1.
When he rested his face ever so gently on his wrist.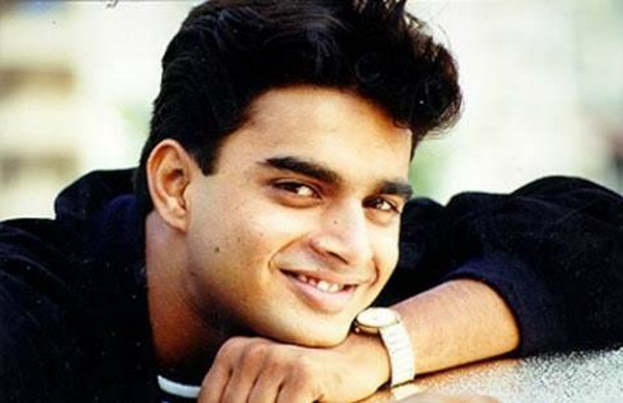 2.
When he opened his arms wide and you hoped to be on the receiving end of that hug.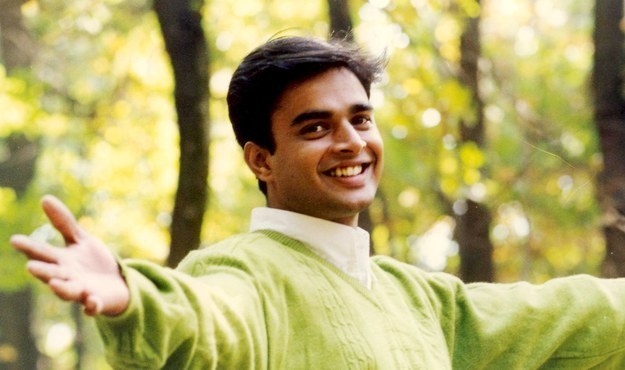 3.
When he looked at this actress like she was the most important thing in the whole universe and you wanted him to look at you this way.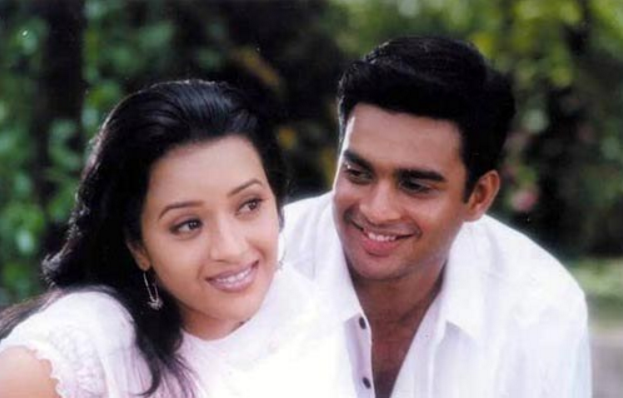 4.
And this way.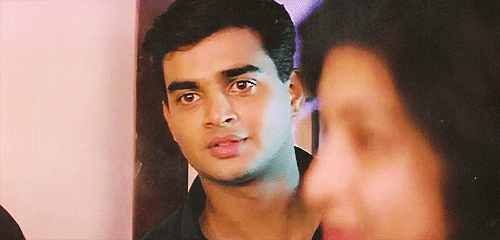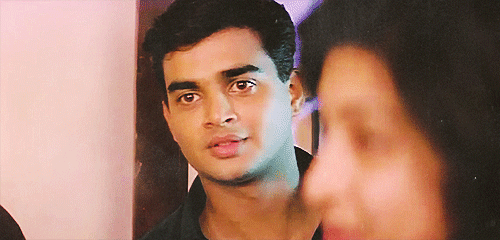 5.
When he was casually touching his forehead and all you wanted was to run your fingers through his hair.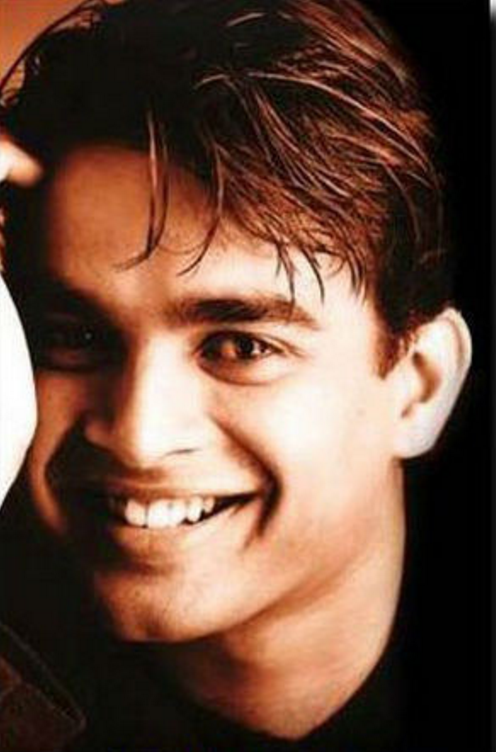 6.
When he seemed confused and all you wanted was to squish him.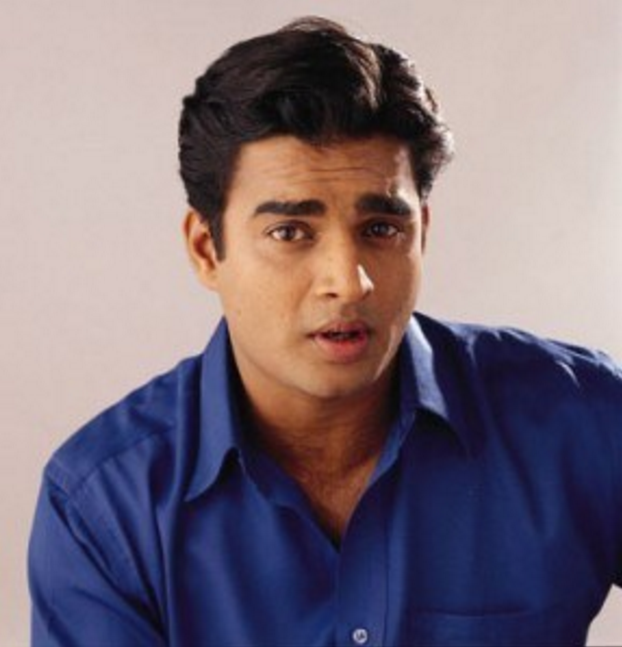 7.
When he was all about supporting the right causes while smiling the most endearing smile.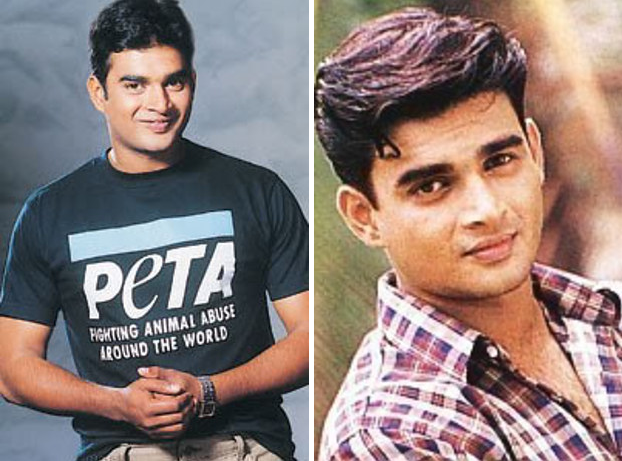 8.
When his smile literally lit up a whole house behind him.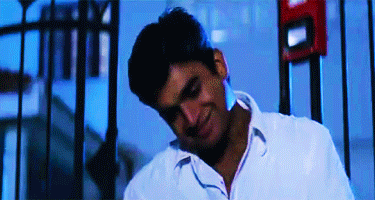 9.
When he sat in a boat and you wanted to be in the same boat.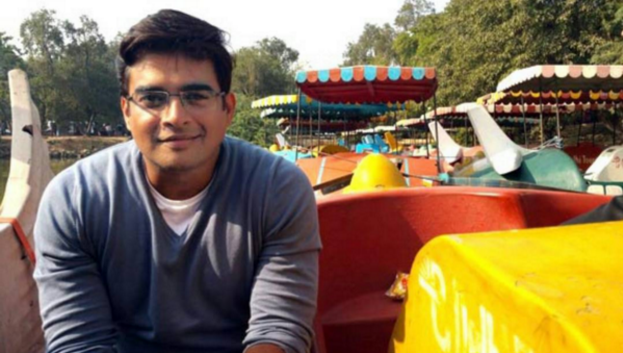 10.
When he knew exactly how to use natural lighting for the perfect Instagram and you wanted to learn from the master.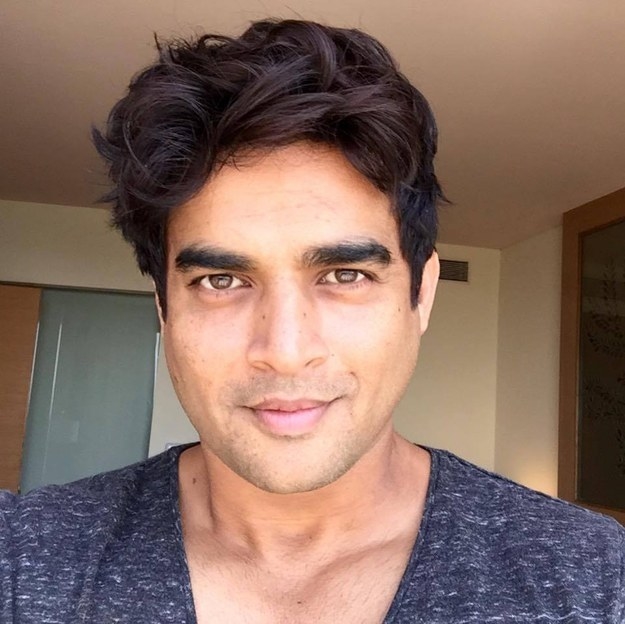 11.
When he put on a shit ton of swagger.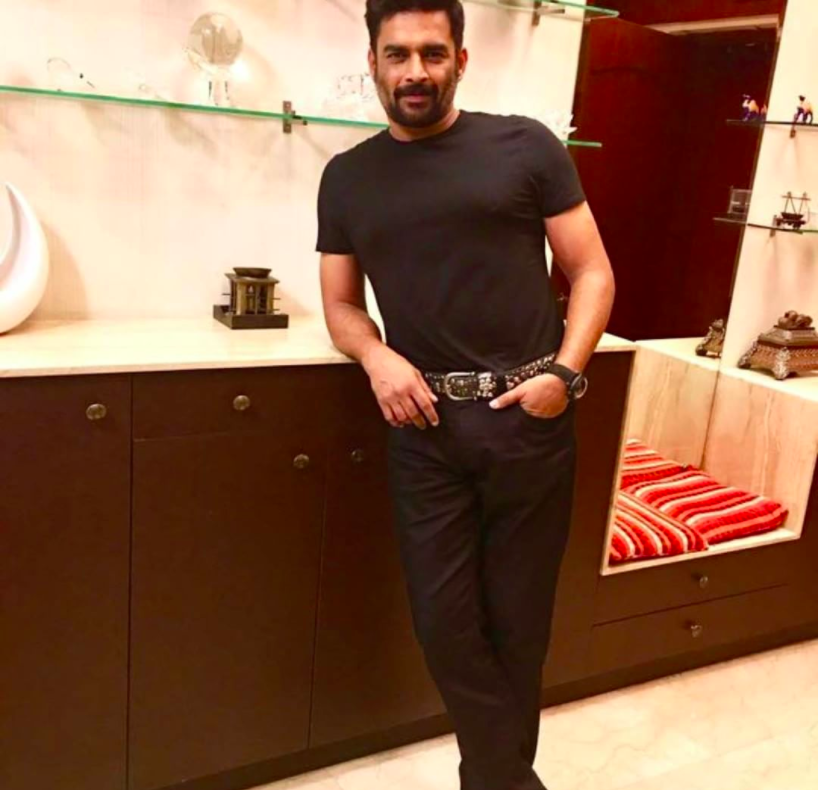 12.
When his piercing gaze totally turned around a bad day.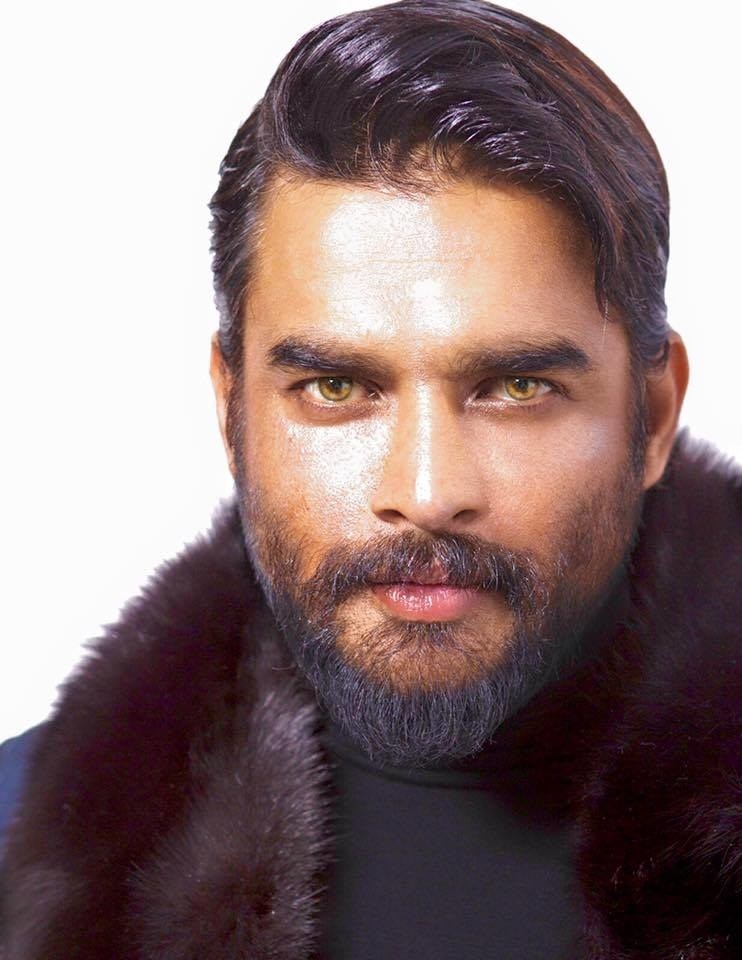 13.
When he deserved to be crowned scruffbae.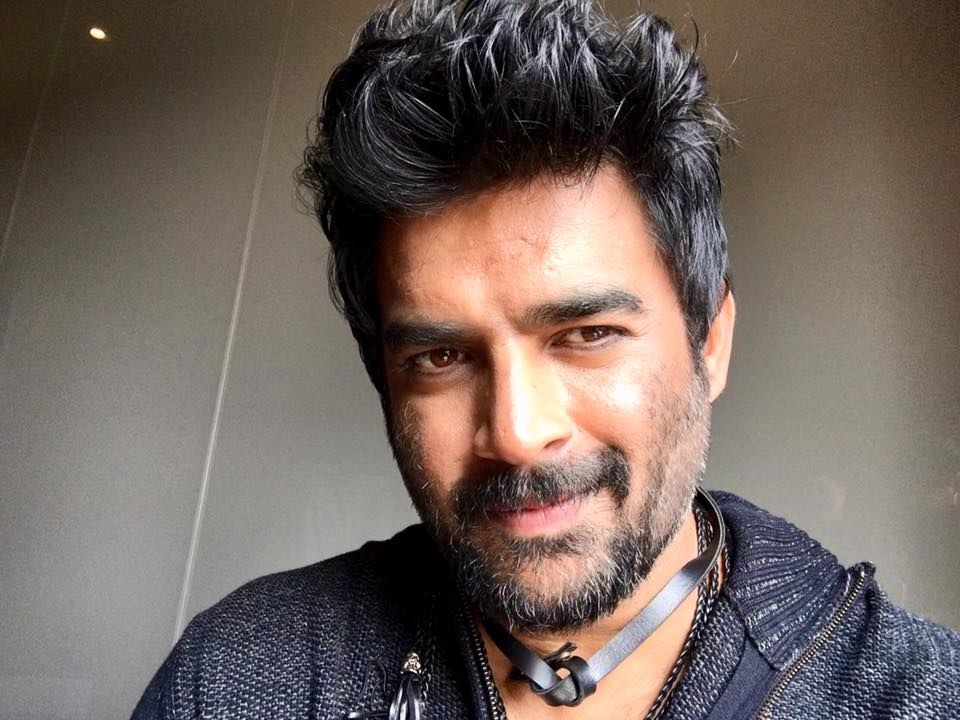 14.
When he looked hella sharp in a spiffy suit.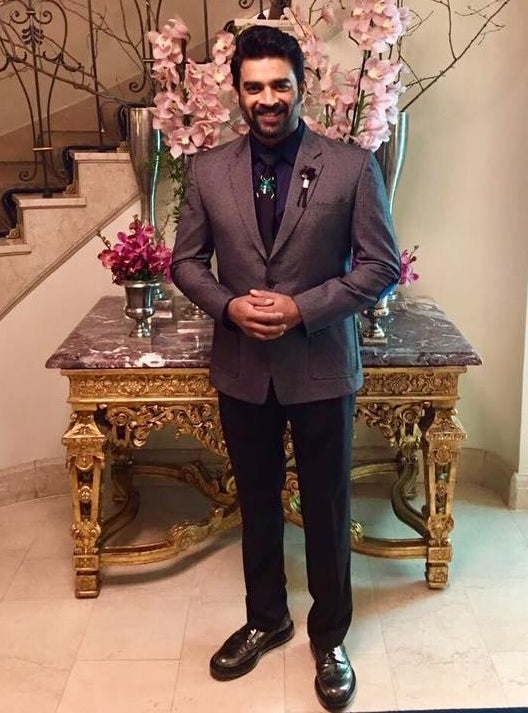 15.
And when he transformed into a grungy god with infant-sized biceps and all you wanted was to be held by those strong arms.
16.
When he was just having a cup of tea in a scenic setting while still being the most beautiful view.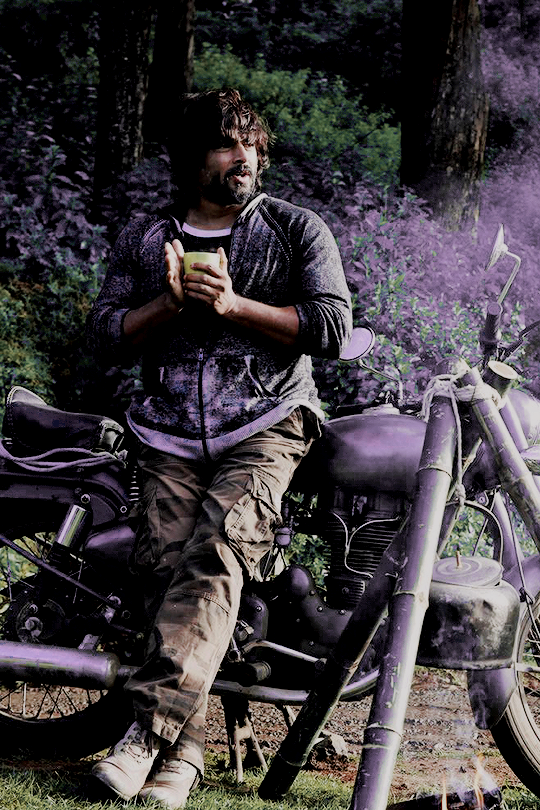 17.
And when he was human perfection every single day of his existence.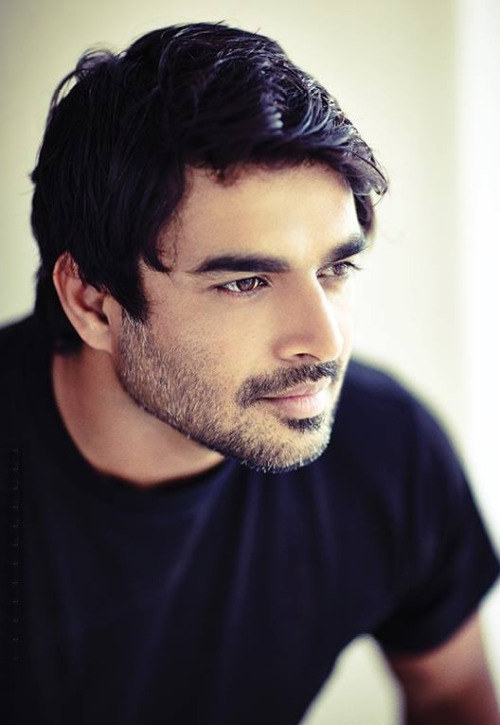 Looks like there are no comments yet.
Be the first to comment!