1.
Varun Dhawan is easily one of the most thirst-inducing actors we have in Bollywood.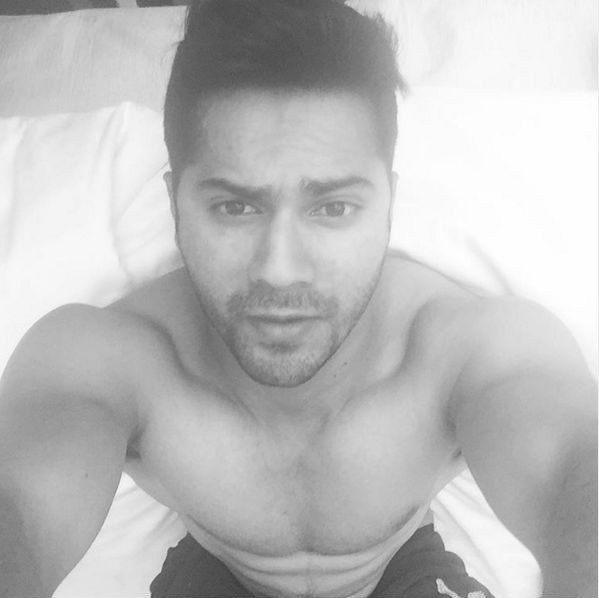 2.
Look at his sweet angel baby face...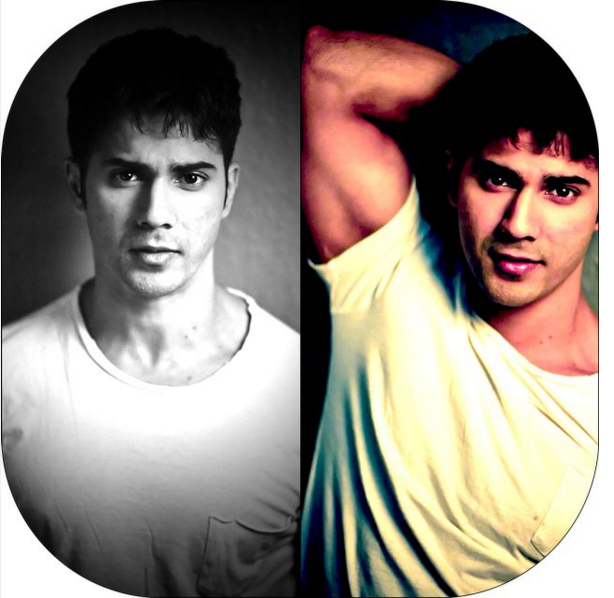 3.
And BICEPS, obviously.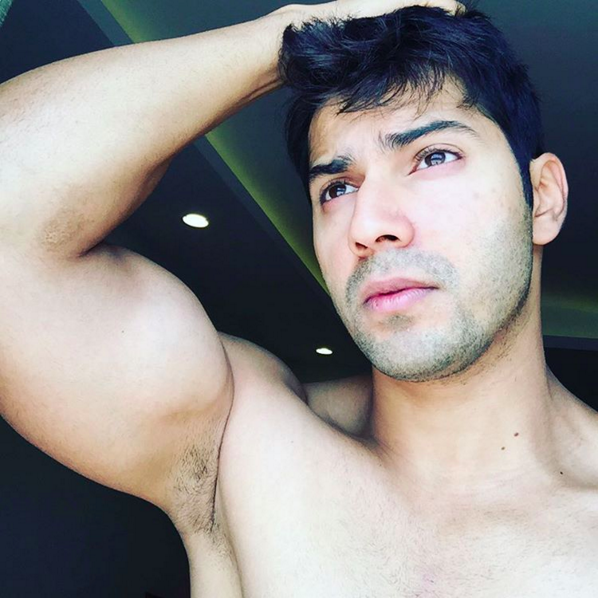 4.
Can someone explain his abs to us?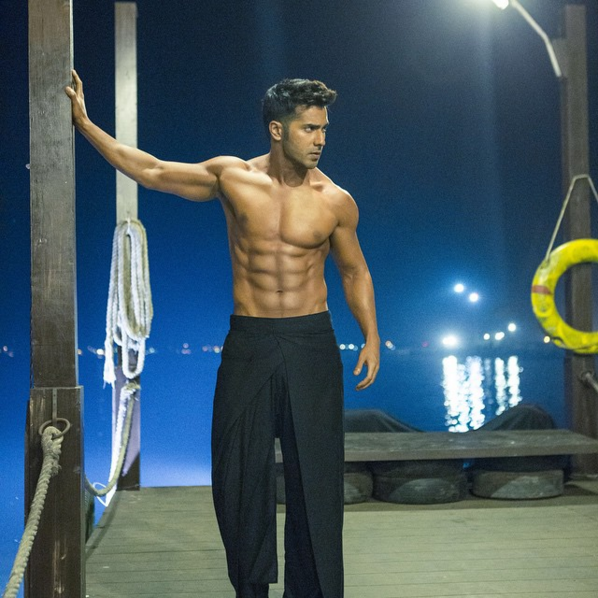 5.
If he is working out, why are we the ones sweating?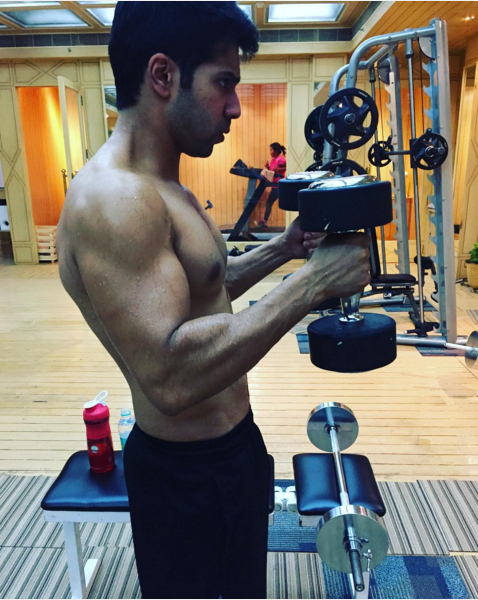 6.
He is allowed to stare into our soul.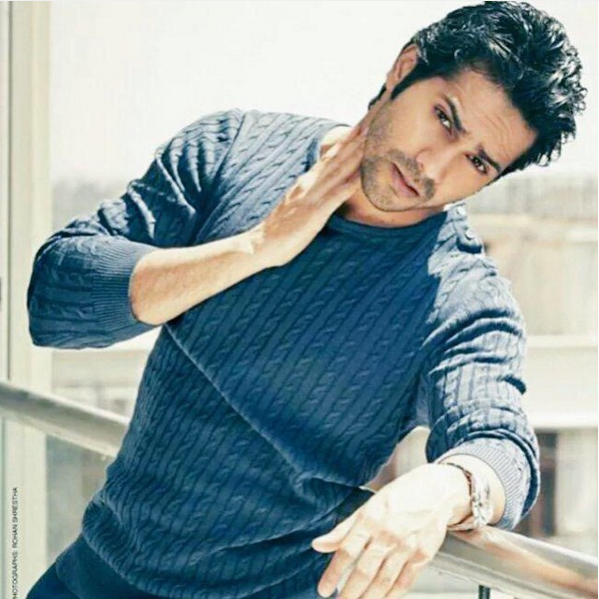 7.
He can be so ruggedly gorgeous like it's NBD.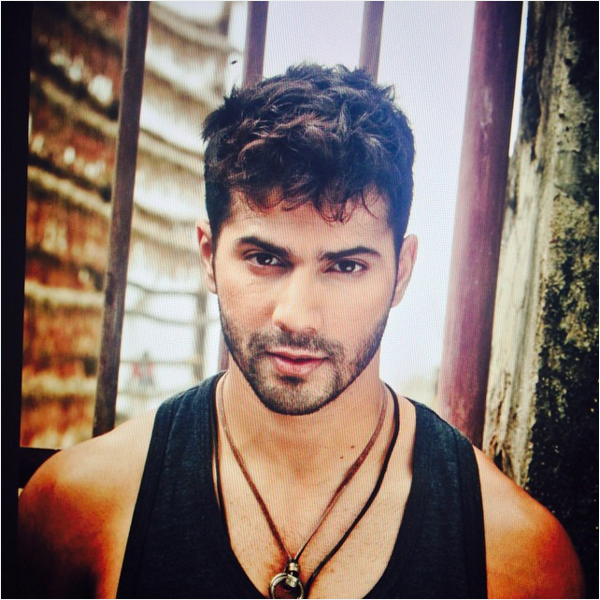 8.
He cleans up quite nicely in suits. No surprises there.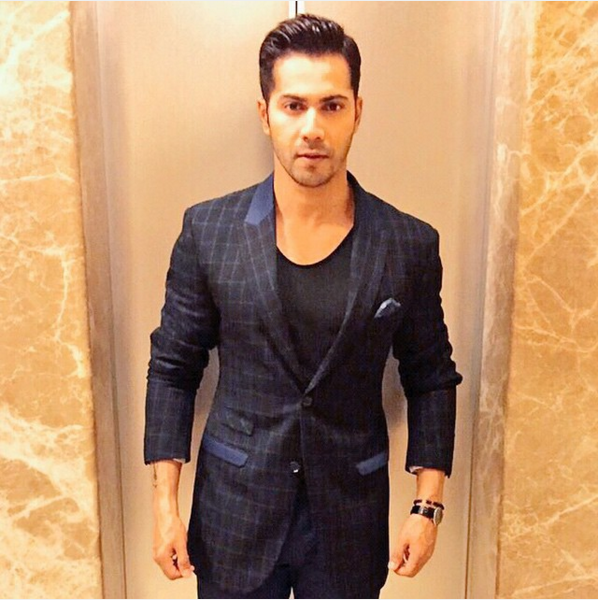 9.
Bedhead beaut.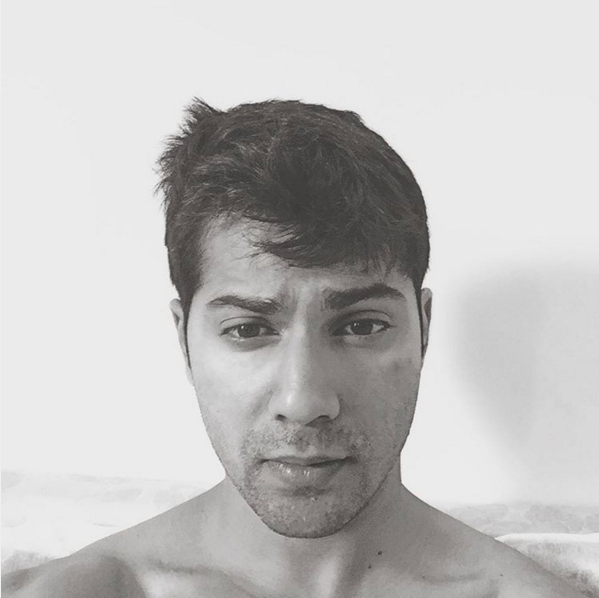 10.
And his love for family too...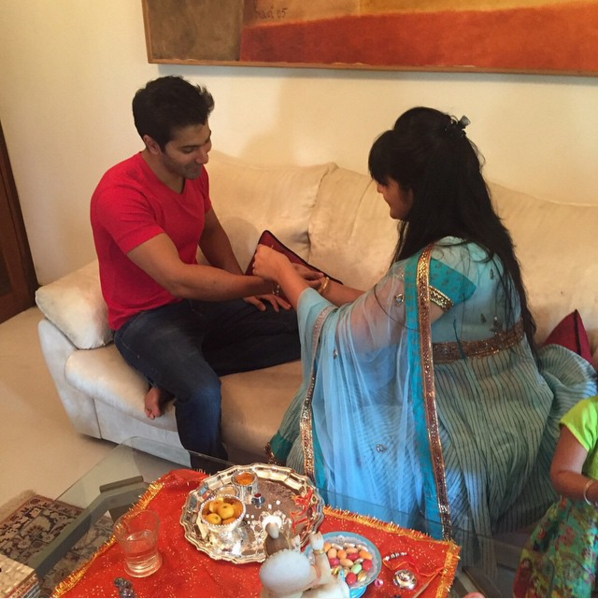 12.
Enjoy this view of him enjoying the view.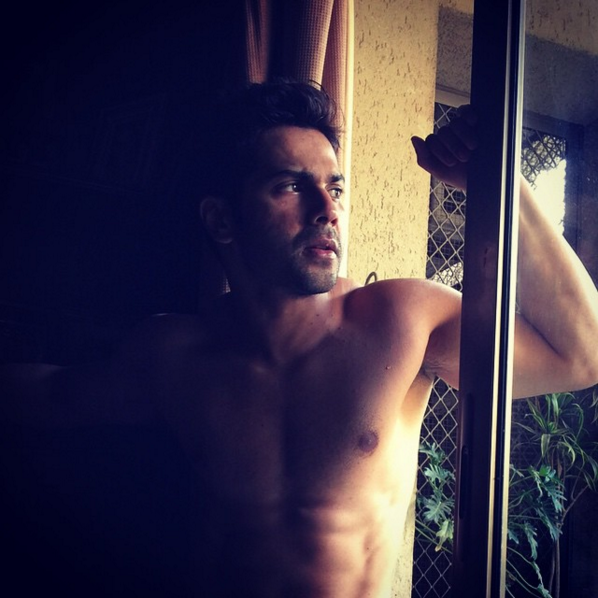 13.
This selfie alone filled our hearts with so much love for Varun.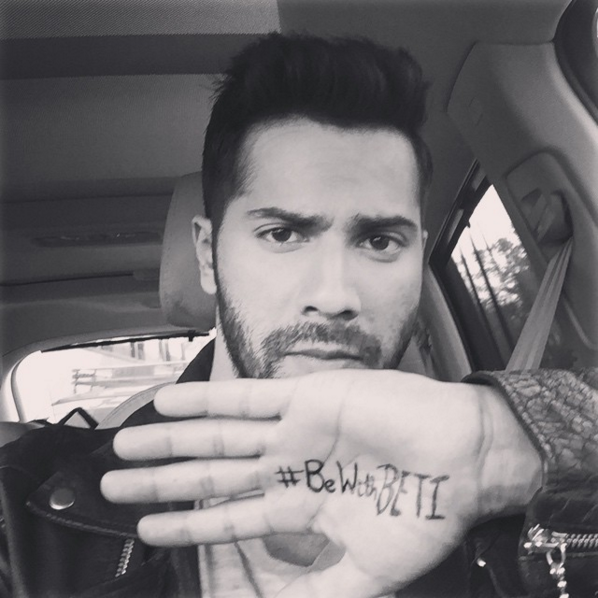 14.
He is Mr. Grungy McDreamy.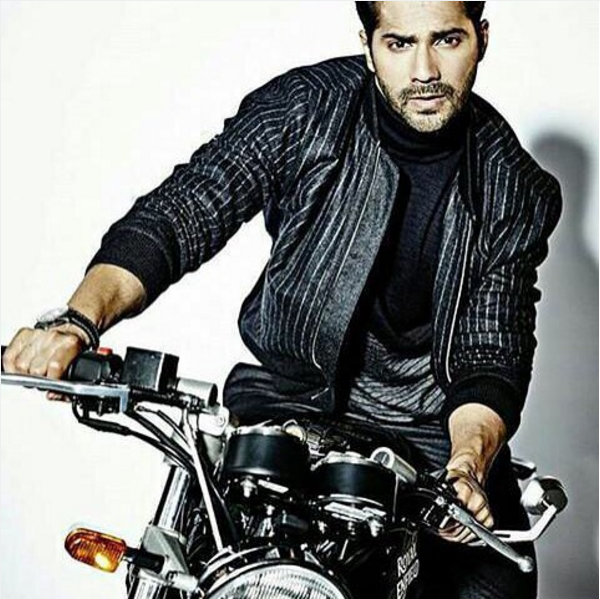 15.
Just look how adorable he looks while cuddling up to an award.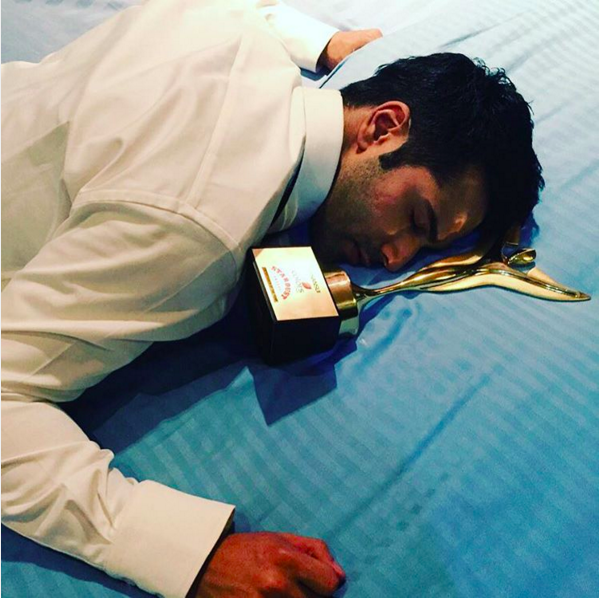 16.
He looks good even while doing a KRK impression which is pretty weird TBH.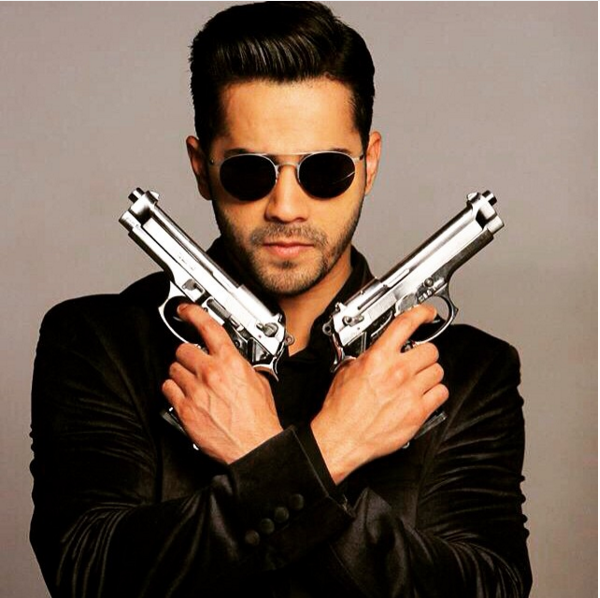 17.
Every Varun Dhawan photoshoot is such screensaver material.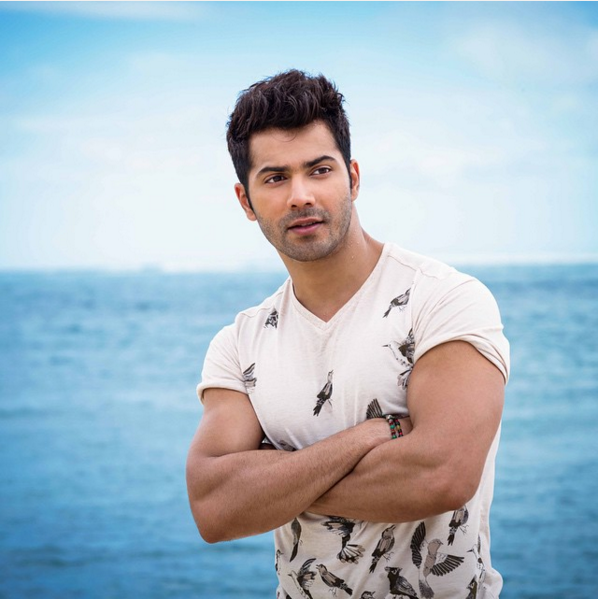 18.
Can we all pledge to be as unembarrassed as Varun about our old dorky looks?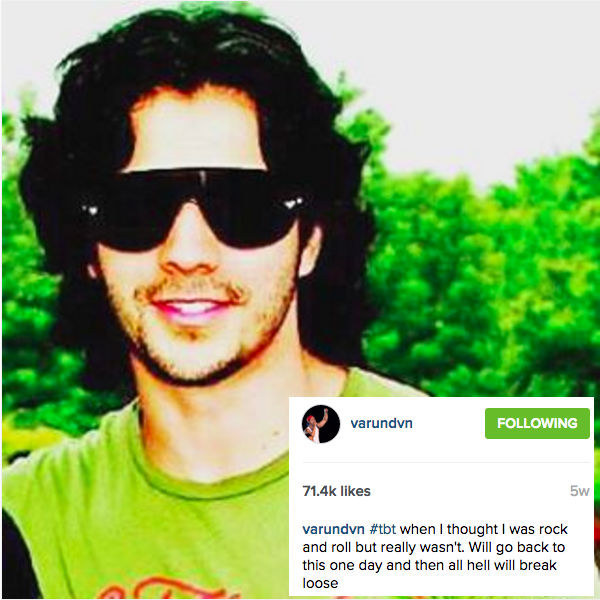 Follow BuzzFeed India on Facebook.