Back in February, Alankrita Shrivastava's Lipstick Under My Burkha was denied certification because its "story is lady oriented" and a "fantasy above life".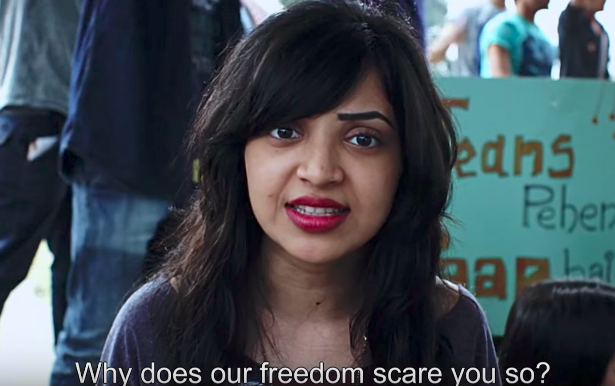 Ekta Kapoor stepped in as a distributor for the movie after it received theatrical release rights with some cuts and an A certification from a film certification tribunal (FCAT).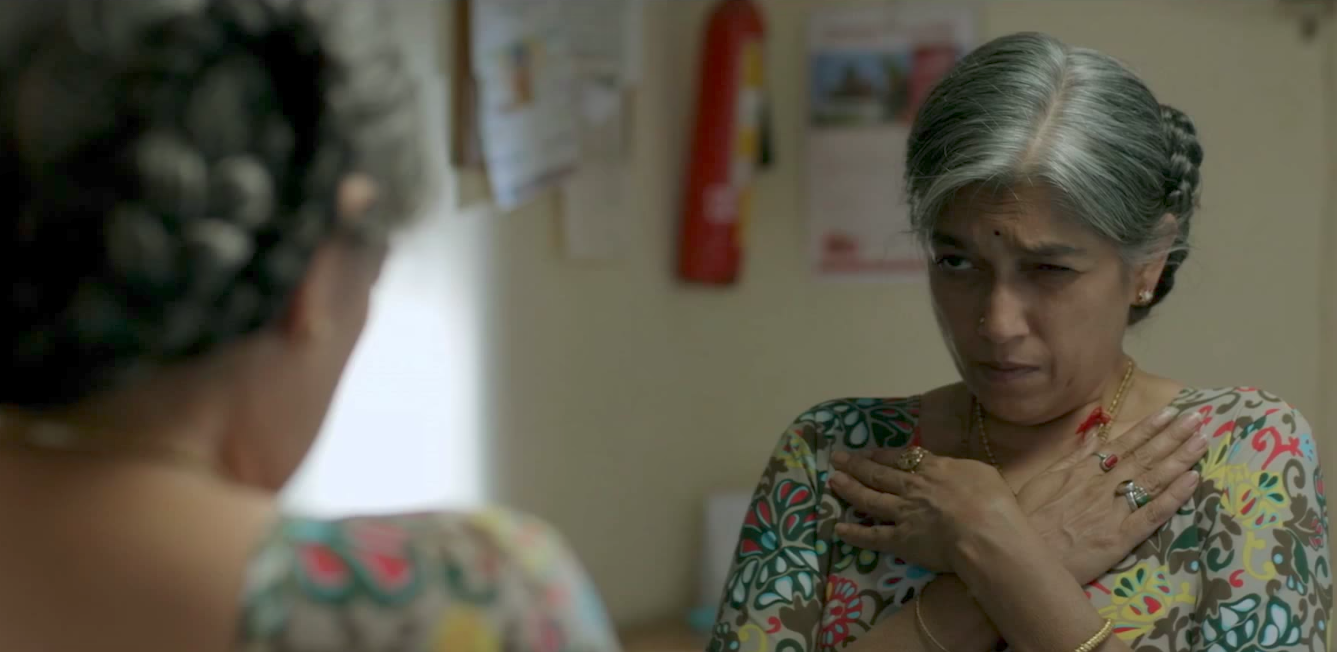 Recently, at the trailer launch, a reporter asked the cast and crew this question:

And well, Ekta Kapoor took the query head-on, explaining why discussing sex is frikkin' important.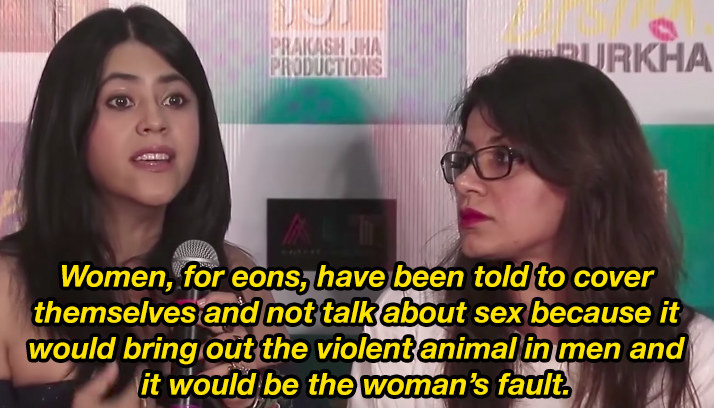 She spoke about the skewed nature of public morality and policing.
And about double standards that exist to put women at a disadvantage.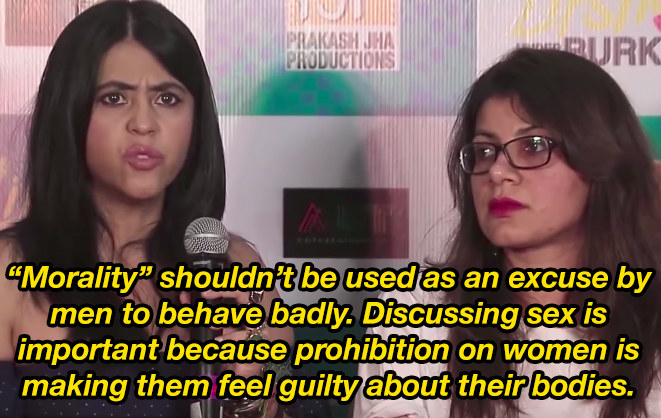 YAAASS. Tell 'em what's good, Ekta.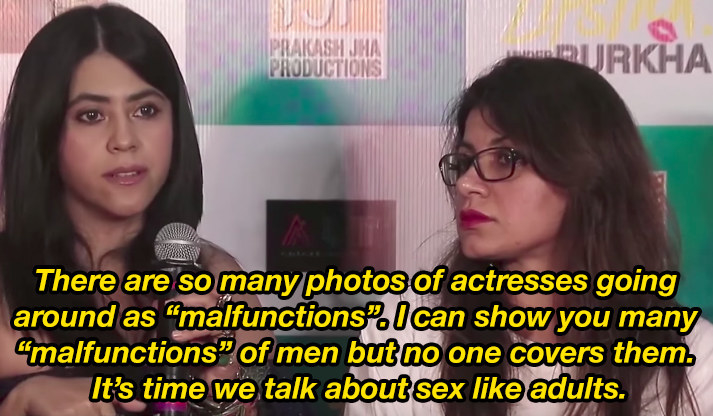 All the while, Kapoor was brimming with pride about her decision to invest her resources into this movie.