Forbes listed the world's 100 highest-paid celebrities of 2016. Taylor Swift secured the top spot with earnings amounting to $170 million.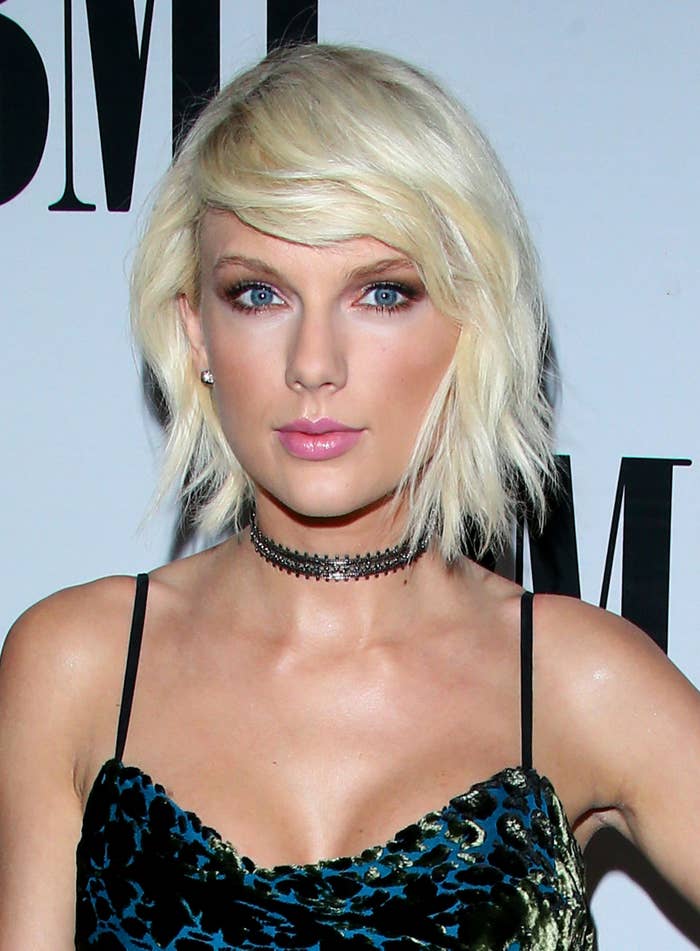 The only Indian celebrities to feature on this list are Shah Rukh Khan and Akshay Kumar.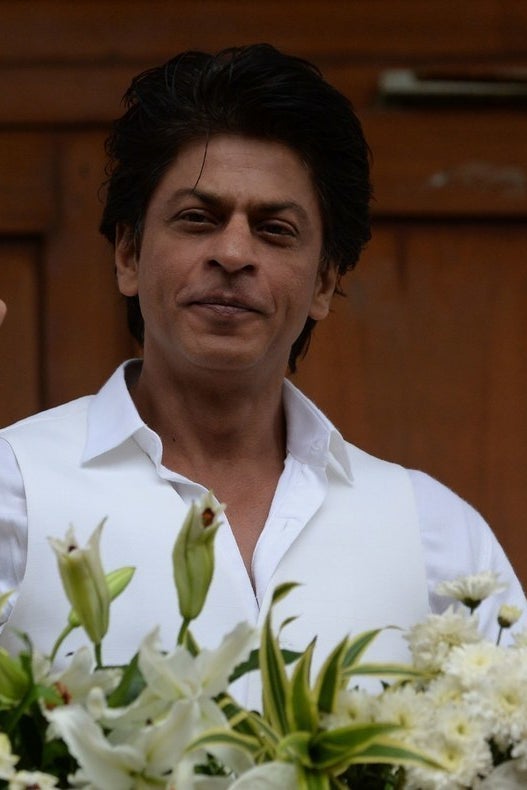 Shah Rukh Khan shares the 86th rank with actress Melissa McCarthy, his earnings at $33 million in 2016.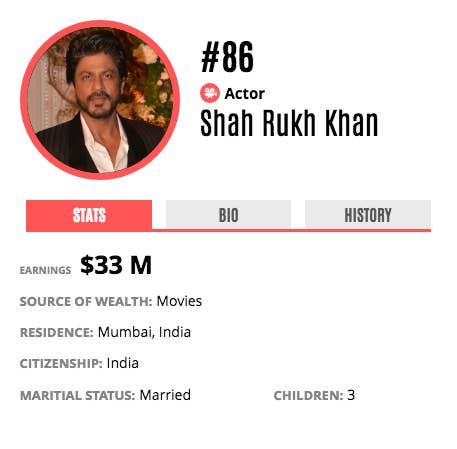 While Akshay Kumar is ranked 94 with earnings equal to $31.5 million.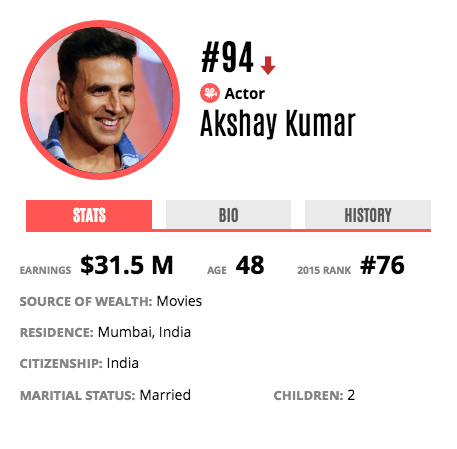 And this is my current financial status: