10 Reasons Why We Need To Take A Second And Acknowledge That Virat Kohli Is Fucking Killing It
Kohli No. 1.
by
,
It has been eight years since the world was introduced to the exceptional cricketing talent of Virat Kohli.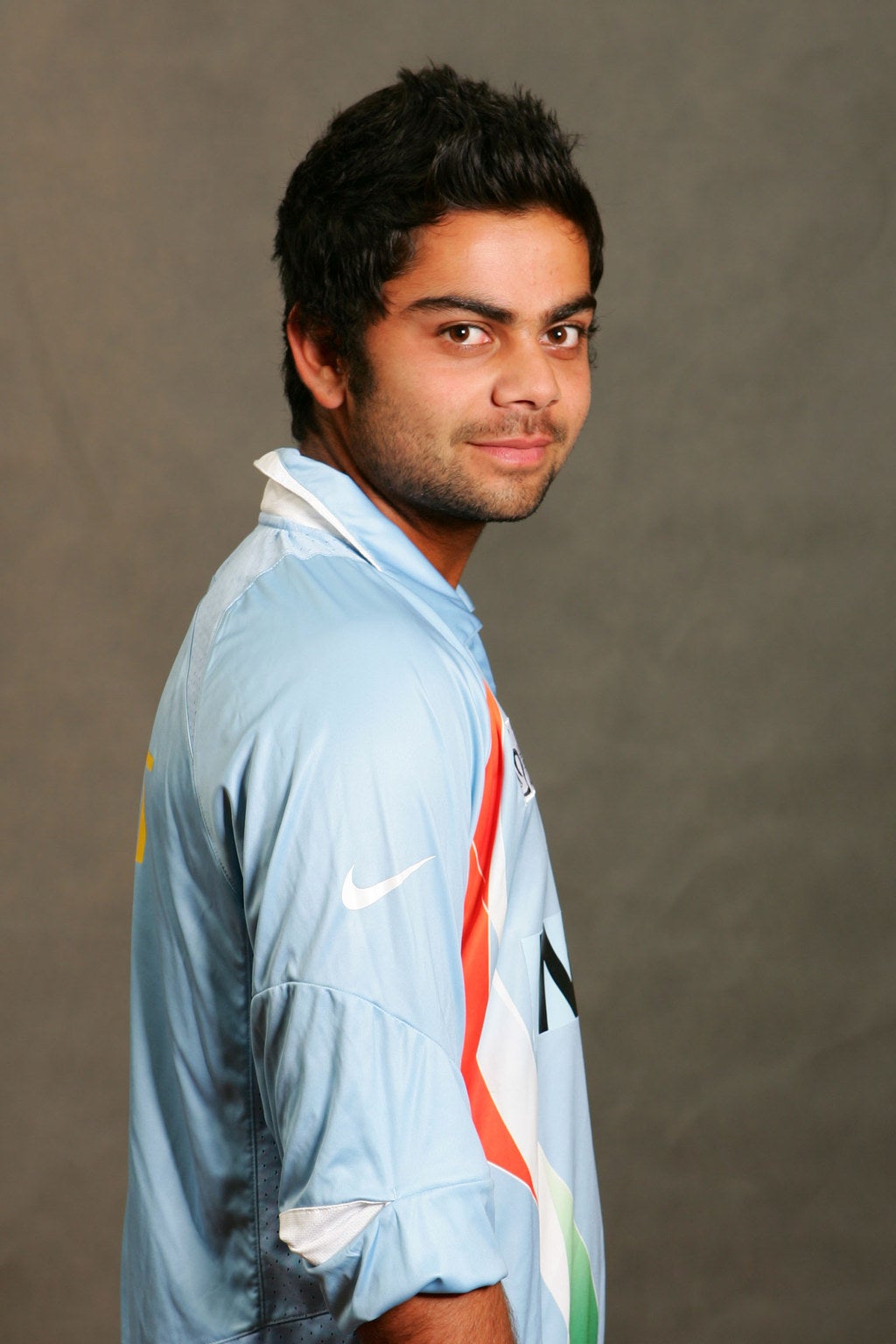 Ever since, India has been obsessed with his media spats, cursing habits and romantic relationships.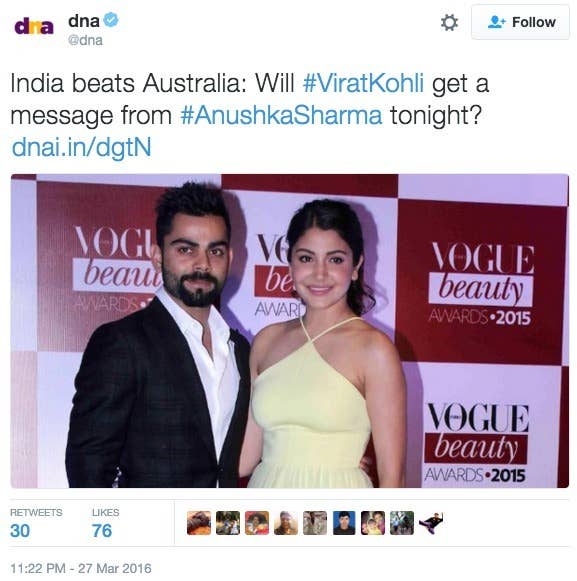 But Kohli has proved that time and again, he's all about the cricket.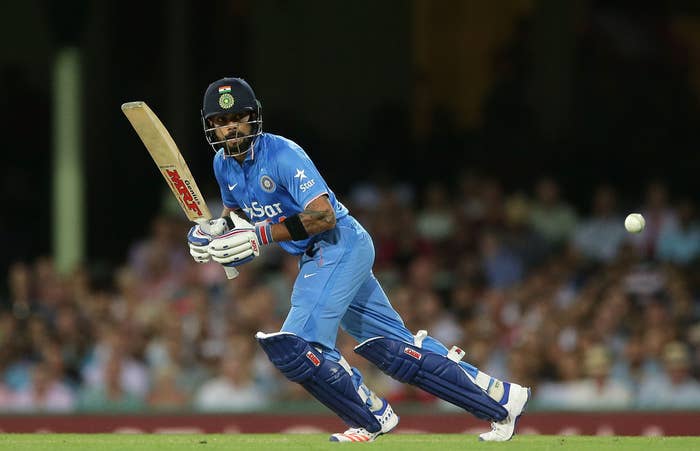 Today, Kohli scored 89 off 47 balls in another blistering performance. And it's no surprise, because you can't question his dedication to the game.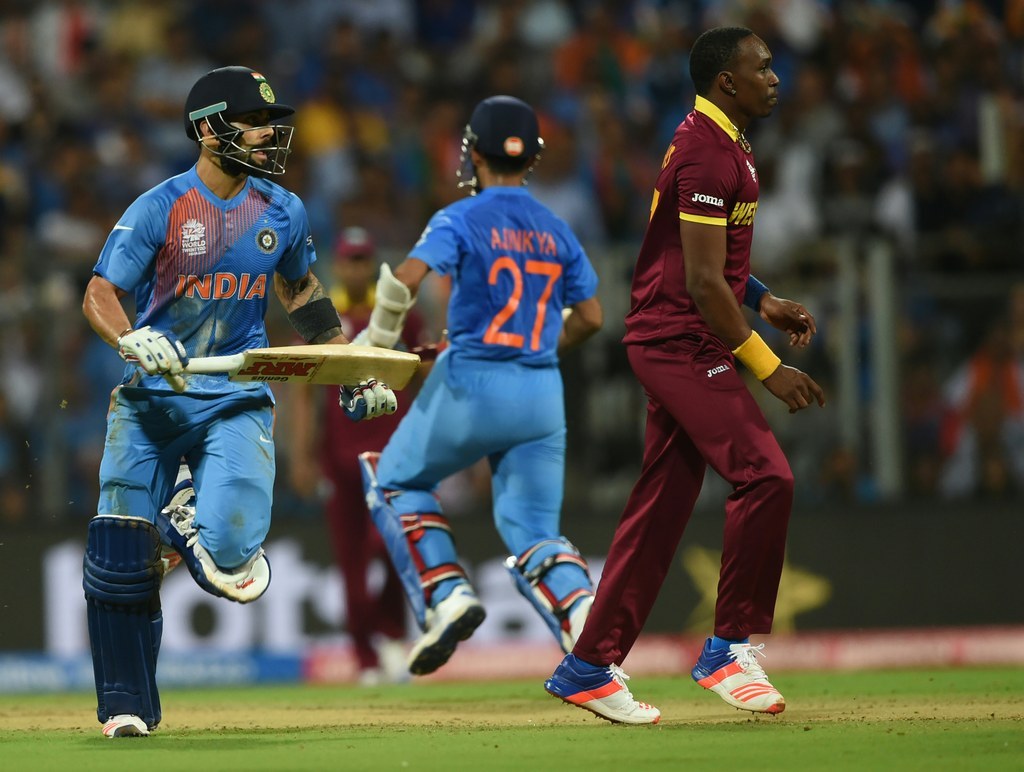 1.
In December 2006, during a first-class match against Karnataka, Kohli was informed about his father's tragic demise. Being devoted to the sport, he played the next day and scored a crucial 90 runs.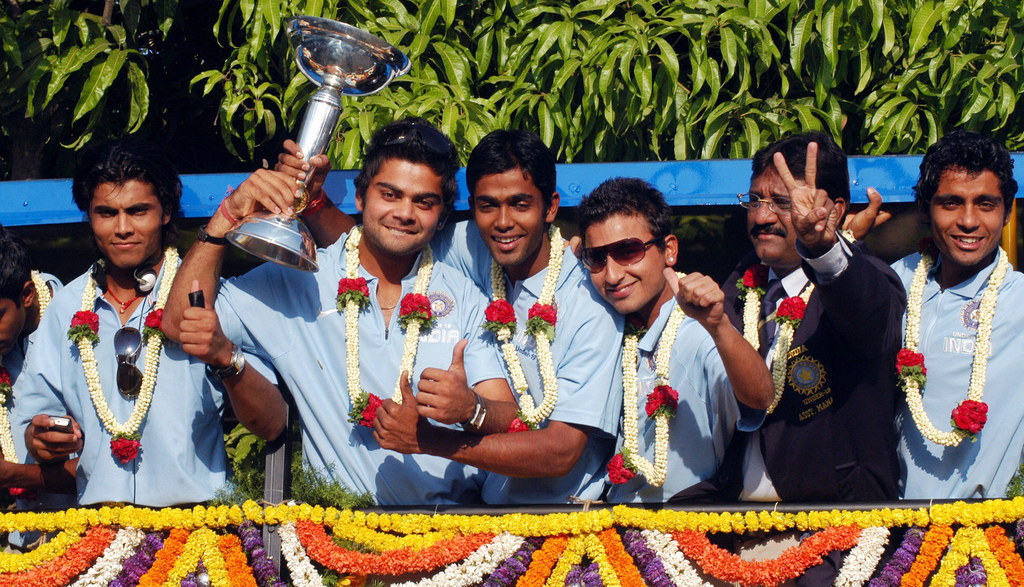 2.
In 2008, only a few months after winning the Under-19 World Cup, Kohli made his debut for the India ODI Team. The next year, he scored his first century against Sri Lanka.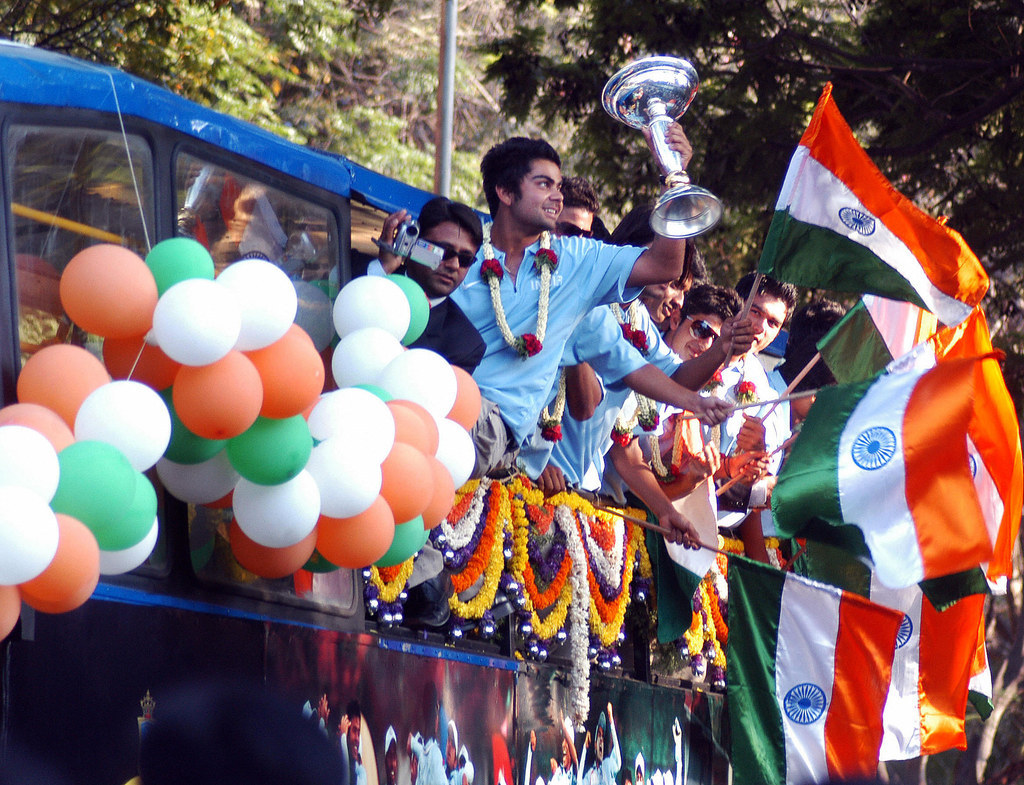 3.
In 2012, he smashed 133 of just 86 balls against Sri Lanka. A few days later, he scored an iconic 183 against Pakistan, with Sachin Tendulkar on the other end.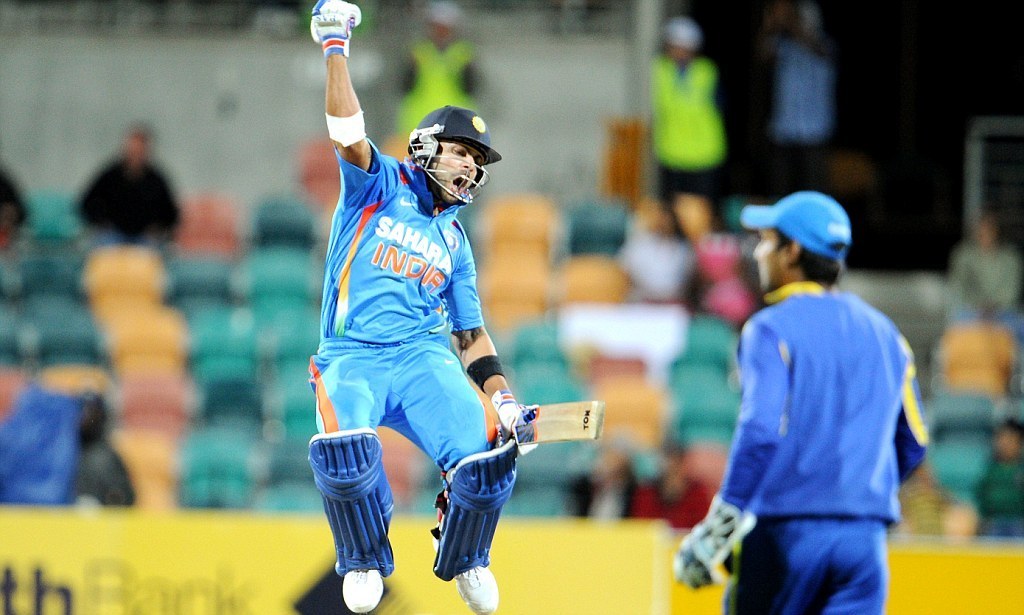 4.
So every single time experts compare him to Sachin Tendulkar and it is ENTIRELY LEGIT.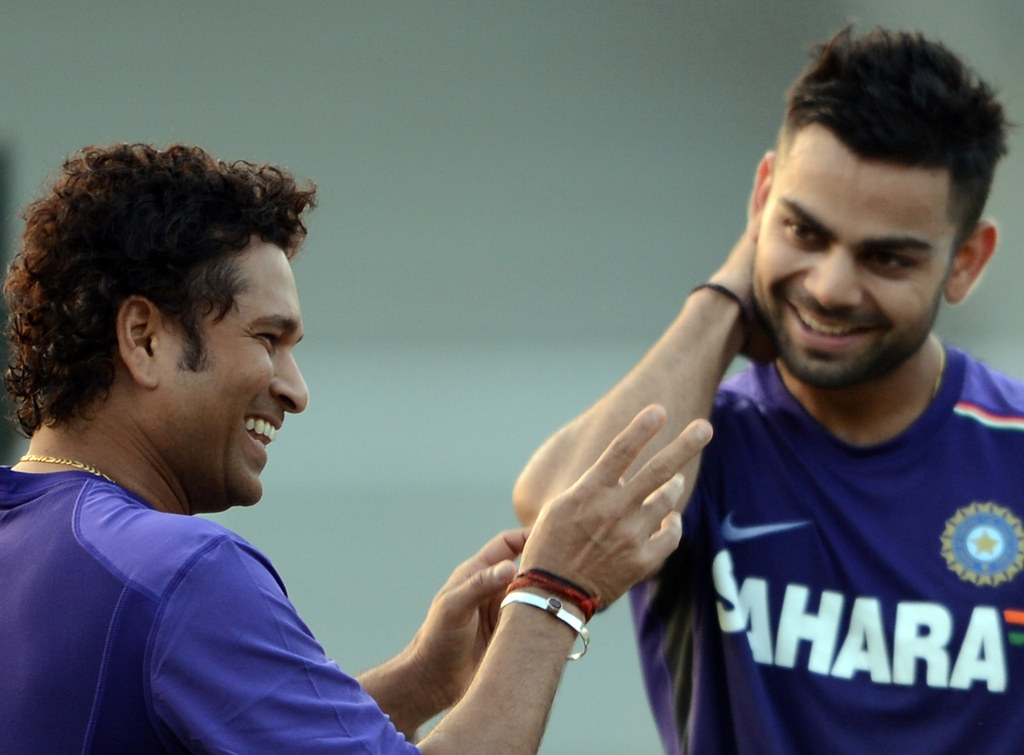 5.
The way Kohli reveres Sachin makes me want to weep. When asked to comment on Sachin's retirement from the game, Kohli said this: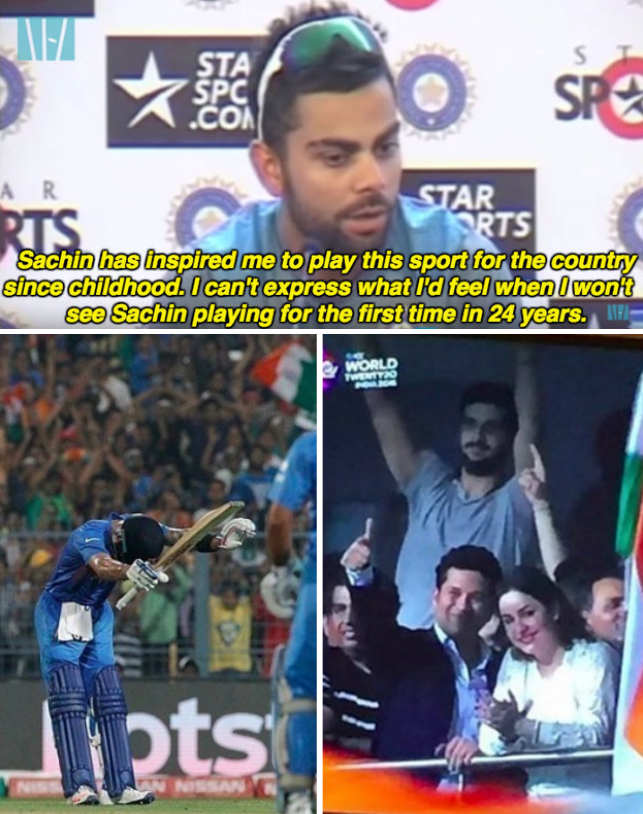 6.
As a country, we lost our collective shit watching Kohli thrive under pressure during last week's WT20 India vs Australia match.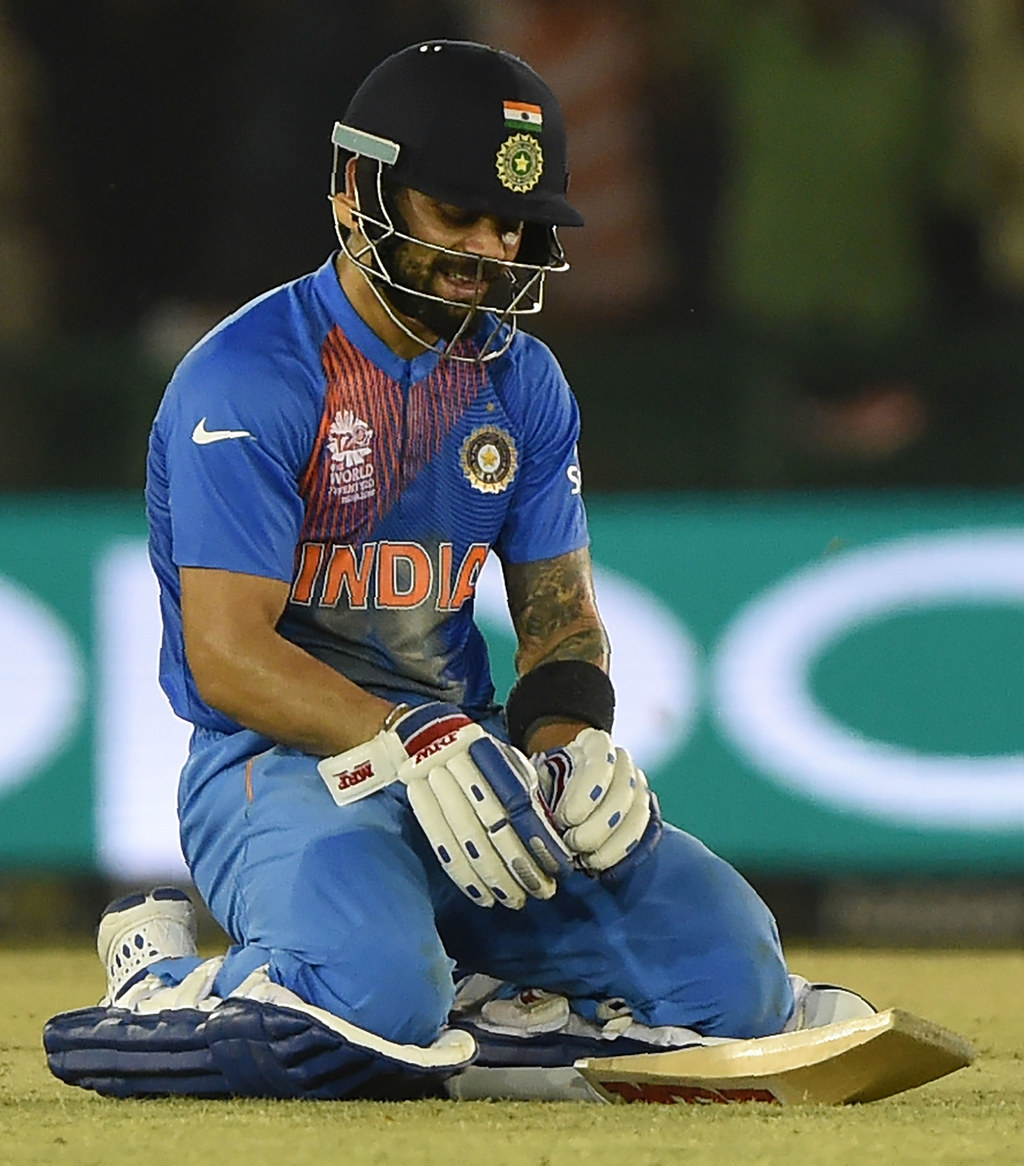 7.
And if this video, where Kohli asks the fans to cheer for India instead of him, can't illustrate just HOW MUCH Kohli LOVES his country, I don't know what will.
Even if you're not a cricket fan, and you don't even give a crap about sports, you should still celebrate Virat Kohli. Because he's just a genuinely nice guy.
9.
His Instagram on Women's Day made me realise that he isn't half-assing at being a true feminist.
10.
And when I saw his message to Indian Internet trolls, I gave him a standing ovation. It was weird because everyone around me had no context. But I clapped still.
To conclude: Virat Kohli is an all-round amazing individual, and we should all celebrate him for the national treasure that he is.