You know the deal is that Koffee with Karan is the best damn chat show to have ever existed.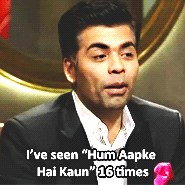 And all the sass, shade and hilarity provided by Bollywood celebs was SO good that just four seasons of the show were strictly not enough.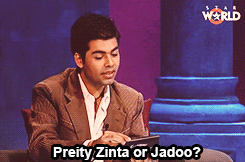 SO STAR WORLD DECIDED TO BRING IT BACK FOR ITS FIFTH SEASON!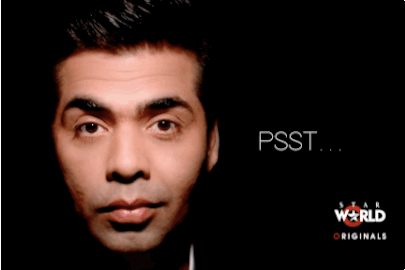 The new season promises to be off the hook and I believe it.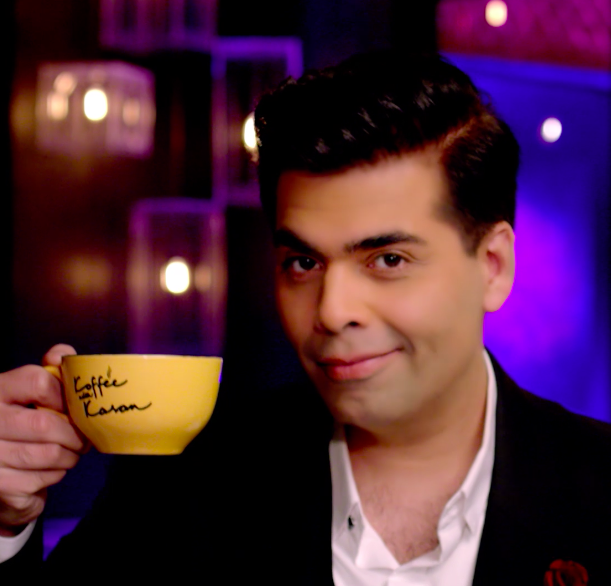 God bless us, everyone.