Yo Yo Honey Singh Opened Up About His Struggles With Bipolar Disorder And Alcoholism
"I thought I would live in this darkness forever."
On his 32nd birthday, Yo Yo Honey Singh talked to The Times of India about his year-long struggle with bipolar disorder and alcoholism.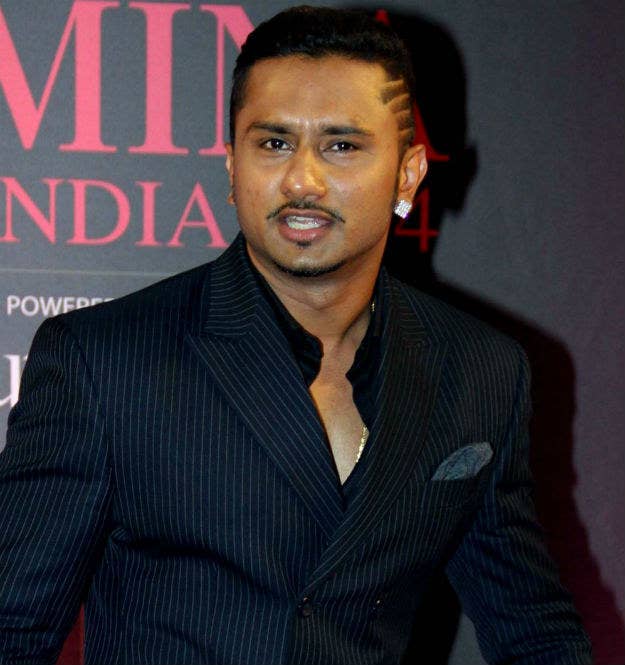 Here are a few things he revealed about suffering from the mental illness:
After consulting with his doctors, Yo Yo Honey Singh decided to talk about his problems.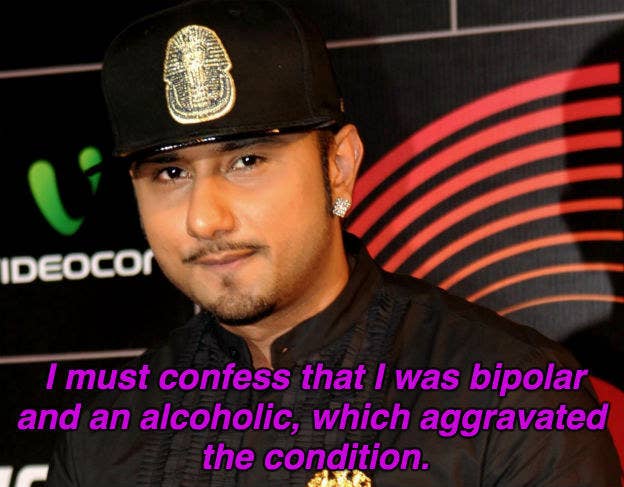 He revealed that the medication did not work for him for almost a year...

"My struggle went on for 18 months, during which I changed four doctors, the medication wasn't working on me and crazy things were happening. It was scary."
During the struggle, he wasn't afraid of losing his stardom but losing himself.

"I was scared about losing myself. After the sun went down, I was scared of my own family. I wasn't behaving like myself. I was a sick person. I wasn't in my own control."
And for a while he thought there was no hope for him.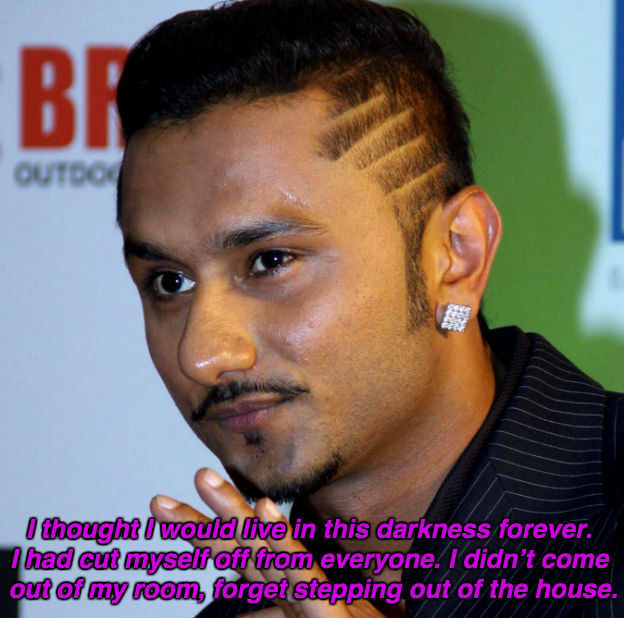 His mother remained a source of support, and composing new music remained a refuge.

"One night when I couldn't sleep in spite of popping sleeping pills, I wrote and composed a song called "Rise and Shine", after seeing my mom break down. She is the only reason I am here today."