Katrina Kaif Finally Gave In To Instagram After Resisting It For Several Years
Katrina's conflict with this decision began way back in 2015, when I asked her why she avoids social media like the plague.
Back in 2015, I asked Katrina Kaif why she isn't on any social media platform she hit me with this philosophical response.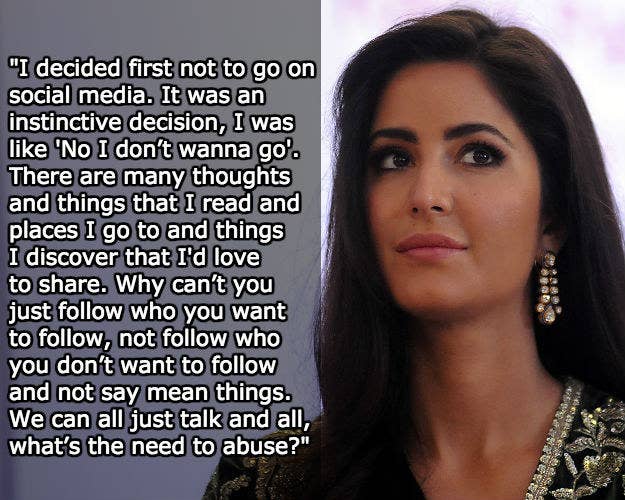 In 2016, I got a clearer understanding of why Katrina, an attractive person, still wasn't pro-Instagram. This time around her reservations with the platform made a lot more sense.
But Katrina fans, take a few deep breaths, hold a loved one's hand, and sit if need be because 🚨KATRINA IS FINALLY ON INSTAGRAM!!!🚨
On April 27, 2017, Katrina, having mulled over it for more than two years, decided that the people were finally ready to "handle it".
Here is her first post.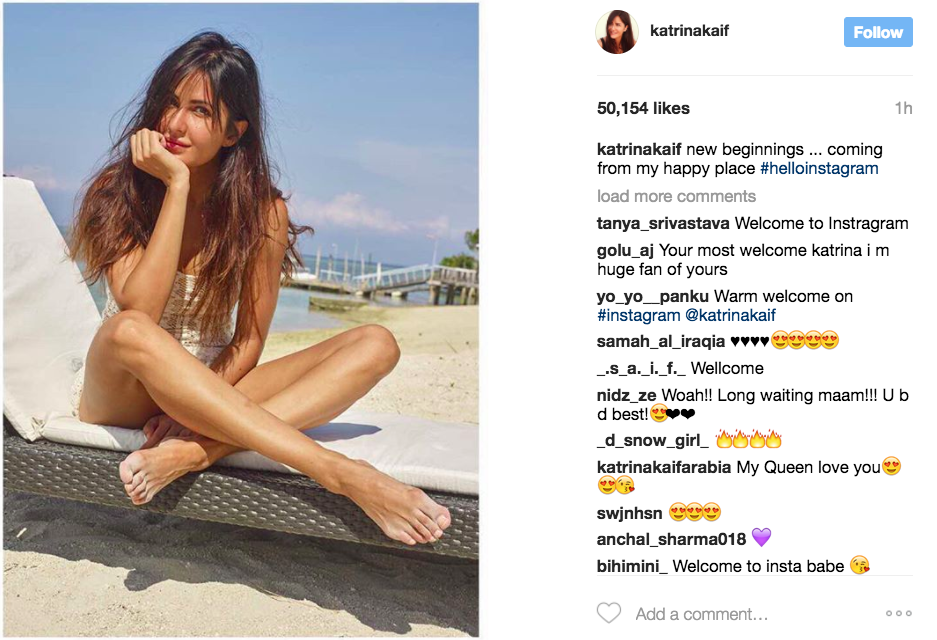 You might catch her acting like an adorkable buffoon because there's enough evidence of that being her actual self on her Facebook profile.