Katrina Kaif Wants You To Know That She Has Bad Days Too And It's Perfectly Okay
You know we've fucked something up if you can look like Katrina and still feel not good enough.
Katrina Kaif showed up at the Vogue Beauty Awards looking like a queen. She was awarded the "Beauty Of The Year" title.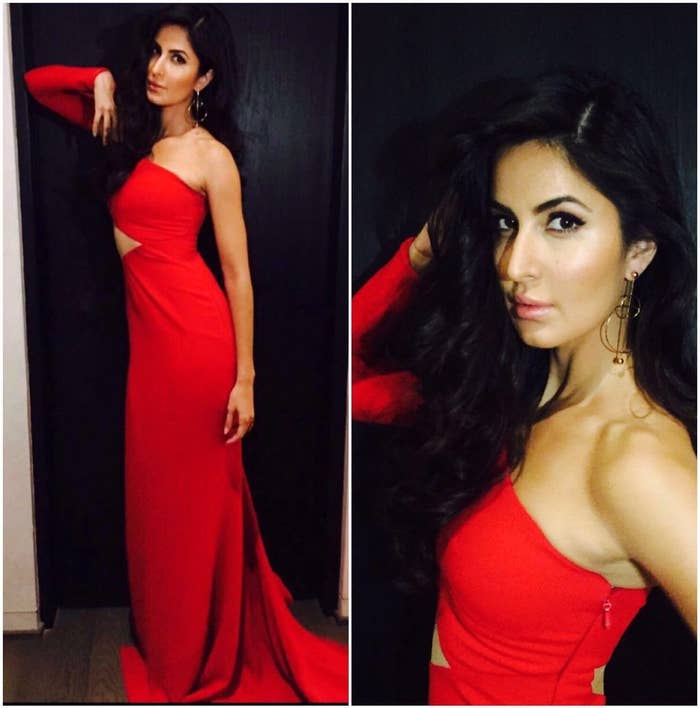 One might assume that Kaif is so gorgeous, she must never have days when she doesn't feel gorgeous. But you would be wrong. *glass shatters*