Karan Johar Called Out Indian Media And Celebs (Including Himself) And Their Bizarre Relationship
"For the 377th time, will you just stop asking me that question."
Karan Johar wrote another column for NDTV and this time it is about the relationship Bollywood celebrities share with the media.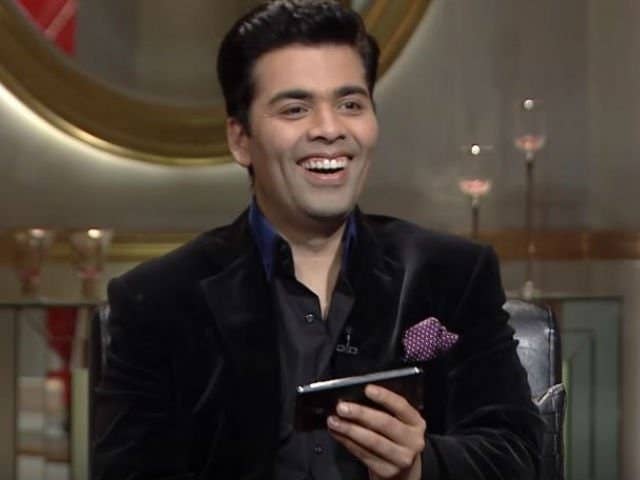 He plays out a hypothetical and brutally honest interaction between himself and a journalist. Here are some of the most baller excerpts.

Journalist says: Why are your comments always sexual and your analogies laden with innuendo? On the Roast and otherwise?

Journalist thinks: Are you just horny, undersexed, desperate and a modern day Dada Kondke? You're pretending you're very liberated, but the truth is you're just horny!

I say: I'm a liberal person and I think we're an evolved society and freedom of expression is something I hold very close to my heart.

Journalist thinks again: Horny!

I think: Of course, I'm bloody horny! You think it's easy to get sex in an industry where all eyes and the paparazzi's are on you? Not at all. And I've tried very hard. You think that casting couch exists? I have a couch in my office that I've stared at hoping that I can get someone on it, but no. Some sense of morality and my mother's upbringing kicks in. But I've thought about it. MANY. A. TIME.

Journalist says: There's so much conjecture about your sexuality. What do you have to say about that?

Journalist thinks: You're gay, aren't you? Just say it!

I say: I like to keep my personal life extremely private and it's my prerogative to keep it that way.

I think: For the 377th time, will you just stop asking me that question. I don't want to answer it!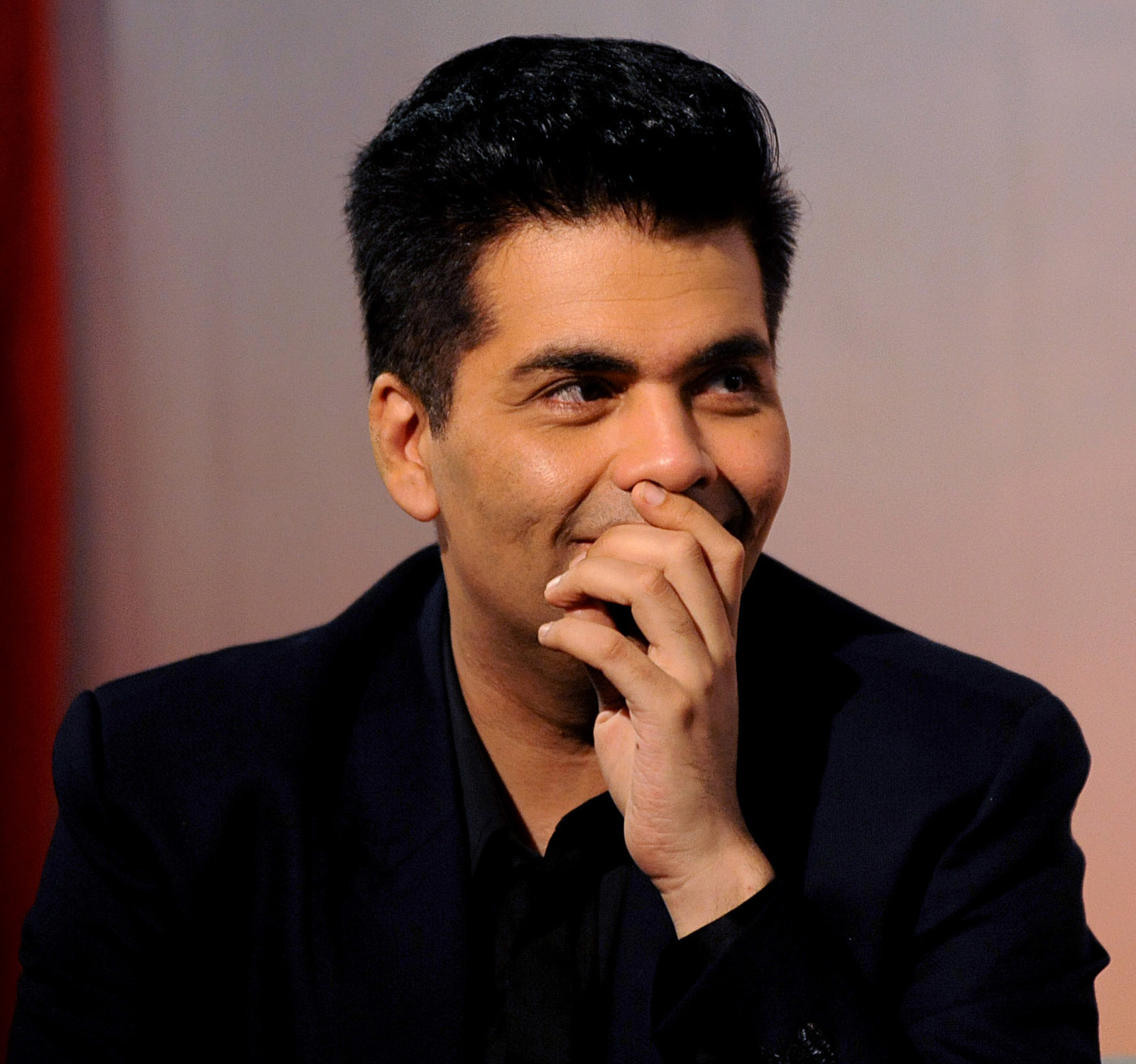 Journalist says: How come you make these big-budget, grand, larger-than-life, star-studded films? What about films that are based in reality?

I say: Of course I make films deeply rooted in reality like my short in Bombay Talkies or Kabhi Alvida Naa Kehna which talked about real life emotions.

I think: I don't know anything about reality! I grew up on Malabar Hill and I don't understand how any other strata of society operates! That's it. I don't get reality, I have no interest in it, I can't bear projecting reality. I like rich people. I like beautiful people. That's my problem. DEAL. WITH. IT.