Back in 2008, Karan Johar produced the Priyanka Chopra, John Abraham and Abhishek Bachchan-starrer Dostana.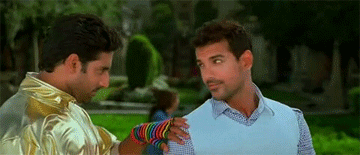 And over the years, he has been severely criticised for its stereotypical representation of homosexuality.
In a recent interview with Filmfare, Johar opened up about not being apologetic for making the movie: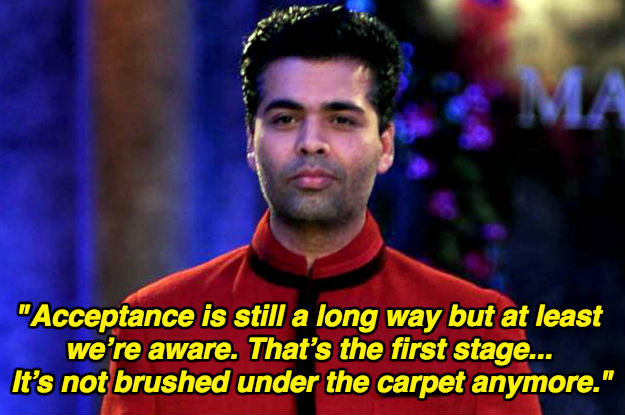 He went on to say:

"People criticised me for stereotyping homosexuality in Dostana but I'm the only filmmaker who put it out on the big scale. The film, at least, brought the conversation of homosexuality into the drawing room of every urban home. I've received at least a thousand emails from kids, youngsters, teenagers, seniors… thanking me for making that film because now their parents are aware of the concept of homosexuality.

I've always tried to address it in my own way. I'm not apologetic about Dostana. I've got a question for those intellectuals who think the movie was stereotypical... what are they doing? Rather than writing about it in columns no one will read, or making a self-indulgent film, might as well use pop culture to make people aware about homosexuality."
Looks like there are no comments yet.
Be the first to comment!