In a tell-all interview with Barkha Dutt, Karan Johar opened up about his struggles with anxiety and depression.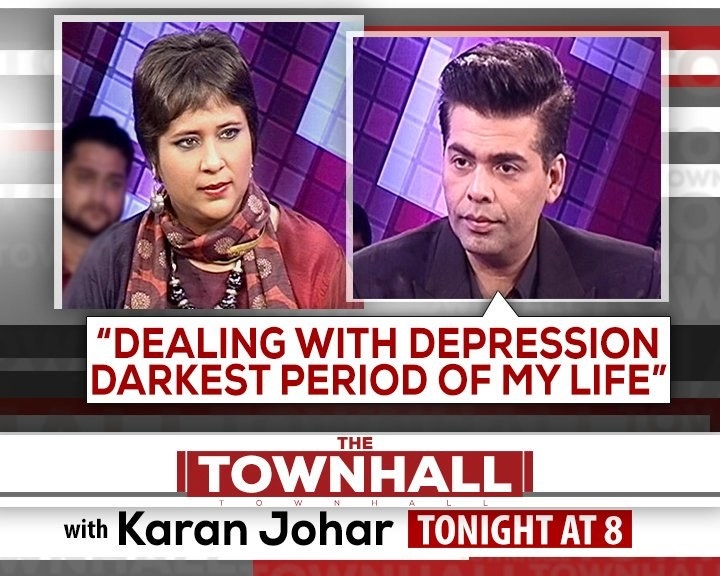 Here are a few things he said about feeling unhappy and depressed for two years:

"It is a recent kind of anxiety I have discovered about myself. At one point I thought I was having a cardiac arrest but my doctor said it was an anxiety attack... I stopped feeling excitement and happiness. There was lack of sleep and I was always on the edge...It was the darkest period of my life. I can't explain the pain, anxiety, anguish. [I felt] helpless. Unhappy. Sad. Wanting to get onto a flight, always leaving the city… and walking the streets of other cities with nothing to say to anyone. Not even getting out of my bed from my hotel room sometimes. I wasn't able to share this with anyone. I was making up meetings and reasons for me to leave the city. I found comfort in sleeping on a long-haul flight, waking up in a city where I didn't have to meet people... It passed because I was medicated, I went through psychology. First it was much stronger and then we waned it off and just three months ago I stopped it all."
He also spoke to Dutt about how as a child he was effeminate and that his peers would call him "pansy":

"I was essentially effeminate as a child. Those days I was called "pansy" and I remember my ears used to turn red with anger. Whenever I heard that word my instinct was to hit. It made me feel like I did not belong. It made me feel abnormal. It made me feel different from the others and I knew I was but it just made me very angry that why am I not conforming to what is considered 'normal'."
Johar confessed that he has stopped caring about conforming and thereby is a happier person now.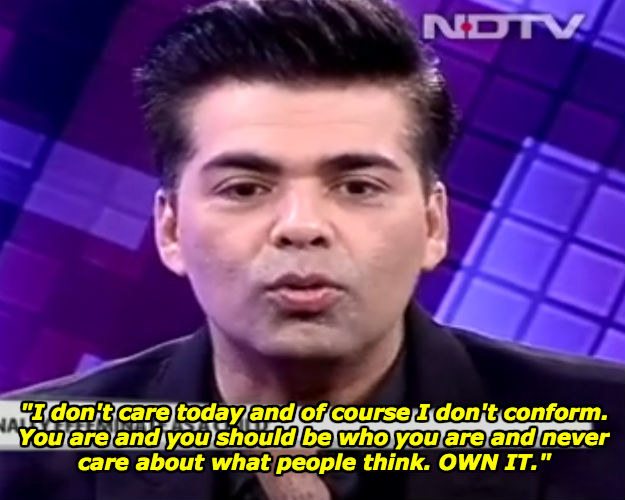 You can watch the interview here.