Radhika Apte recently launched the trailer of her upcoming film Phobia.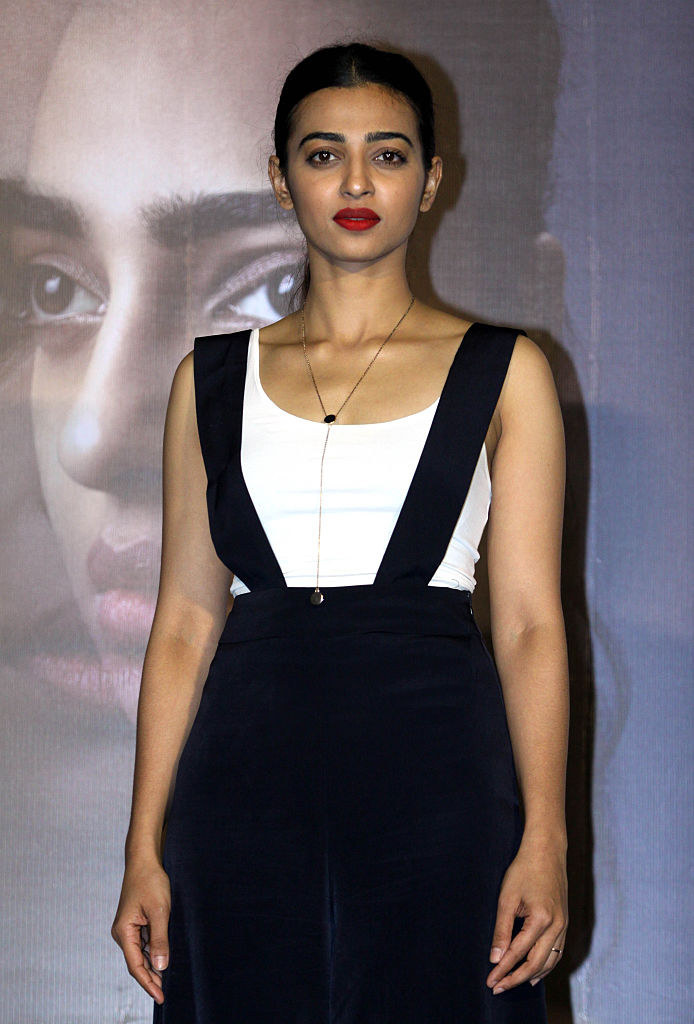 And I have a serious question looking at the pictures from the launch. WHAT IS BOTHERING RADHIKA?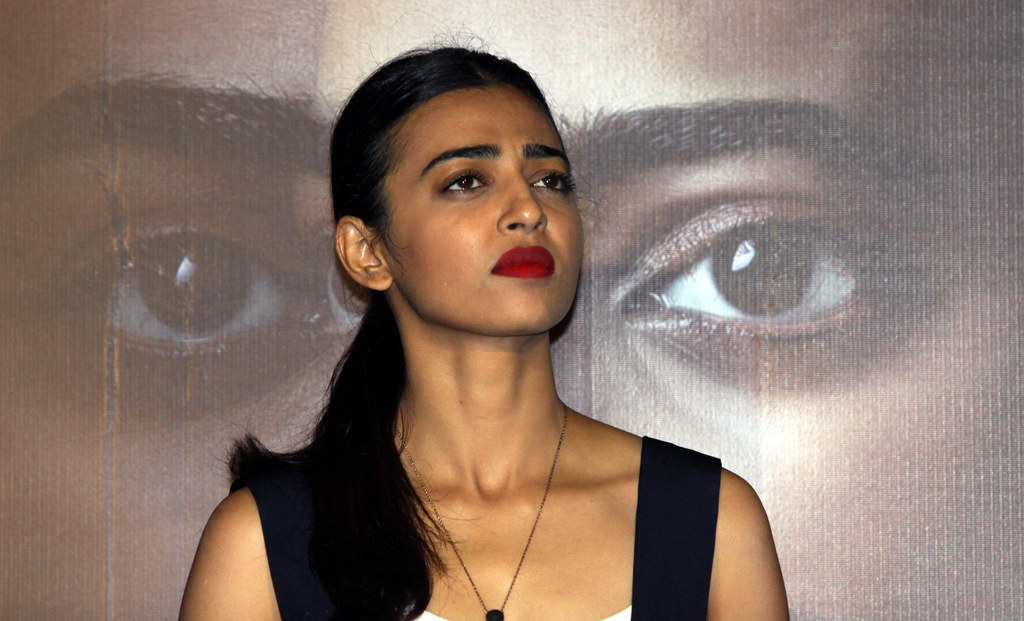 Did she forget to water the plants? Did she forget to lock her house? Did she forget to leave food out for her pet?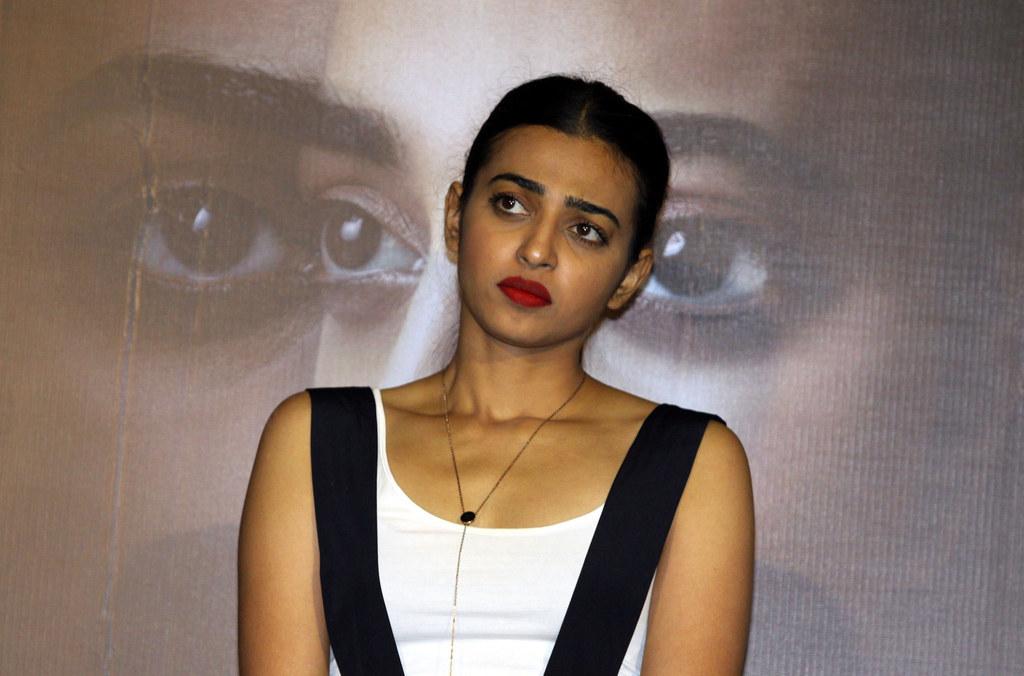 Did she forget to pick up her mom from the airport? Did she not switch off the geyser before leaving her house?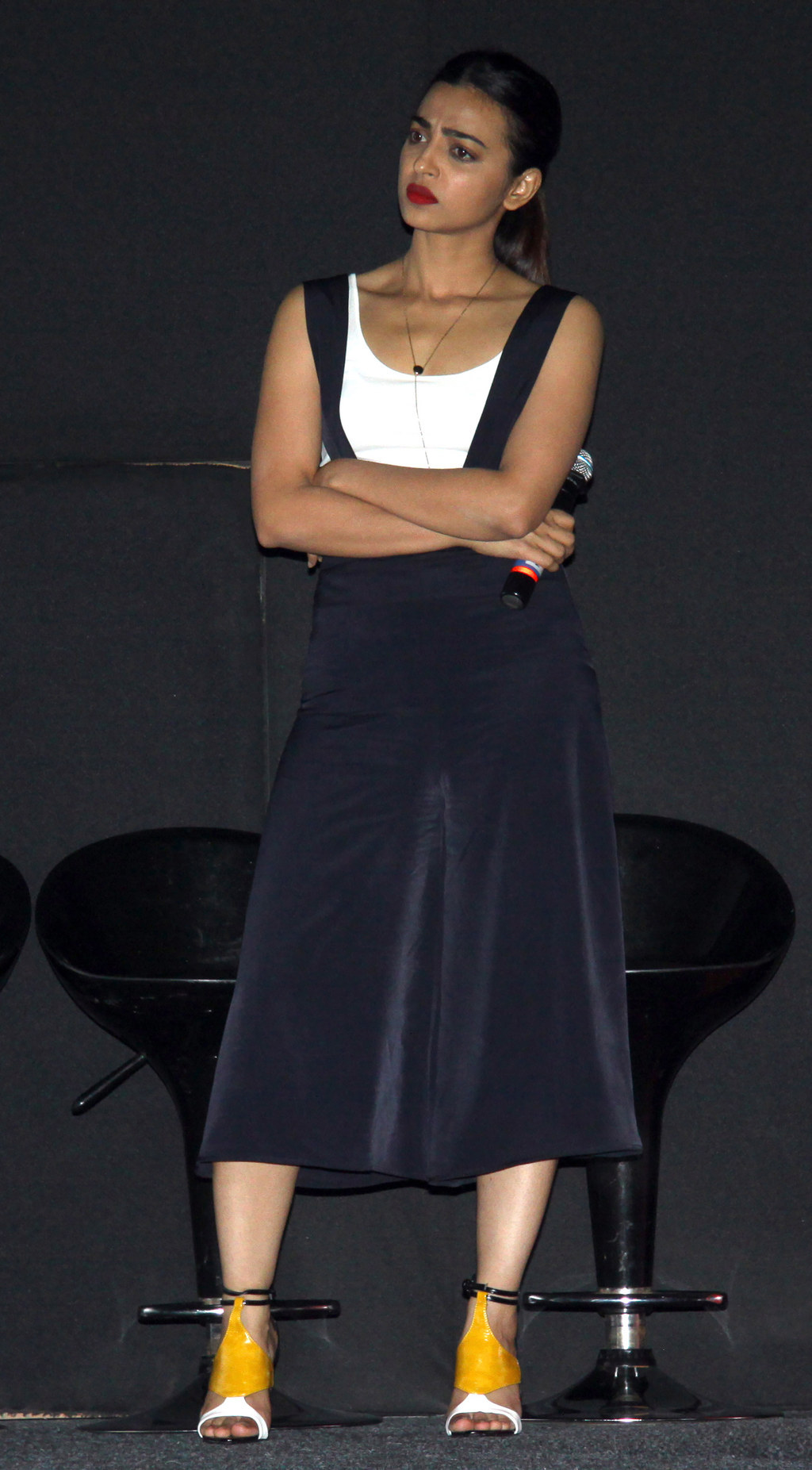 Did she see a lizard up there? Or a ghost? OR GOD?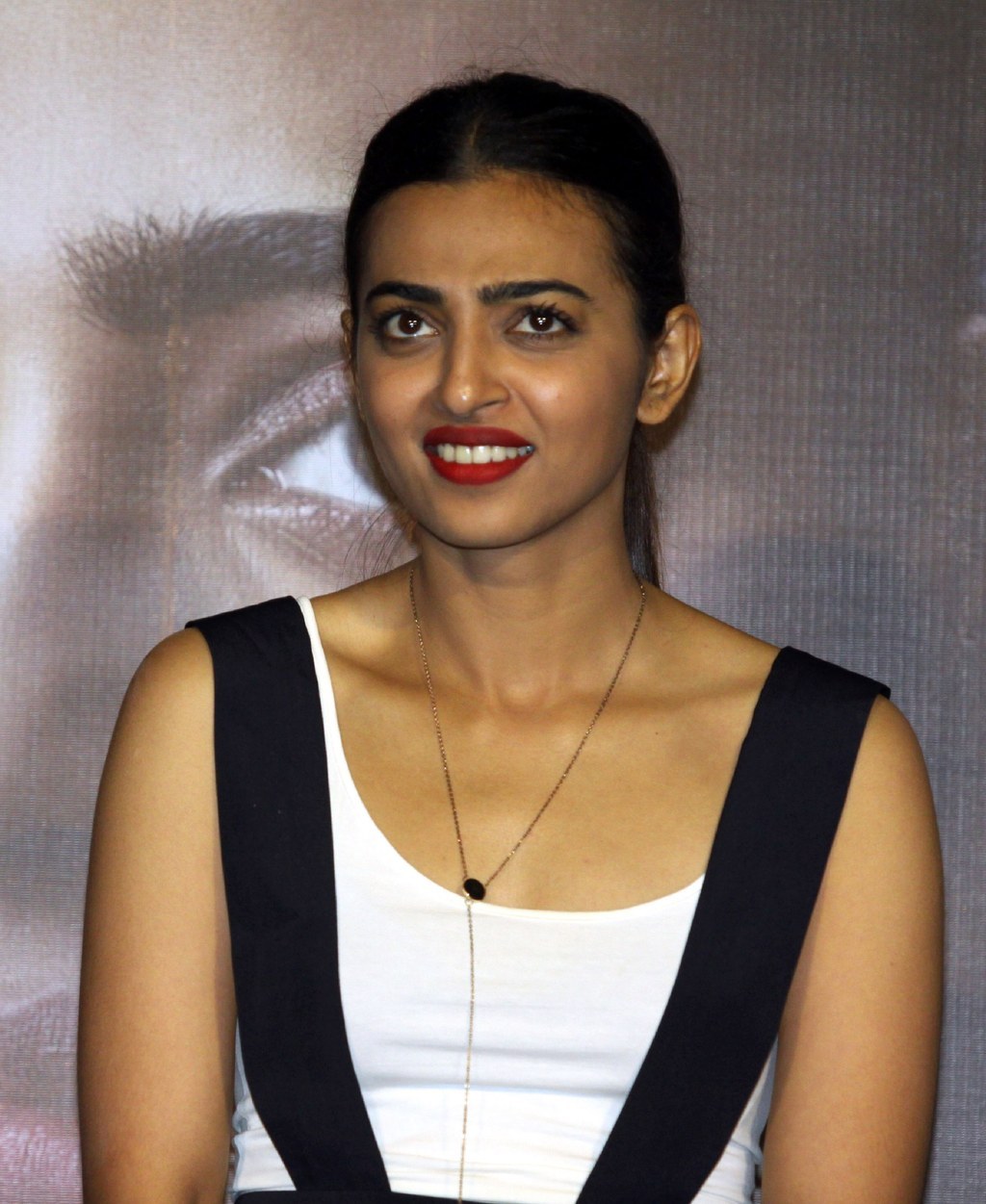 Is she feeling threatened by someone in the audience? Did someone just fart on stage? Is she making faces just to troll BuzzFeed writers into making posts like this one?????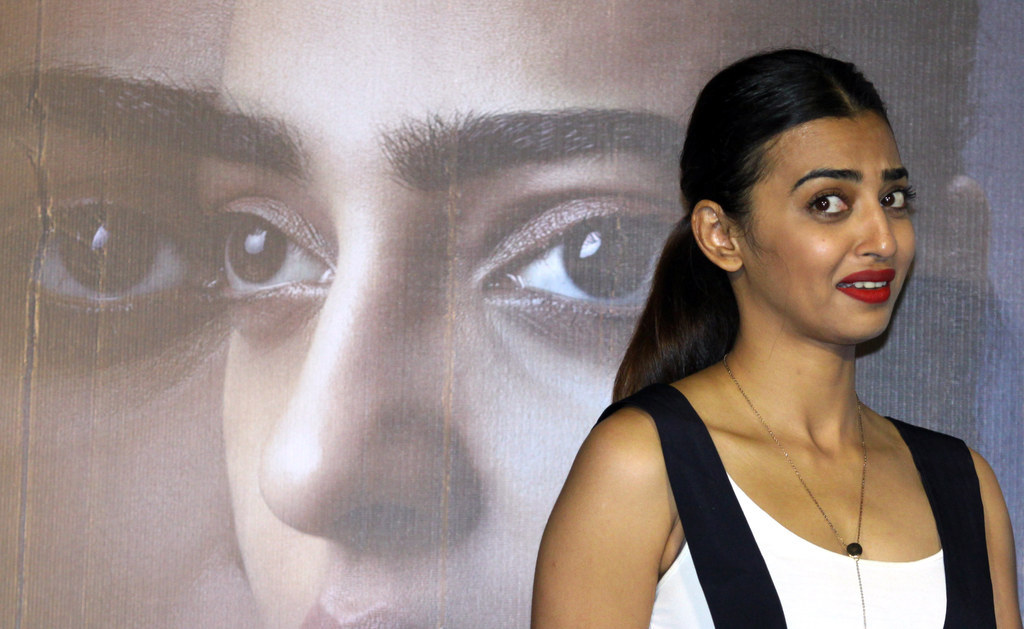 I guess we'll never know.