Literally Just 15 Photos Of Sonam Kapoor Looking Like A Rose-Gold Princess At Cannes
She may be missing a tiara but that doesn't make her any less of a princess.
2.
And it comes as no surprise that she frikkin' slayed yet again.
3.
She went for a classic Elie Saab number.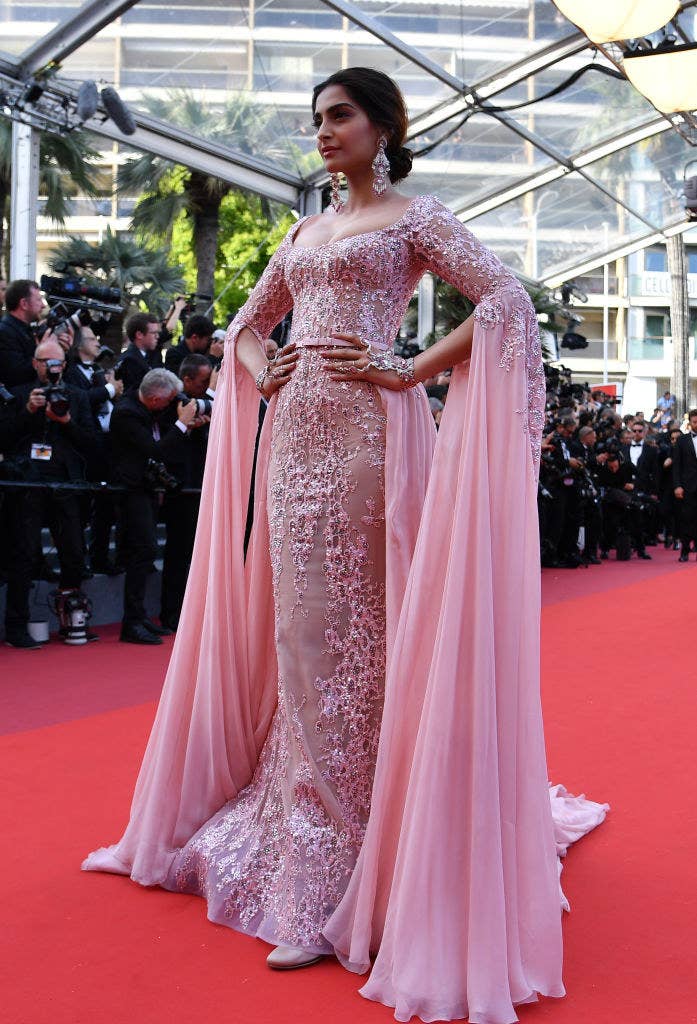 5.
This was the flawless outcome.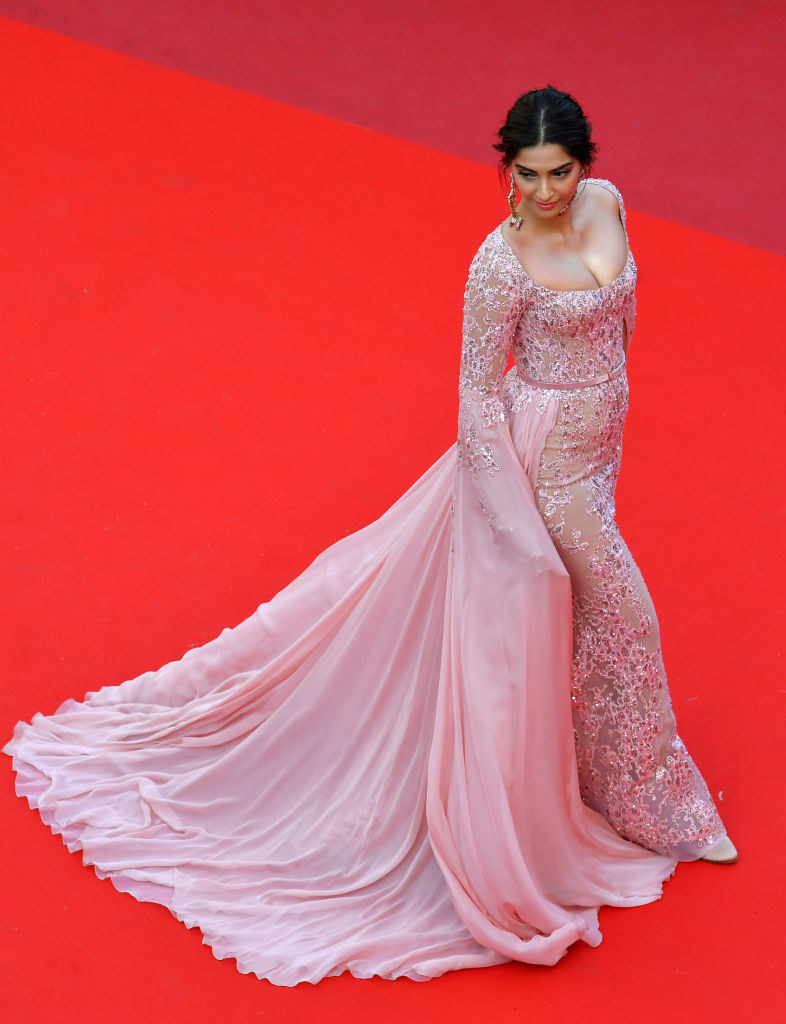 6.
Here's Sonam doing a little dance in her pretty dress because it's Monday and we all deserve a pick-me-up.
7.
THIS is how lovely she looked despite "not preparing much" for her Cannes looks this year.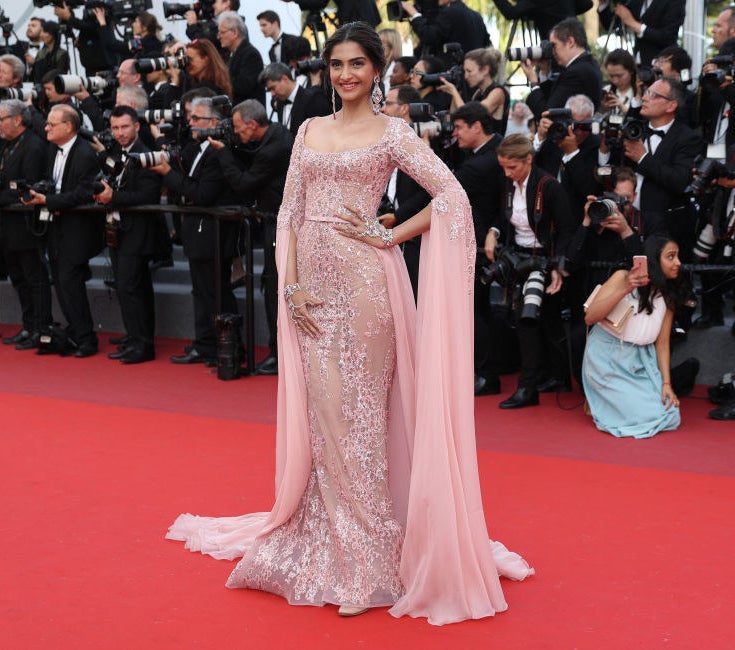 8.
Yep. This is what a person with inadequate prep looks like. Totally. I buy that.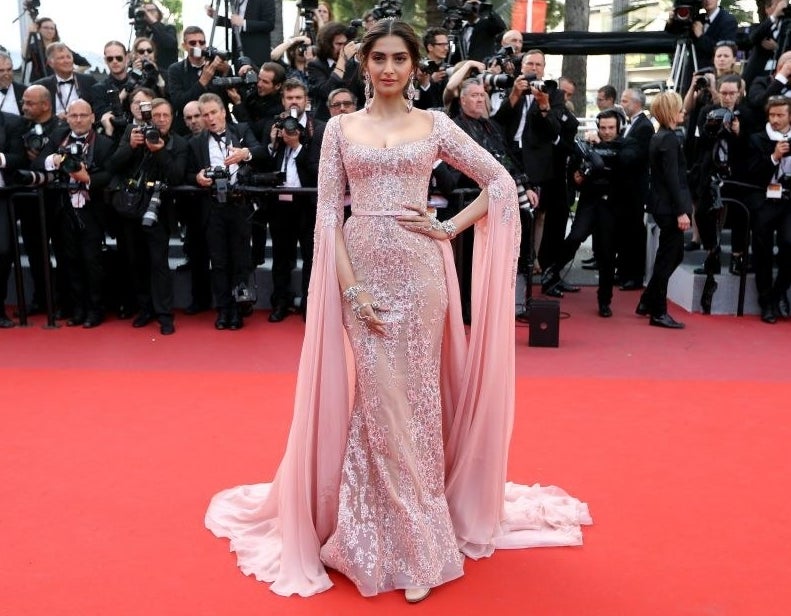 9.
This is what I would look like after 365 days of prep.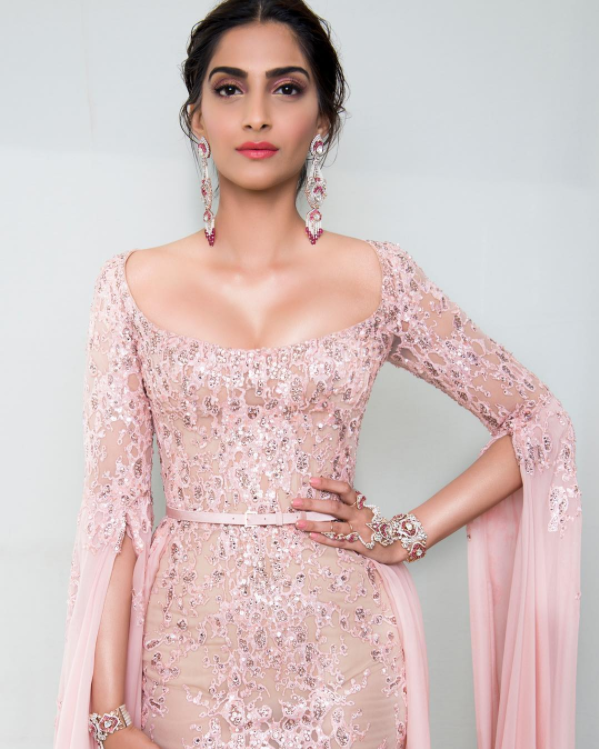 10.
Also, please note the dramatic bell sleeves on this gown.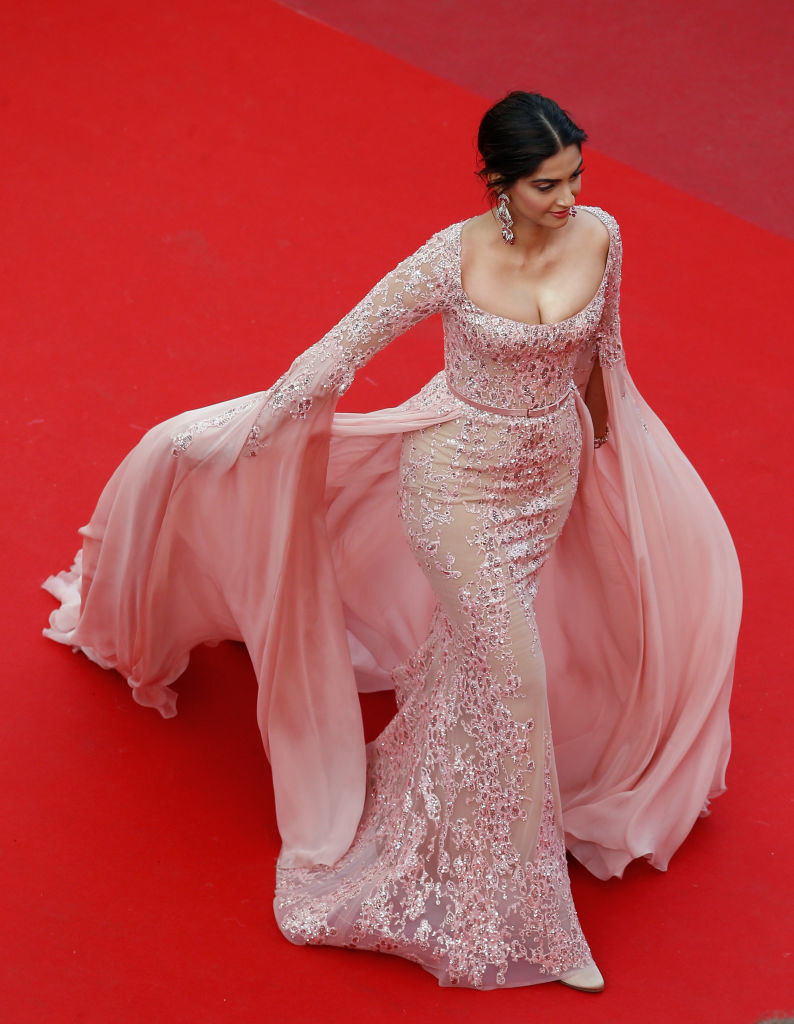 11.
They are setting the red carpet ablaze as an independent entity, don't you think?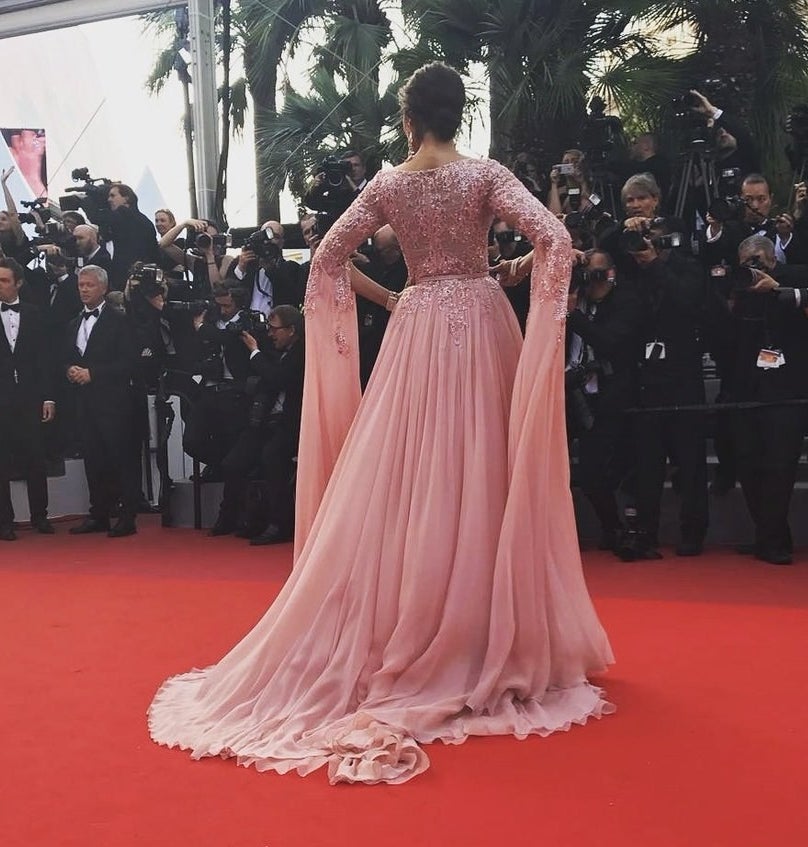 12.
Now let's dwell on that neckline that's going to be on my wedding dress 100%, even if I don't end up pulling it off even 1.11% as Sonam.