Back in February supermodel Kendall Jenner flew down to Jaipur to shoot for Vogue India's Collector's Edition issue.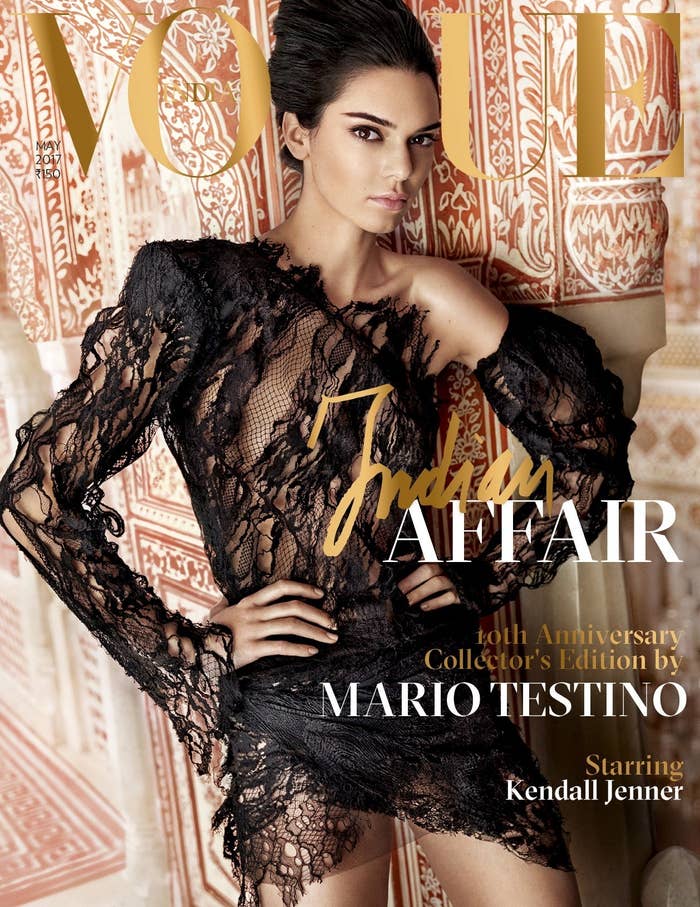 The photos, shot by world-renowned fashion photographer Mario Testino, have just been released.
Jenner shot for the special issue with Sushant Singh Rajput and together they look 🔥🔥🔥.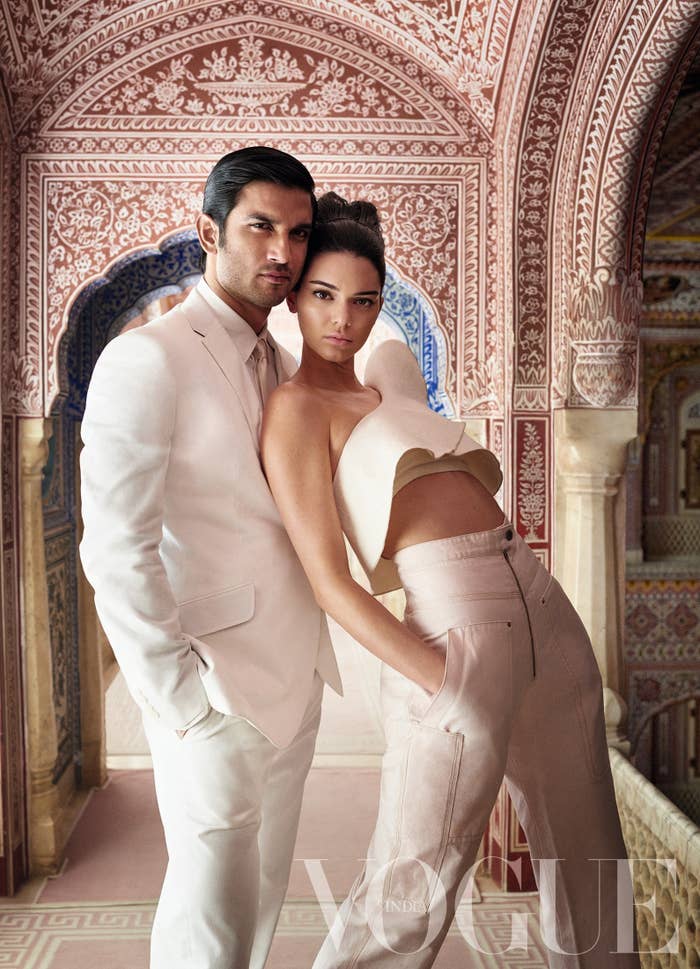 The photos were shot in the luxurious Samode Palace of Jaipur.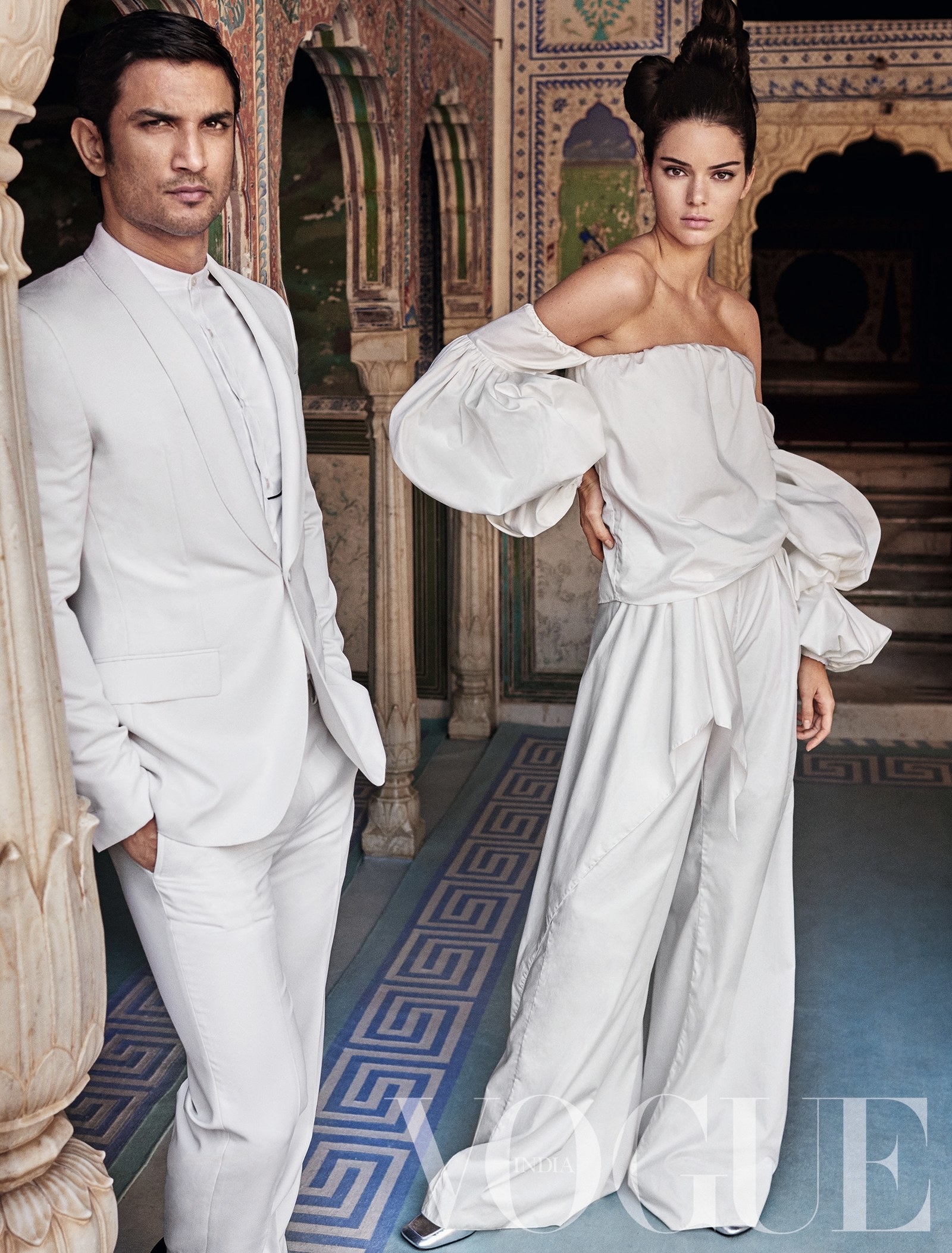 Talking about her experience, Jenner told Vogue India, "He (Testino) has such a young personality and I love working with him. This will probably be my most memorable shoot with him, because I flew all the way down to India for it."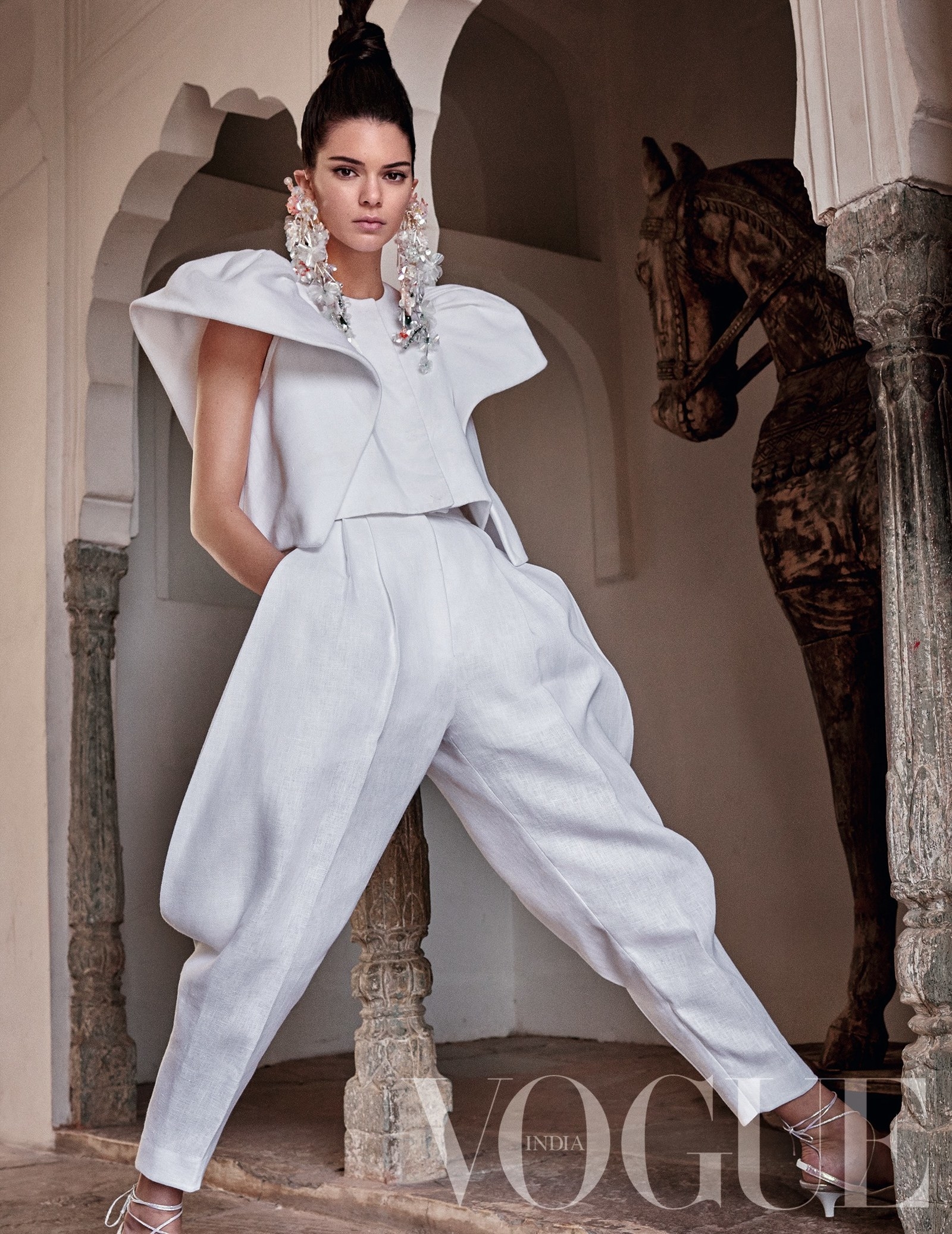 The cover star looks utterly gorgeous in all the shots...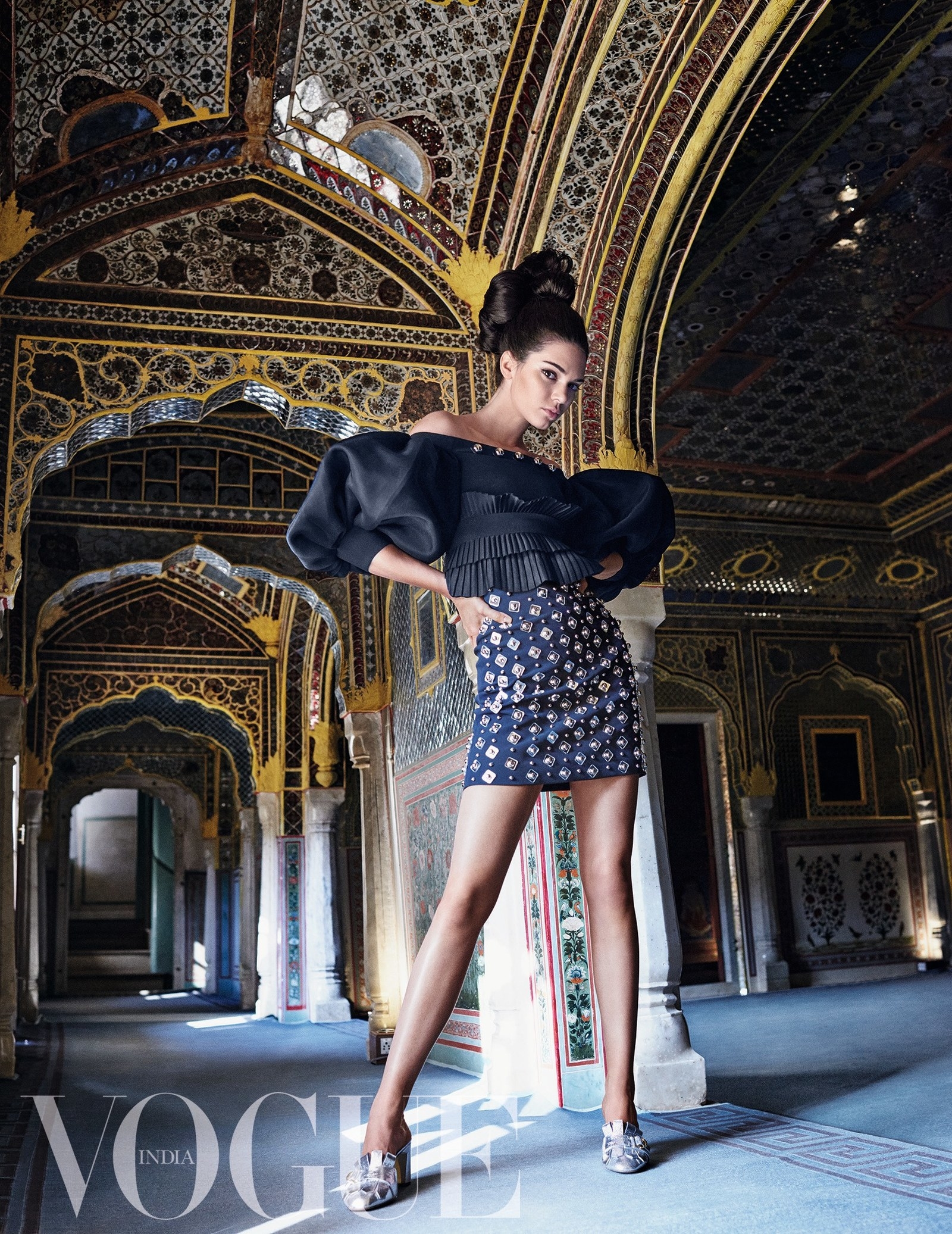 ... And so does this man, praise be with him.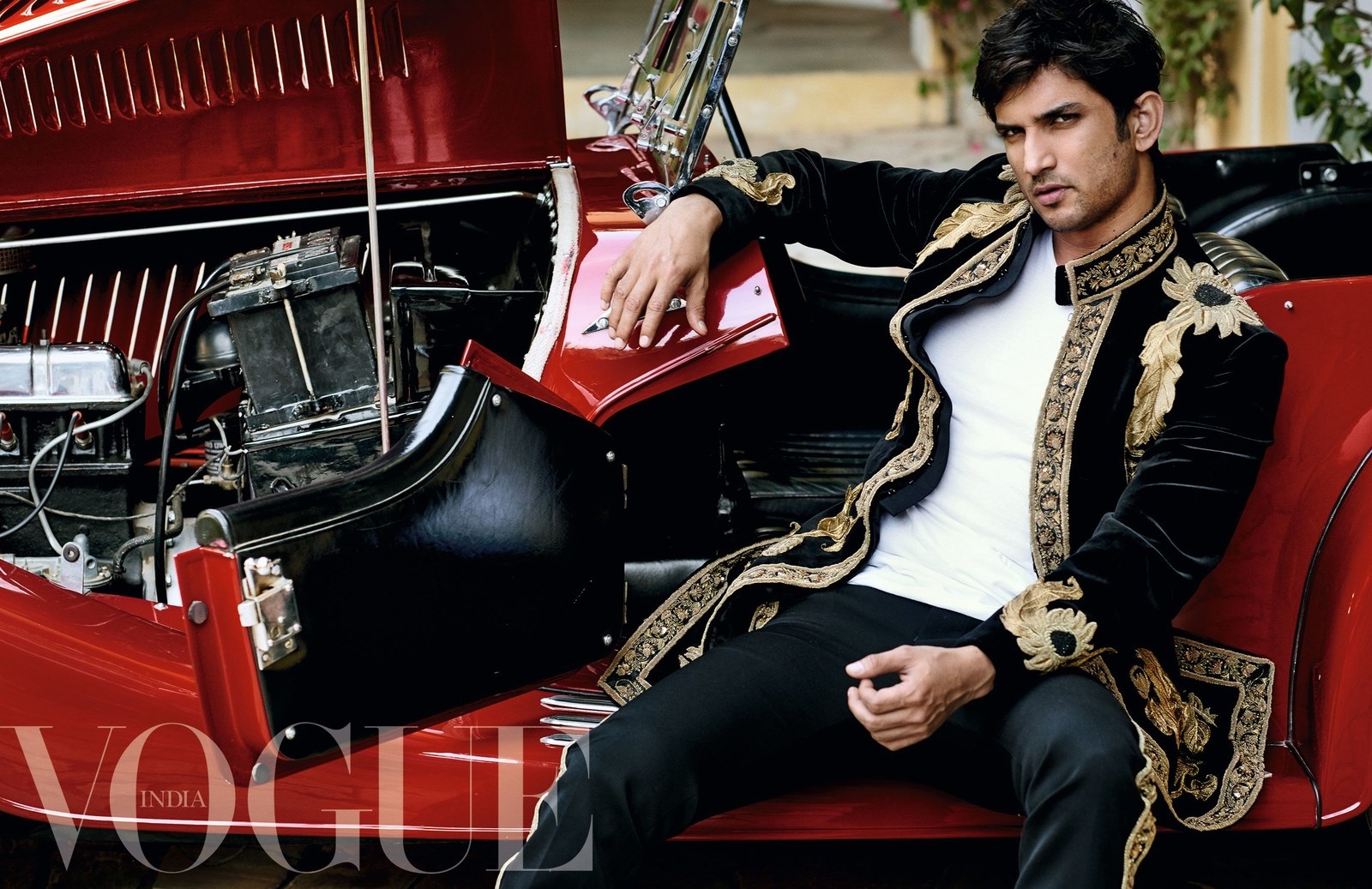 Testino also shot some stunning images of Katrina Kaif for the special issue, here's one: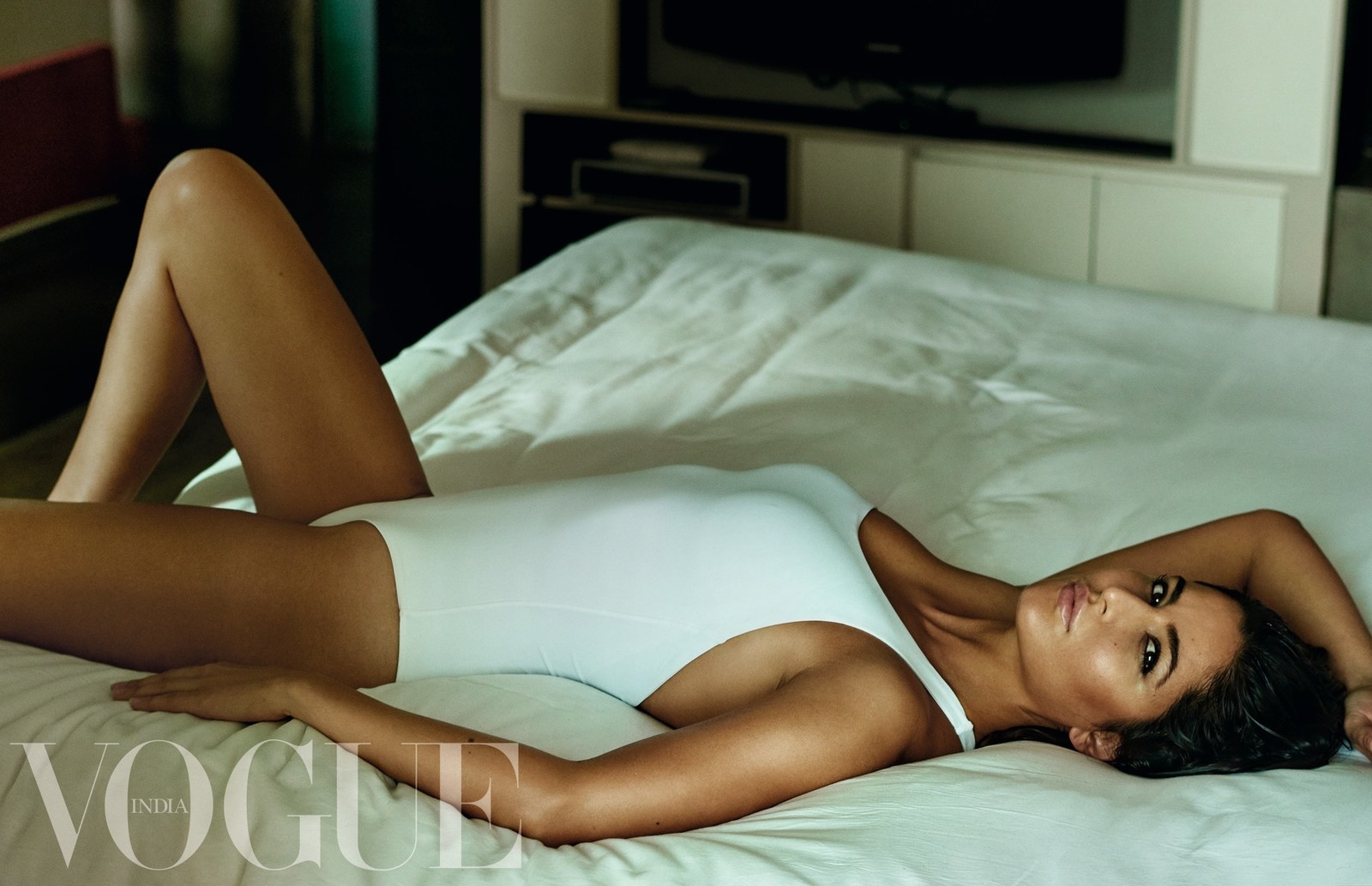 It would have been great to see Kaif and Jenner together for some photos but sadly Jenner has already left the country, so I'll just put in my request for another photoshoot with both the ladies in a letter to Vogue India.