Hrithik Roshan and Pooja Hegde play the leads in Ashutosh Gowariker's period drama Mohenjo Daro.
Hey Bollywood, here's an idea.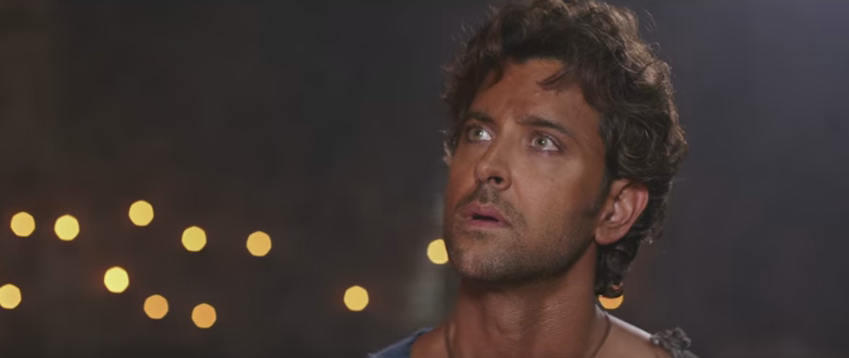 Just cast dark-skinned actors.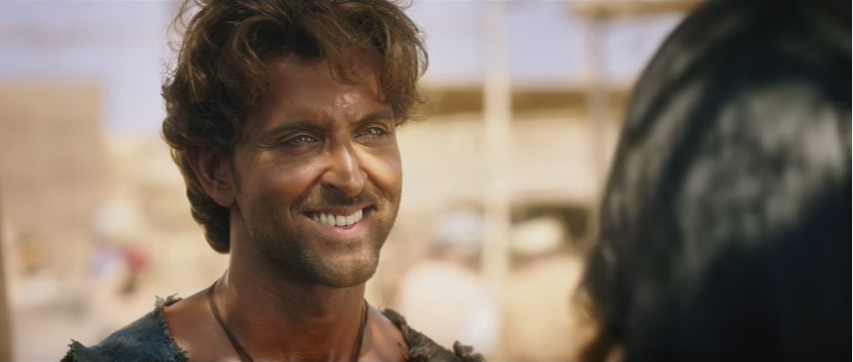 Instead of maintaining an industry standard of fairness.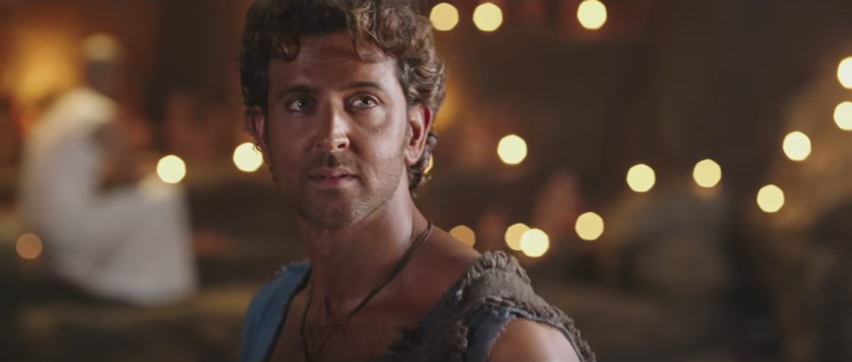 And smothering makeup on the stars when a character actually needs to look like a brown person.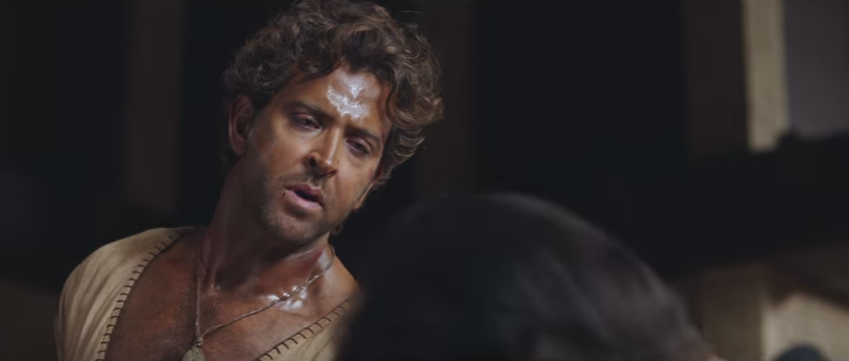 And while you're here, please enjoy this derpy-ass photo of Hrithik and his actual skin.