You know who this is.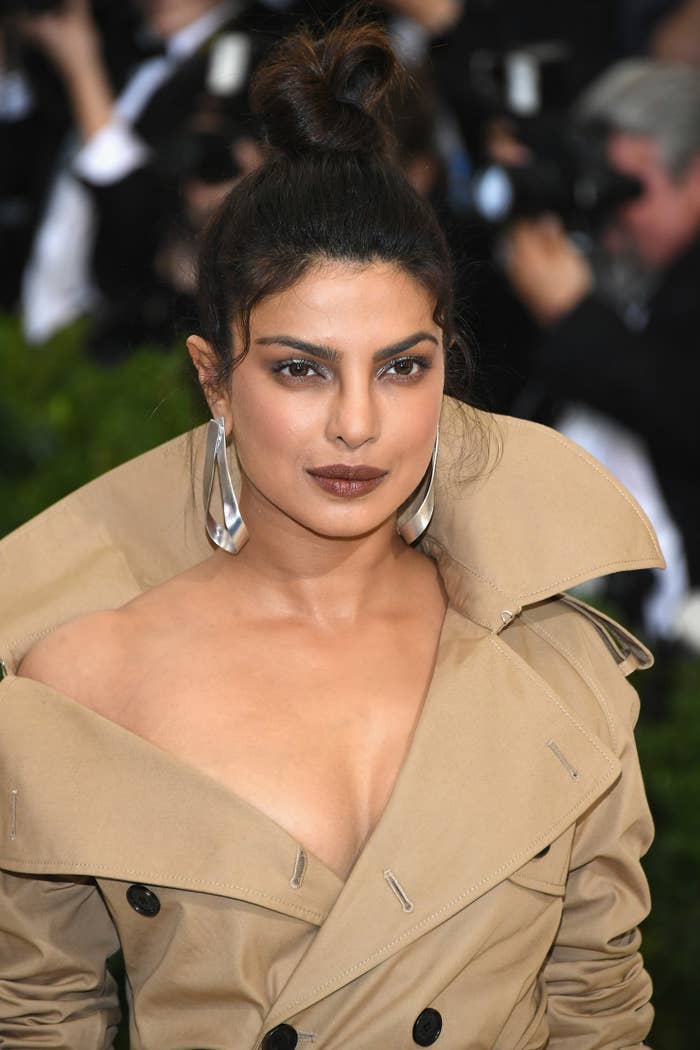 Shuttling between simultaneously high profile careers in India and the West, Priyanka is a globetrotting superstar living a stressful, exciting, culturally polarised life. That makes for some seriously fascinating questions coming her way during interviews, like the following:
1.
She gets asked meaningful, poignant questions all the time.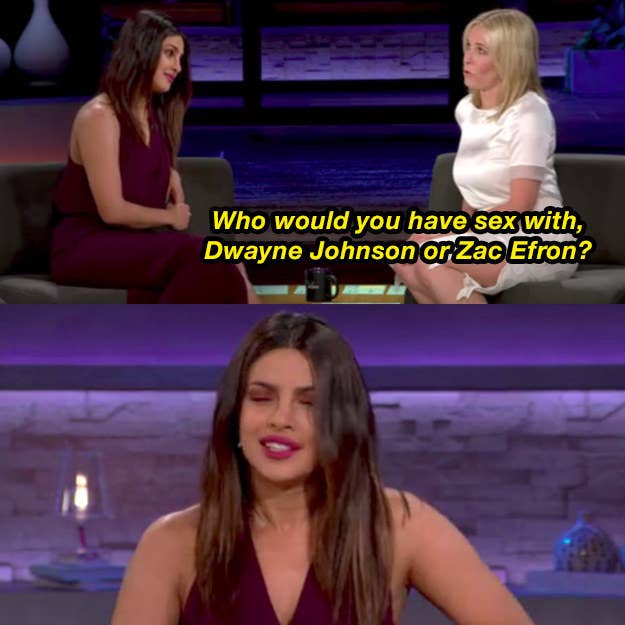 2.
There's intrigue regarding her time-management skills.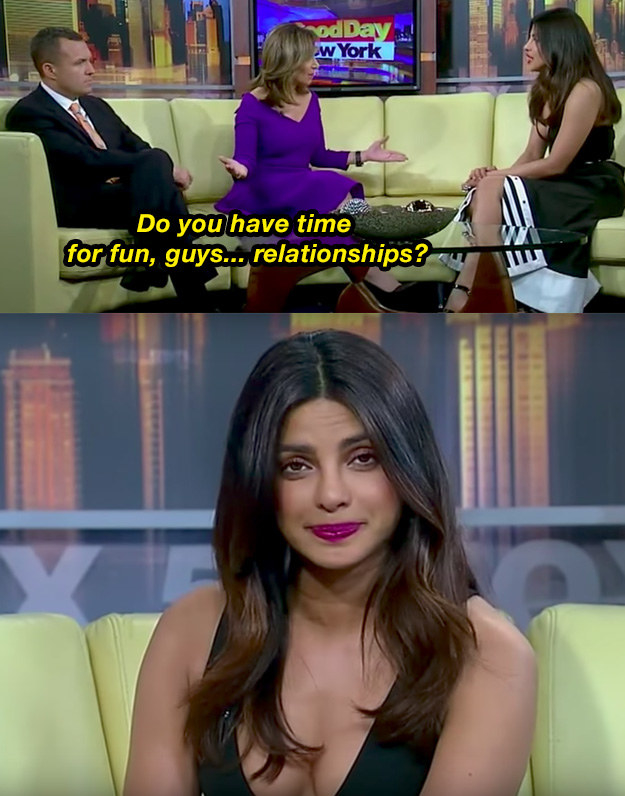 3.
And often, compelling queries are made about Priyanka's achievements.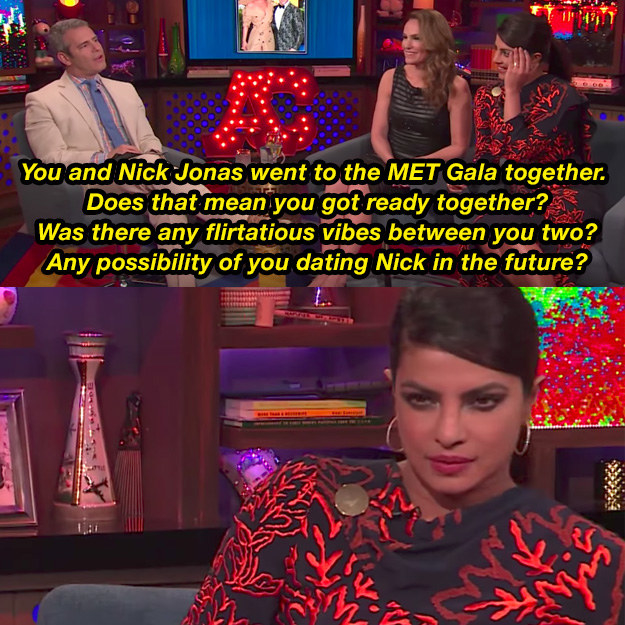 4.
Some questions are really tricky.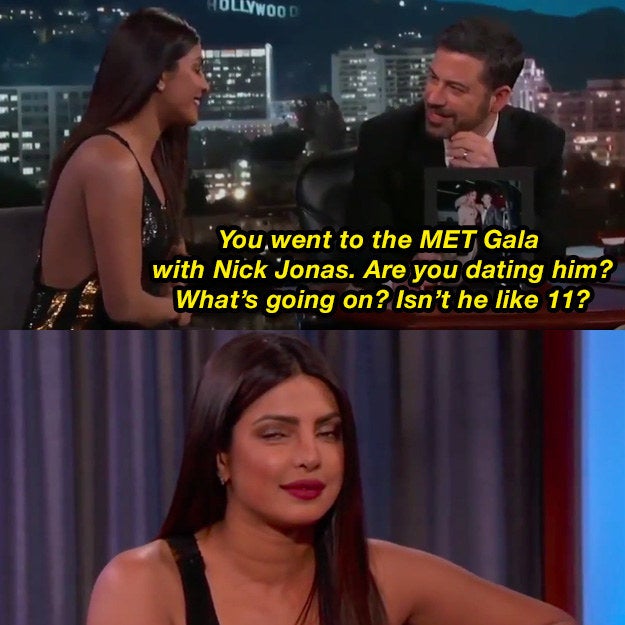 5.
Some really make you think. They shake you to the core.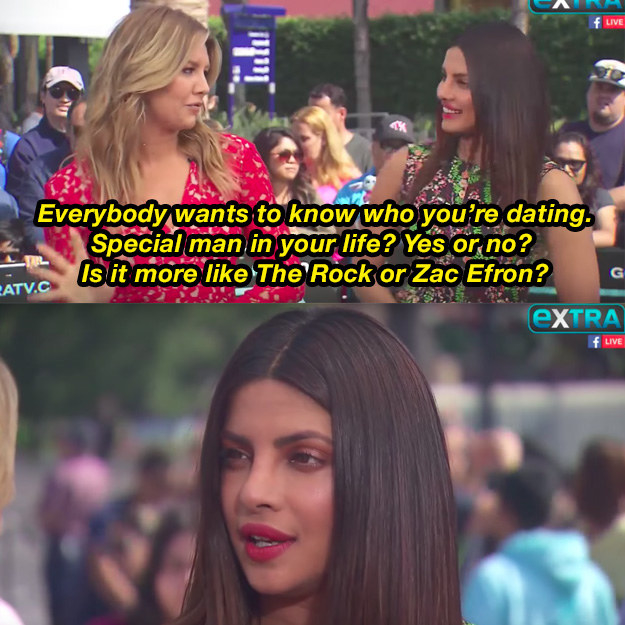 6.
Some make you feel closer to Priyanka Chopra, the human being.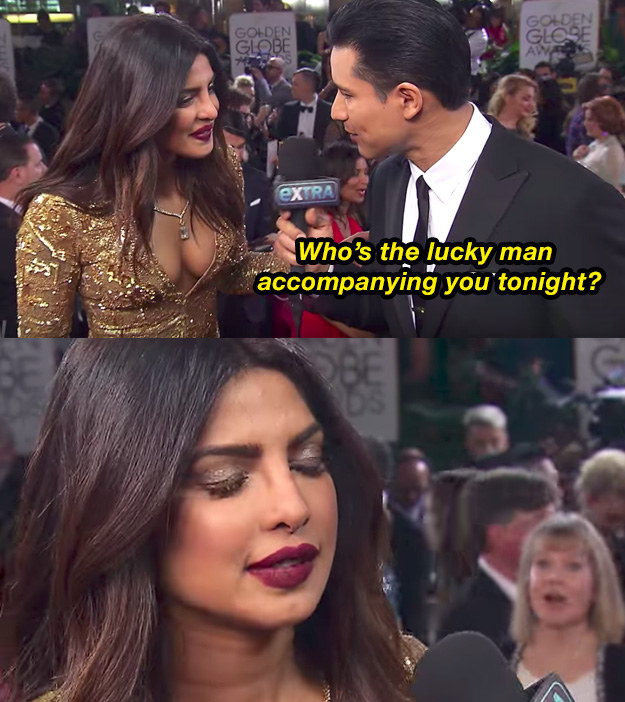 7.
And she probably feels supremely honoured to be at the receiving end of it all.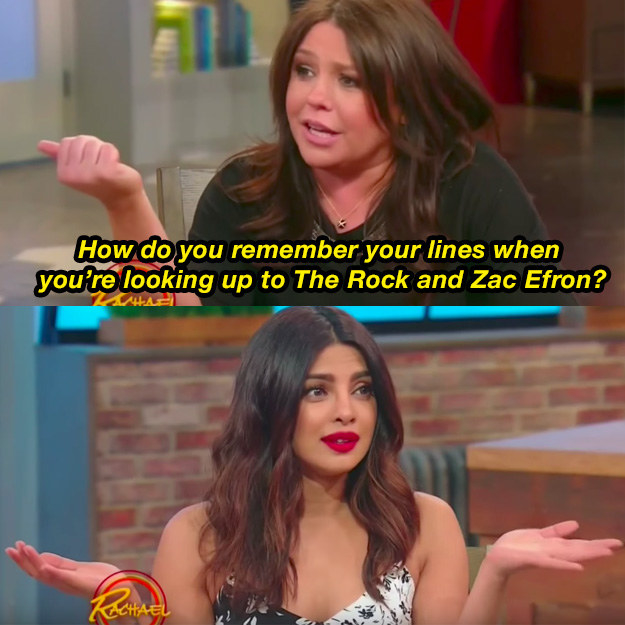 All I can say is: