On August 20, Ileana D'Cruz walked the ramp as a showstopper for De Belle at the Lakme Fashion Week.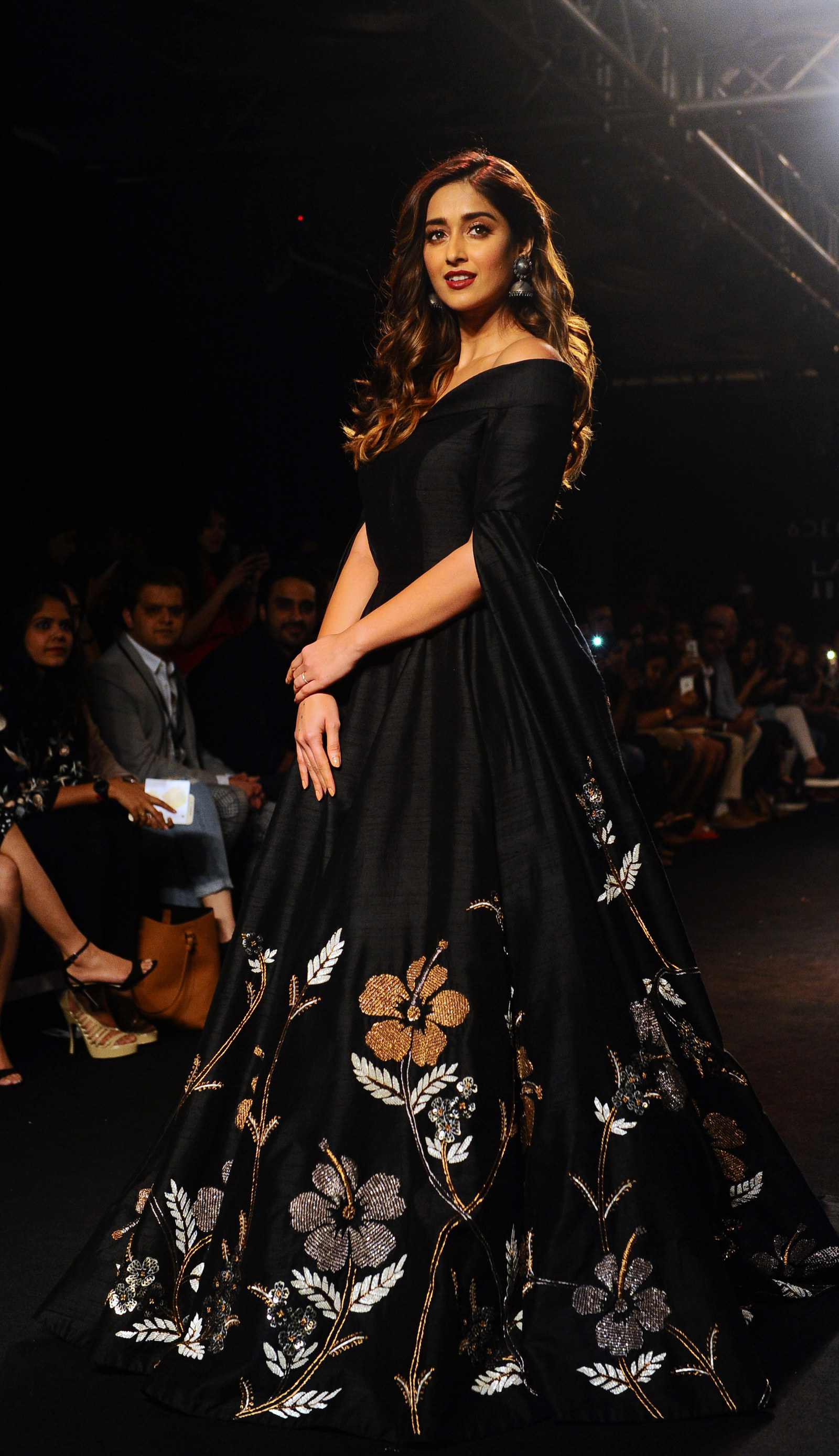 On her way to the show, Ileana was halted at a traffic signal by six men who proceeded to harass her.
Ileana told Mumbai Mirror that she didn't take pictures of the men as she was afraid that it would "encourage" them to continue.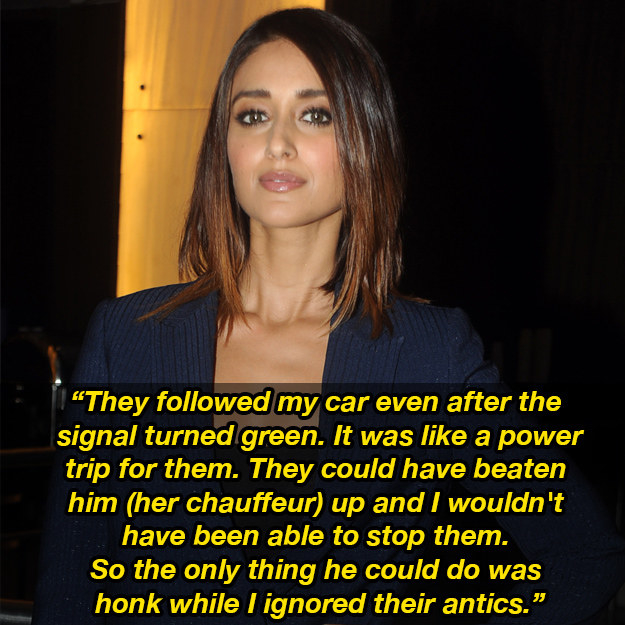 When asked if she'd report the incident to the police, Ileana told Mumbai Mirror that she "doesn't know" who the men are but would have probably reported them if she did.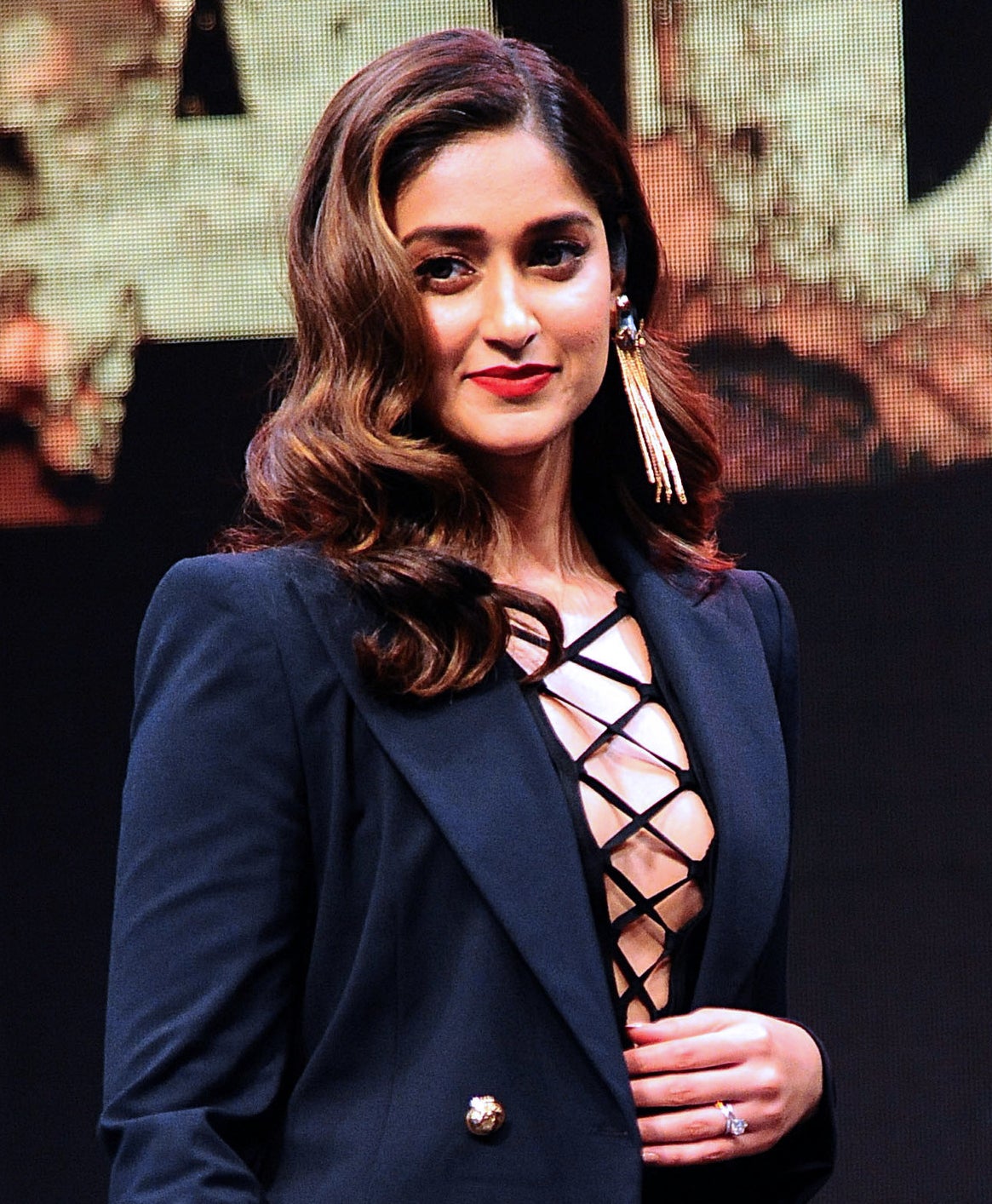 She also tweeted about people disrespecting her personal space because she's a public figure.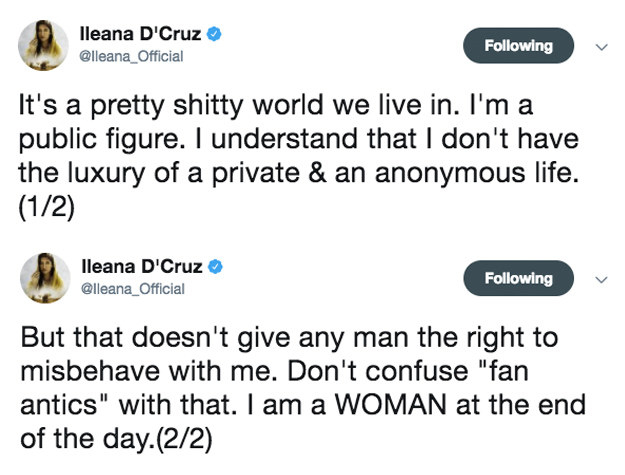 Post the incident, Ileana is considering hiring a personal bodyguard.