If You've Developed A Crush On Naveen Polishetty, Here Are 9 Things You Need To Watch ASAP
In case you wanted a playlist of everything this guy's been in.
This is actor Naveen Polishetty. You may not have known his name but you clicked on this post because you've seen this face in a ton of AIB videos.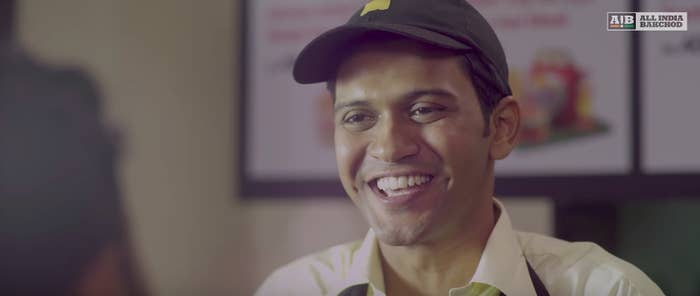 I'm assuming that his monologue from AIB's latest video, Honest Engineering Campus Placements, must have caught your eye because it was friggin' phenomenal.
And also the most viral thing on the Indian internet this week.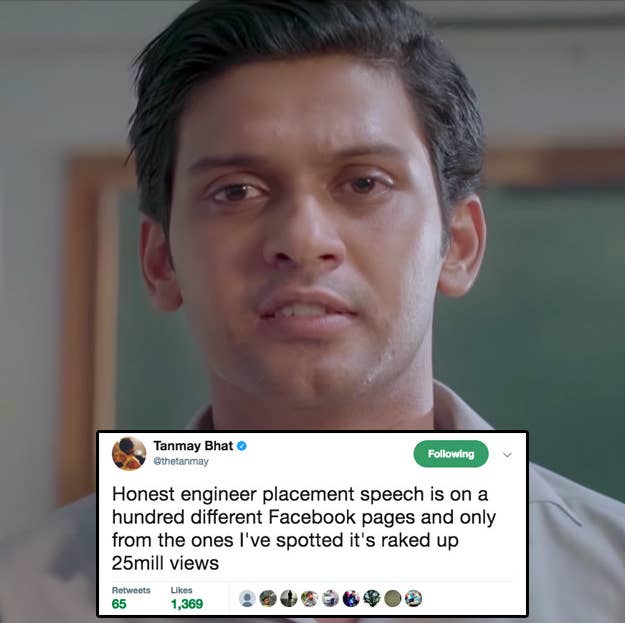 Naveen has played a variety of roles in AIB videos and he's been excellent in each one of them. He can basically play any and every guy.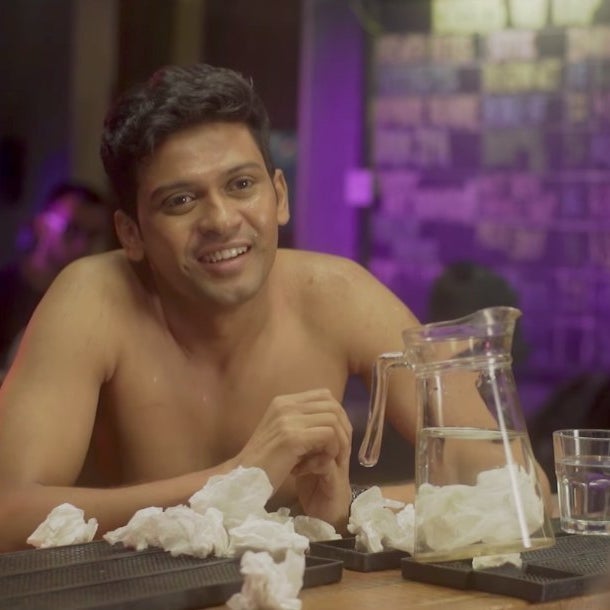 While we're all praising how amazing Naveen is at his job, can we also discuss how his perfect set of dimples are killing me?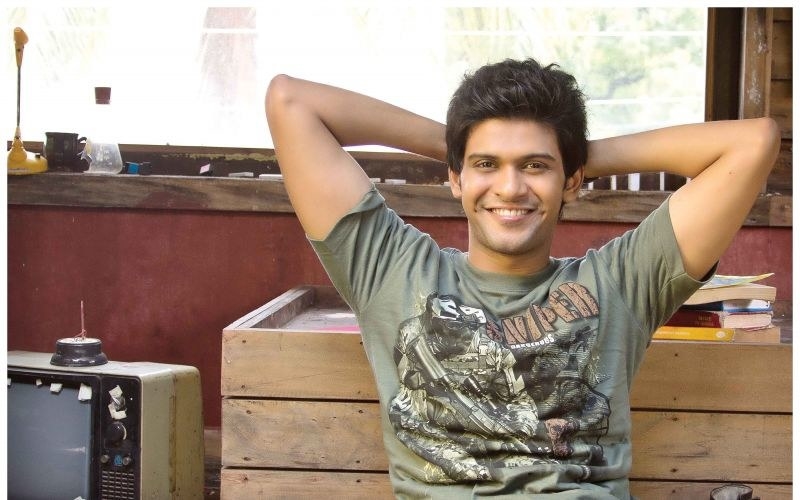 I think there's no harm in slightly obsessing over these dimples + this face, yeah?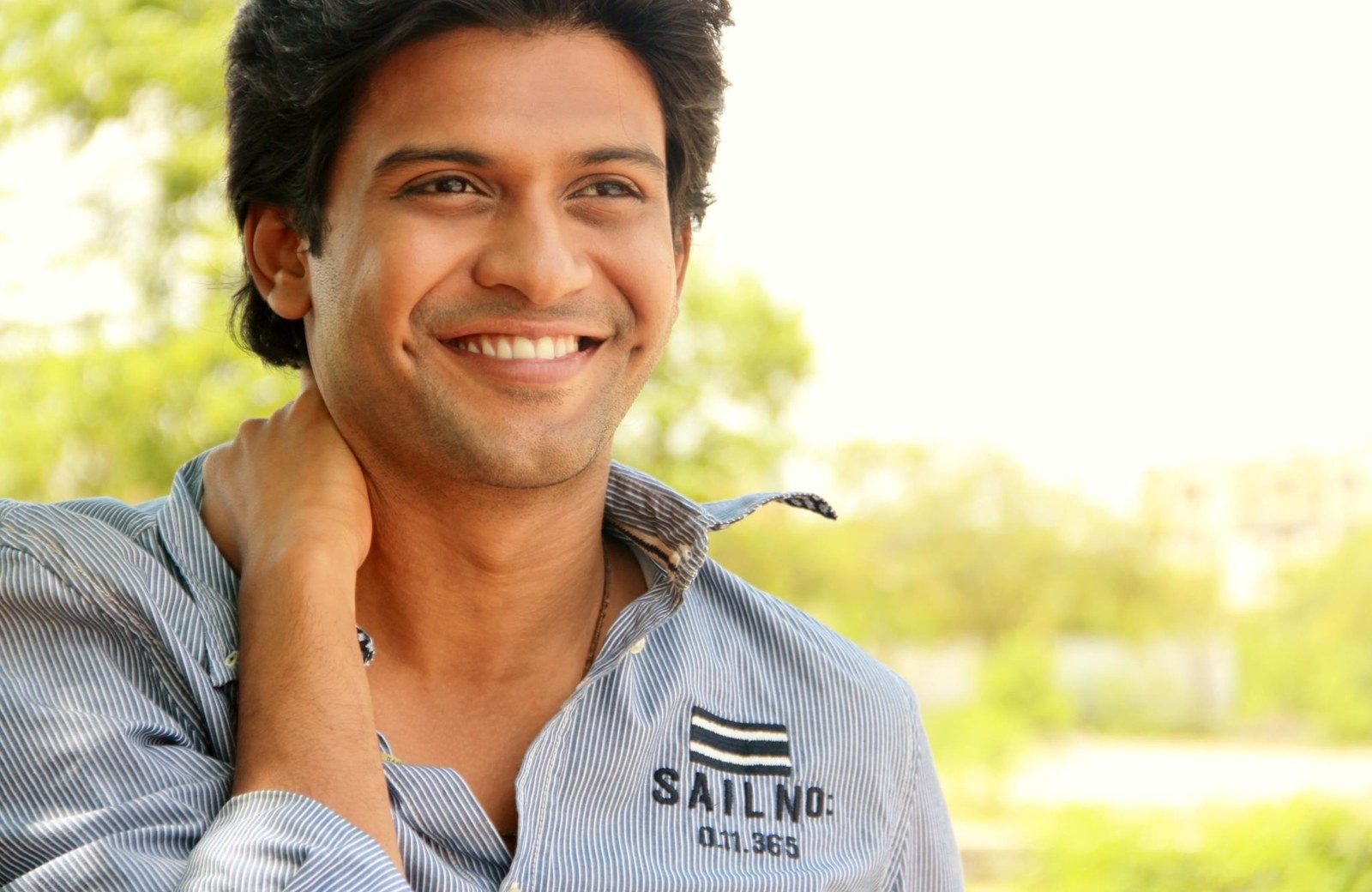 If you want to see more of him and don't know where to begin, look no further. Here are a few things Naveen's featured in that you must watch immediately:
1.
Obviously, watch AIB's Honest Engineering Campus Placements to watch Naveen play Average Mishra, a student trying to get himself placed in a generic IT firm.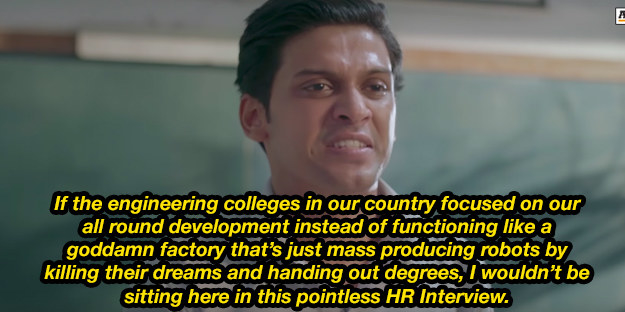 2.
Watch Honest Indian Weddings, in which Naveen plays an entitled groom with a "blah blah blah MBA degree".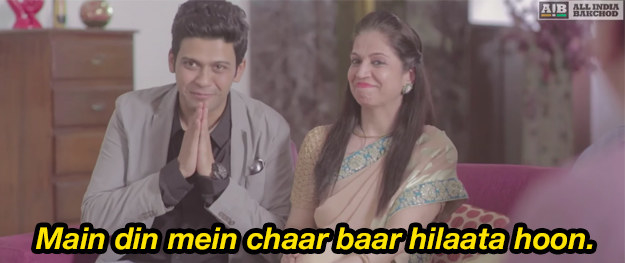 3.
Watch Chindi Crime Patrol, that has Naveen in the role of Anup Phony, the poetic narrator of a mind-boggling police case.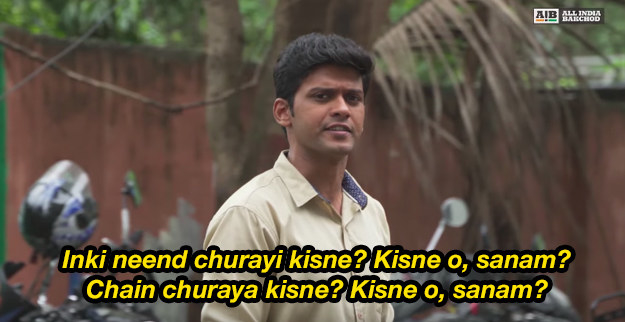 4.
Watch Every Bollywood Party Song, in which he plays Irrfan Khan's exaggerating manager.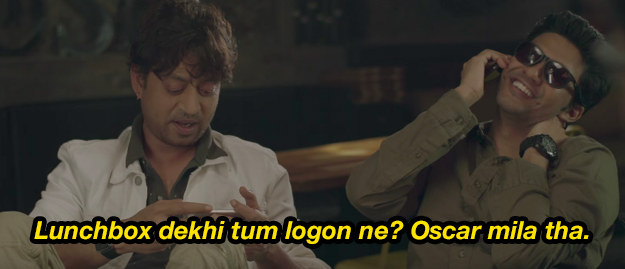 5.
Watch Honest Bars & Restaurants, in which he plays a man visiting the shady bar he went to his entire college life, for one last time.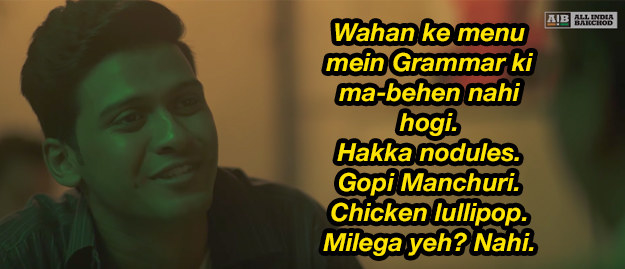 7.
Watch Man's Best Friend, wherein he plays a comforting sexologist called Dr. P.K. Khadakar.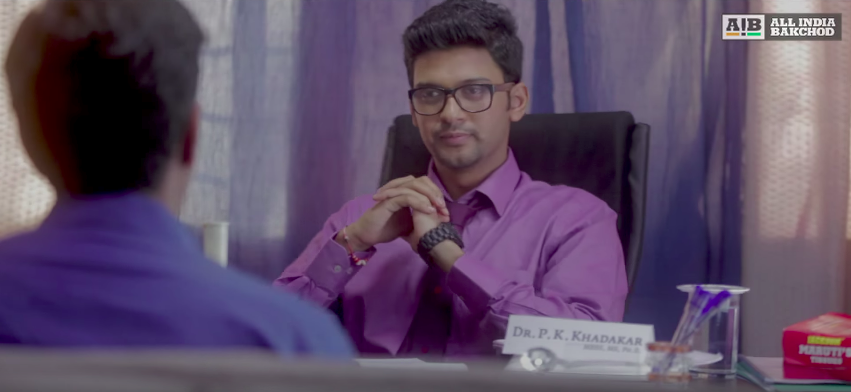 8.
Watch the Anil Kapoor-starrer TV series 24, in which Naveen plays Kush Sawant in season two.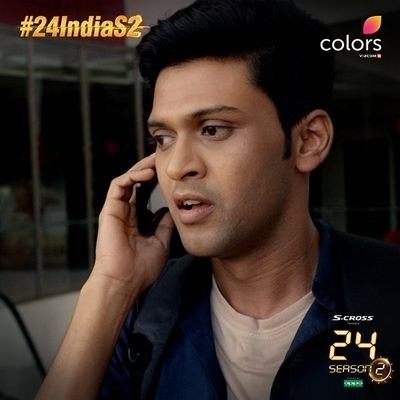 9.
And watch the web series Chinese Bhasad, in which Naveen plays a small-town guy who falls in love with a Chinese girl, and the couple try convincing their families to let them get married.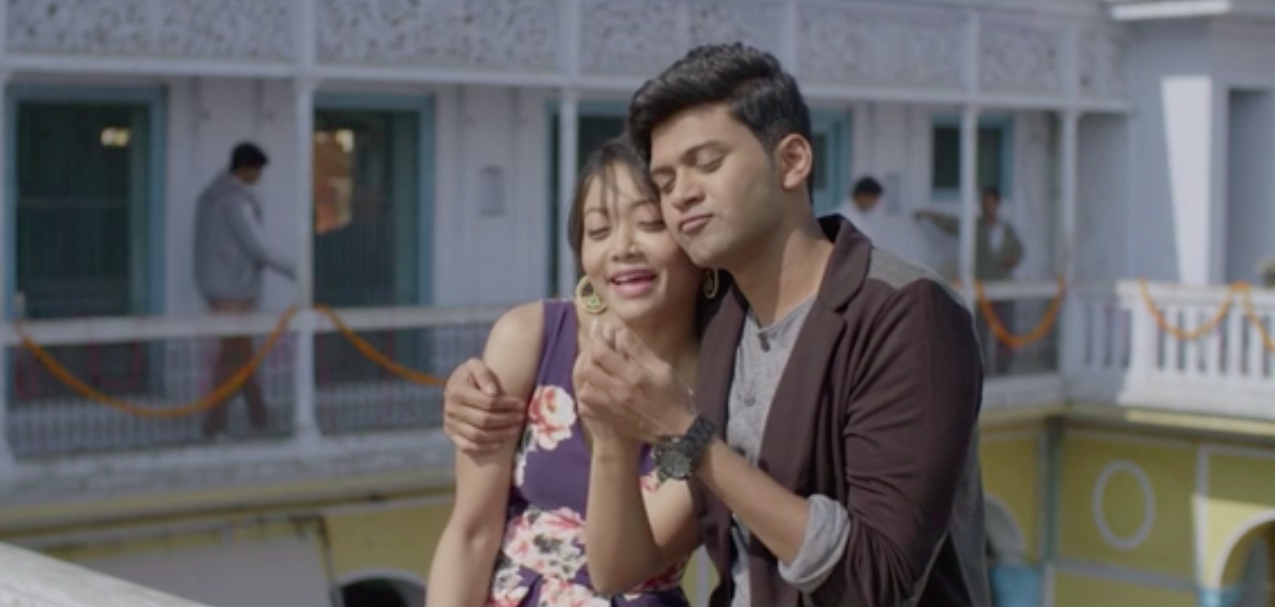 Speaking of his newfound fame, Naveen told BuzzFeed, "I've been a full-time actor for eight years and I don't think about recognition anymore. I've been rejected for not having abs, so when someone says this speech should win an award, I feel extremely emotional. I'm also happy that my dad got this video on his WhatsApp group from other uncles."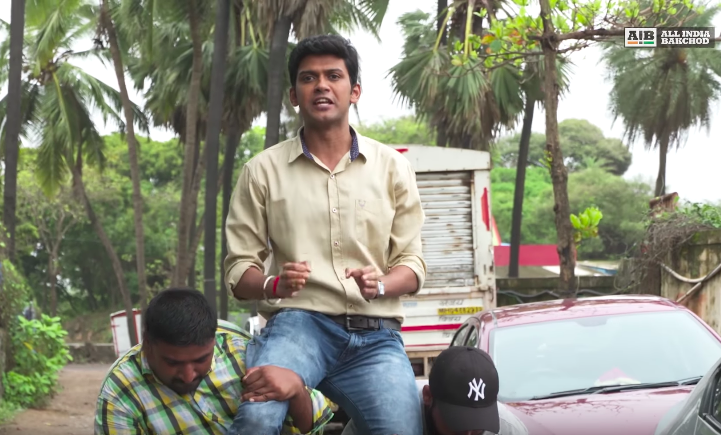 If you don't want to watch anything but have still fallen for the super talented funny guy, here's a GIF of him shimmy-ing to reward you.