1.
Nargis Fakhri experienced an injury all of us have had in our lives.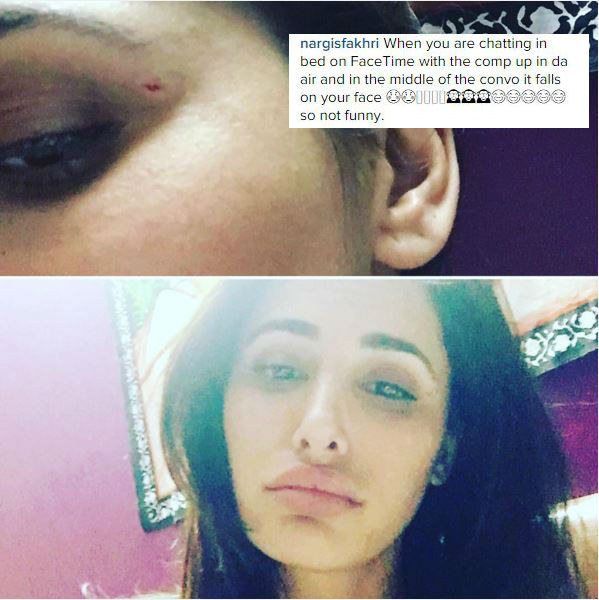 2.
Shahid Kapoor showed off.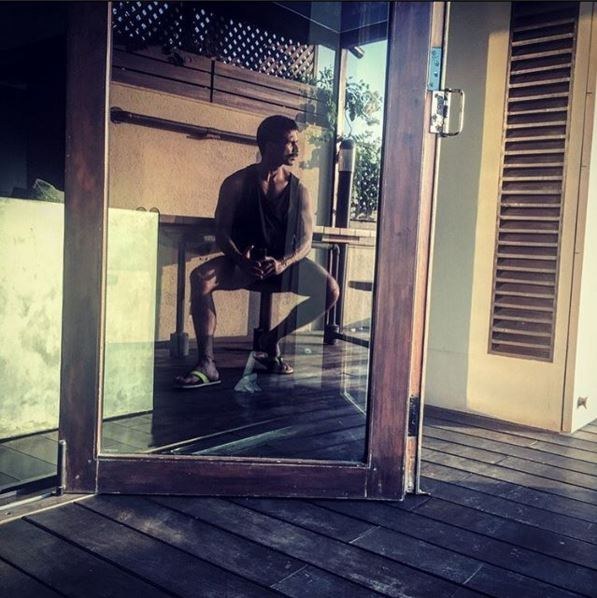 3.
Abhishek Bachchan made us all wish to have an uncle like him.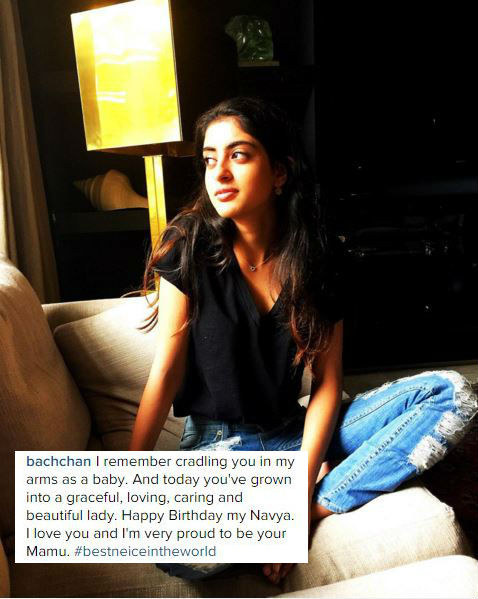 6.
Varun Dhawan, with his selfie asked a valid question- "How deep is your thirst?"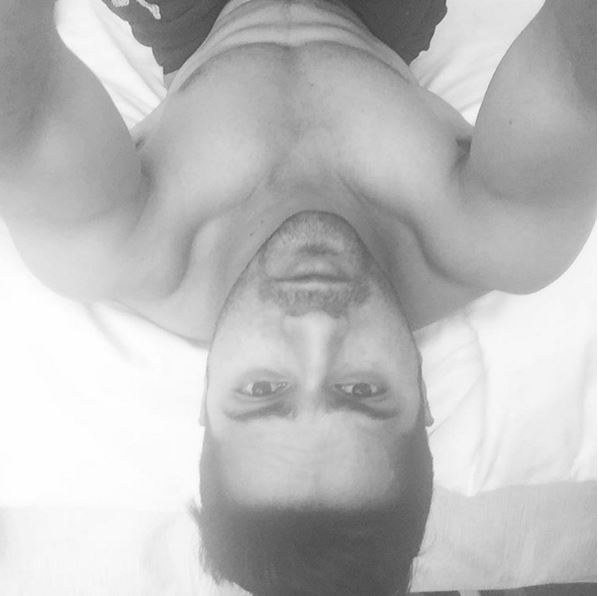 7.
Anushka Sharma spread some Christmas cheer with a no make-up selfie.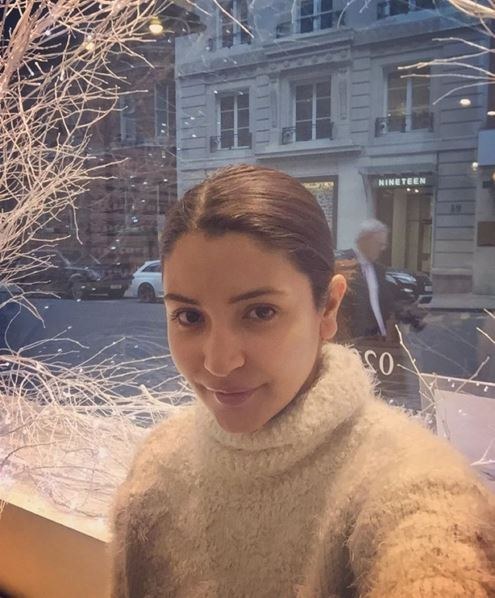 8.
Sonam Kapoor started a fashion trend for bridesmaids.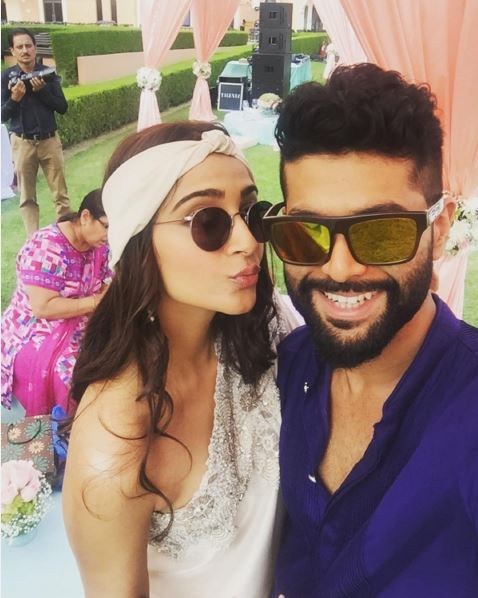 9.
Freida Pinto channeled her inner Beyonce.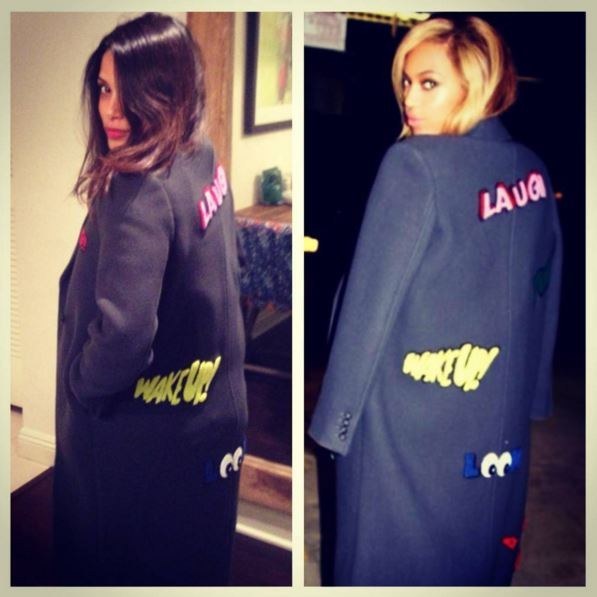 10.
Sushant Singh Rajput was in the cutest company.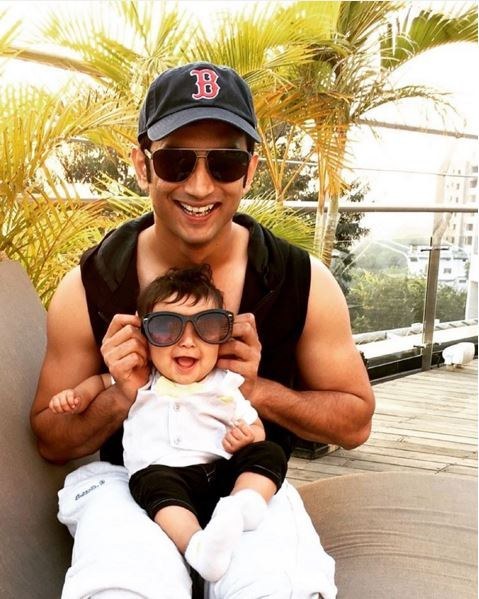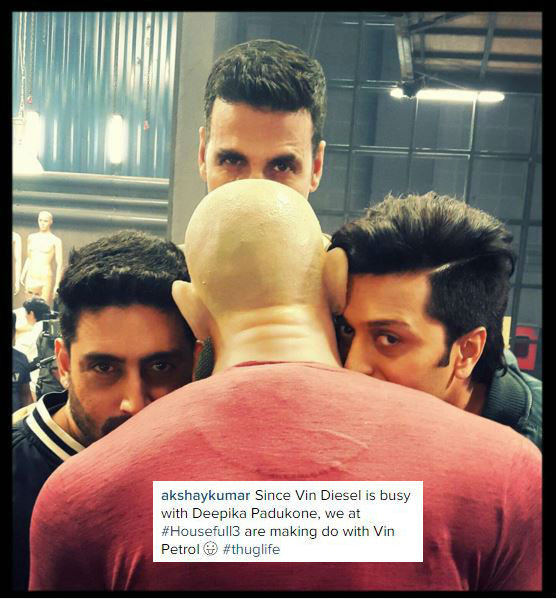 12.
Tiger Shroff just made us want to take up martial arts.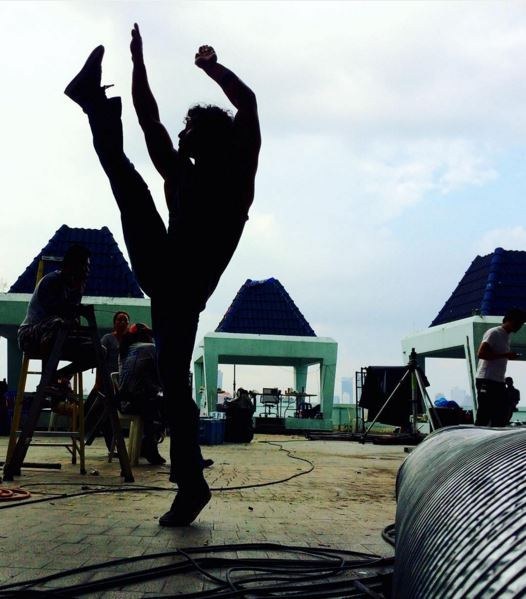 Follow BuzzFeed India on Facebook.