Priyanka Chopra Doesn't Want To Talk About Feminism, But For A Great Reason
I know I am #goals. But so is she.
I recently got the opportunity to interact with Priyanka Chopra, who is in Montreal shooting for Quantico, and now we are BFFs.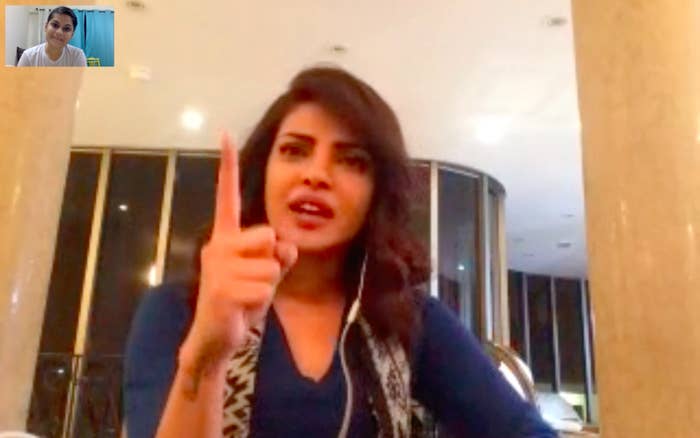 Like the rest of the world, I was pretty intrigued by Priyanka's thought process behind choosing the roles she does. So she threw some light on that: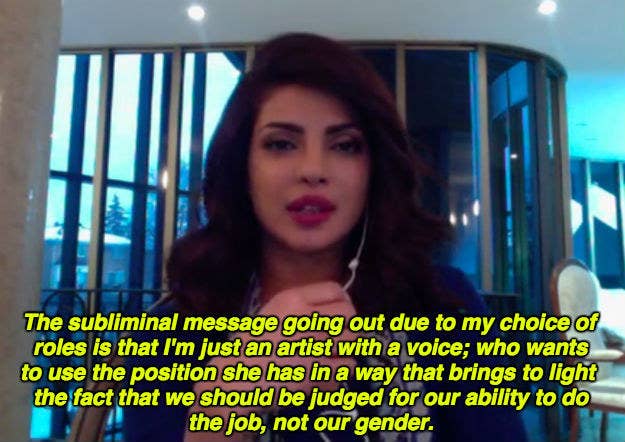 Her three ongoing roles are a badass cop in Jai Gangaajal, a villain in the Baywatch movie (a role originally written for a male actor), and an FBI trainee and suspected terrorist in Quantico.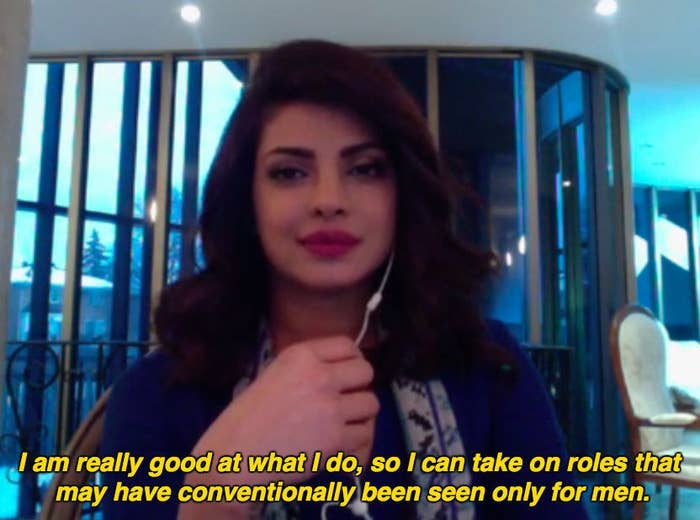 Her movie Jai Gangaajal has a predominantly male cast so I asked her what that experience was like.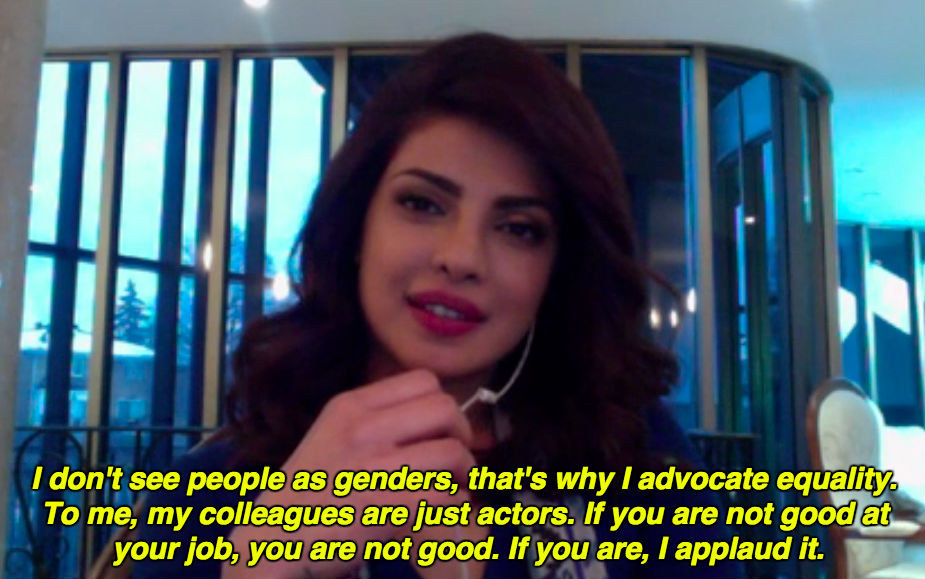 She neatly summed up why she is a total badass goddess in just two sentences.