Aamir Khan wears a pair of thick-rimmed glasses now.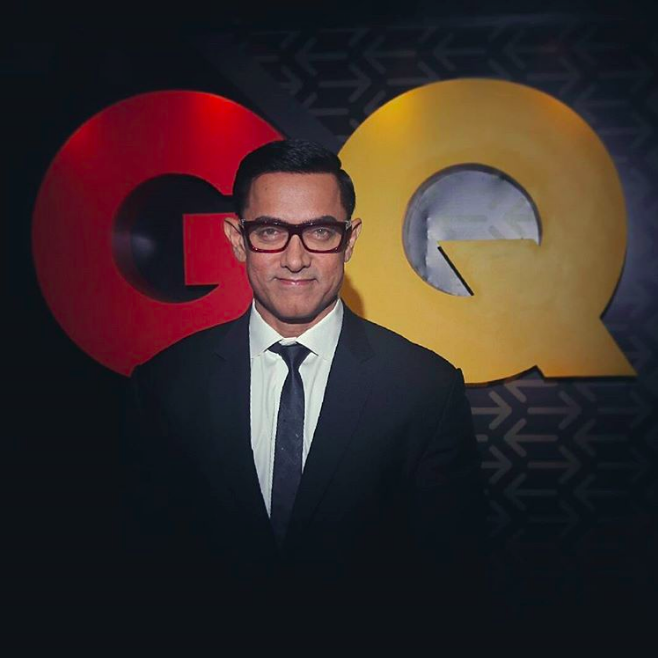 And oh my, take me home.
Those glasses certainly have worked some mojo on my mind because "hot" was never an adjective I used for Aamir Khan.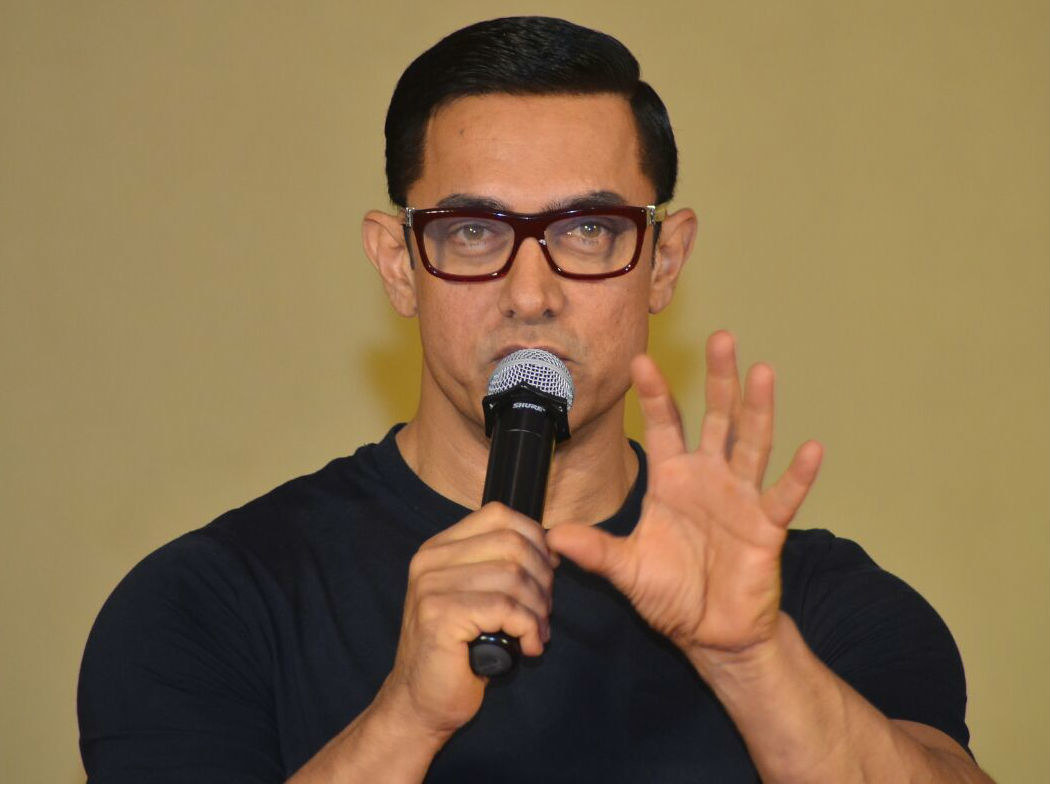 OK maybe just this one time when I saw this shot of him from Dangal. BUT THAT WAS IT. I SWEAR.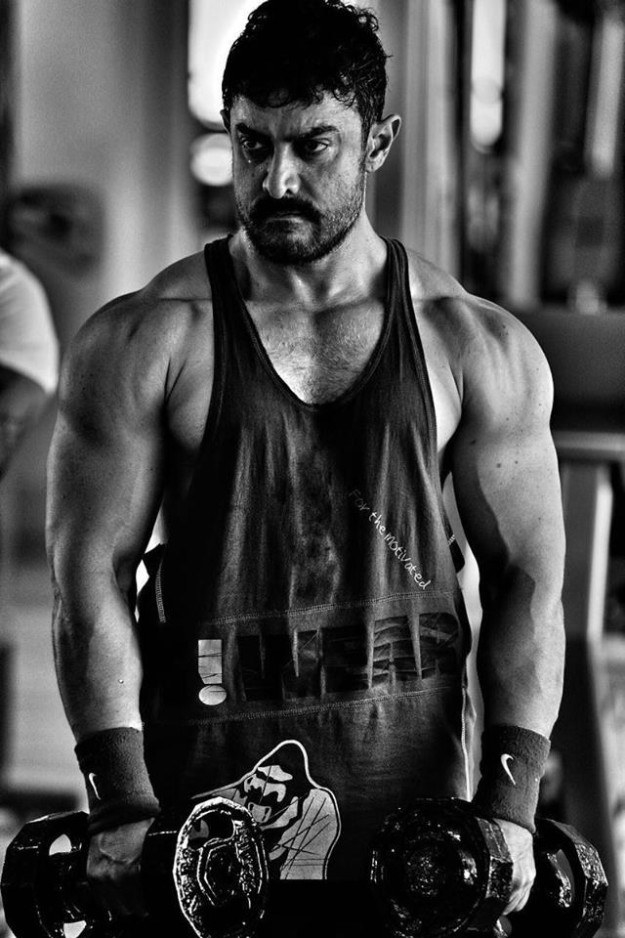 What are these feelings? Why am I experiencing a weird tingling sensation in my tummy?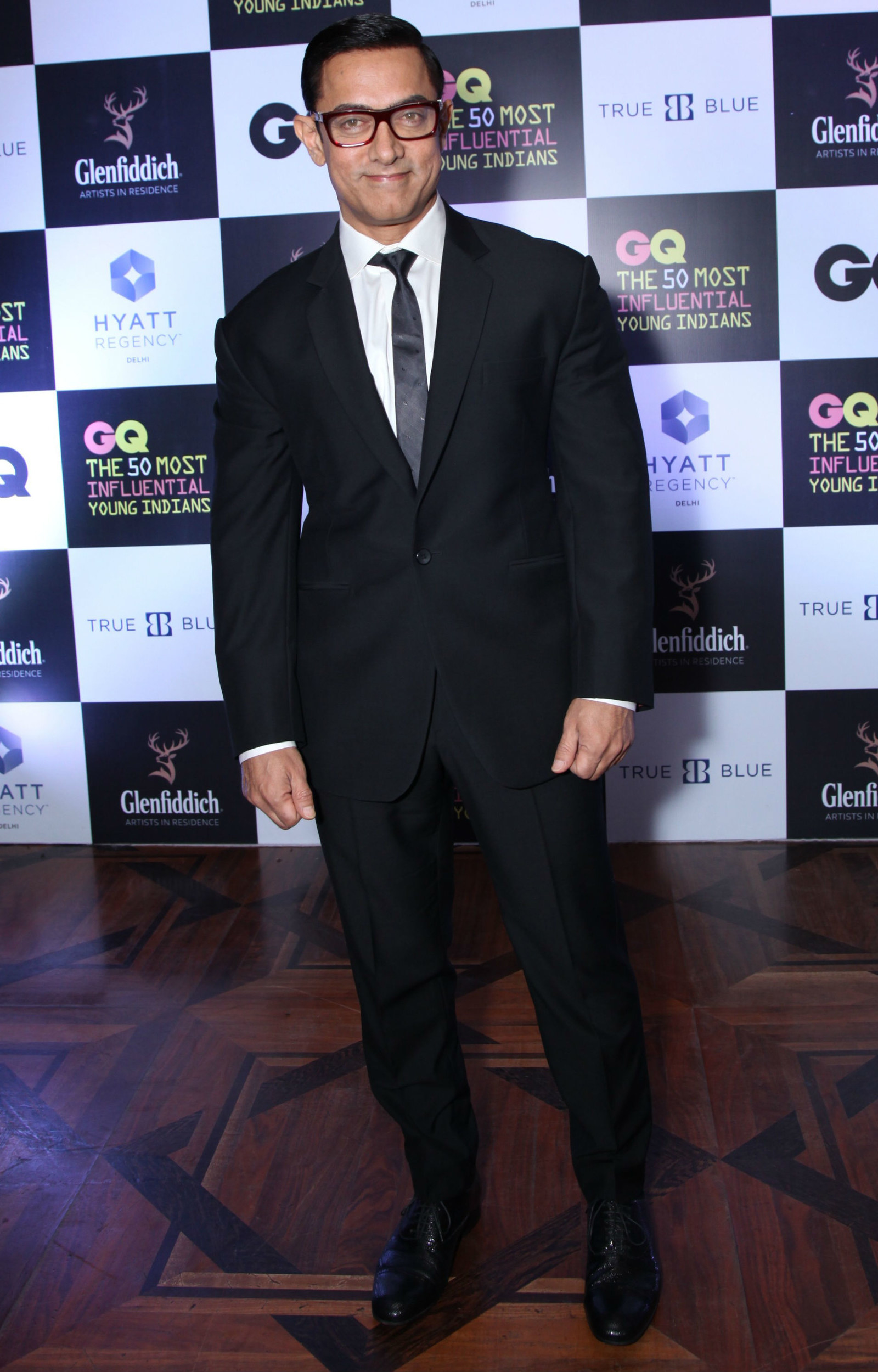 Aamir looks damn fiiiine in those glasses, my thirst is almost tangibly real, but I also confused.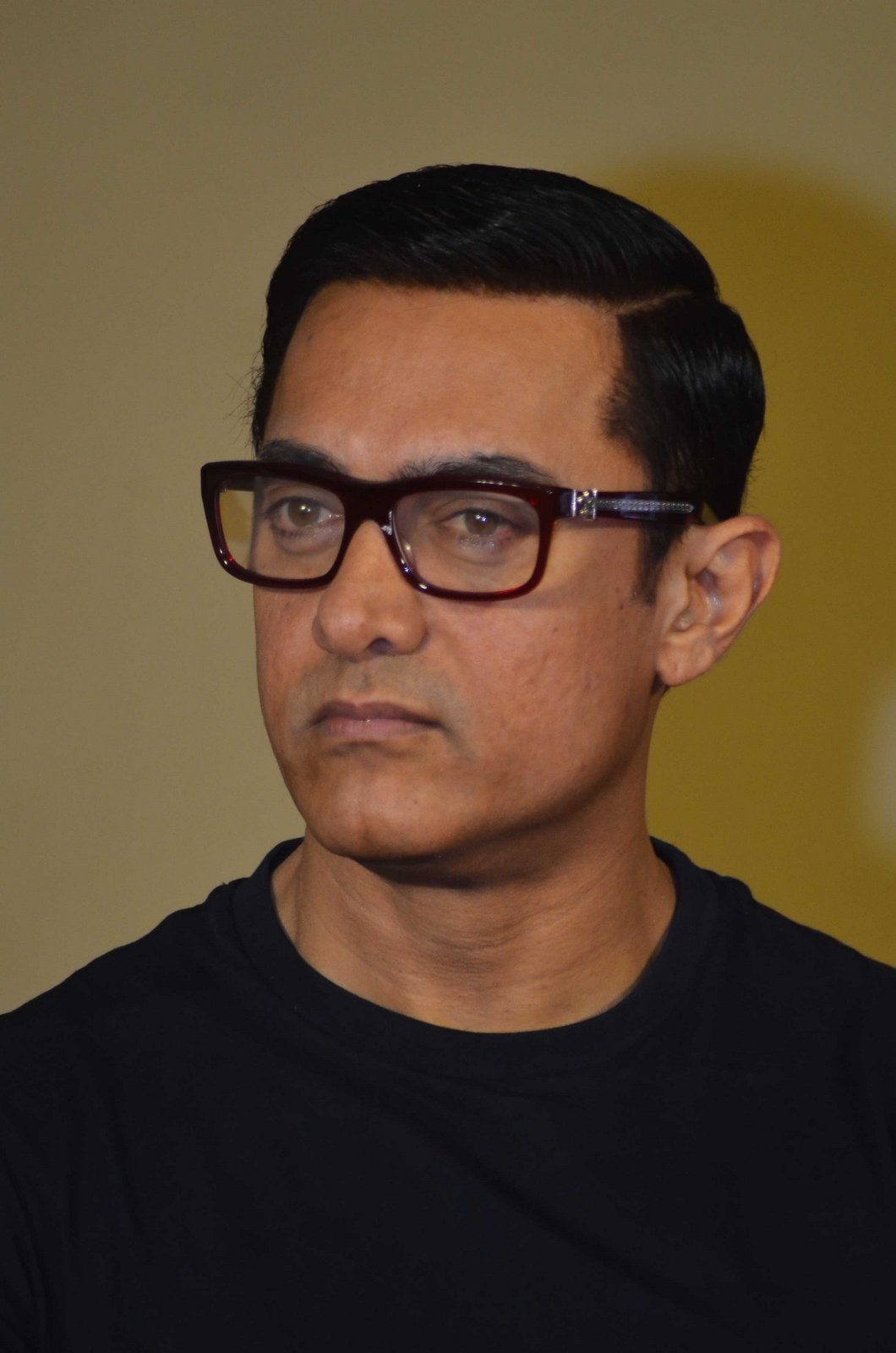 Let's evaluate the situation with a photo-row.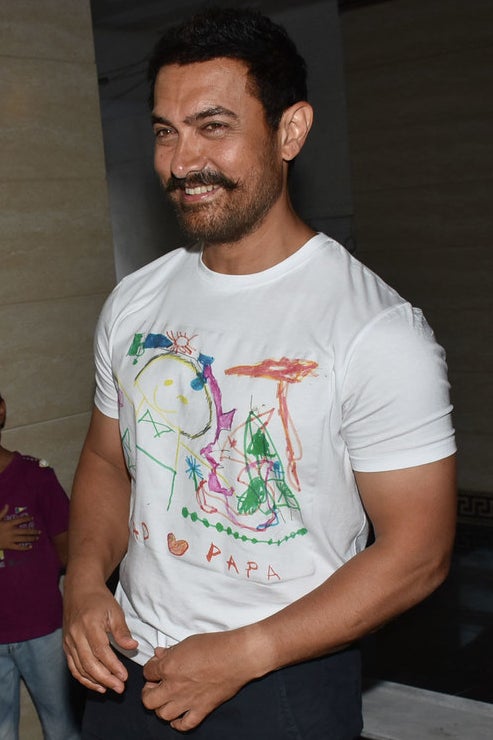 L.H.S Aamir is OK, I guess but R.H.S Aamir is H.O.T. 💦💦💦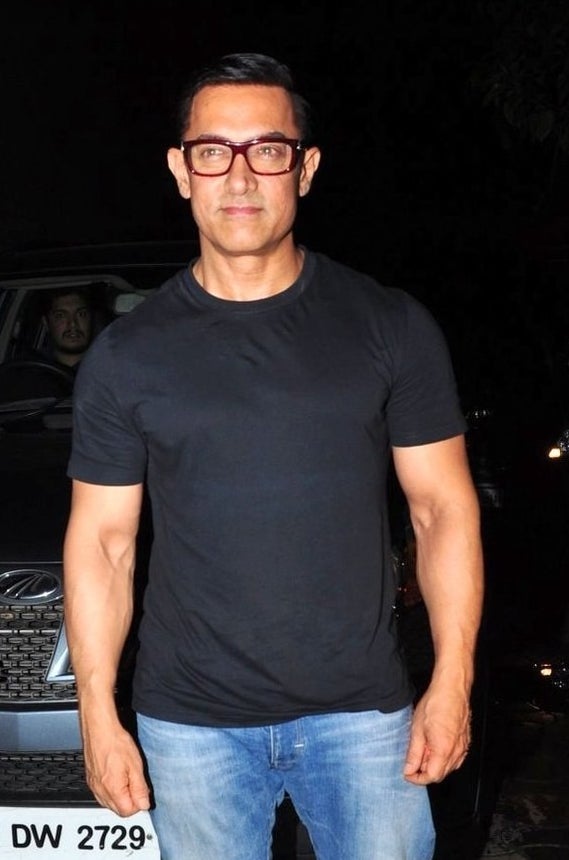 This is absurd. He put glasses on and immediately went from Papa The Great to Clark Kent-level sexy stud.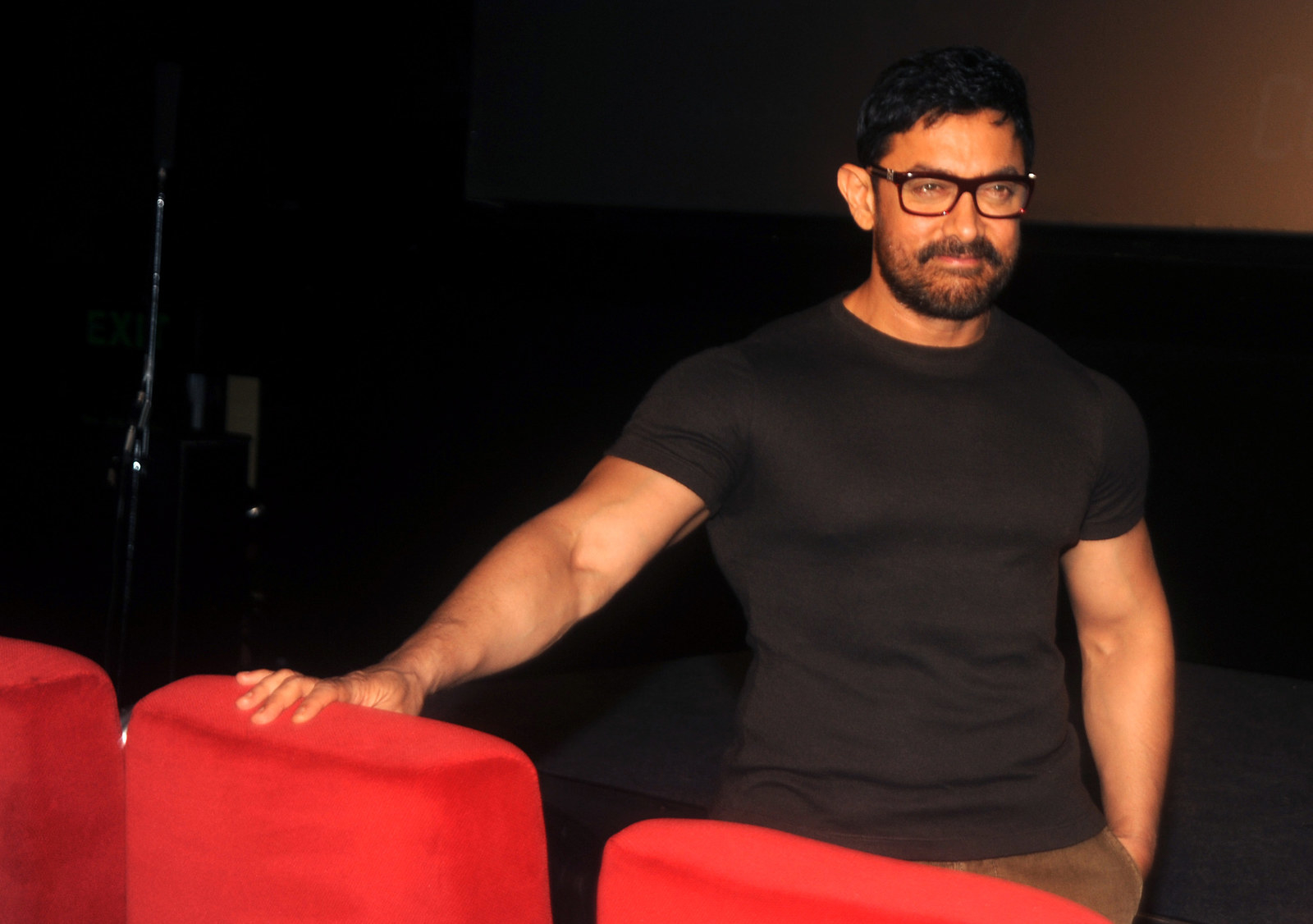 Pre-glasses Aamir was just an actor, producer, perfectionist, Satyameva Jayate-ist. But post-glasses Aamir is A HELLA HOT NERD.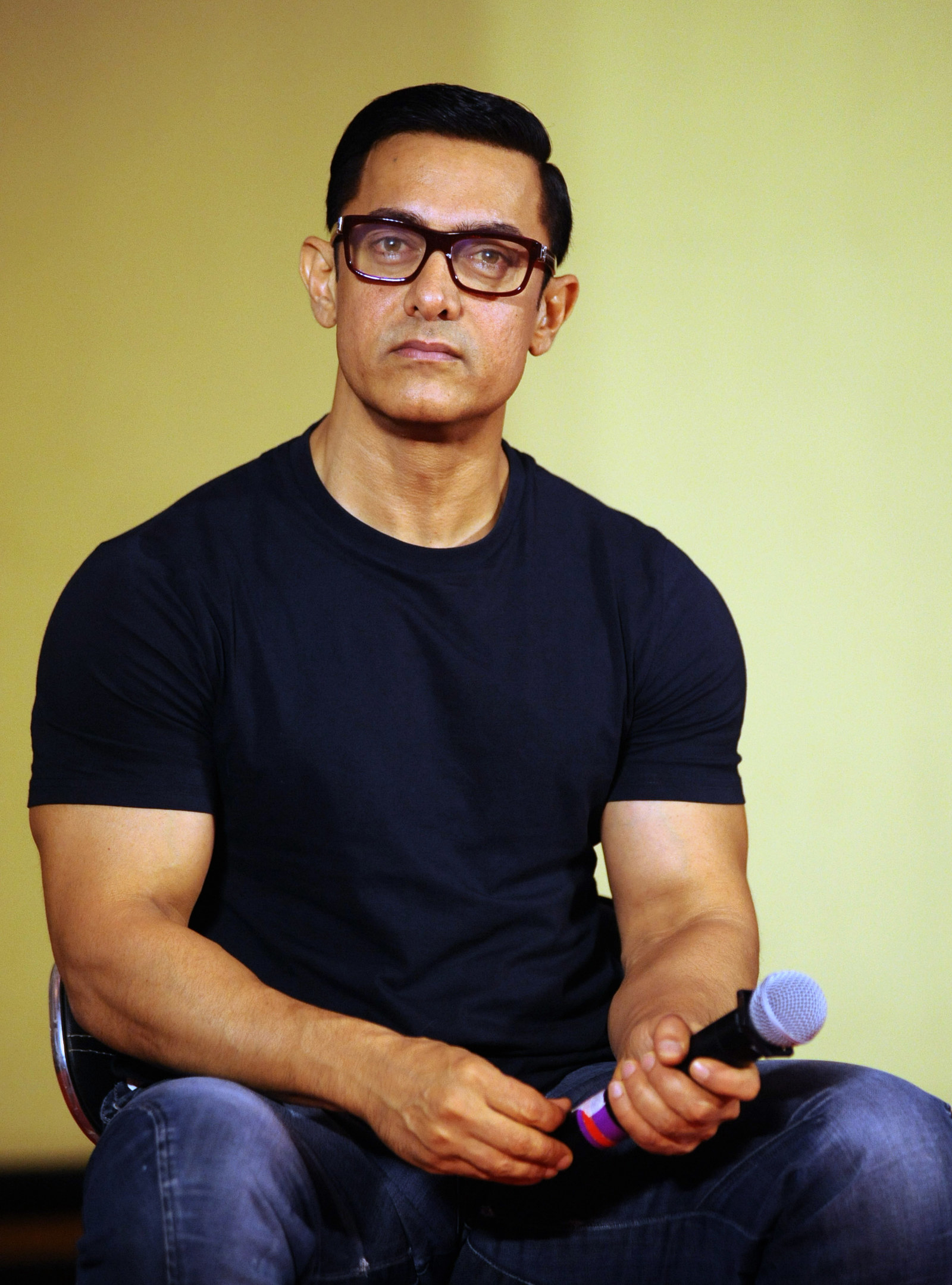 I know that the concept of men with glasses looking 100x more attractive is not underrated but Aamir Khan is a refreshing game-changer who deserves a shoutout.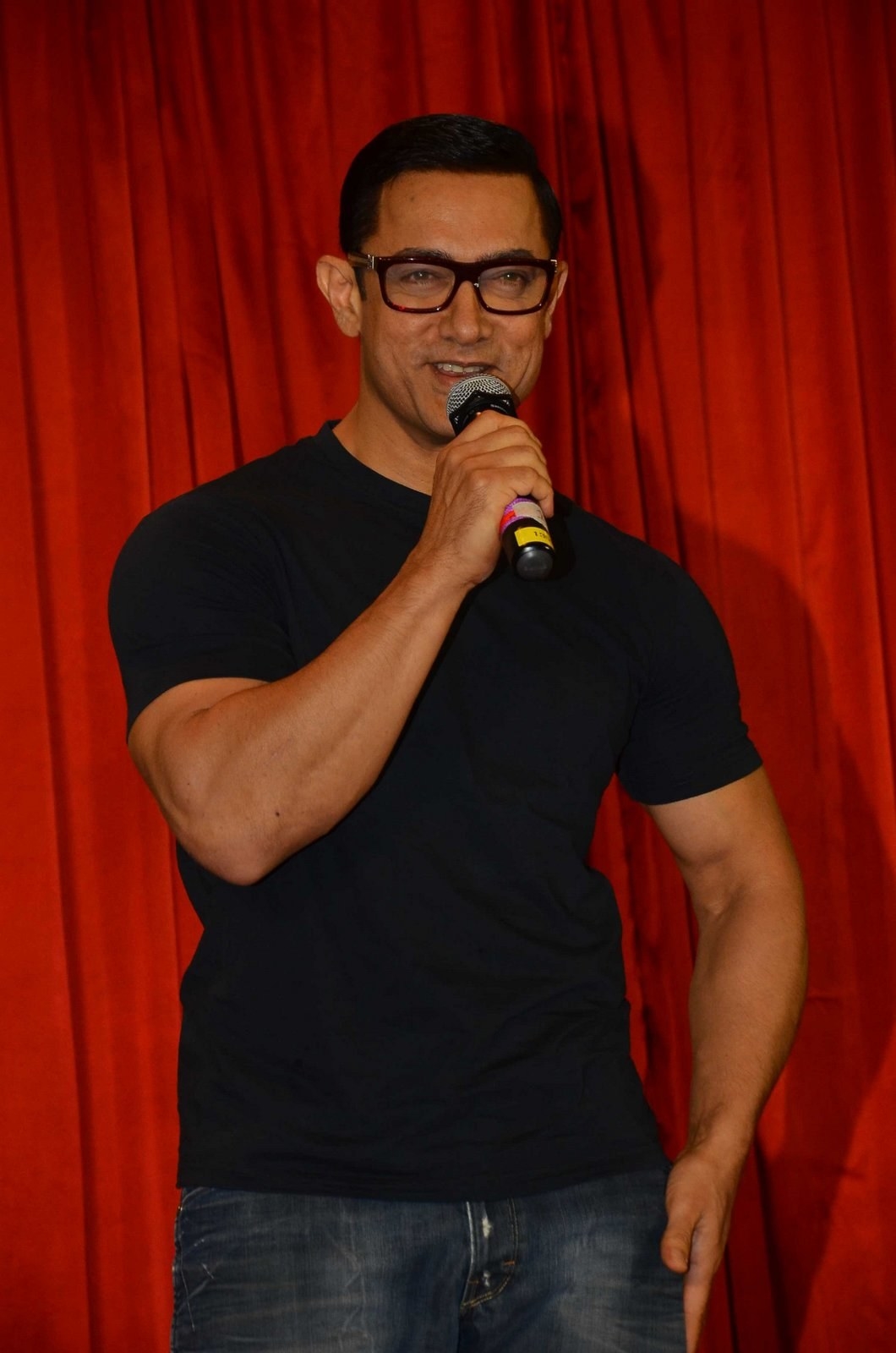 So all men who just read this, here's your not-so-novel takeaway: