Aamir Khan plays the wrestler Mahavir Singh Phogat in the upcoming Nitesh Tiwari movie, Dangal.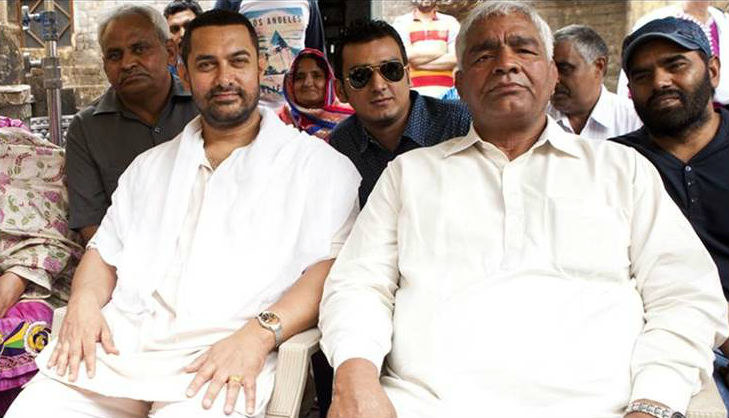 And he has just been metamorphosing from one size to another for the movie. He is going to look like this: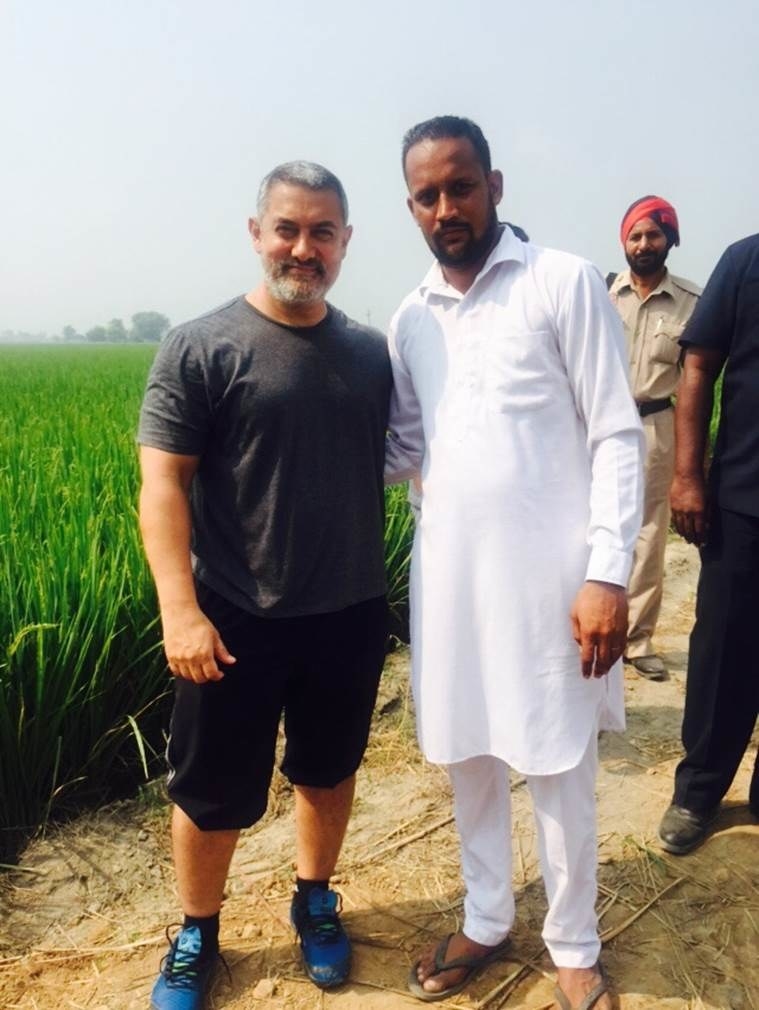 And like this: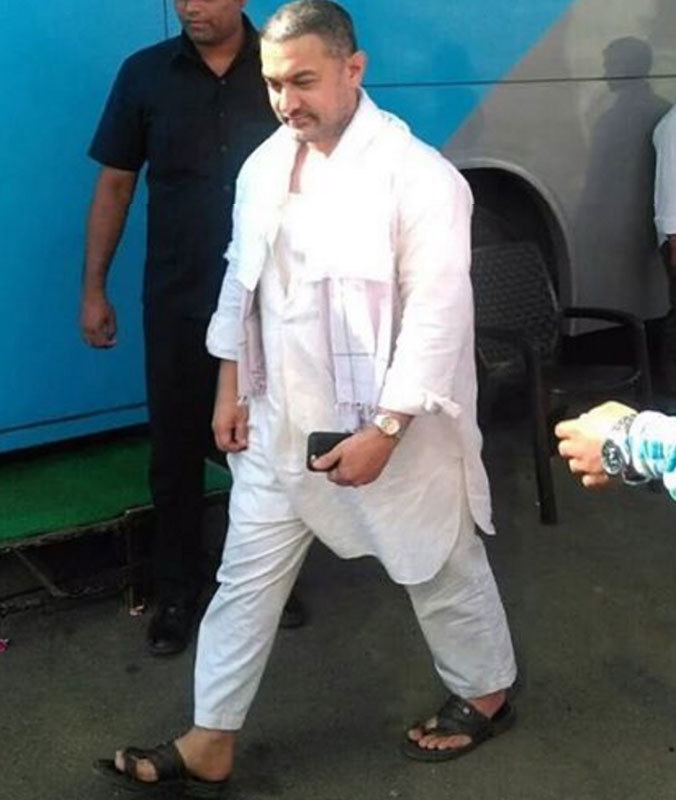 AND APPARENTLY THIS: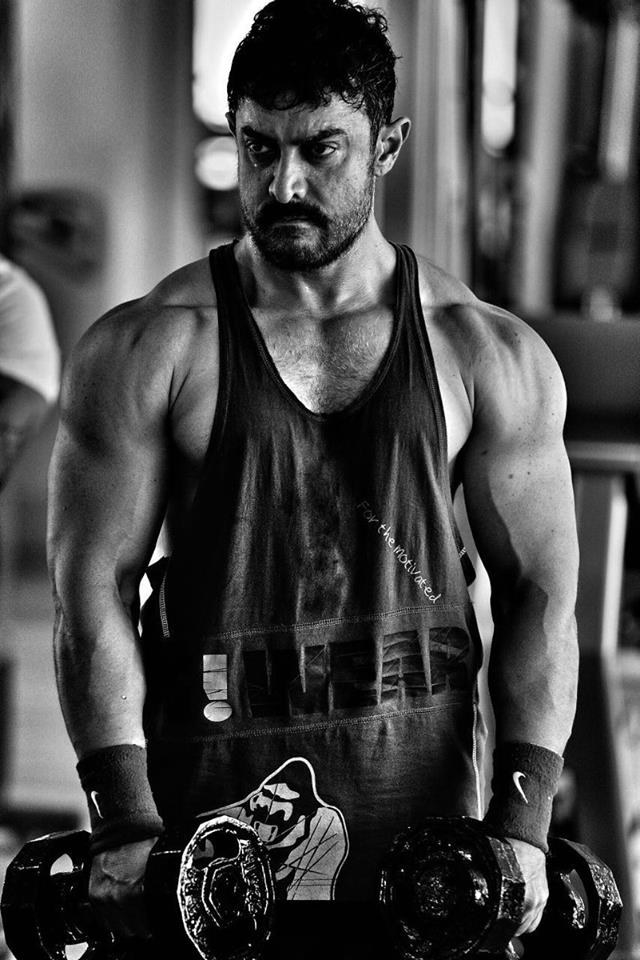 WHAT. THE. ACTUAL. FUCK.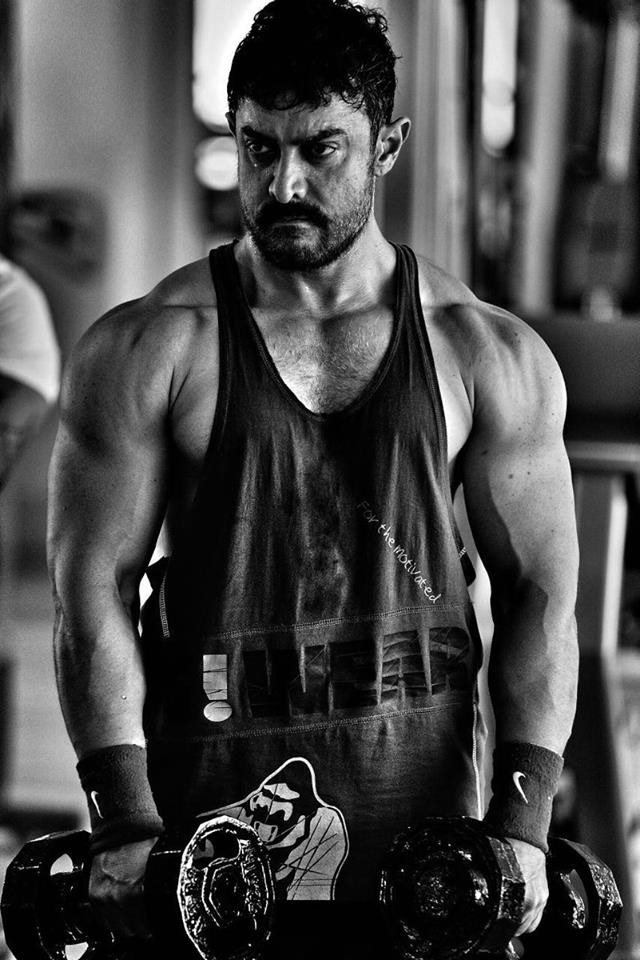 I NEED TO KNOW EXACTLY HOW MALLEABLE HIS BODY IS.
🔥🔥🔥🔥🔥🔥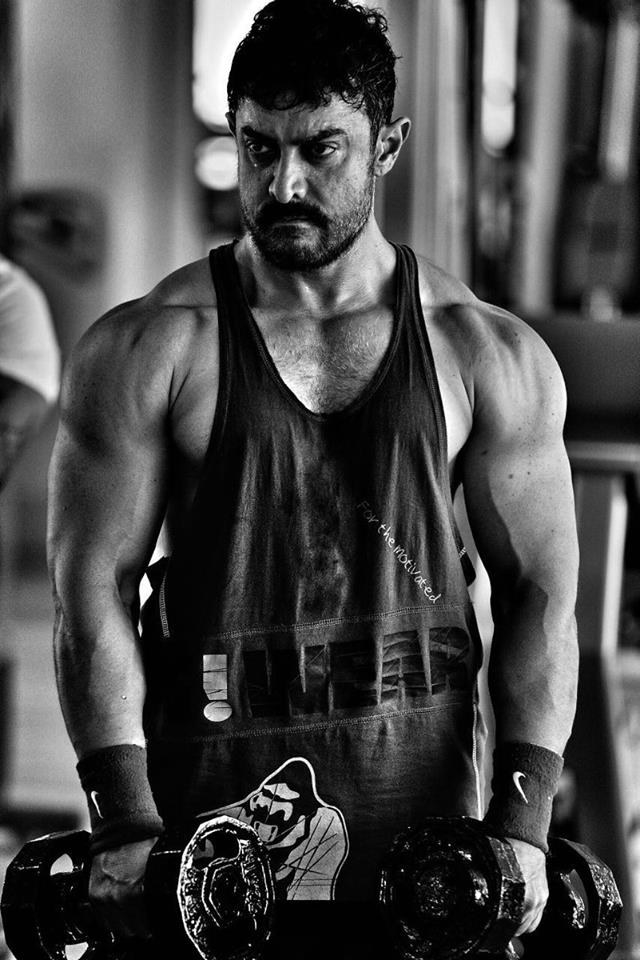 NNNNNNGGGGHHHHHHH.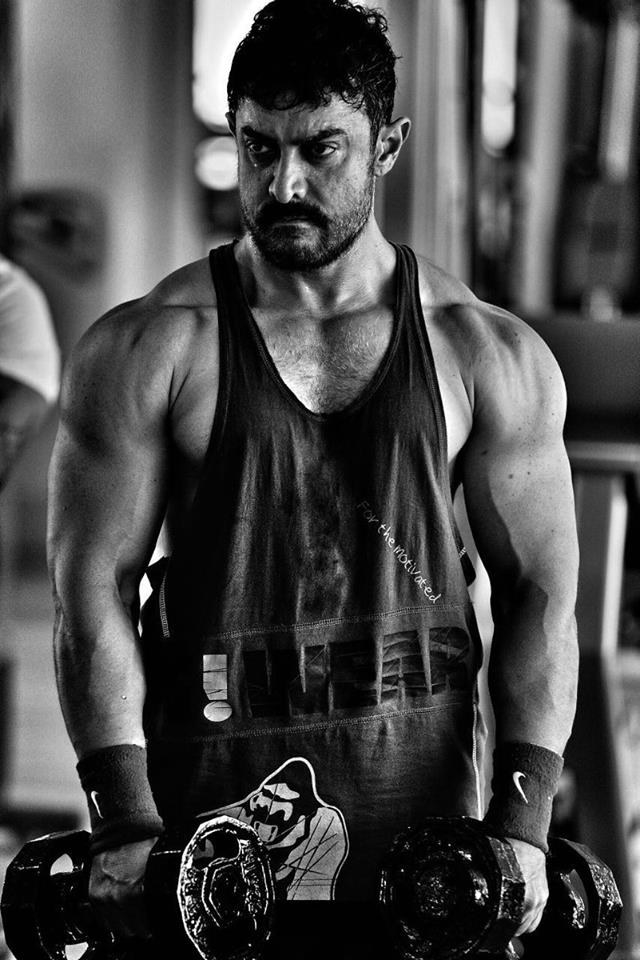 In conclusion: Aamir's body is made of putty and we are so blessed.