Deepika Padukone is making her Hollywood debut as Serena Unger in xXx: The Return of Xander Cage.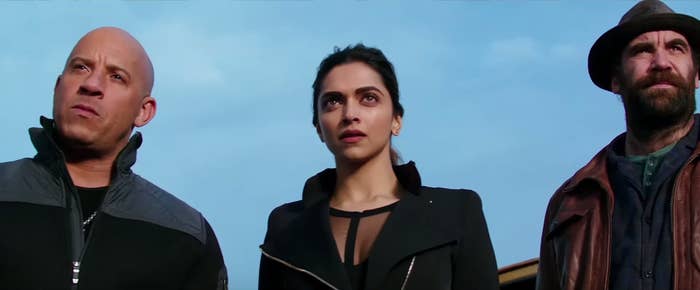 And the makers just dropped a new trailer of the movie.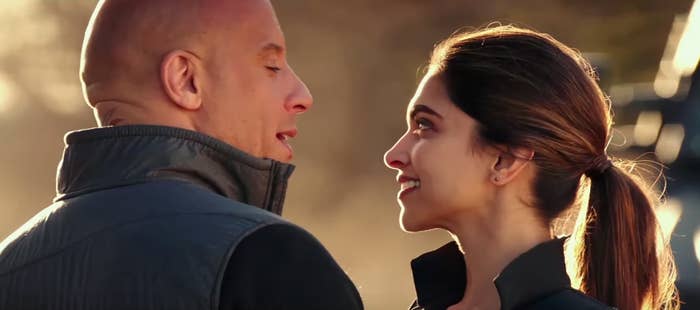 There is a lot going on in the one-minute long trailer, for instance this cool split: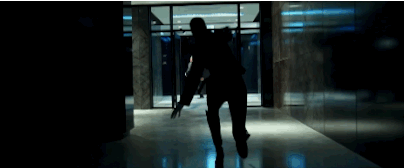 This pick-up line from the 1800s: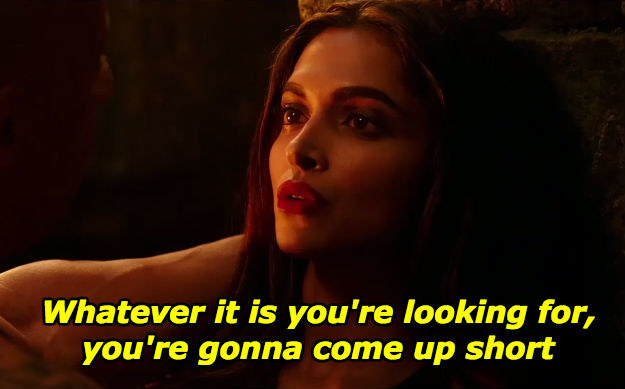 And this completely warranted sneak attack, thereafter: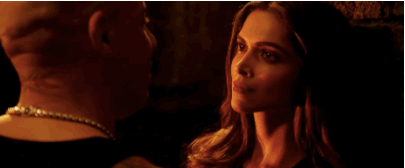 And Deepika, as per usual, is looking flawless in every frame.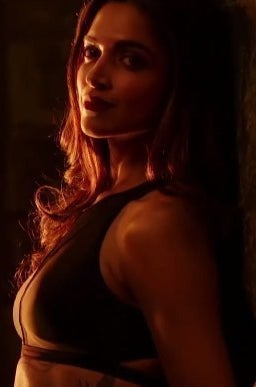 Plus, it's amazing to hear her talk in a non-made up,100% legit desi accent.