Sonam Kapoor has been sharing things about her brother Harshvardhan Kapoor on Instagram probably because she wants me to date him.
Calm down, I know the real reason she's been doing this. It's because Harsh is about to make his Bollywood debut and become a movie star. I can call him Harsh, we're practically family.
1.
And as I chanced upon him and stalked his Instagram, I felt it was my moral responsibility to inform you that Harsh is, in fact, your boyfriend.
2.
Here he is looking into the future which he would very much like to build with you.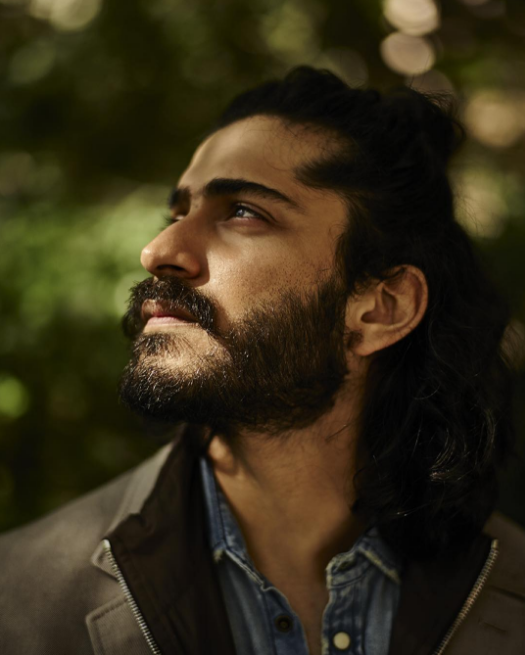 3.
He would glare tf out of people who try to act fresh with you.
4.
And give you 100% attention while you tell him about your crappy day at work.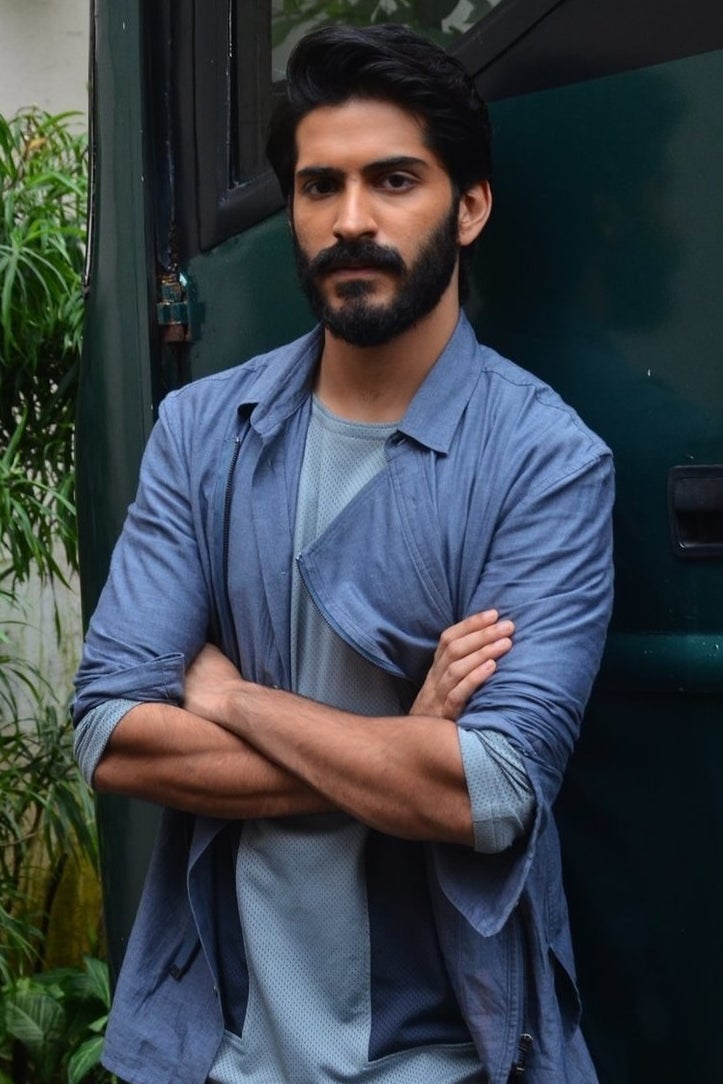 5.
He would walk towards you with a hint of a smile and would lift you off the ground ever-so-slightly to give you the warmest hug you've ever received.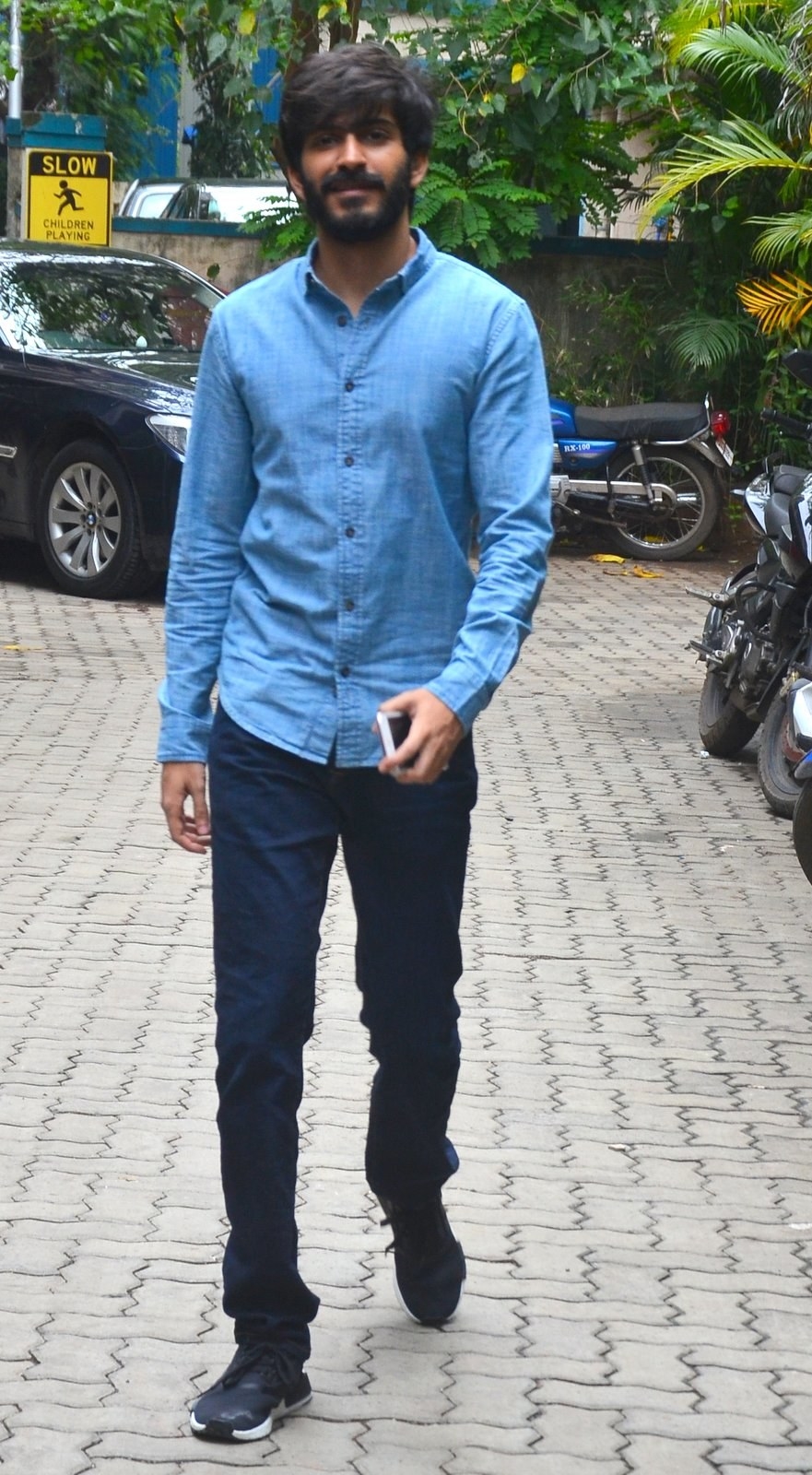 6.
He would readily agree to your mom's invitations for tea even though he isn't really a fan of tea.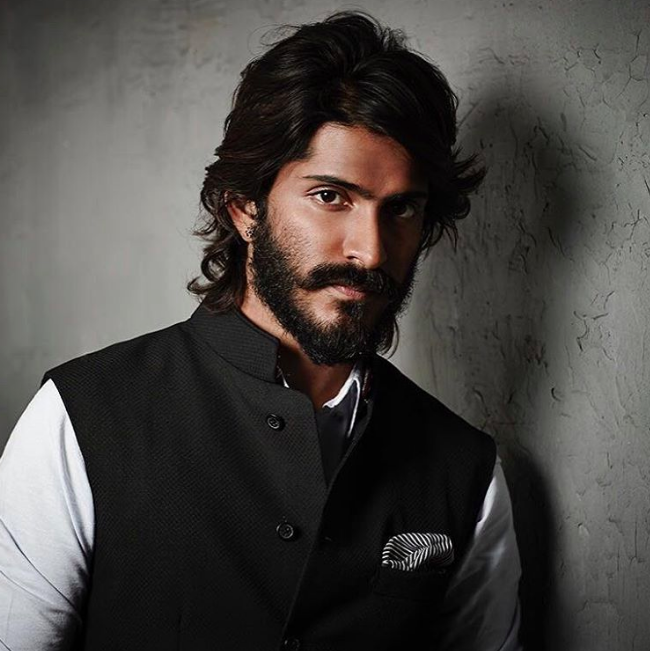 7.
This is him carefully constructing a non-sexist argument to use in a fight with you because even though you're fighting he would never go there.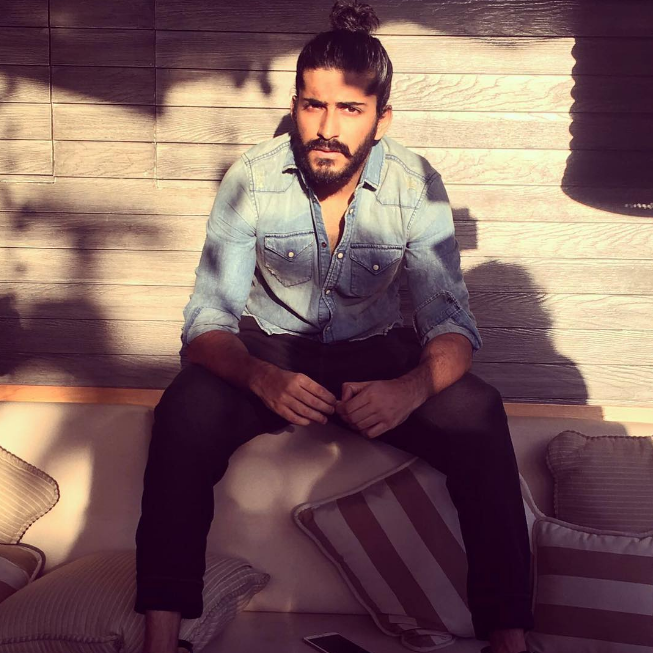 8.
In fact, he would literally never say the words "Is it that time of the month?" to you, under no circumstances whatsoever.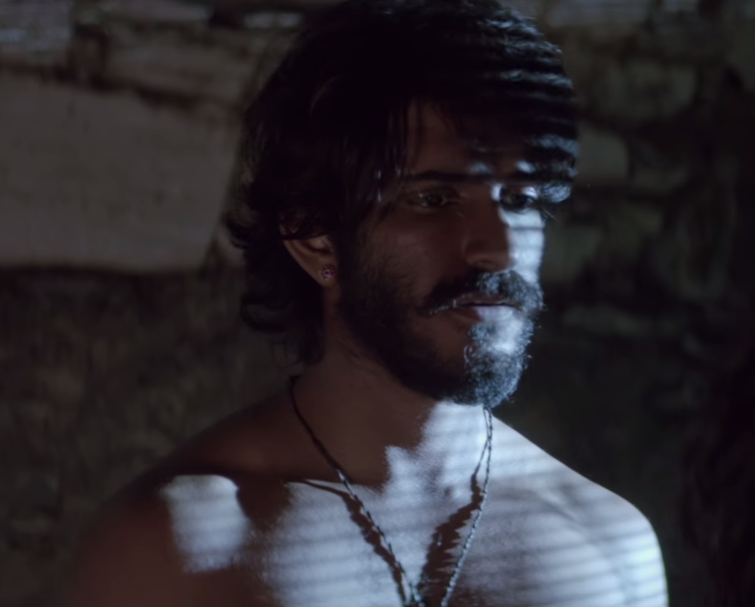 9.
This is what your camera roll would look like, full of goofy and adorable shots of him and you wouldn't care at all about your storage space being eaten away.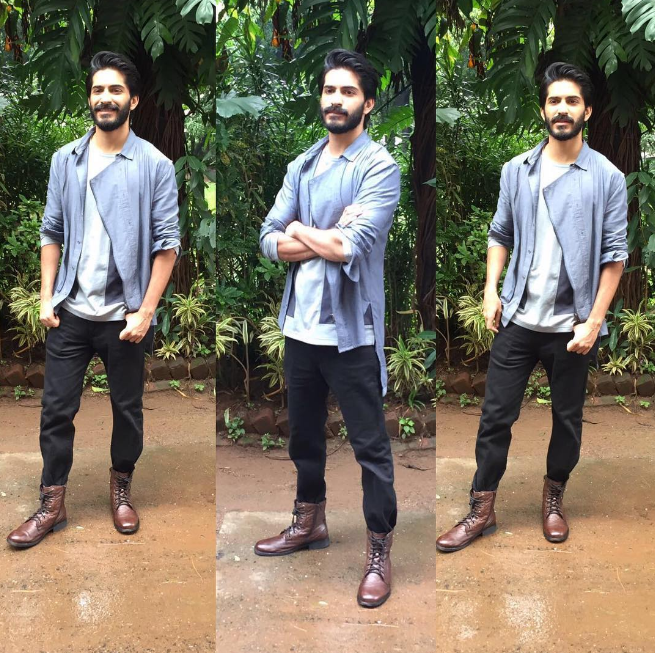 10.
He would babysit your dog when you're out late for a work thing.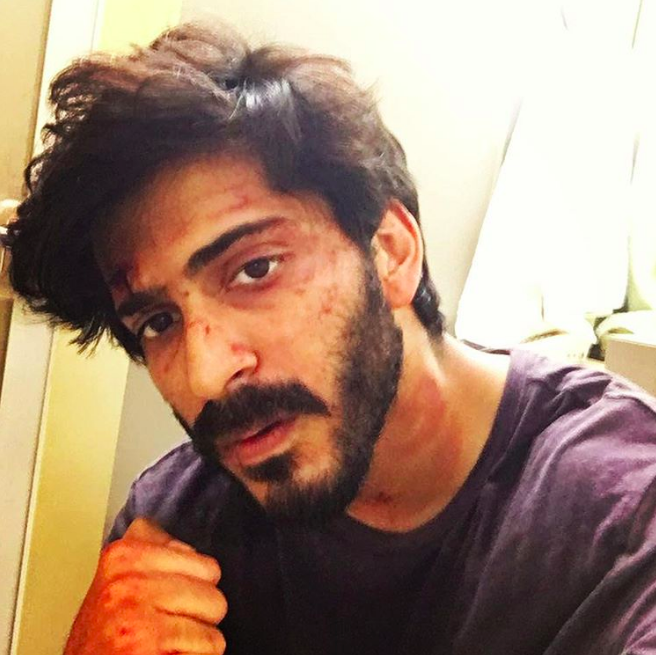 11.
He would never judge you for your armpit stubble.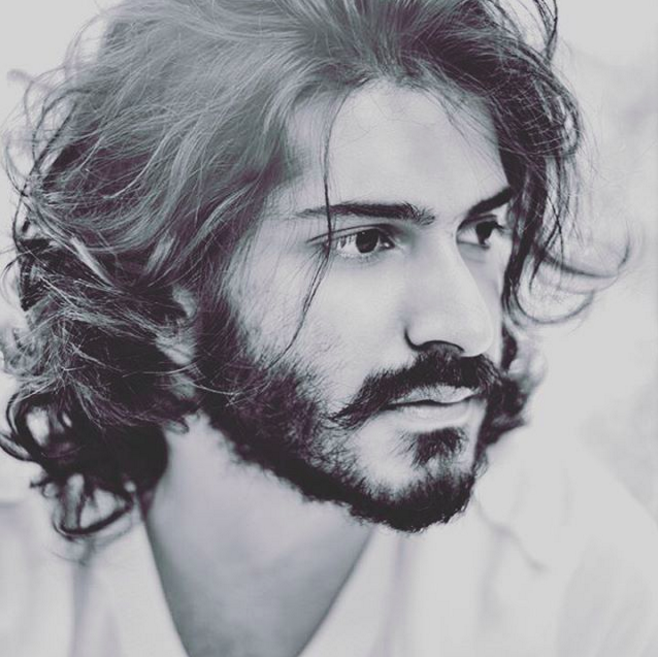 12.
He would get playfully annoyed of you bugging him while he's trying to sleep.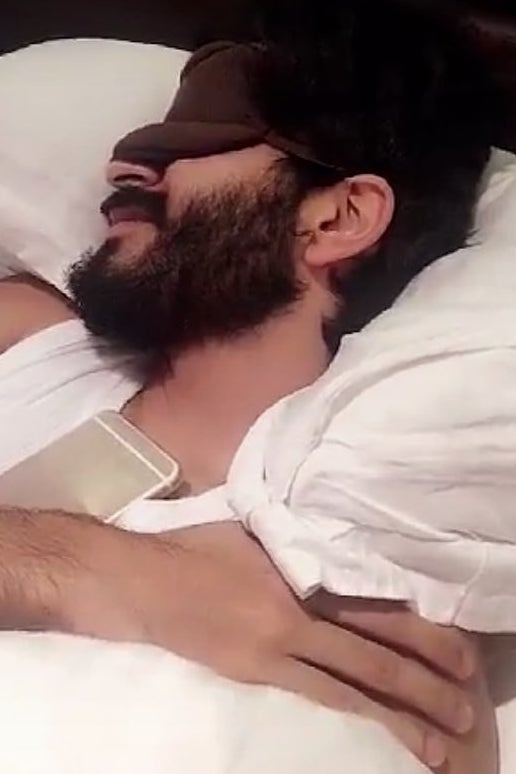 13.
He would always, ALWAYS split the bill.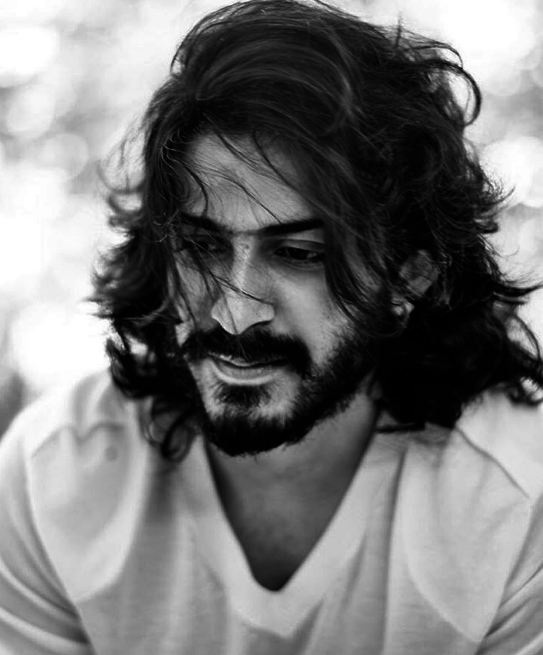 Yes. A thousand times yes.