A new Hindi trailer of The Jungle Book is here, and this time it has a lot more than Priyanka Chopra's intense-creepy voice as Kaa.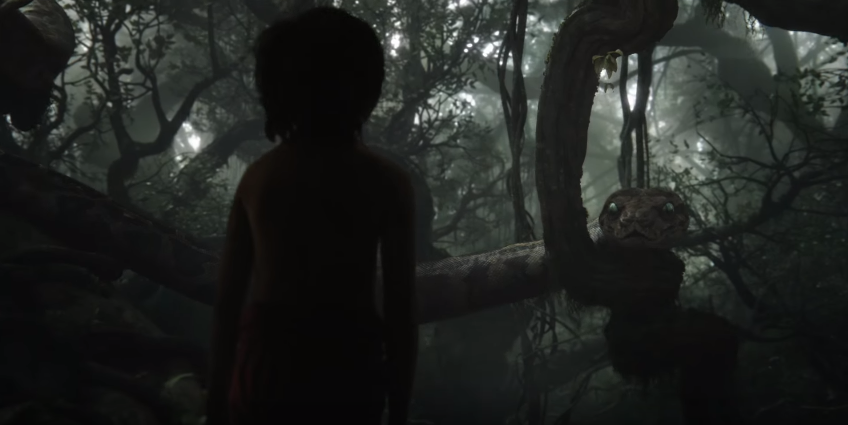 It has Om Puri voicing Bagheera, Mowgli's watchful protector every step of the way.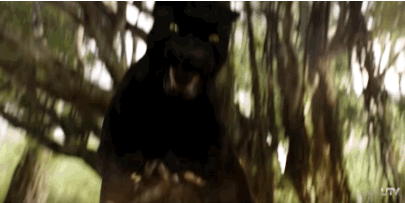 It has Shefali Shah voicing Raksha, Mowgli's wolf-mother who raises him in the jungle.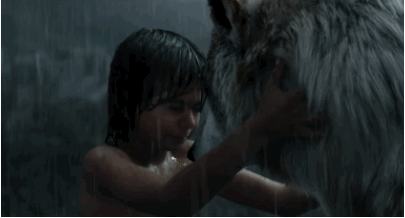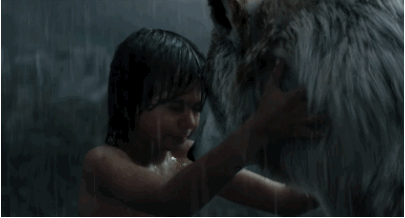 AND it has Nana Patekar voicing Shere Khan, the menacing villain who will make you very, very afraid.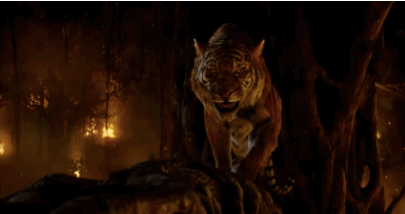 Back in 1989, Patekar voiced Shere Khan in The Jungle Book Hindi show and he sounds just as amazing in the new movie trailer.