Guess Who's Back
Gather around, kids. You need to get yourselves acquainted with the real MVP of Cannes.
Aishwarya Rai Bachchan made her second red carpet appearance at Cannes in a gorgeous Ralph & Russo gown. She looked like the most glorious red velvet cupcake in existence, risen from the depths of the red carpet itself. Mmmhmm.
But I'm not here to talk about just that. I'm here to talk about that dude behind Aishwarya. The one with the bowtie. Remember him?
Does this ring a bell?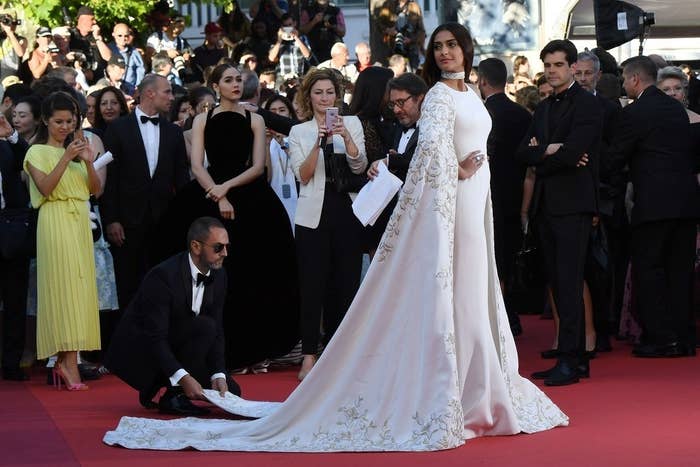 IT'S OUR FAVE MOHIEB DAHABIEH, THE WATCHFUL PROTECTOR OF COUTURE GOWNS.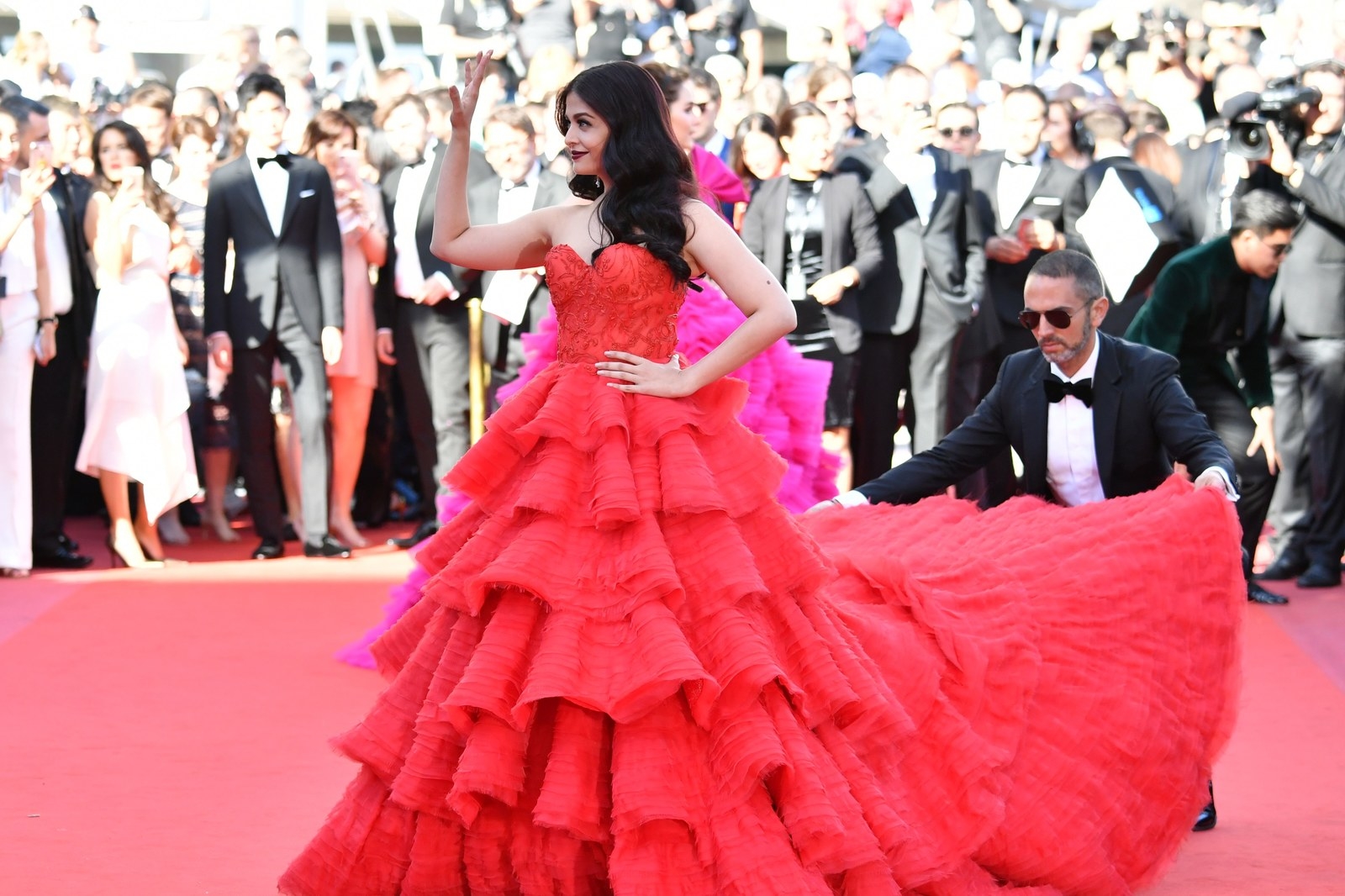 The man, who has dedicated a significant amount of his time and energy to ensuring that constant flawlessness of gown trains, was back at it again this year.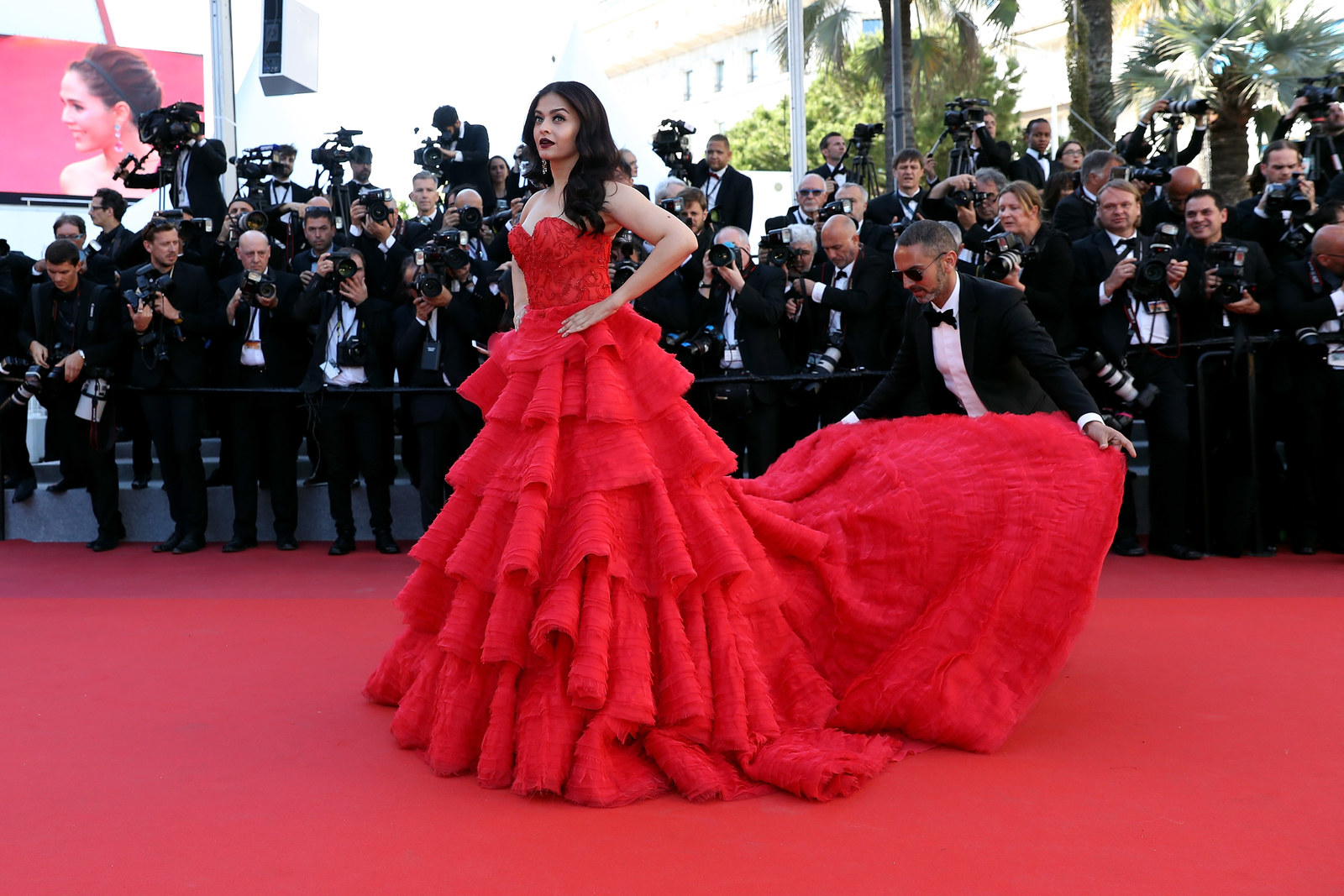 And this time his mission was to swoop in every single time Aishwarya's outfit needed attention.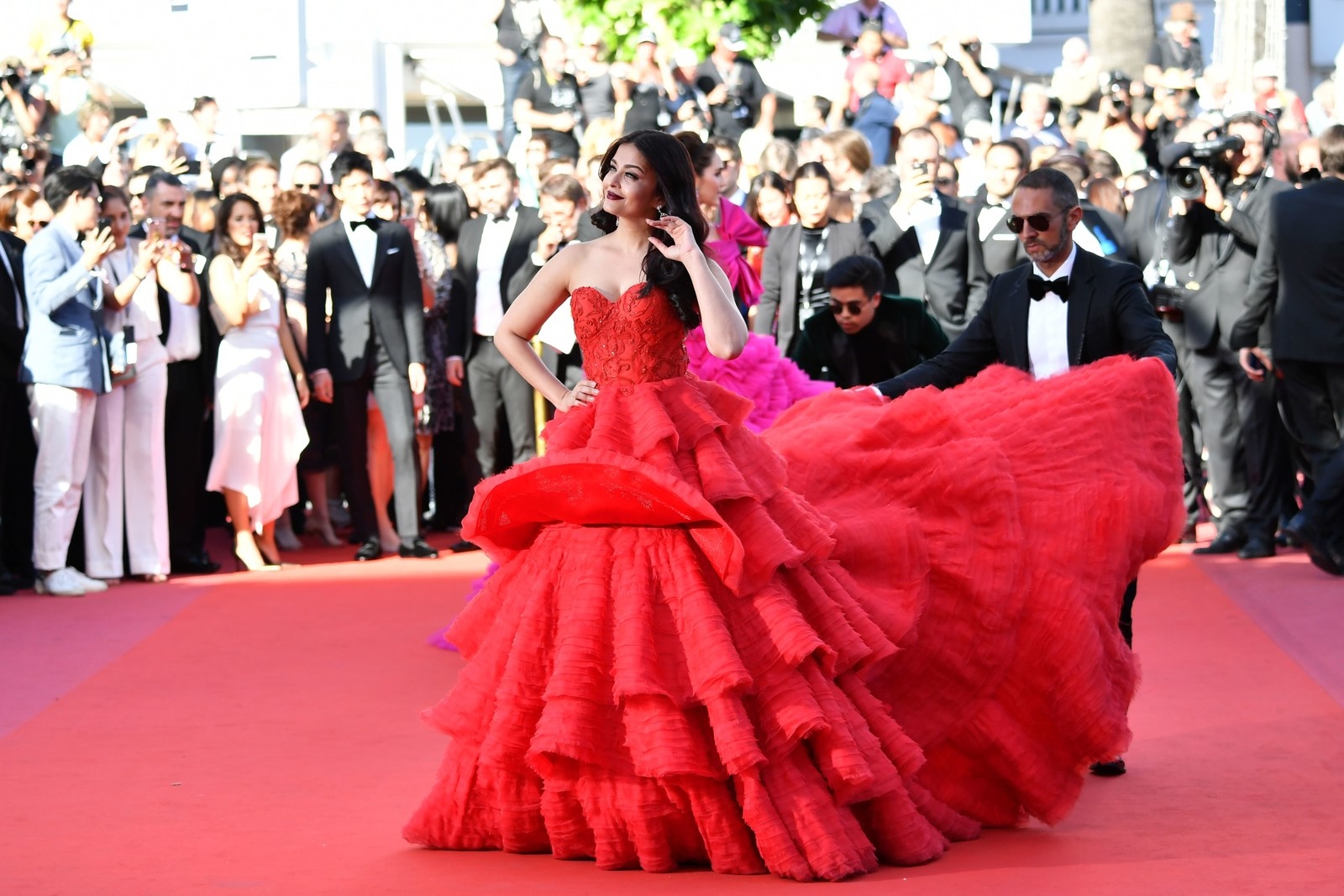 Just like in the past, Dahabieh worked with the gown like a veteran magician.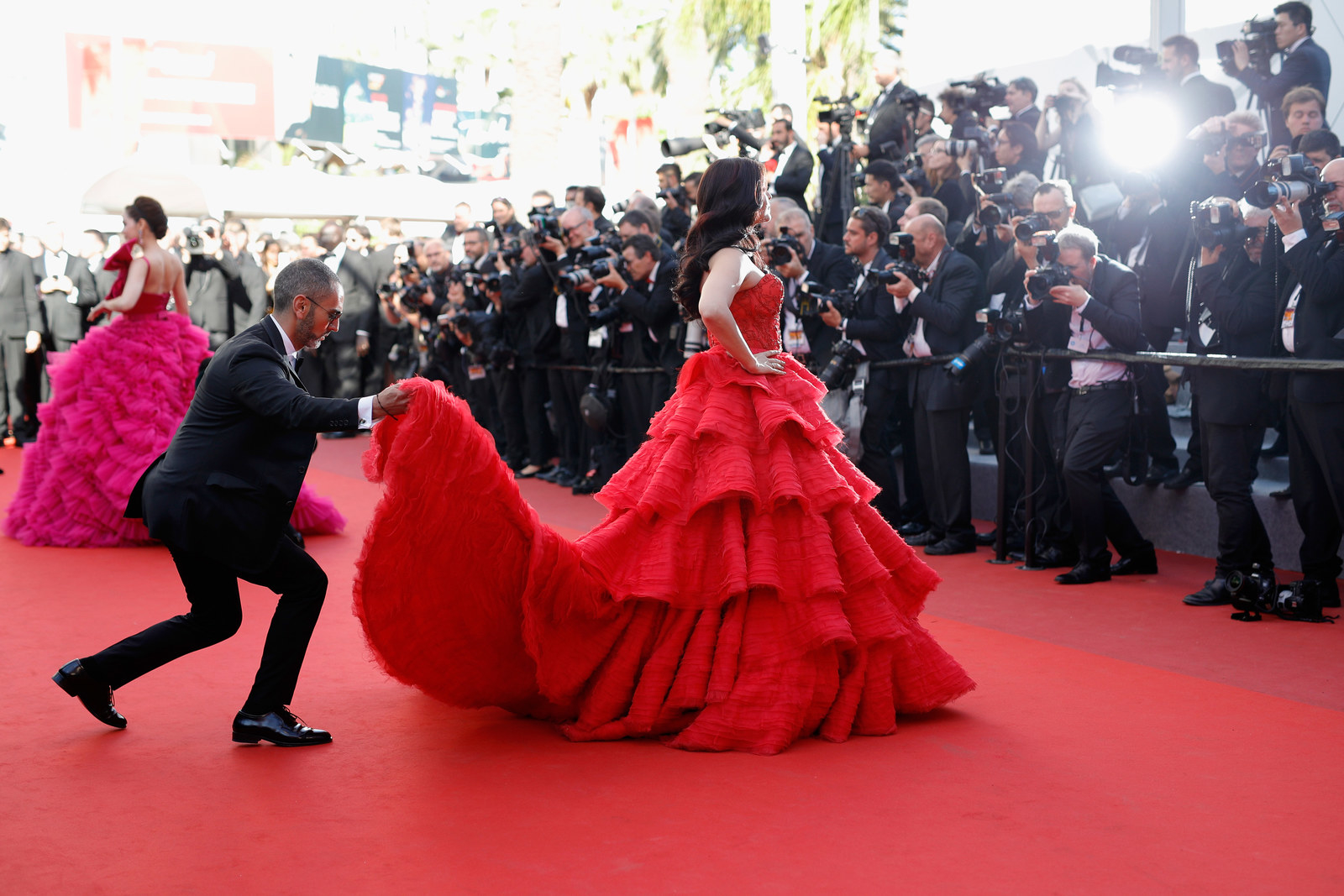 He was committed to making Aishwarya remain ethereal throughout, with his eye of the tiger.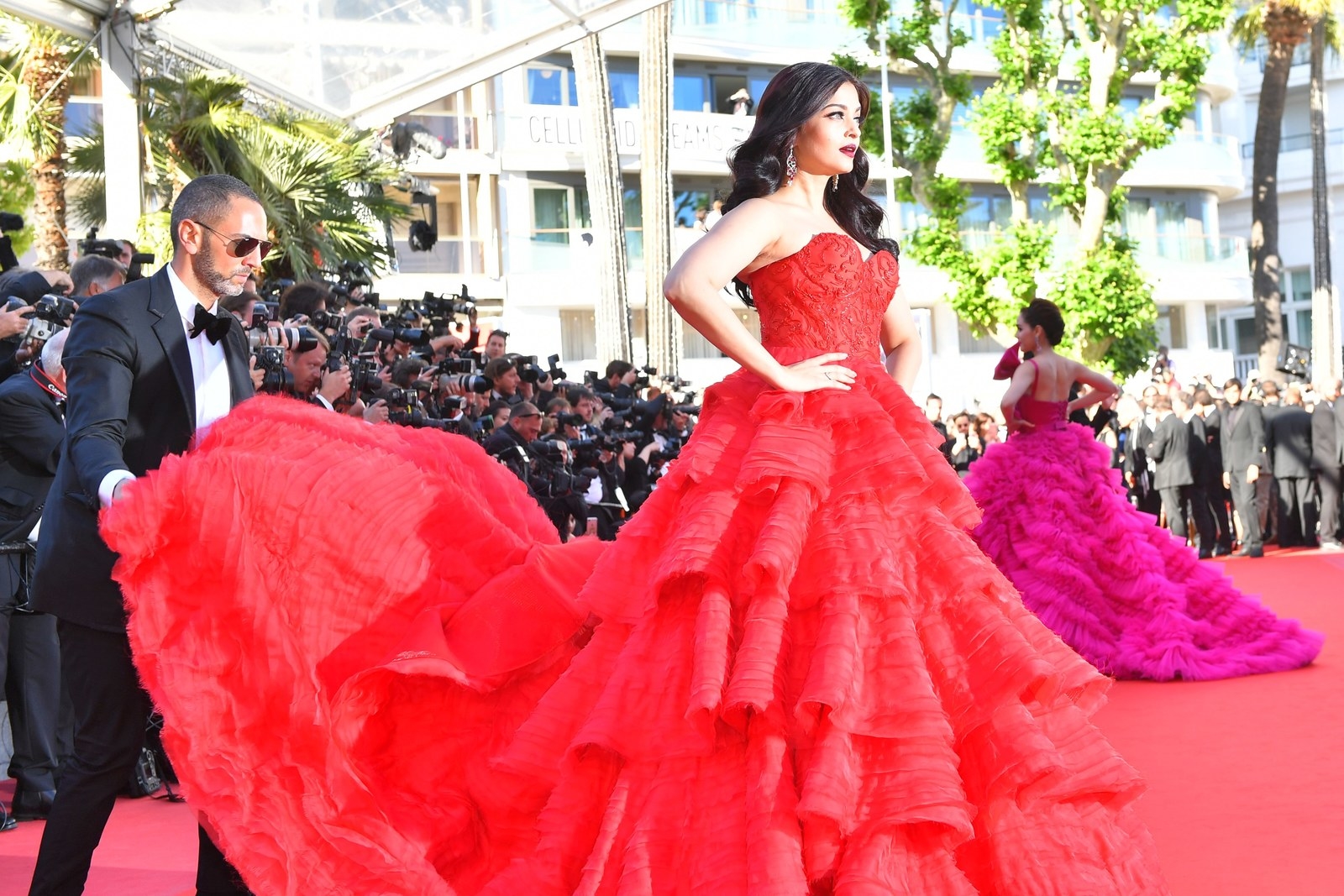 He never EVER let the gown fold onto itself. He was swifter than a puma, stealthier than the wind, prompter than (insert whoever you think is the most prompt person).
His entire contribution to making Aishwarya look like royalty was approximately 23.33% (the rest of the 76.67% constitutes of her makeup team and her inherent beauty).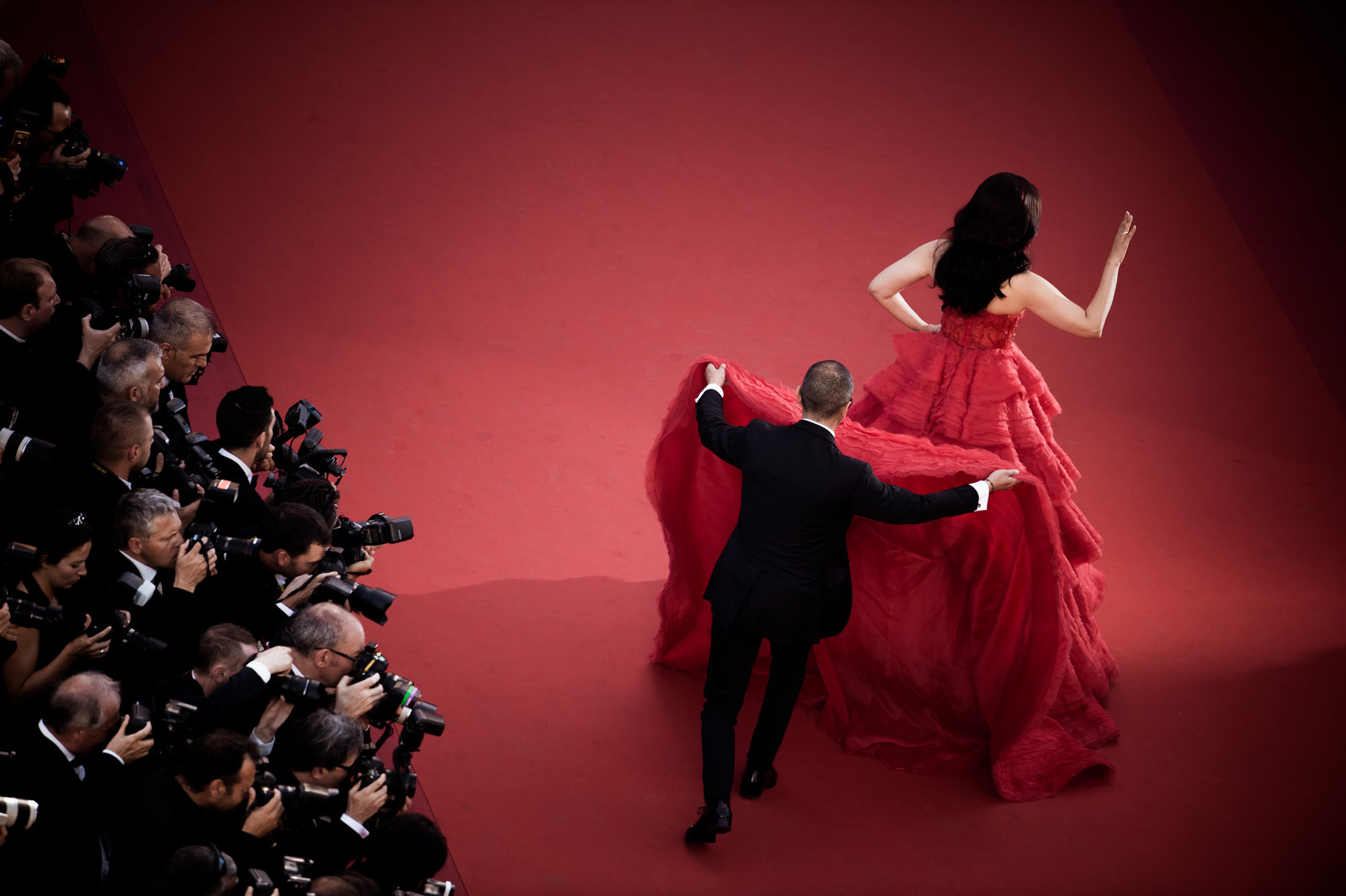 Not all heroes wear capes. Some tend to them and make them a wrinkle-free vision to behold.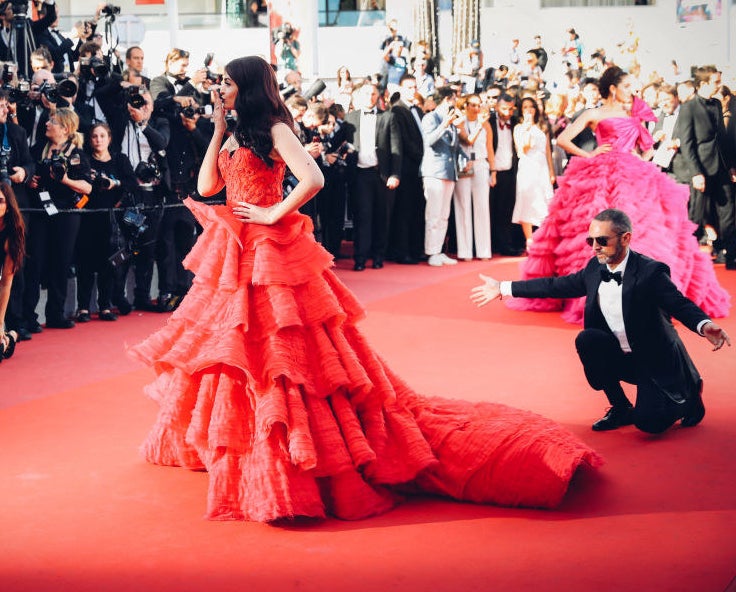 His obsession with gown trains isn't restricted to the red carpet. Check out his Instagram of Ash's train.
In 2016, Dahabieh spoke to BuzzFeed about creating this red carpet job for himself because he was tired of seeing "awkward options of gown trains folding onto themselves."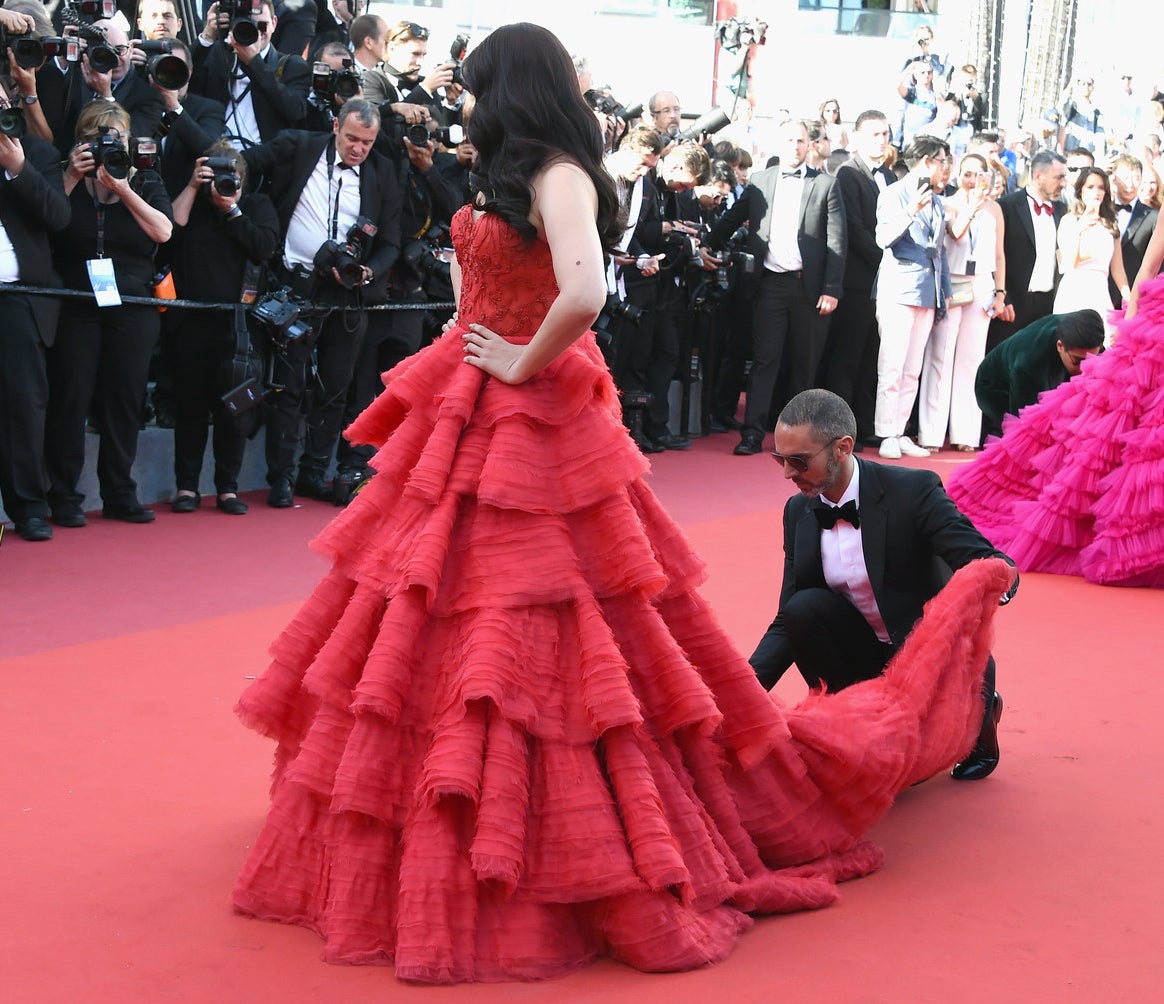 He also told BuzzFeed how, while fixing the gowns, he'd sneak in "quick feedback" to the celebs on which poses to go for. "I'd say 'less of hands-on-hips' or 'more looking backwards over the shoulder'," he further added.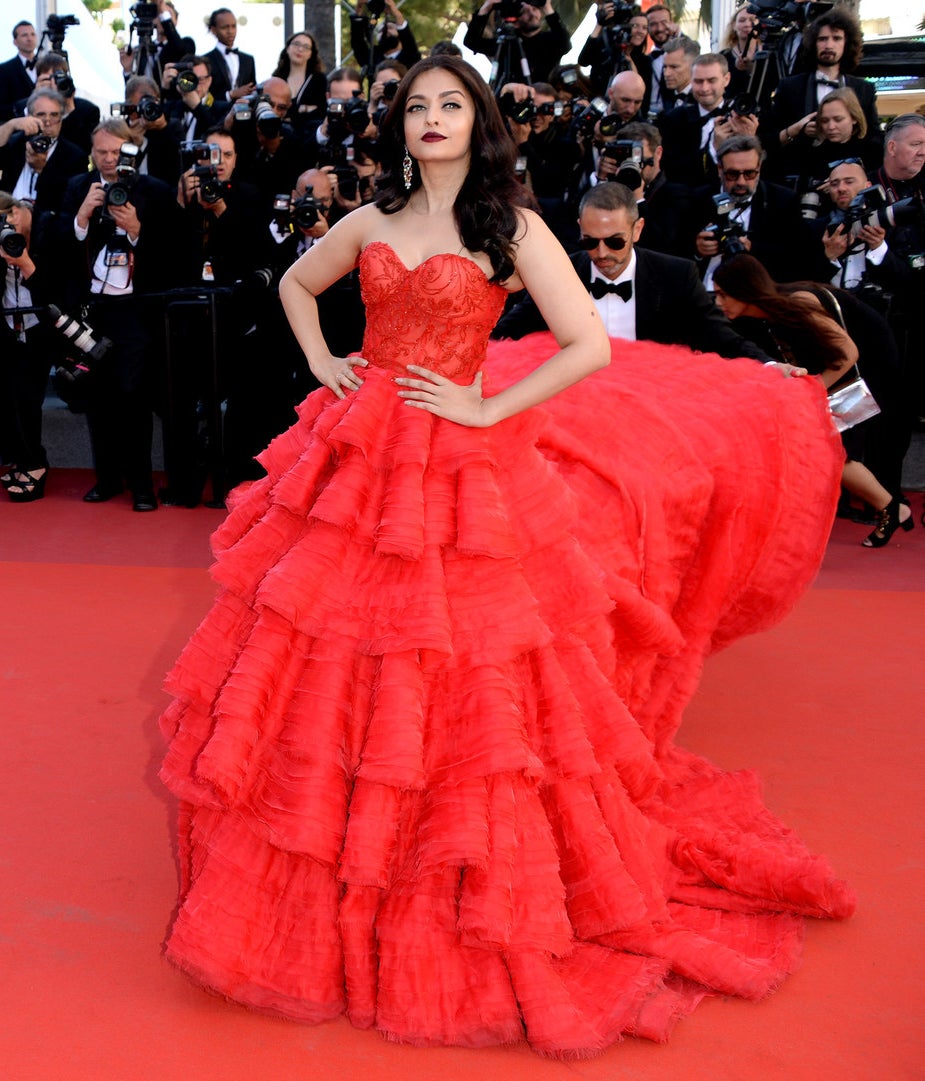 And Dahabieh is quite seasoned at the red carpet drill.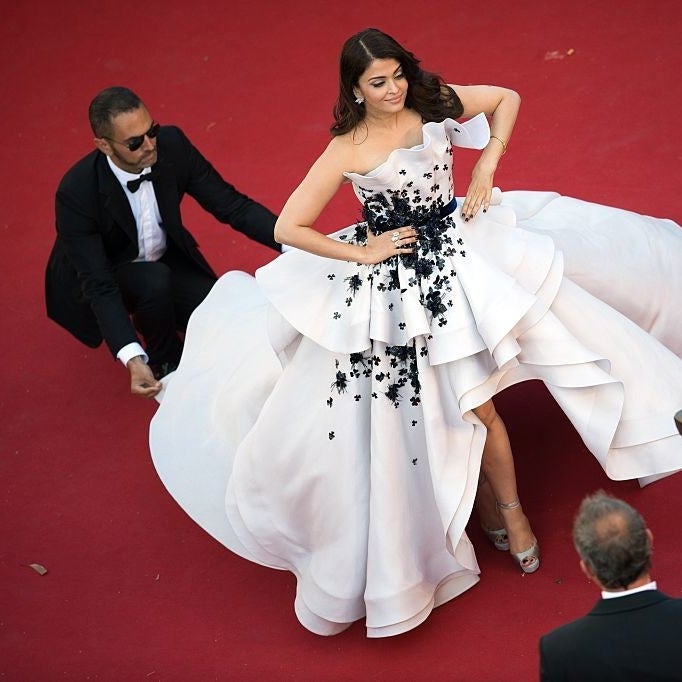 These sightings of Dahabieh are from the years 2015 and 2016 respectively.
I bet he's still the head of communications at Ralph & Russo because look at me communicating his awesomeness to you.
Carry on, you brilliant man. Keep making these stunning ladies look extra stunning with your art of neatly arranging gowns when they need it the most.