Karan Johar has always maintained that his sexual orientation is his business alone.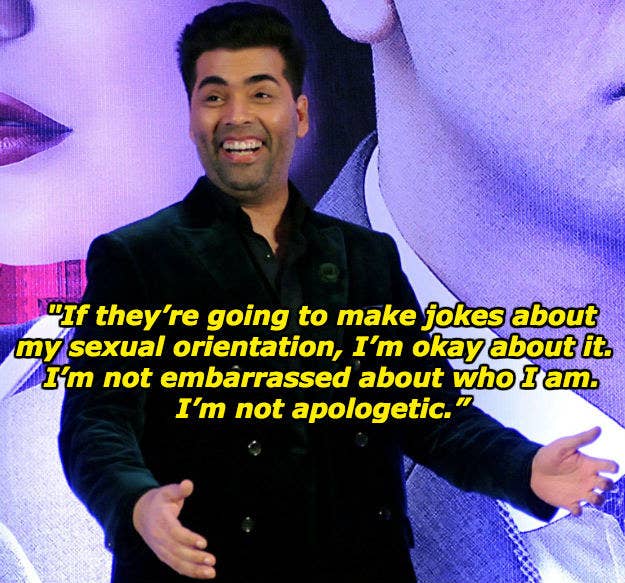 And that he won't expressly discuss it because of the country's rigid laws against homosexuality.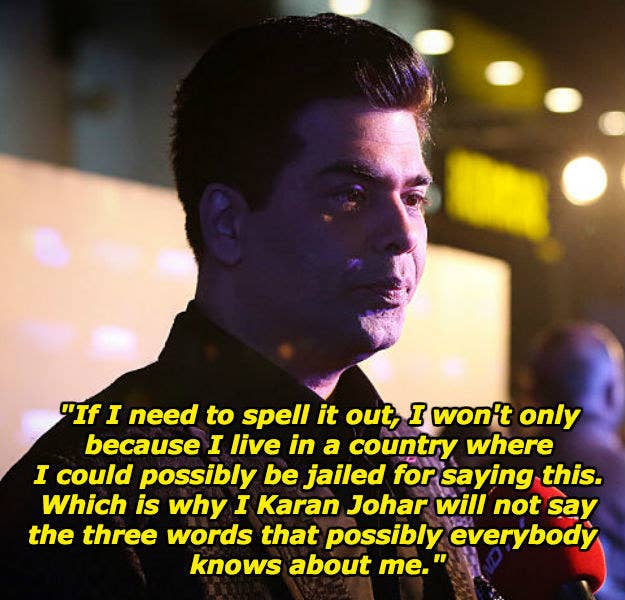 And despite the relentless hate he might receive from certain sections of society...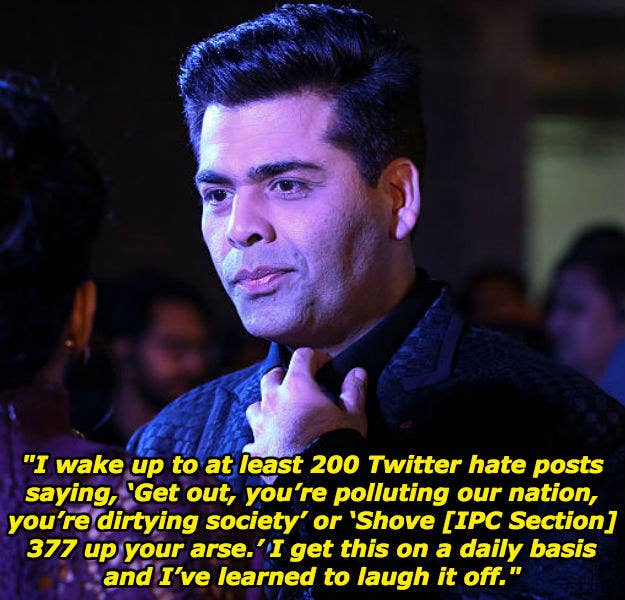 Last night, Johar was spotted with this backpack. Notice, that tiny rainbow patch on it?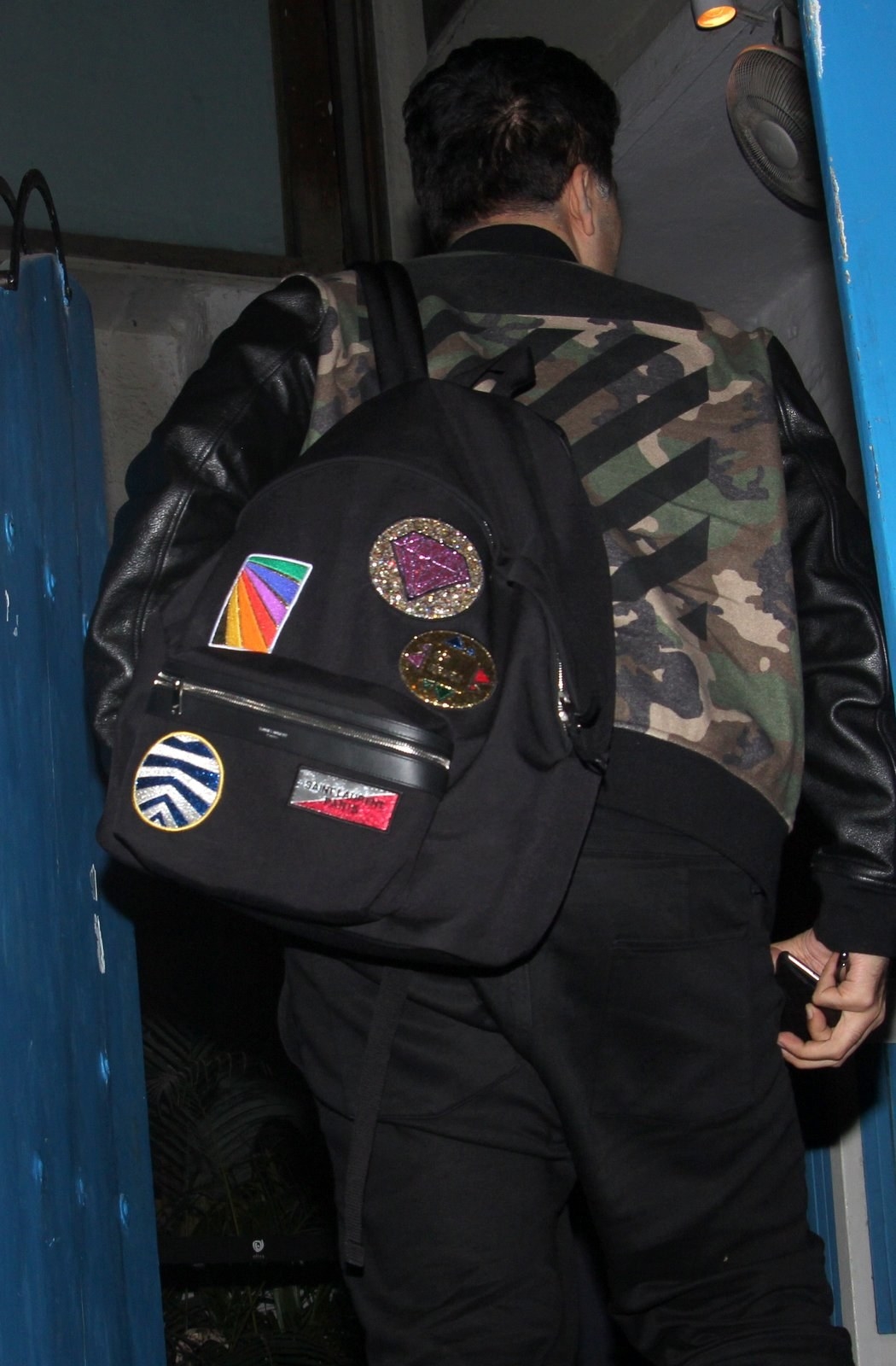 That's the rainbow flag, commonly known as the LGBT pride flag. Johar's backpack was an understated expression of his solidarity with the LGBT community.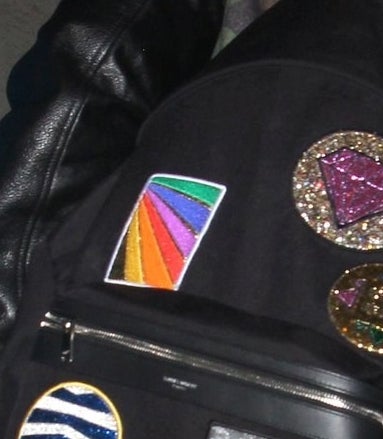 Is it not just the most adorable thing?