Deepika Padukone's Outfit Should Be Falling Apart And Yet It Is Intact And Beautiful
She cannot break into bhangra wearing this but that is a small price to pay for fashion.
Deepika Padukone recently attended an eyewear event wearing this off-the-shoulder top and pants.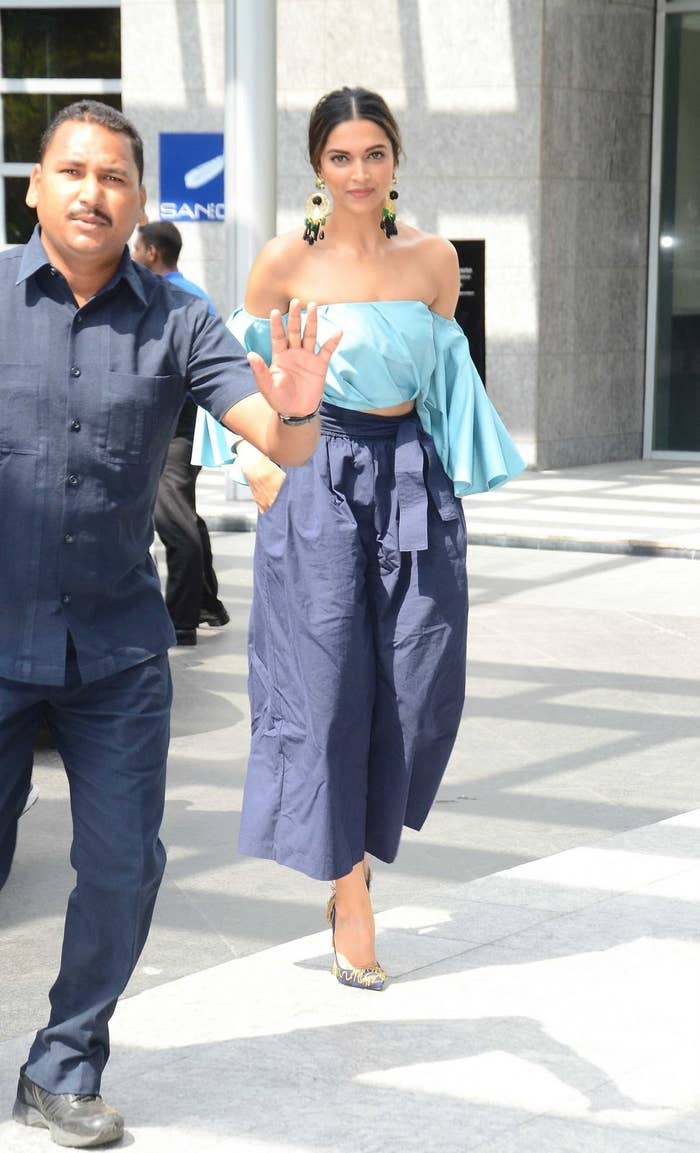 And I am just as mad as you are at her security personnel for ruining this perfectly gorgeous picture.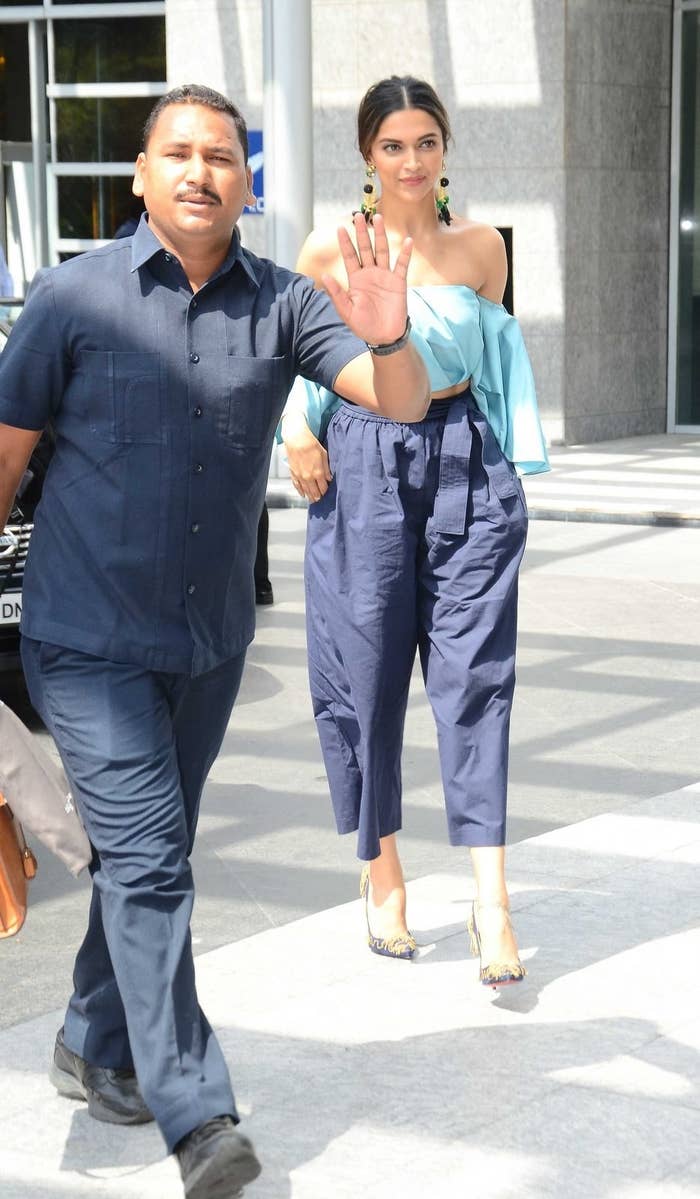 Yes, YAAASS Queen, obviously. But what sorcery is this top?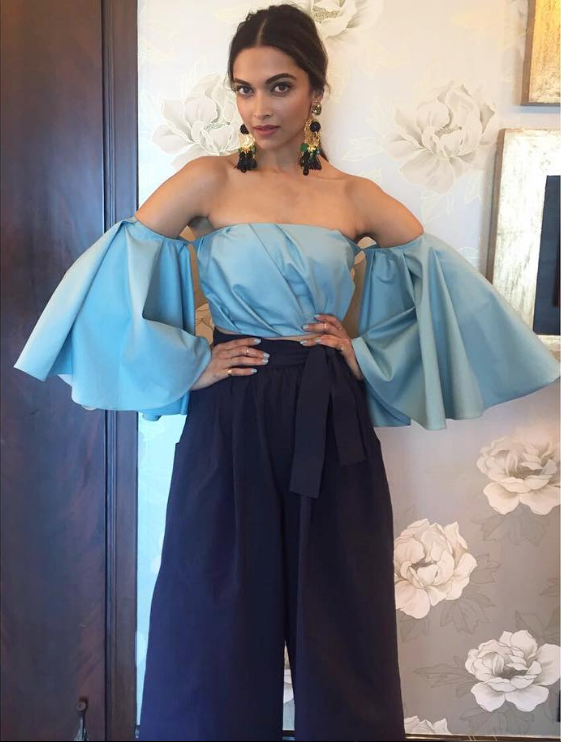 Notice how the arms on the top are attached to the torso by very dainty and not-at-all sturdy looking strings. Basically, this top would have been in shambles if not for the strings.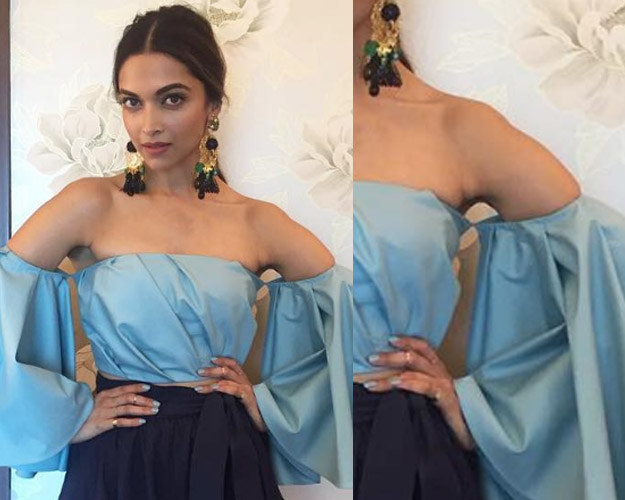 Nonetheless, queen Deepika seemed excellently at ease in the outfit. Look at her taking precisely 7 seconds to pull up a chair, cross her legs AND WAVE, all while wearing that unreliable top.
Thank you for inspiring us to look similarly graceful in risky and somewhat impractical clothing.