Amitabh Bachchan recently invited Ranveer Singh to his show Aaj Ki Raat Hai Zindagi. Apart from honouring the real life heroes, Ranveer promoted his upcoming Sanjay Leela Bhansali epic drama Bajirao Mastani.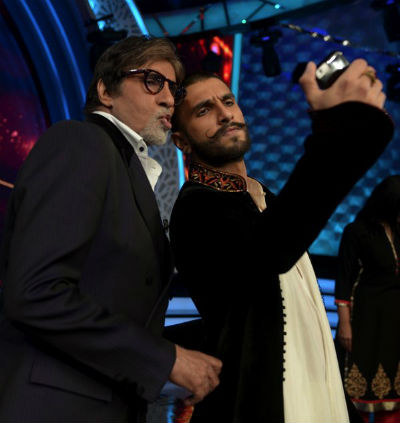 But the highlight of this meeting was when Ranveer got Amitabh to make his Dubsmash debut with an intense dialogue from the film.
As a giant public service we would like to bring to your attention this insanely cute moment from the swag-filled Dubsmash video.
Riiiight before the camera pans at the end, you can see a deliriously excited Ranveer losing his mind over Amitabh's swagger.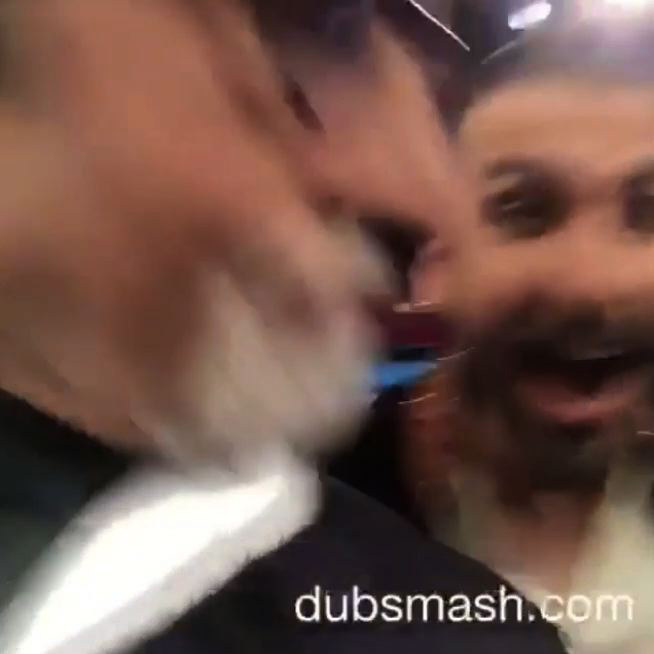 Follow BuzzFeed India on Facebook.