1.
This is Dr. Ashok Aswani from Adipur. He claims to be the biggest Charlie Chaplin fan ever.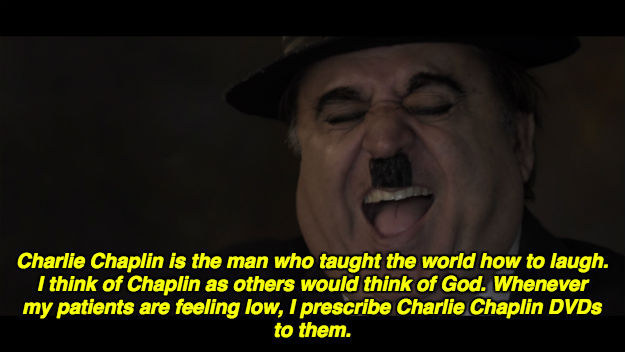 He doesn't just impersonate Charlie Chaplin, he lives and breathes the comedian. He even runs an appreciation club for Chaplin.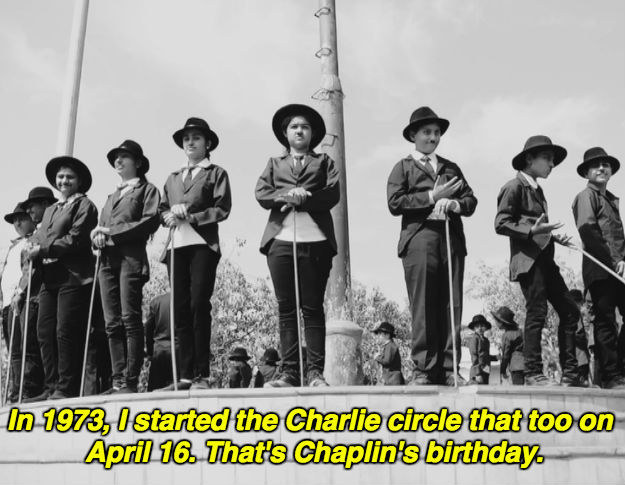 2.
Impressed? Now prepare to get more impressed. Meet Sudhir Kumar Gautam from Muzaffarpur, Bihar.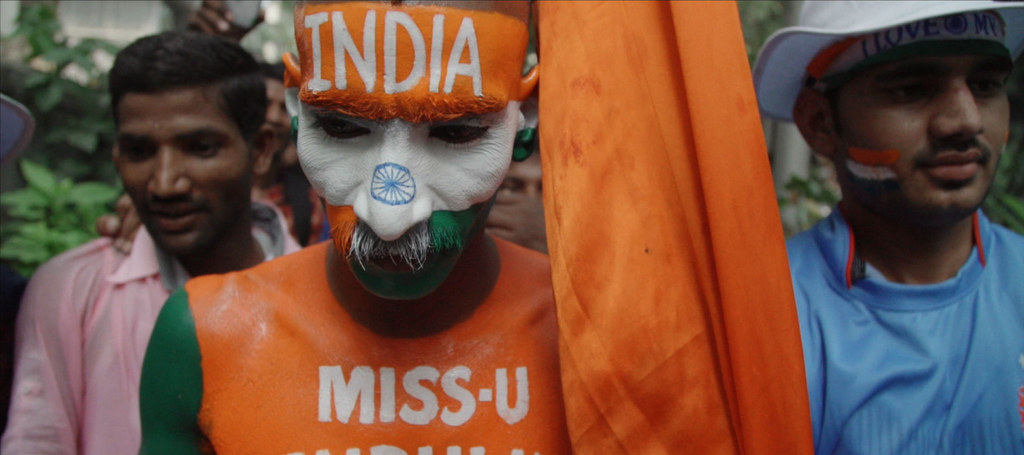 Despite it being an excruciating process, this Sachin Tendulkar fan paints himself before every Indian cricket match in Mumbai.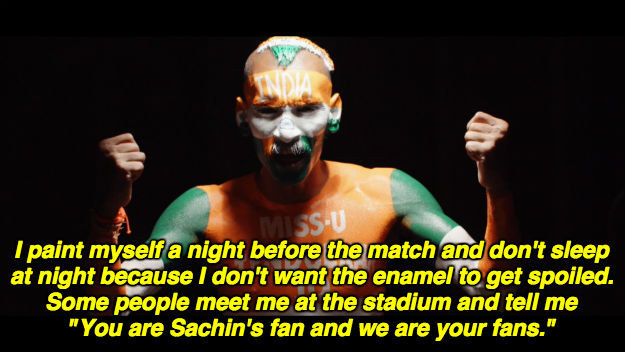 3.
How amazing, right? Now, meet Nikhil Gangavane from Pune who has to be the most intense Michael Jackson ever.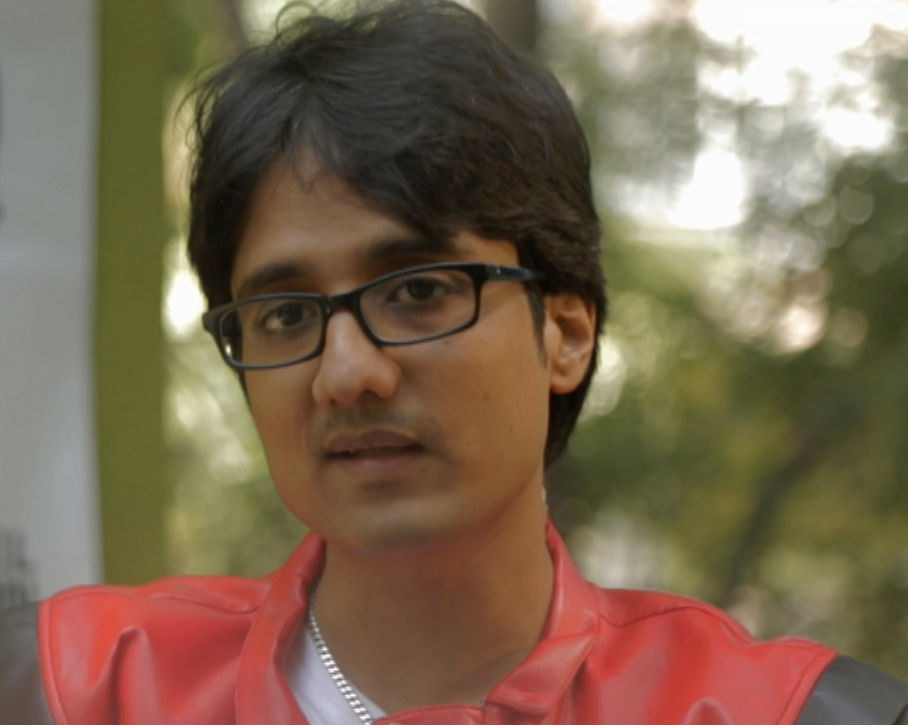 He wrote an anthem for MJ when the latter's name was mired in controversy in 2003.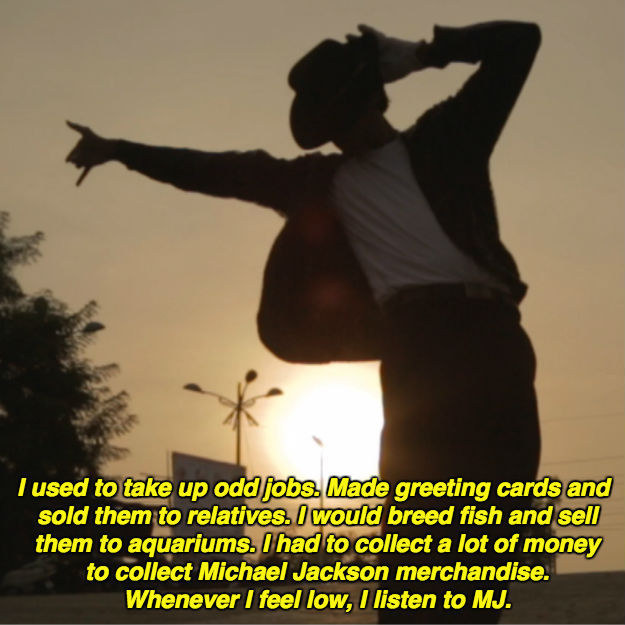 4.
Is your mind blown yet? Let's get you there. Meet SM Ausaja from Mumbai, the Amitabh Bachchan fan who collected original posters of his movies.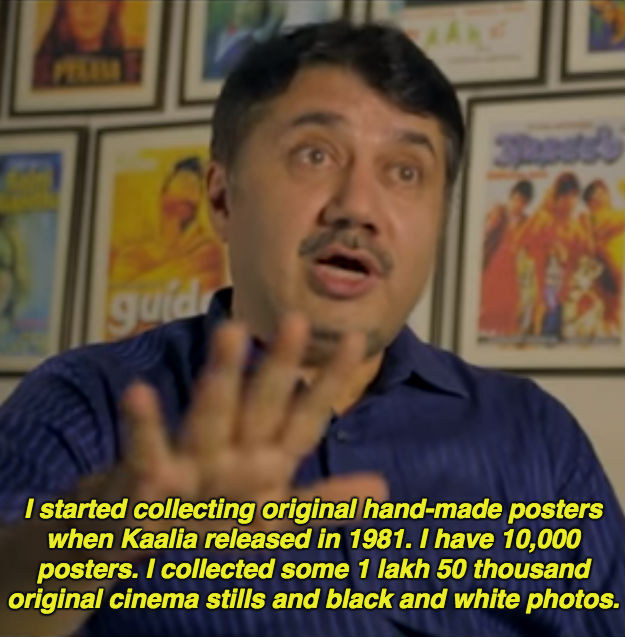 He compiled the posters and photos to publish a book titled "Bollywood in Posters".