As A Couple, Ranveer And Deepika Are Doing Everything In Their Power To Make Us Feel Awful
Quit wringing my heart like a washcloth, you guys.
Ranveer Singh won the Best Actor award for Bajirao Mastani and Deepika Padukone won the Best Actress award for Piku at this year's IIFA Awards.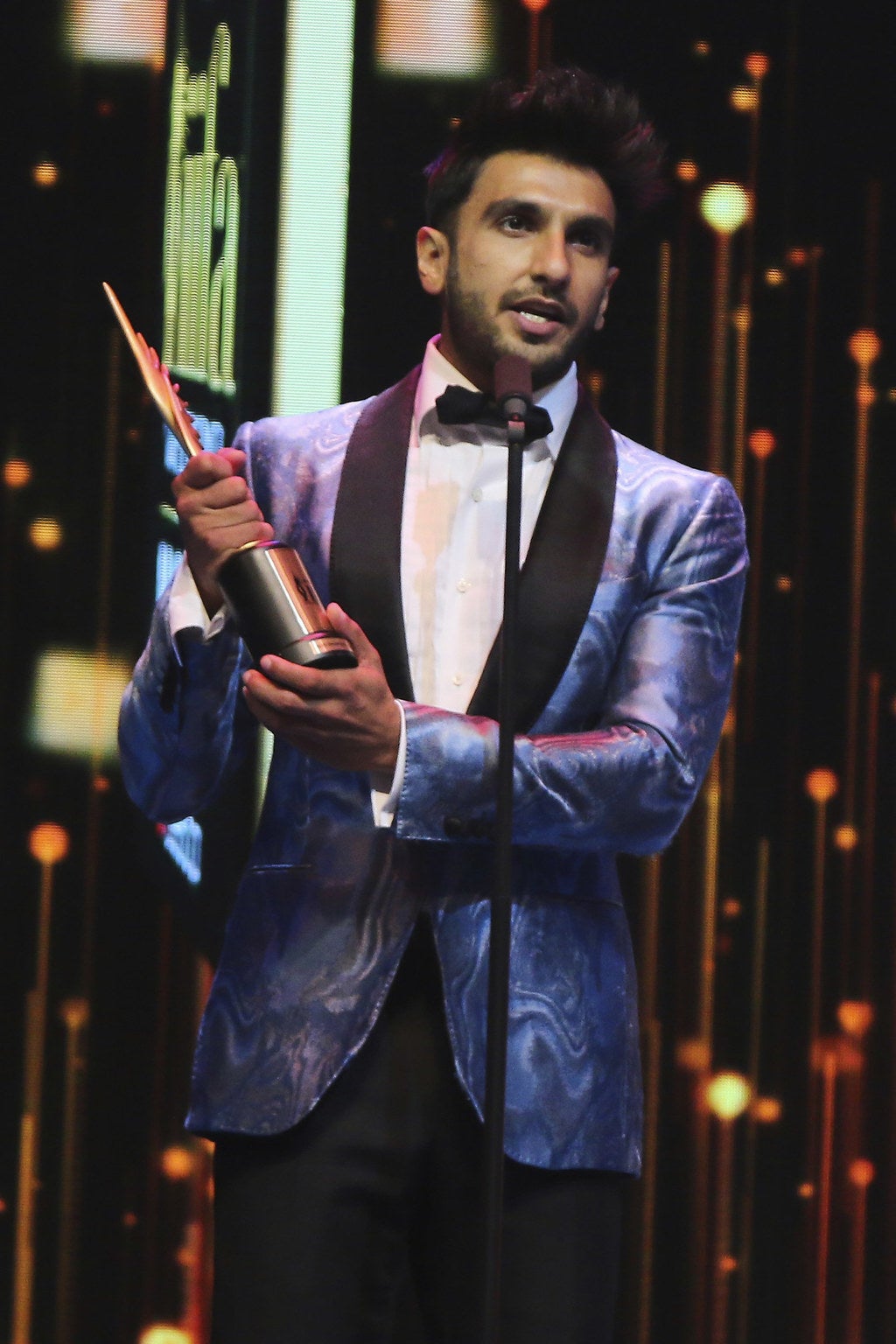 During IIFA Rocks, Deepika was asked who she thought would win the Best Actor award: Salman or Ranveer. She said this: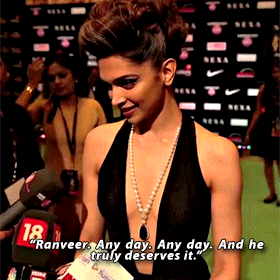 And Ranveer being the leader of the unstoppable force of the best boyfriendhood, tweeted this:
He also dedicated his award acceptance speech to Deepika saying, "Girl, you are so fine. Nothing makes me happier than you, Deepika."