Varun Dhawan Took A Totally Normal, Believable And 100% Authentic Rickshaw Ride Around Town
Wow.
Varun Dhawan has been going around town promoting his upcoming movie Dishoom, by dressing as mankind's Angel, driving quad bikes and doing push-ups with a grown-ass RJ on his back.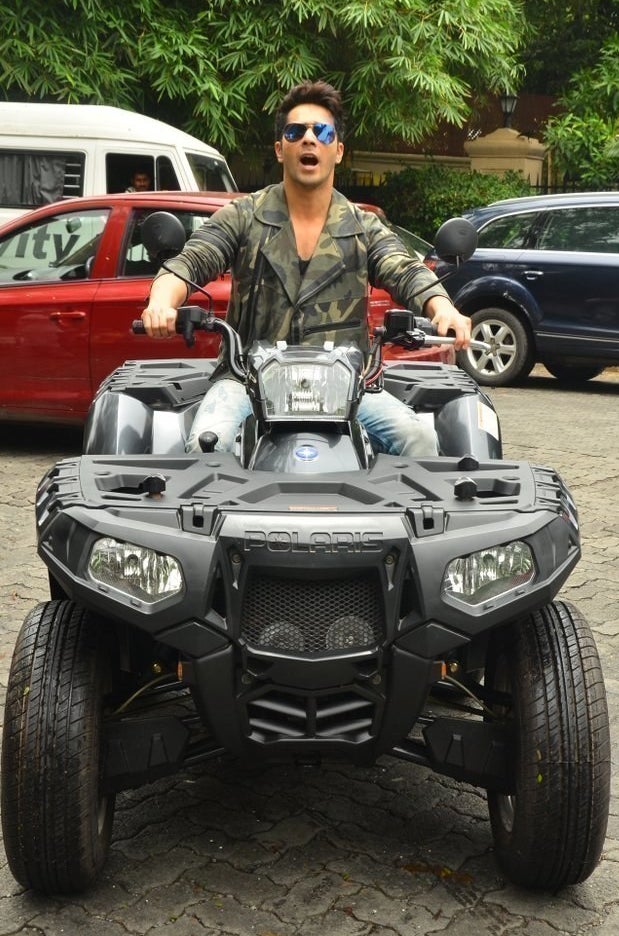 And amid all the intense promotion, Dhawan took a totally casual autorickshaw ride because celebs are just like us.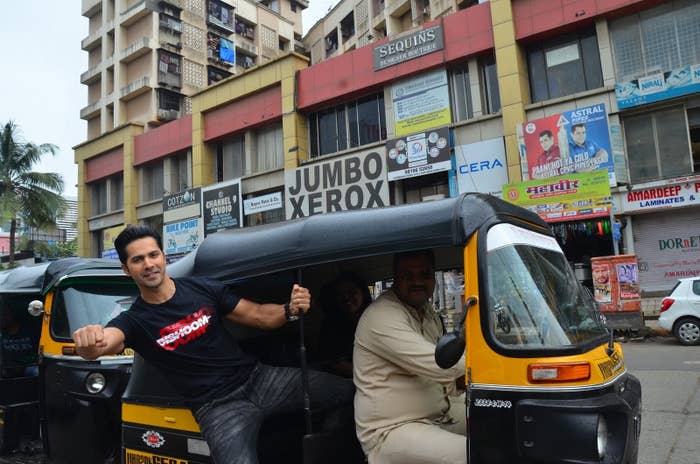 This is exactly how I jut out of rickshaws while the driver turns around to take pictures, as we cut through Mumbai's traffic.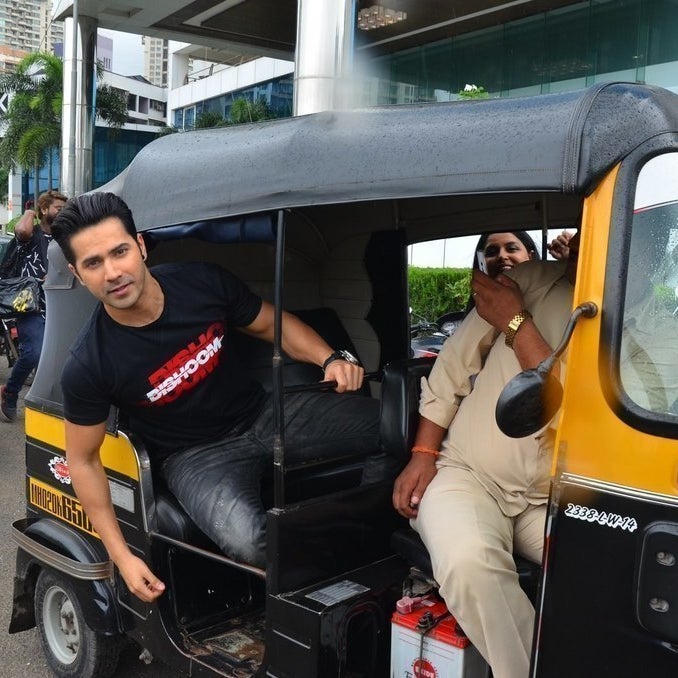 At almost every traffic light, I pop out of rickshaws to pose like this.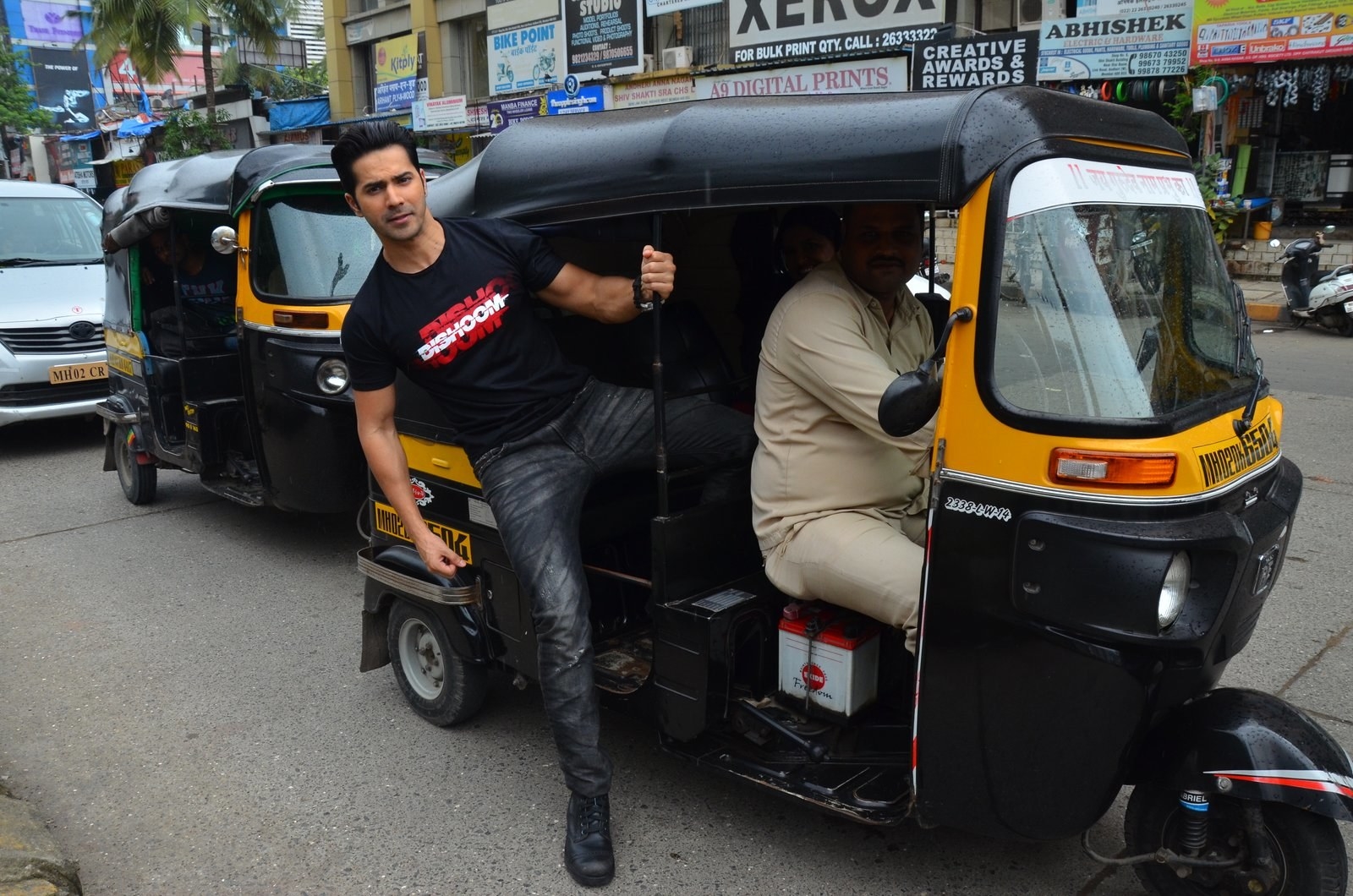 And my rickshaw rides also look like they are straight outta Keeping Up With The Kardashians.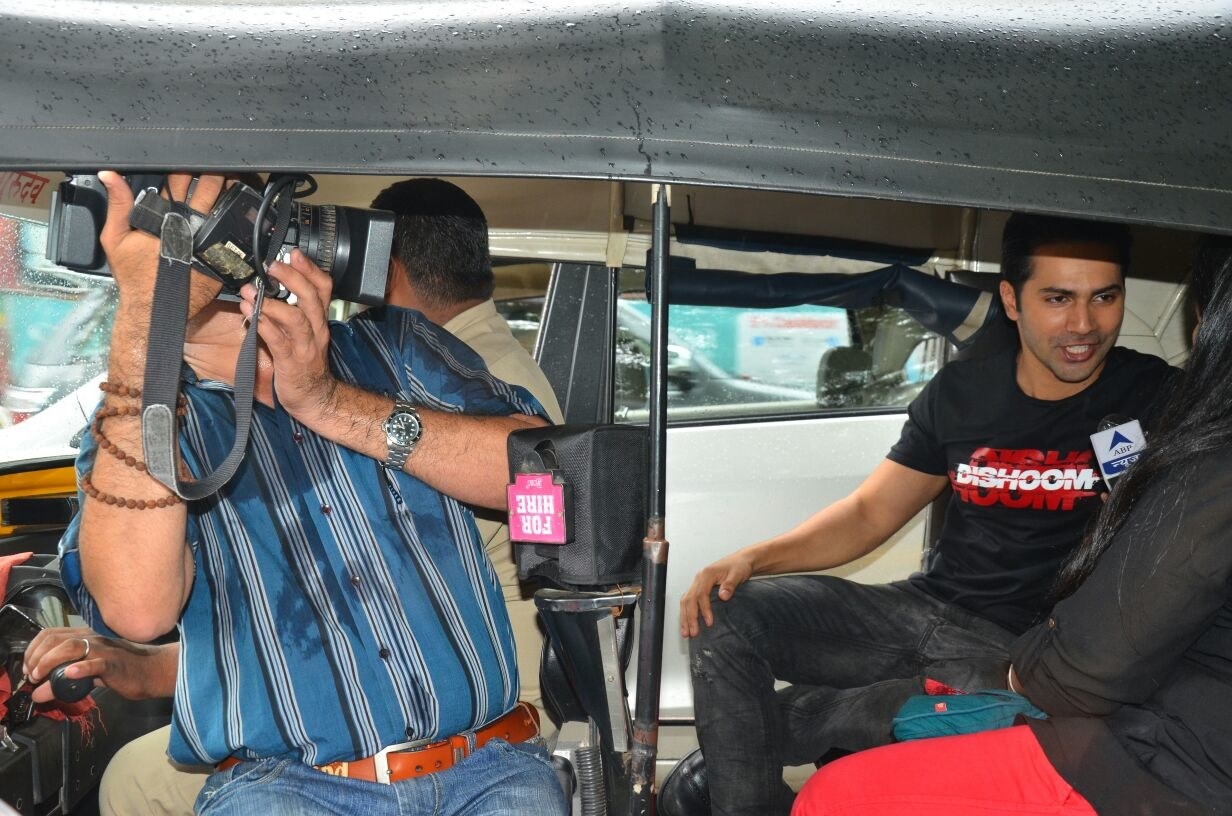 And all the rickshaw drivers look this affectionate as we part ways because we never hit no bumps on the roads.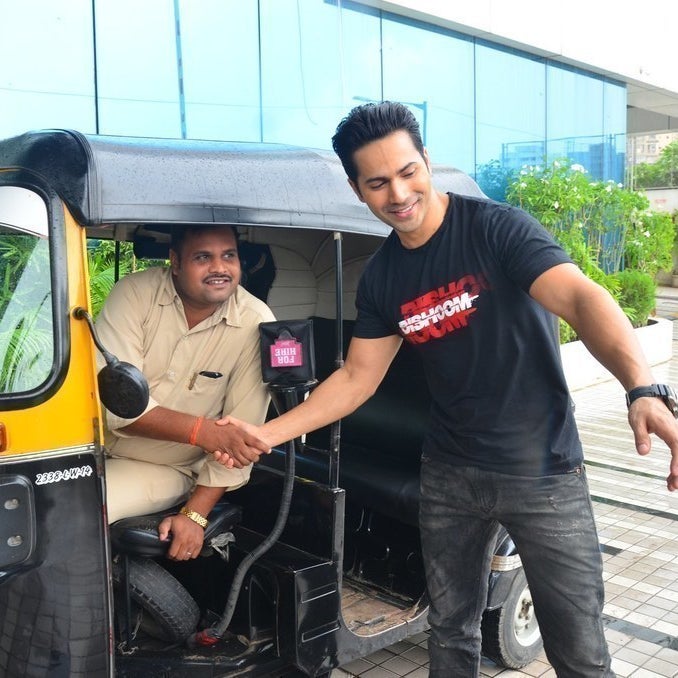 And shake hands with me like I am the Prime Minister.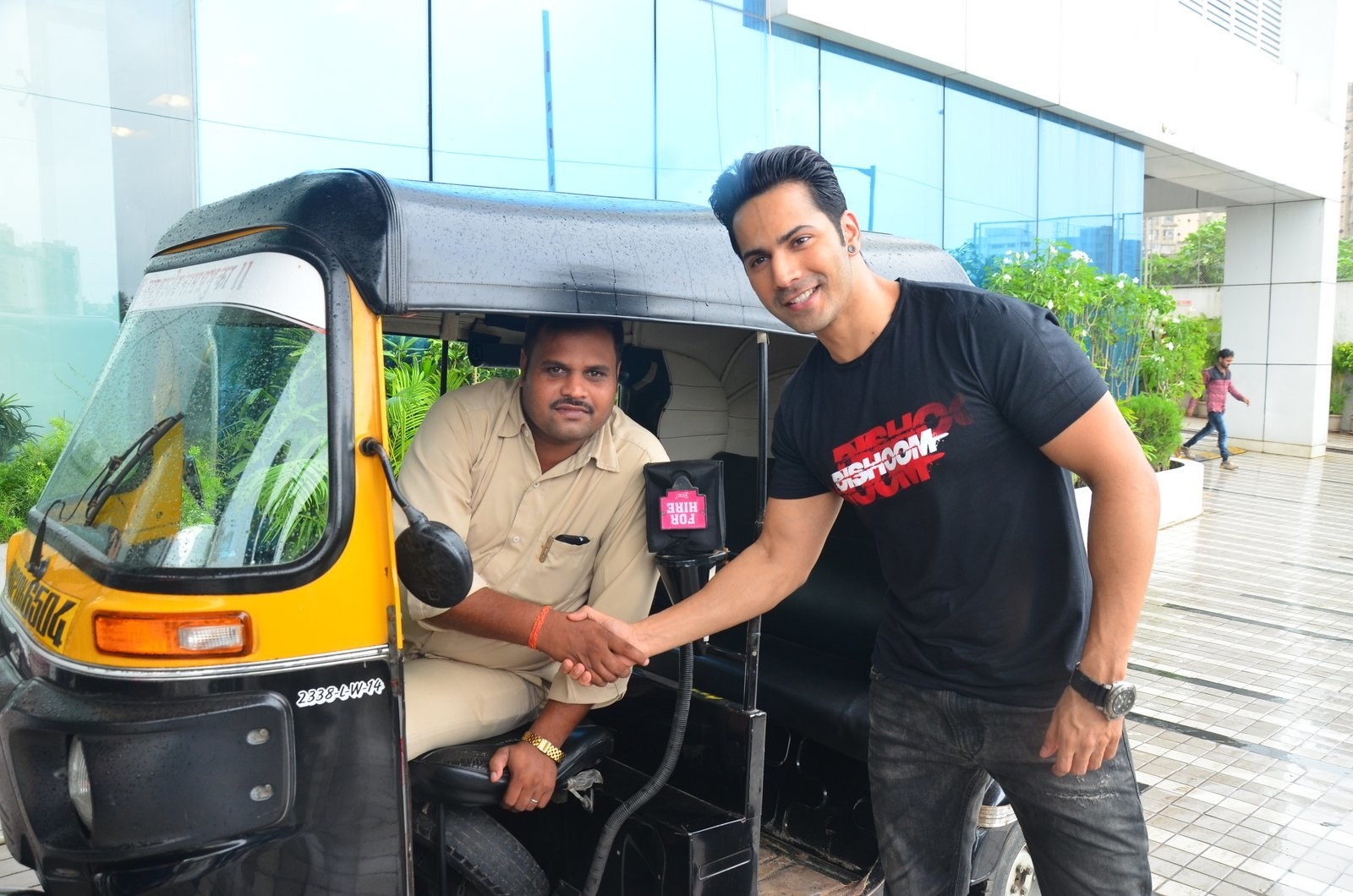 Gosh, Varun stop taking these totally believable and mega-relatable rickshaw rides around town and please promote your movie. Thanks.