Deepika Padukone features on the December cover of Hello! India. The cover is a literal play on the idiom, "the world is your oyster".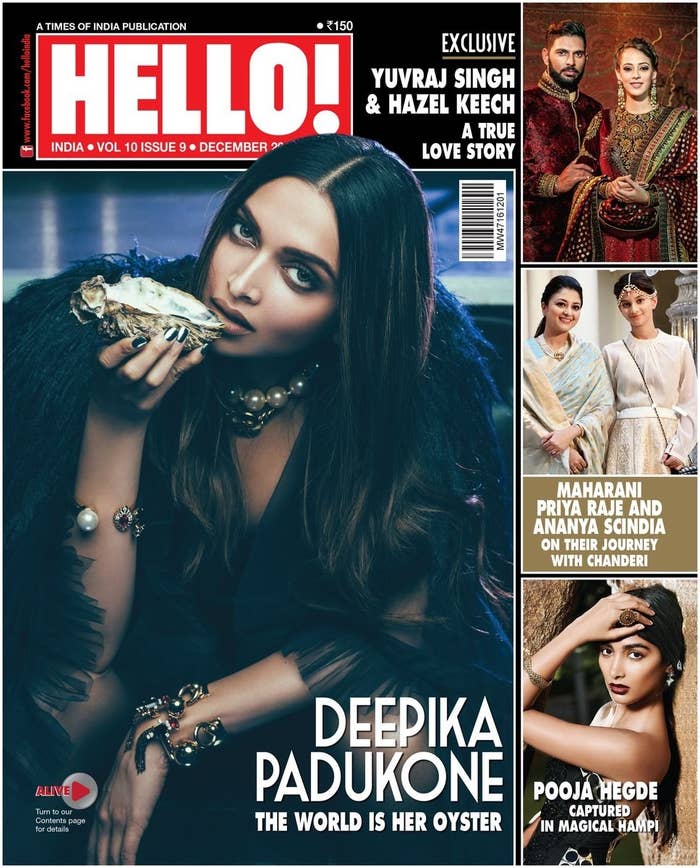 Padukone is about to make her Hollywood debut with xXx: The Return of Xander Cage and that'll mark her foray into the world of global entertainment. So, she's about to conquer the world a.k.a. her oyster.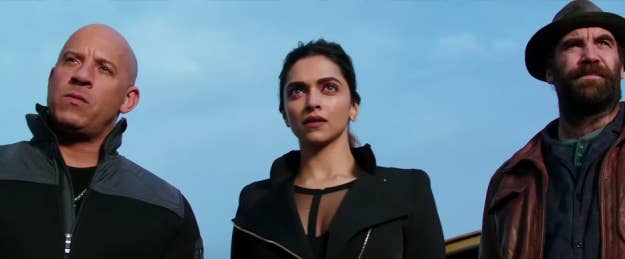 Take like five seconds to marvel at how attractive Padukone looks as she's about to slurp down that palm-sized shellfish.