Just 13 Photos Of Deepika Padukone Starting A Smokestorm At The 2017 Cannes Film Festival
Give her a crown already.
1.
Deepika Padukone walked the red carpet at 2017 Cannes Film Festival as the global ambassador of an international beauty brand.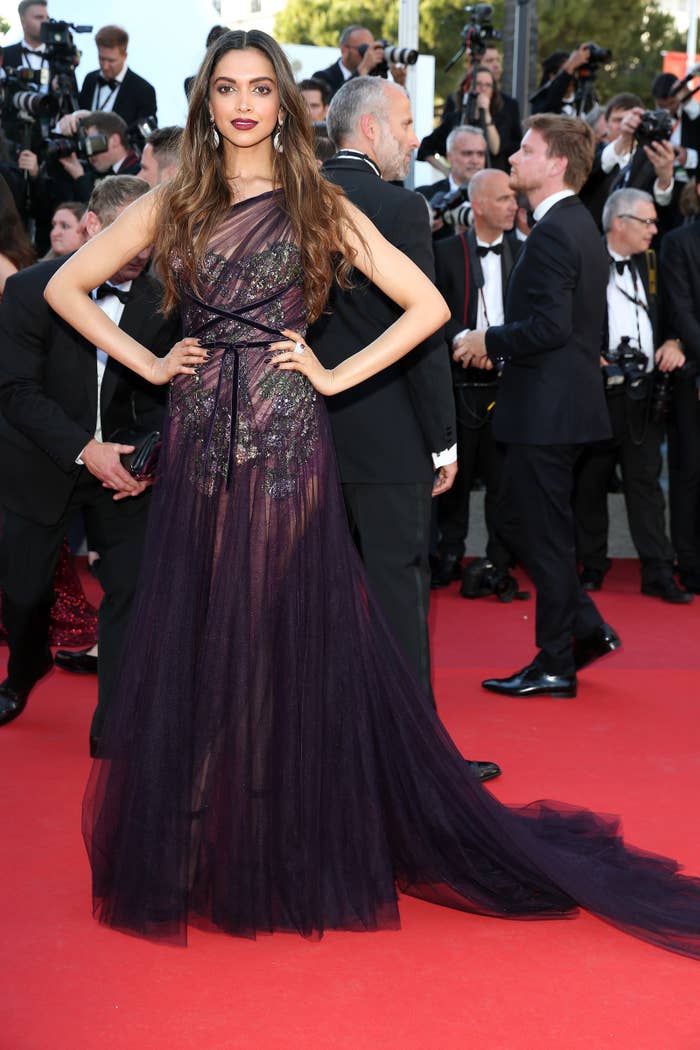 2.
Oh and she looked like an absolute goddess in a plum Marchesa gown.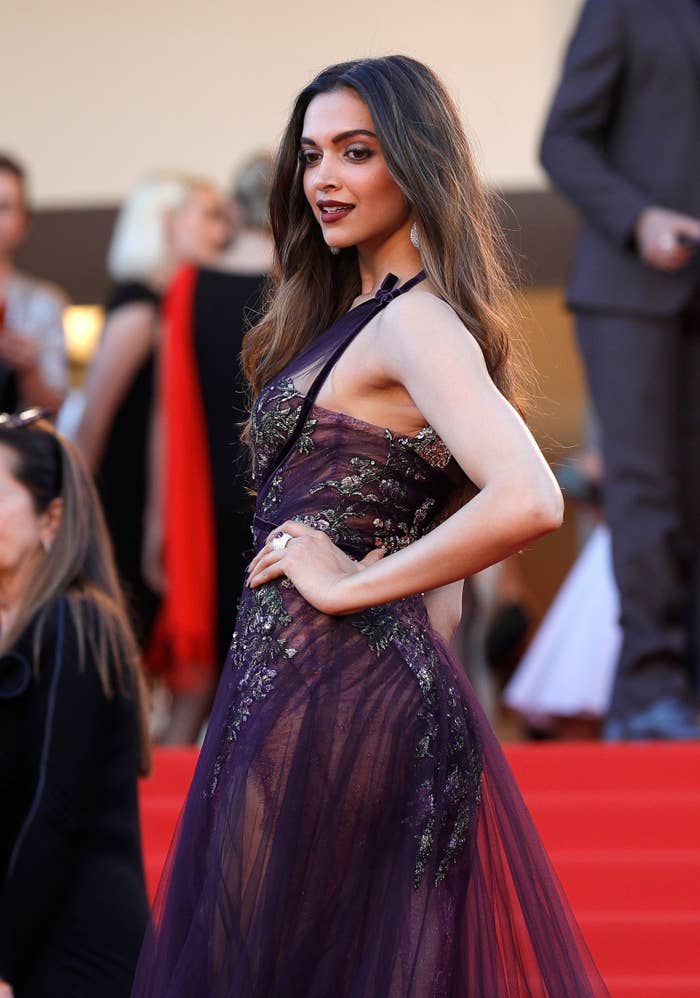 4.
And here she is giving me the confidence to rock a dark lip and strut my stuff like nbd.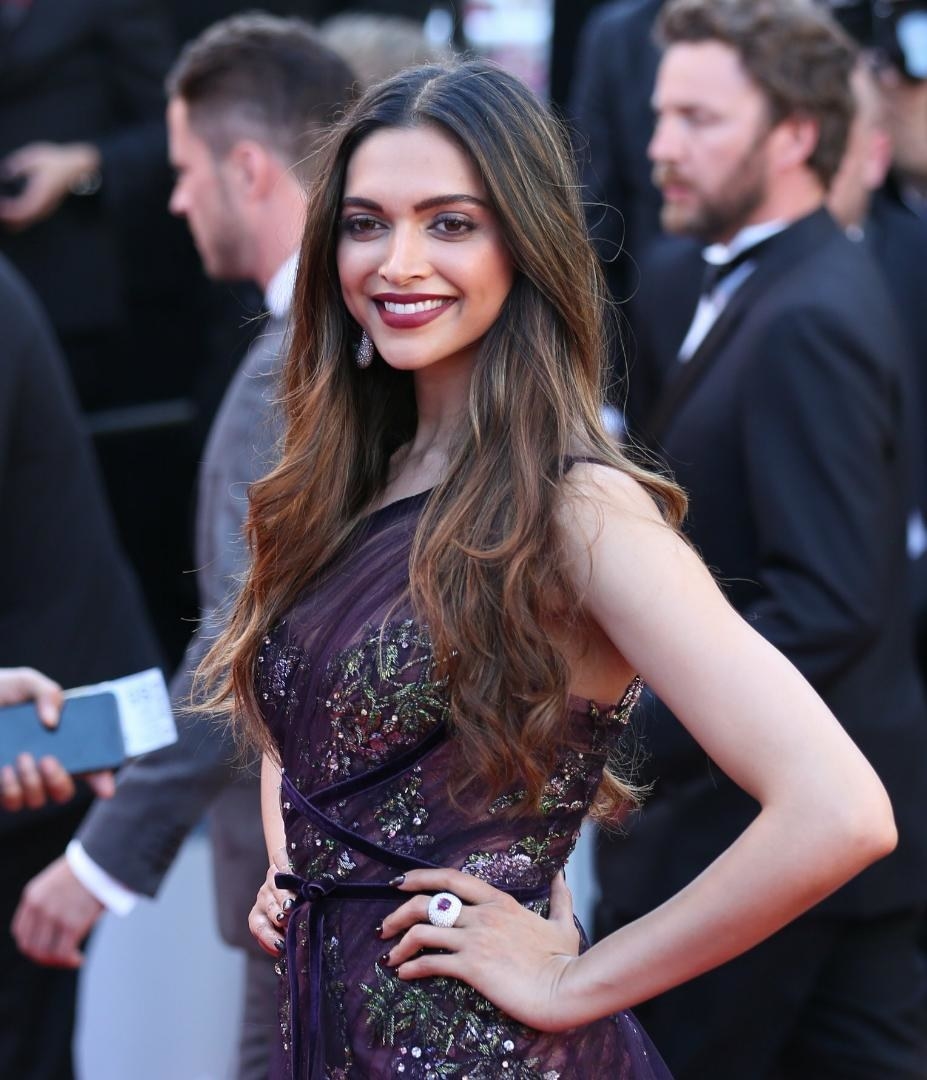 5.
What is better than a hair flip? A photo of said hair flip in black and white.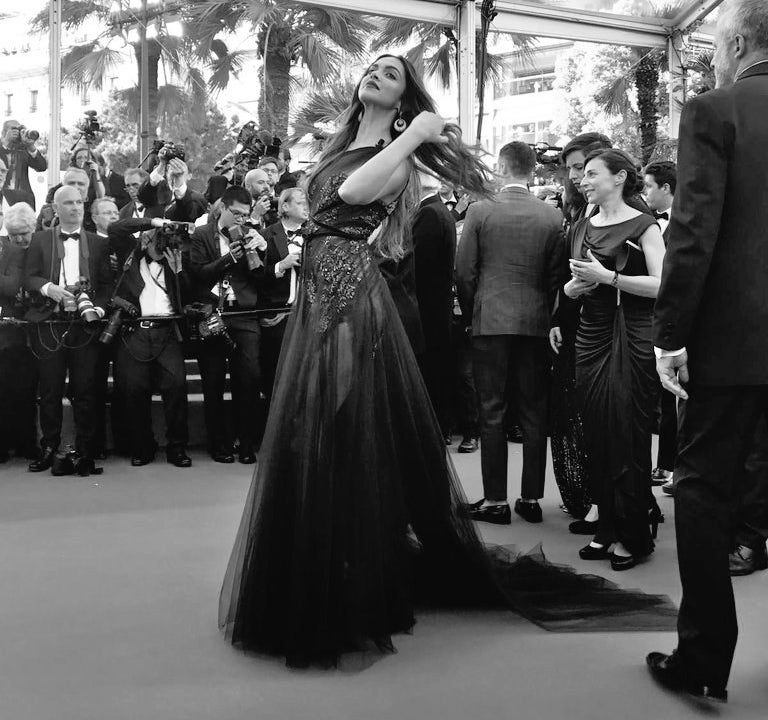 6.
She walked up a nasty number of stairs while wearing that beautifully tricky gown like an angel effortlessly floating on clouds.
7.
Here's what the front of the Marchesa gown looks like in case you were wondering.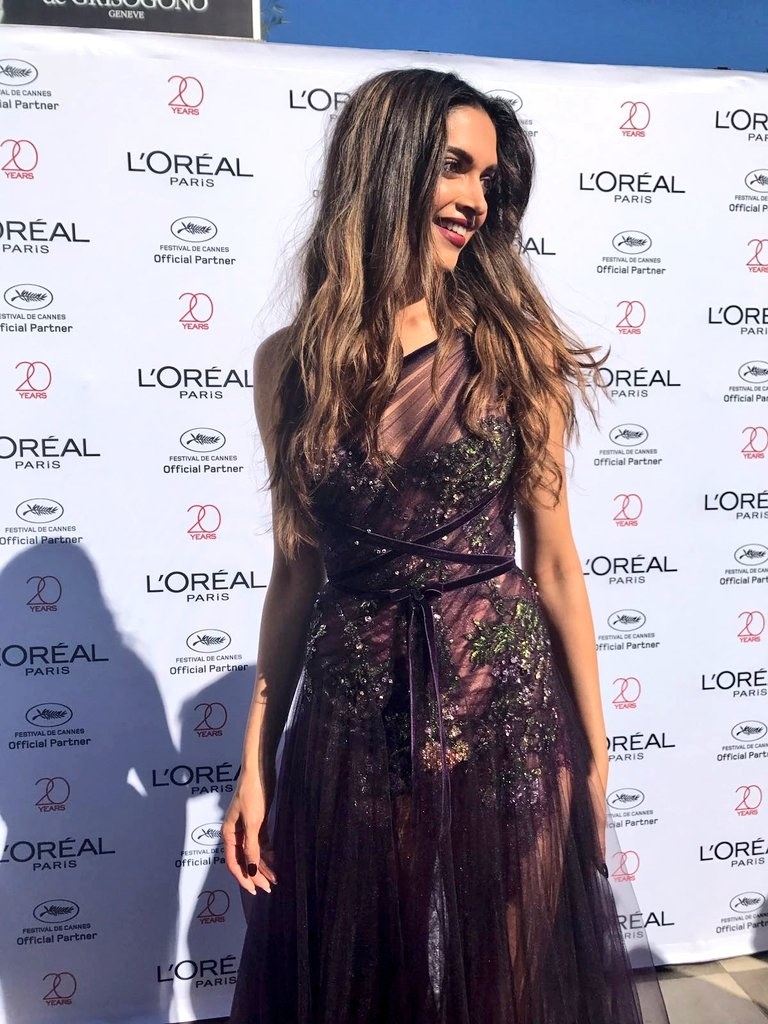 8.
Gorgeous, right?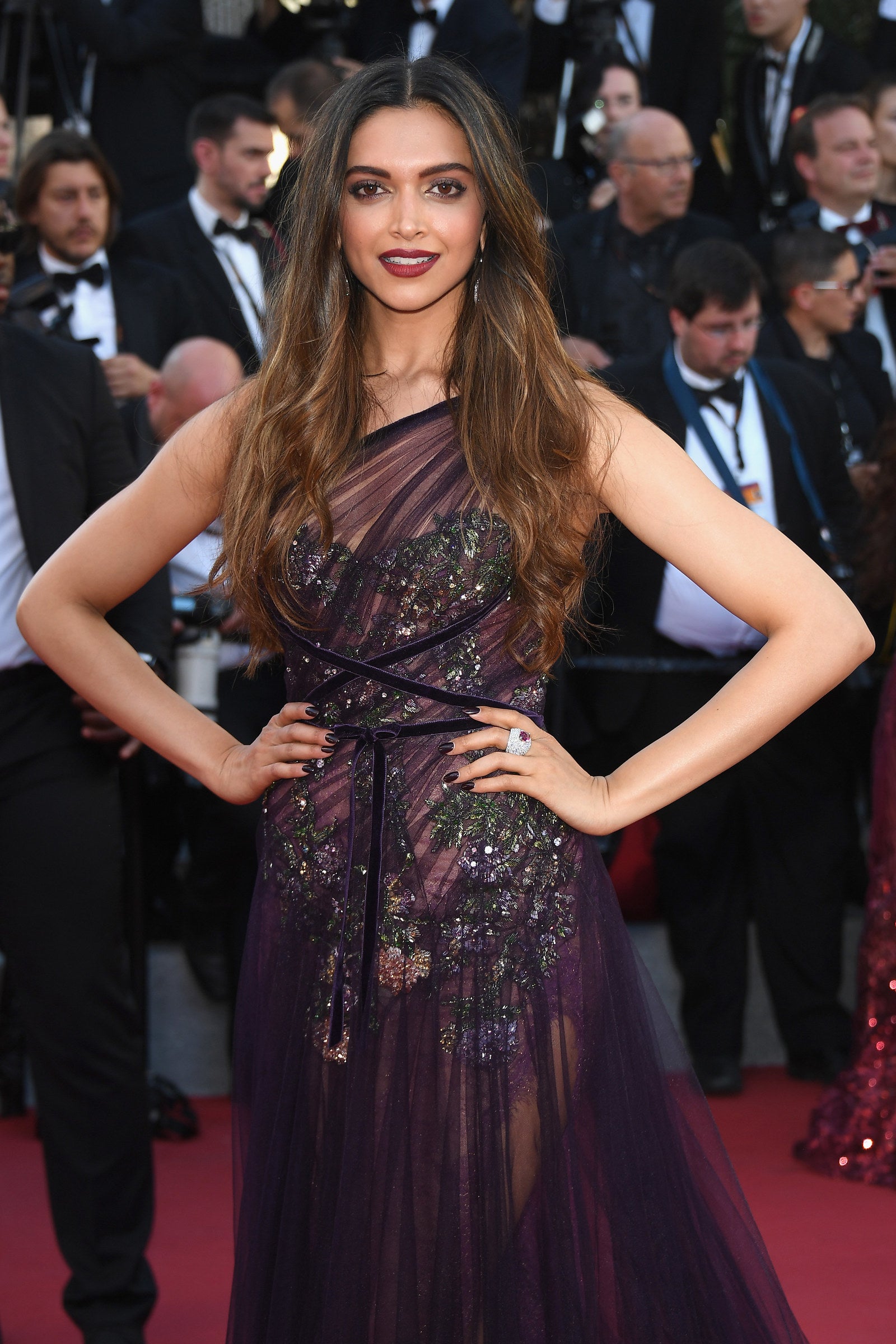 9.
And this is a closeup of Deepika's flawless face which you must download and set as wallpaper right away.
10.
Deepika was joined in slayage by fellow brand ambassadors Julianne Moore and Susan Sarandon for the photo op of a lifetime.
11.
I made a small emoji poem to appreciate the gown. It goes: 👉👗= 💯🔥🚨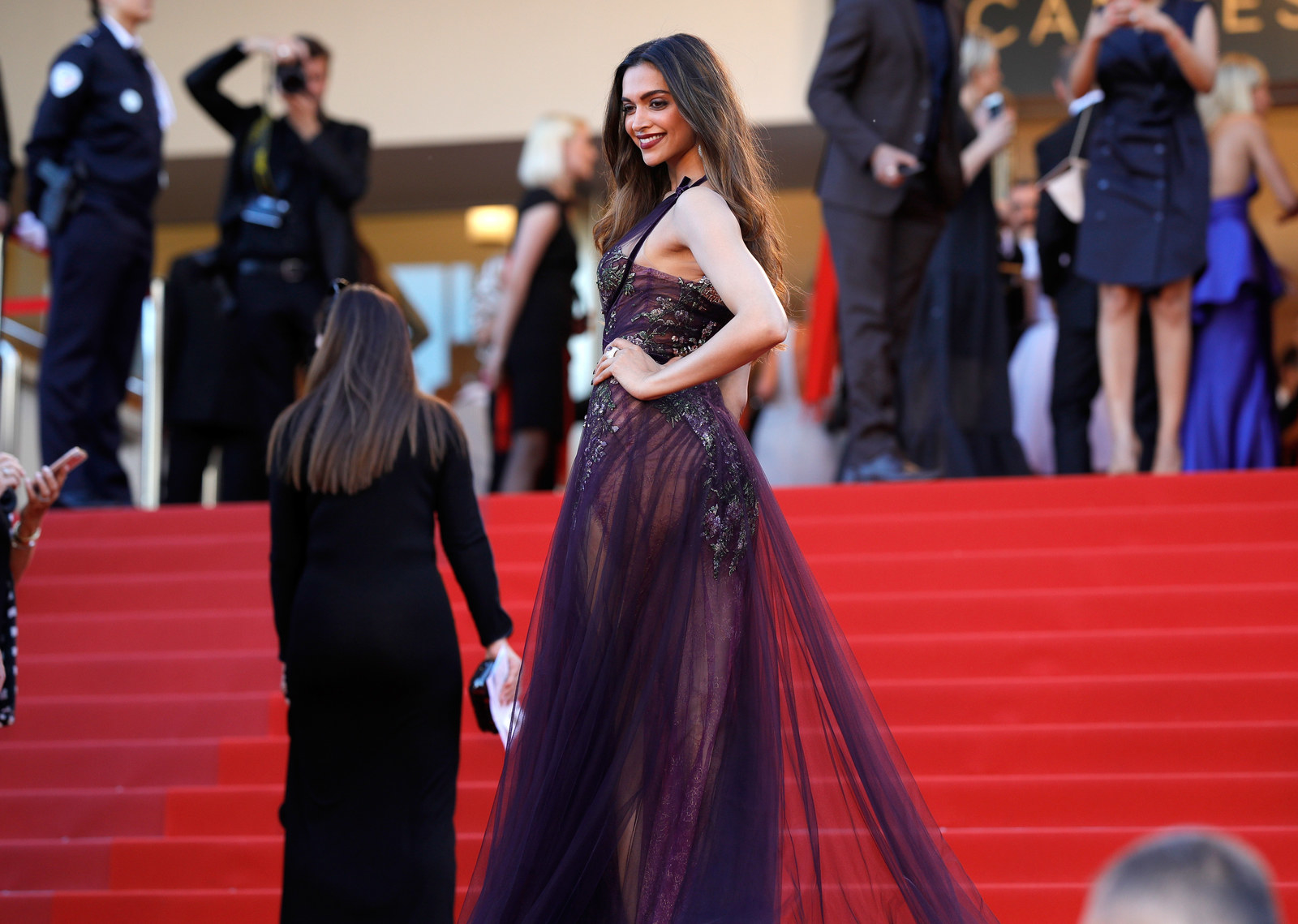 12.
The more I look at this outfit, the more its peekaboo engineering blows my mind.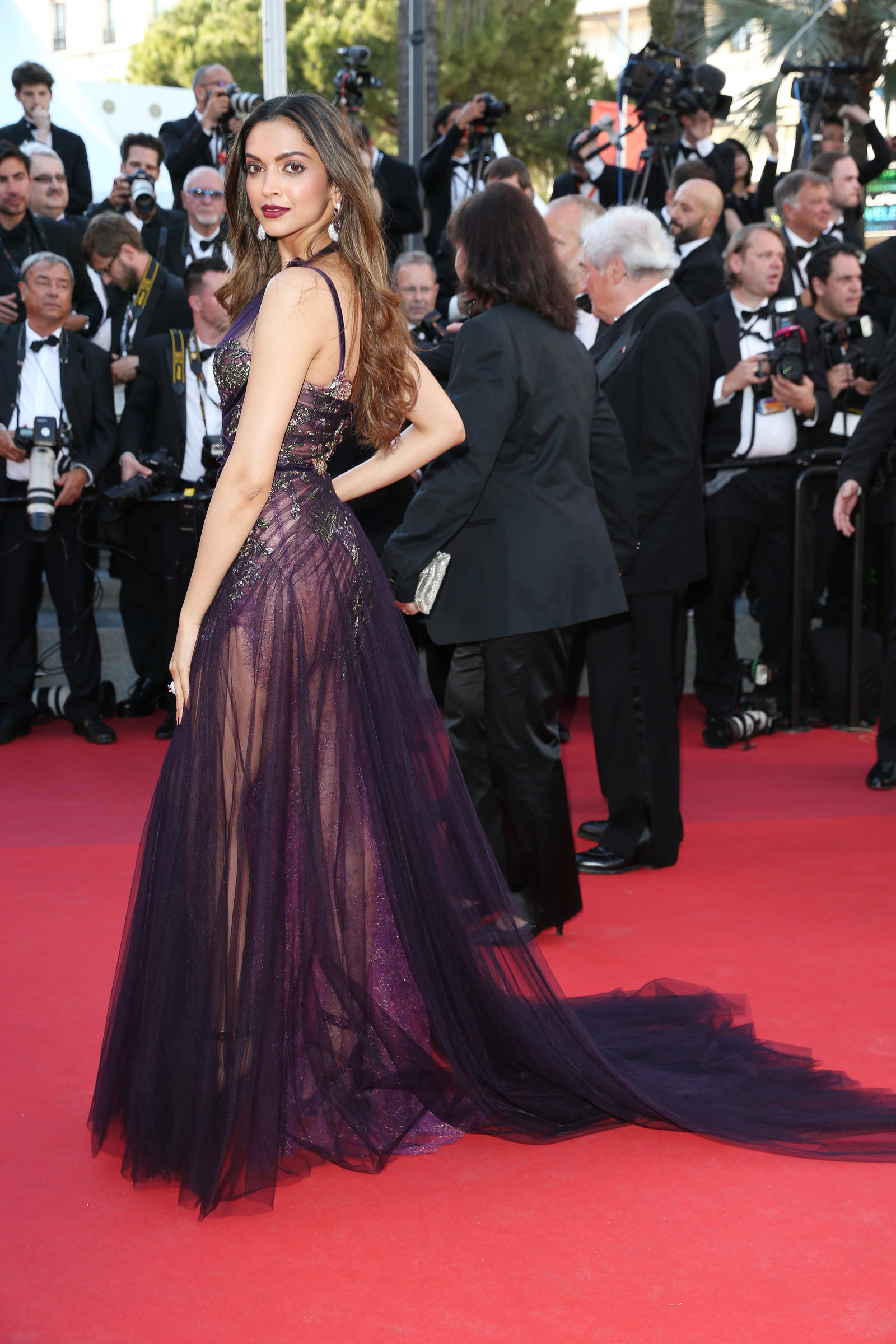 13.
Here's looking forward to more ~looks~ of Deepika at Cannes that'll render us breathless.