In her upcoming movie Phobia, Radhika Apte plays the role of a girl who can never leave her house because she has agoraphobia AKA the extreme fear of open and public spaces.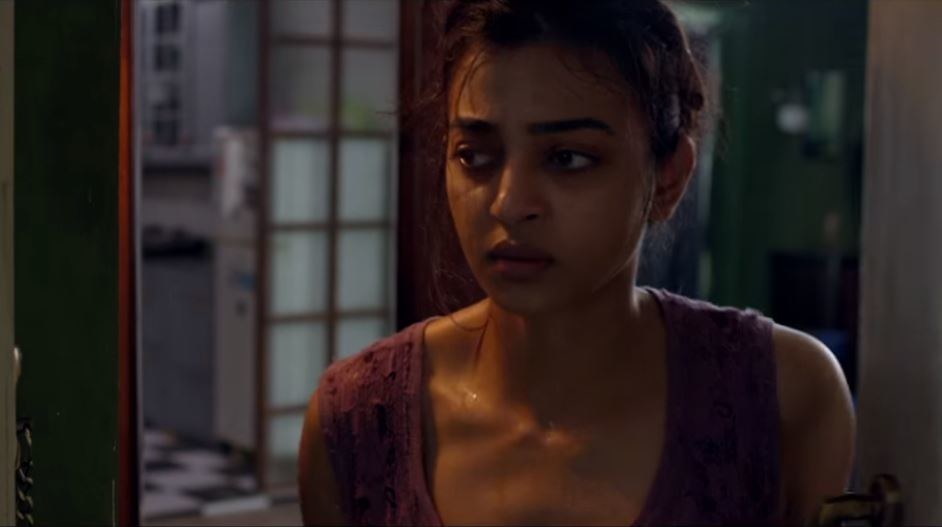 Apte's character uses virtual reality therapy in the movie to treat the agoraphobia.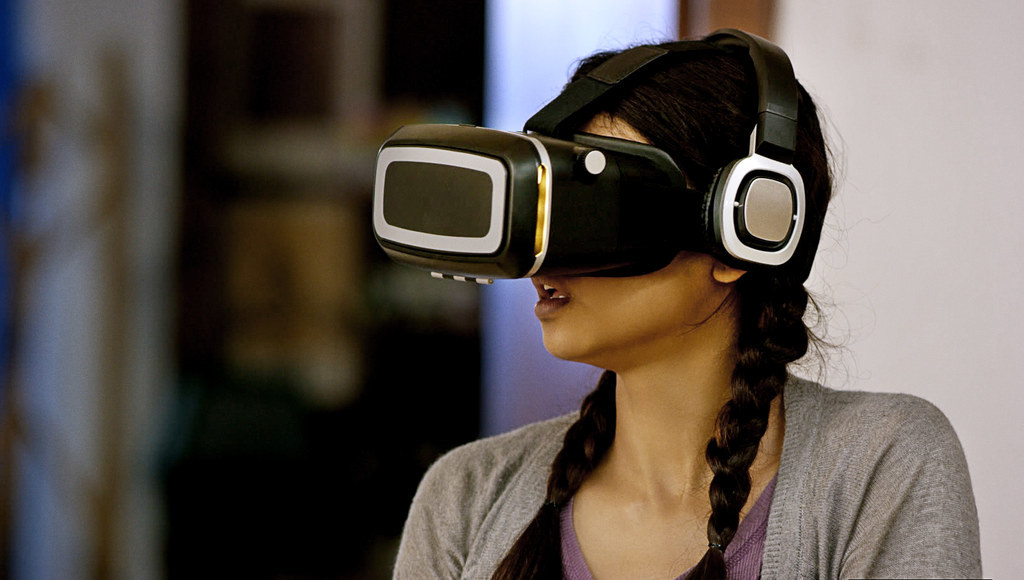 The makers of Phobia have released a 360-degree virtual reality video to make viewers feel like a part of Apte's world from the film.