As he begins promotions for Dangal, Aamir Khan is on the cover of GQ India. It's his first magazine cover in 4 years.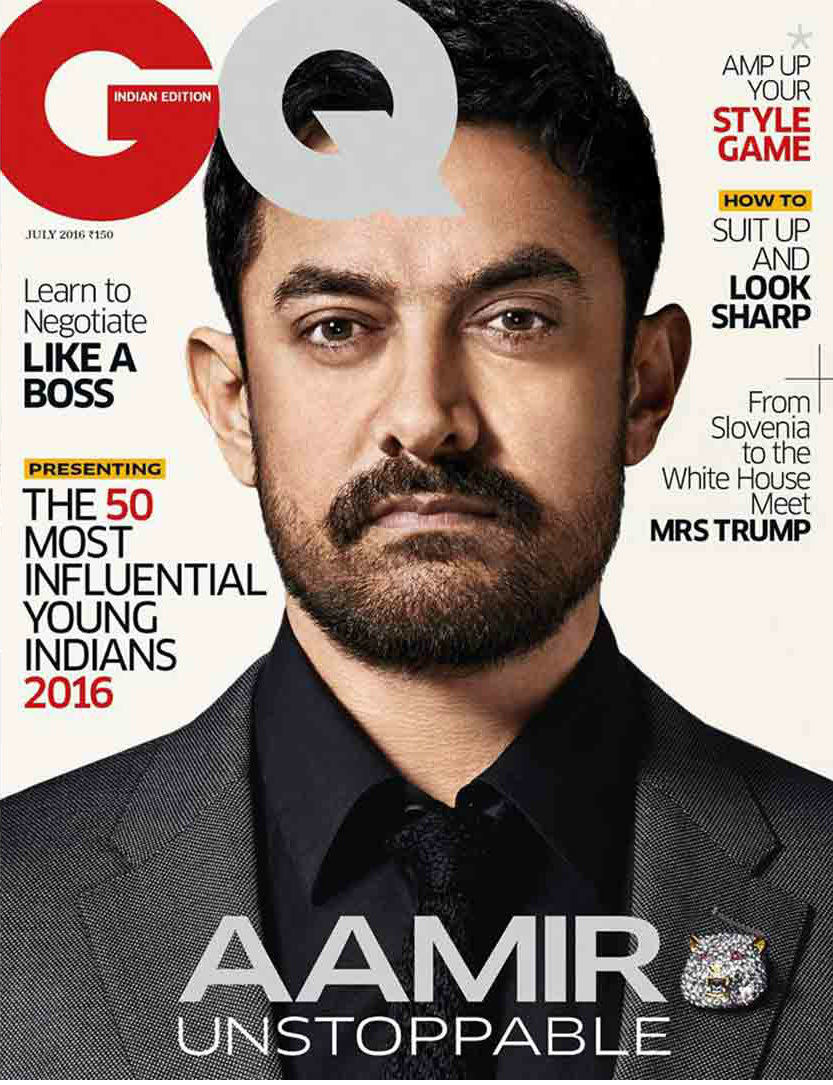 And in the cover story, Aamir talks about stressing over small things while making a movie, like what if it doesn't turn out the way his team expects it to. Or like, what if HE DIES WHILE SHOOTING???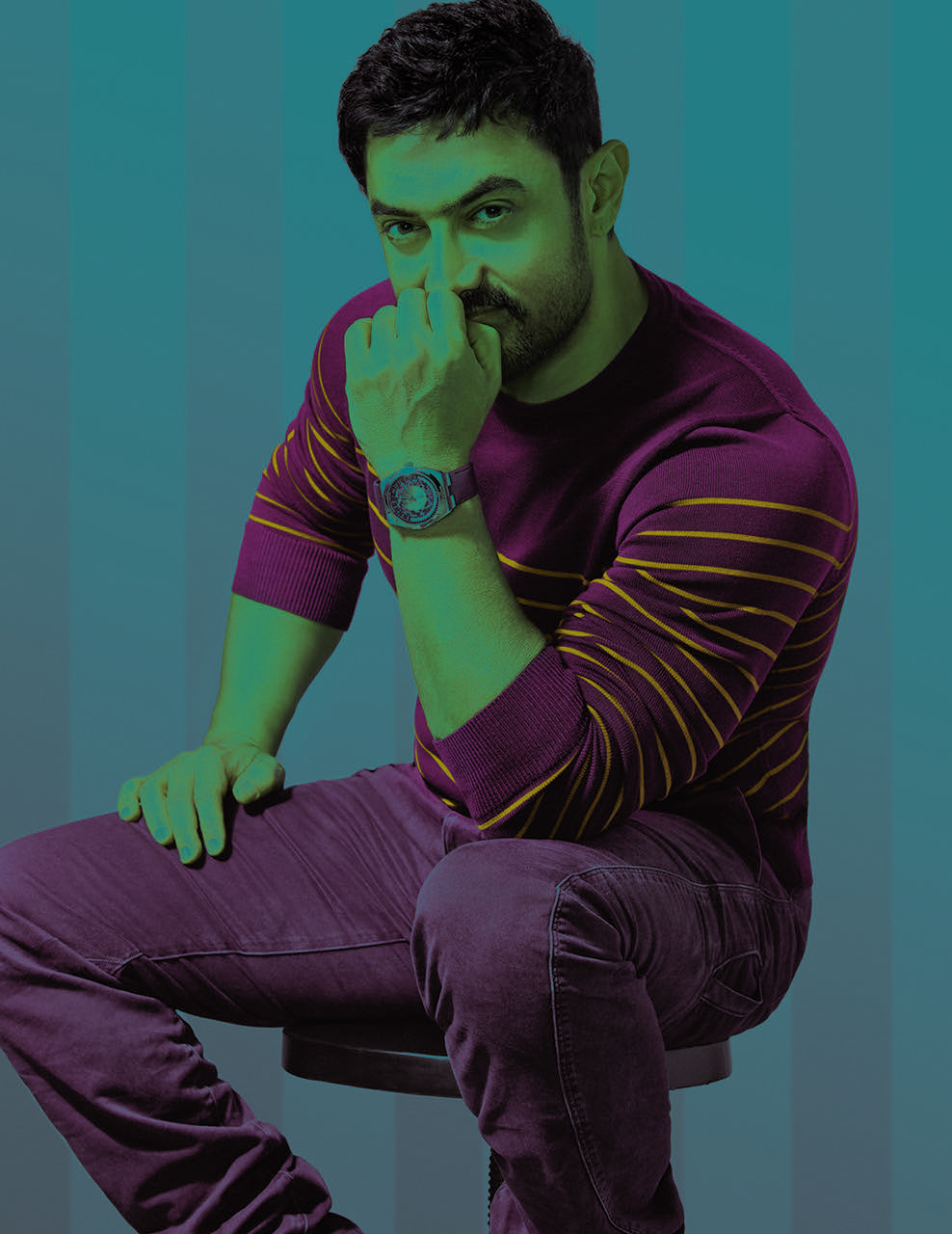 Here is what the perfectionist skeptic told GQ India :

"What if I die? What if I get injured really badly when the whole film is dependent on me? So, typically towards the end of a shoot, I write a note to people around me that says, 'If I die, these are the things I want ideally to happen…', whether it's creative or connected to the release," he says. "Anything can happen, life is unpredictable. So for Dangal, with these five months off between shoots, I told Nitesh, 'If anything happens to me, everything is still on. You just have to cast a younger Mahavir and you'll still have the film.' "
To Aamir,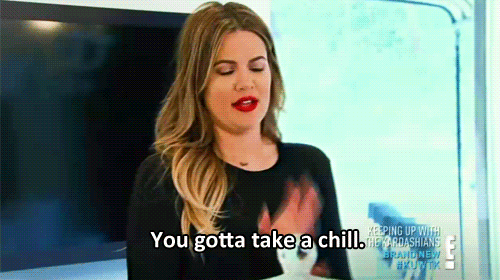 Looks like there are no comments yet.
Be the first to comment!