There's a blurry video of Virat Kohli and Anushka Sharma dancing together at Yuvraj Singh and Hazel Keech's wedding. It's been circulating on the internet for the past couple of days.
It first emerged on Twitter on December 5.
I've watched it 27 times since the day it started floating on the internet. Look at how happy they are. Look at how single you are.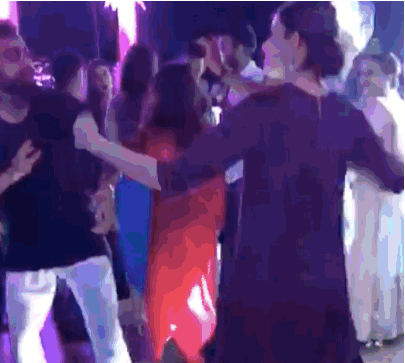 Don't you wish that this video wasn't so blurry?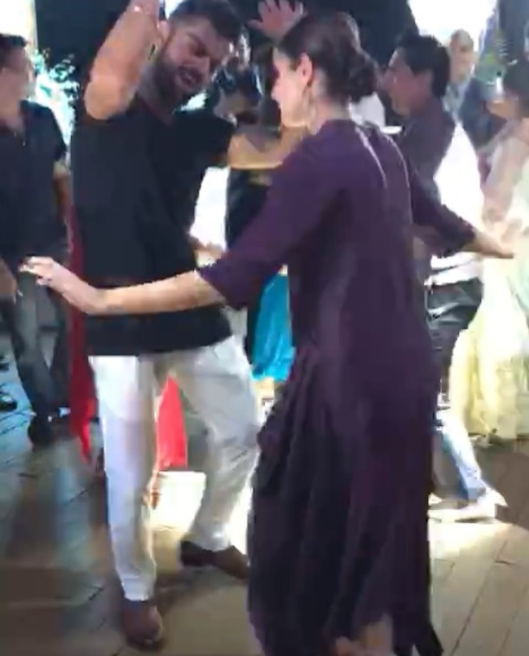 Don't you wish that Virat and Anushka felt less wary of cameras on them?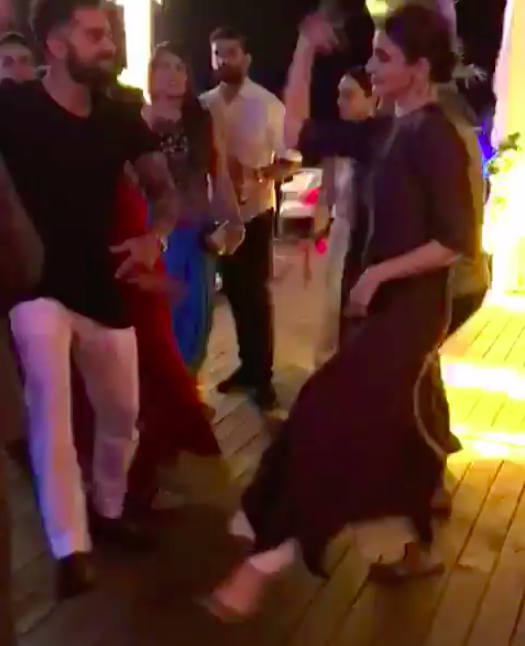 And most importantly, don't you wish you were one-half of a power couple like them?