On July 17, the IIFA Awards 2017 was telecast on TV. The audience was entertained with hilarious, high-brow jokes.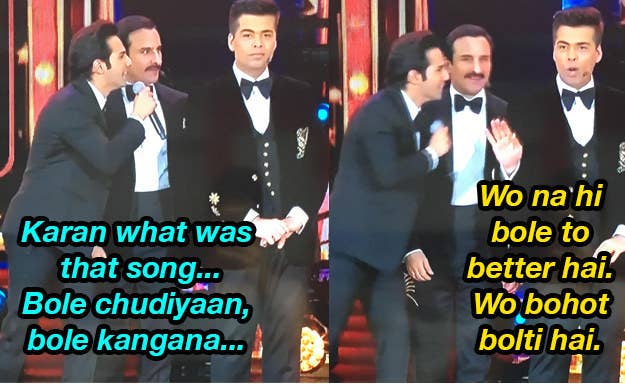 Hosts Saif Ali Khan and Karan Johar got together with Varun Dhawan for a side-splitting gag. If you stay very quiet, you can still hear people's laughter reverberating in the sky.
Unfortunately, some stupid dumdums didn't like the jokes that weren't obviously made out of personal animosity towards a single person in Bollywood. People are the worst.



Now, the three unfortunate men who were only trying to have a good laugh, have had to apologise for their jokes. Here's what Karan told NDTV: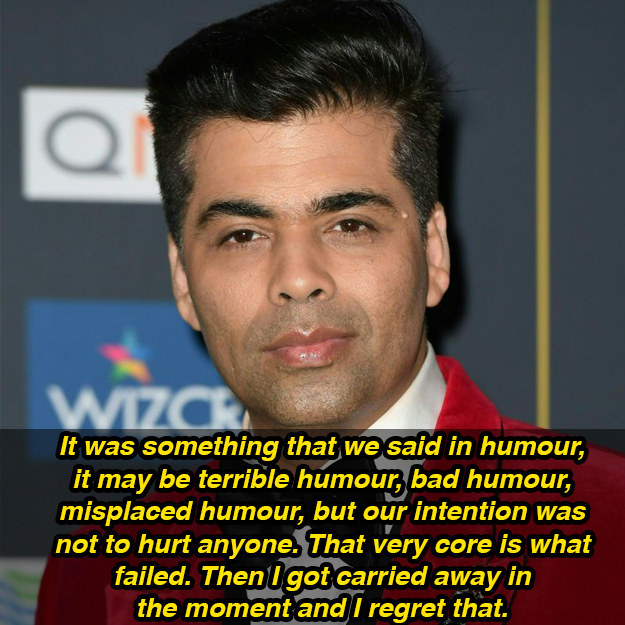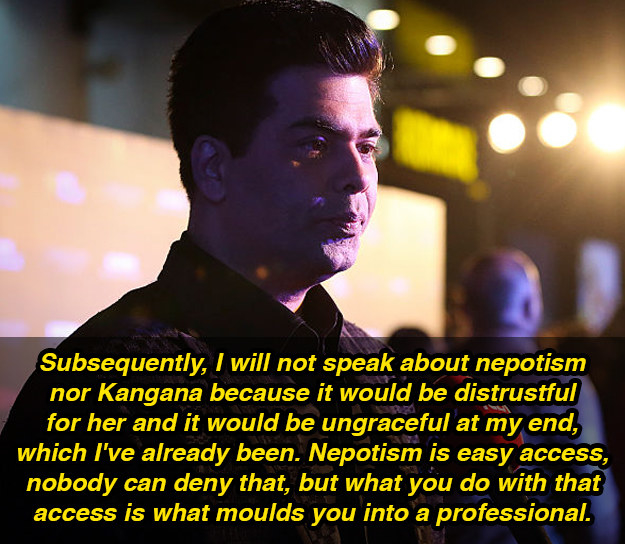 Varun too, felt deeply victimised by the whole episode and tweeted about regretting his actions.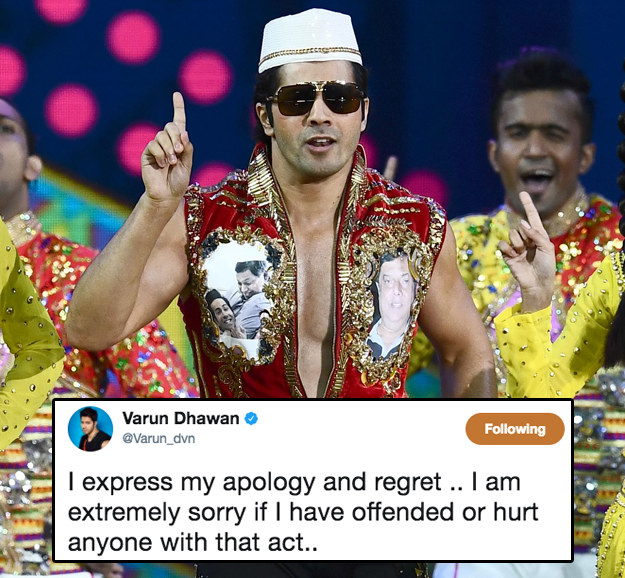 And Saif had to explain the meaning of nepotism and privilege to the sore losers who went after him just because he was being hilarious.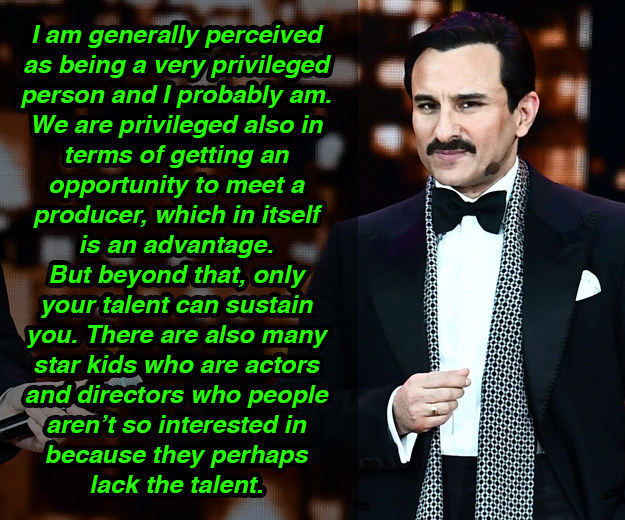 He introduced us to the concept of "eugenics".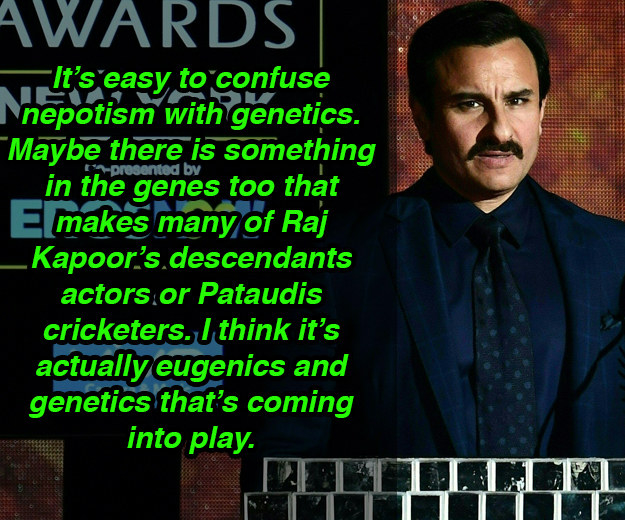 And he intelligently described the practice of nepotism as "business".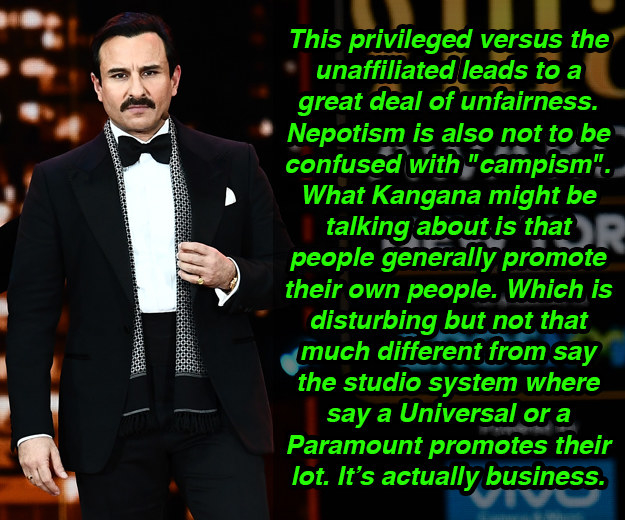 There you have it. It was just a joke, it wasn't about maligning a woman on a public platform nor was it about acting like a dick by virtue of being born to celebrity parents. So, just chill.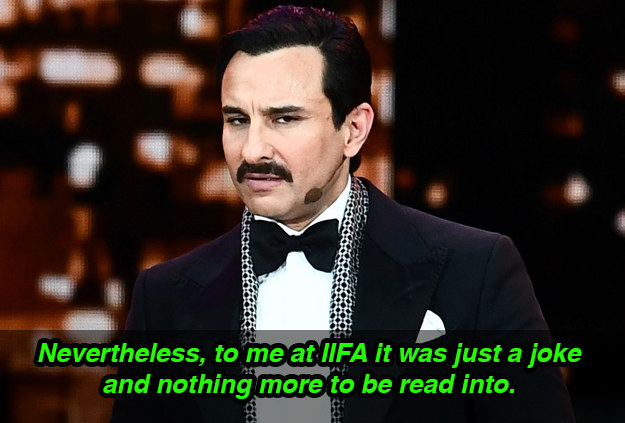 TL;DR
* Varun apologised for offending sentiments and not for being a dumbass.
* Karan decided to never talk about nepotism and treat it as a non-issue in the future.
* And Saif said a lot of words except these two: "Sorry Kangana". Also, he basically insisted that star kids are genetically better actors than others.