15 Times Akshay Kumar Was An Even Bigger Hero Off-Screen Than He Is On It
The man who uses his star power to make a difference.
1.
When he donated ₹90 lakhs to support 180 families of drought-hit farmers who committed suicide in Maharashtra.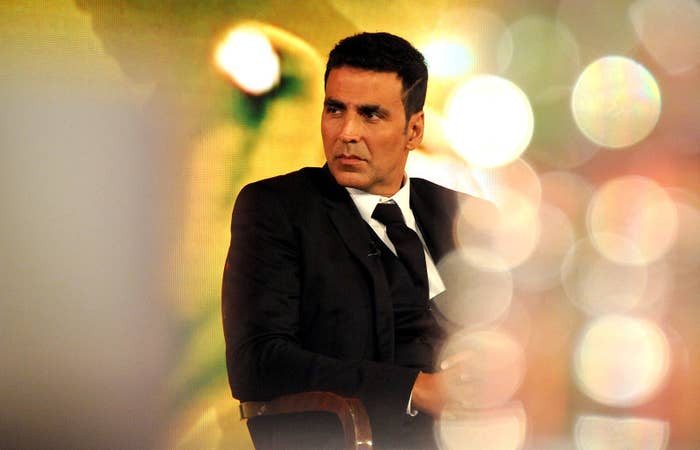 2.
When he donated ₹9 lakhs to late BSF jawaan Gurnam Singh's family.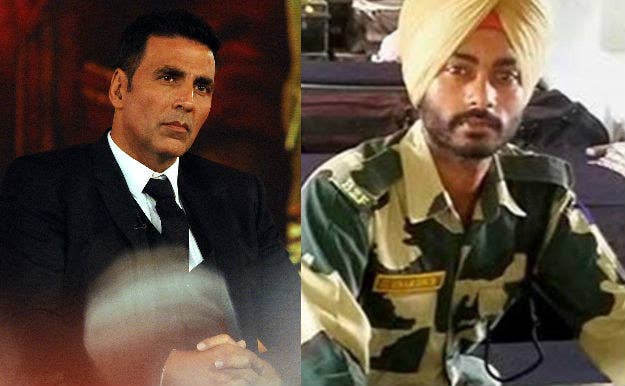 3.
When he donated ₹1 crore to the Chennai flood relief programme.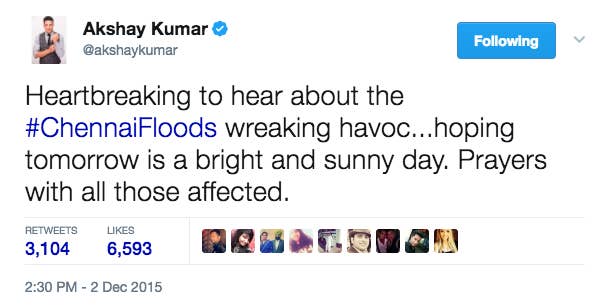 4.
When he helped develop an app and a website called "Bharat Ke Veer" to facilitate direct donations to families of martyred jawaans.
5.
When he helped develop an insurance scheme to safeguard stuntmen against injuries on film sets.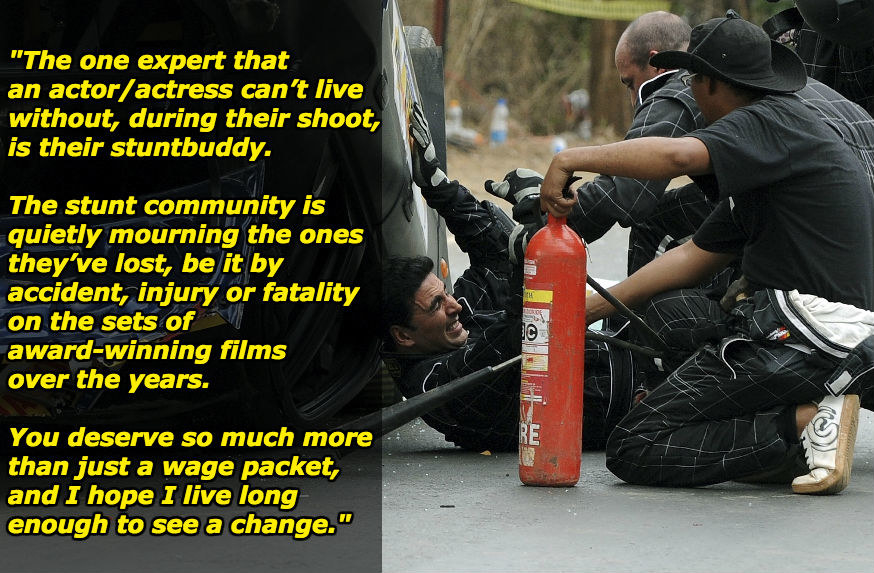 6.
When he opened a hospital in Maharashtra to support ailing police officers and their families.
7.
When he apologised to a fan who was punched by his bodyguard while he tried taking a picture with the actor.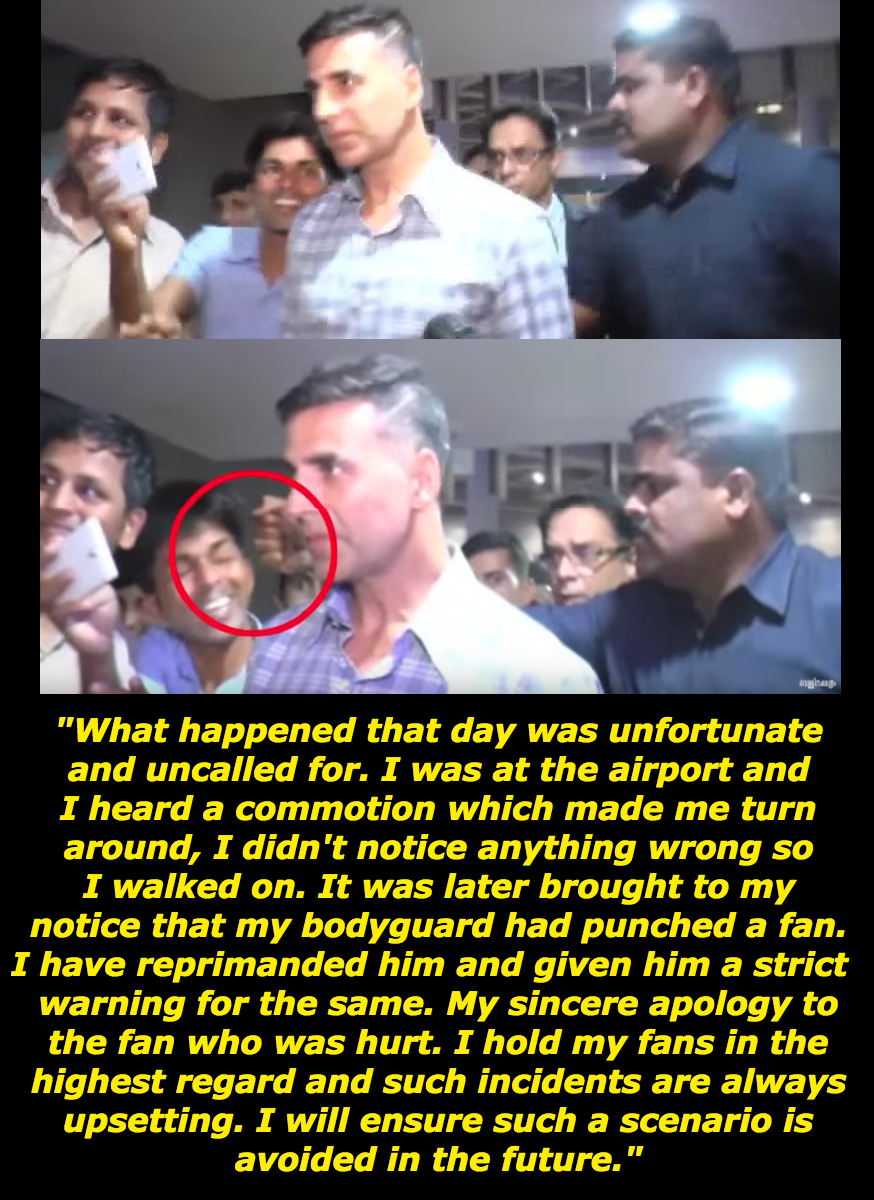 8.
When following Bengaluru's mass molestation incident, he spoke at length about creating a safe, empowering nation for women...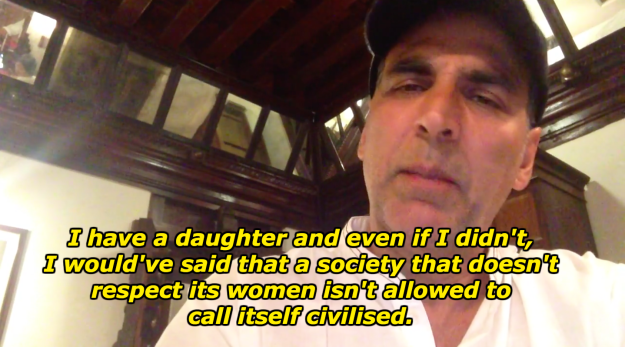 9.
... And he followed up on it by setting up a school to train women in martial arts for self-defence.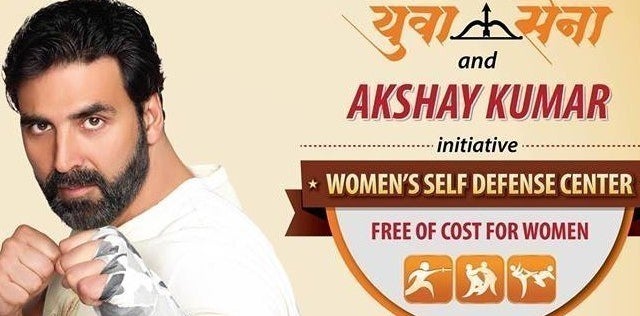 10.
When he reached out to the first producer who gave him his Bollywood break and aided his kidney transplant.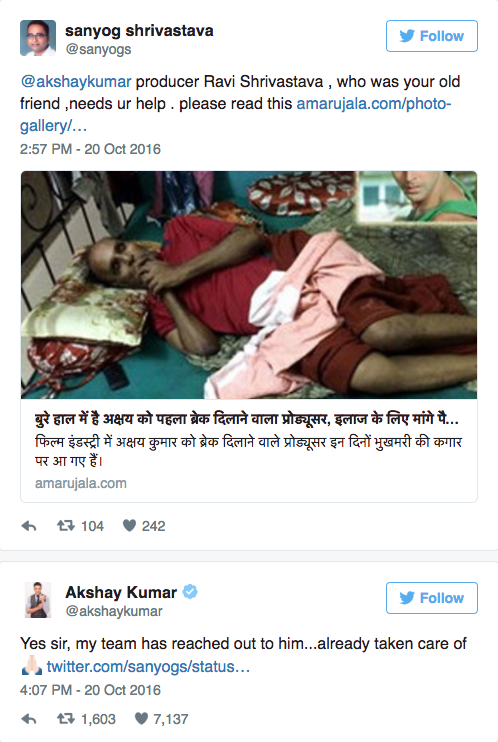 11.
When he became one of the few advance tax-paying celebrities in Bollywood.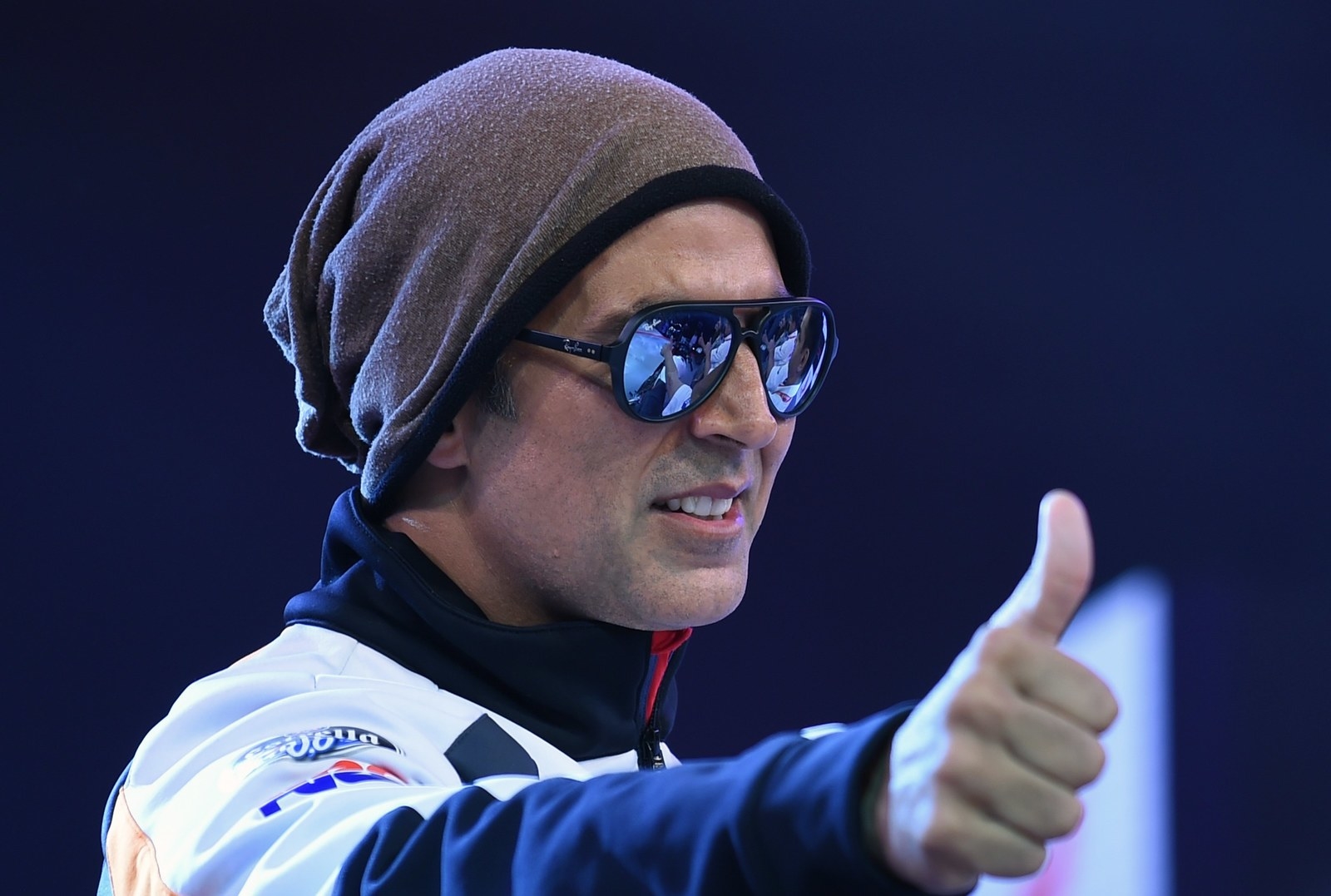 12.
When he was more romantic in real life than most actors are in scripted love stories.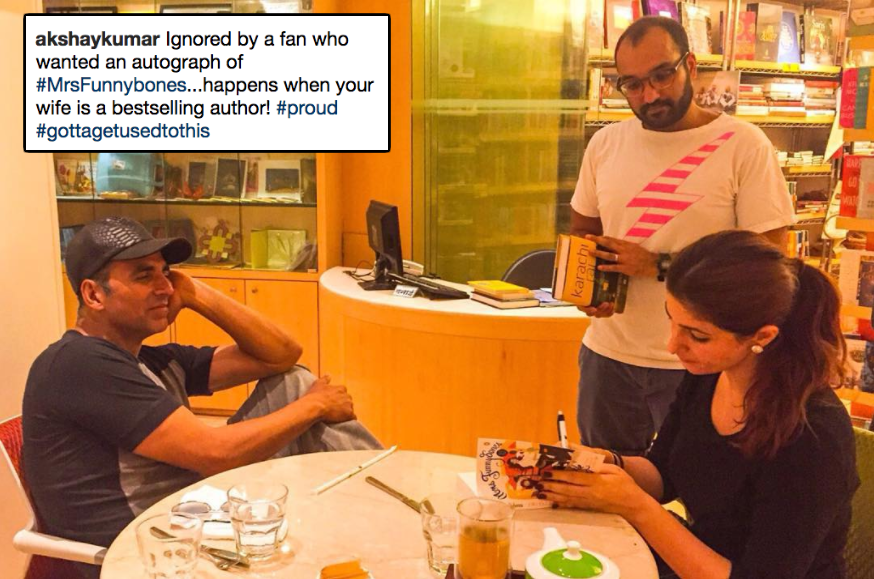 13.
Seriously. He once surprised Twinkle Khanna by performing their favourite song on Koffee With Karan.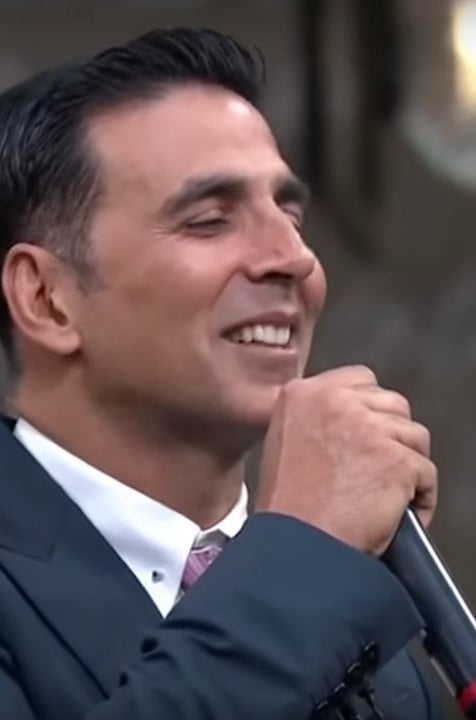 14.
When he was the most amazing father, revelling in his children's big and small achievements.