Lisa Haydon and Hrithik Roshan feature on Vogue India's "Body Beautiful" issue as the "ambassadors for health and fitness goals this new year".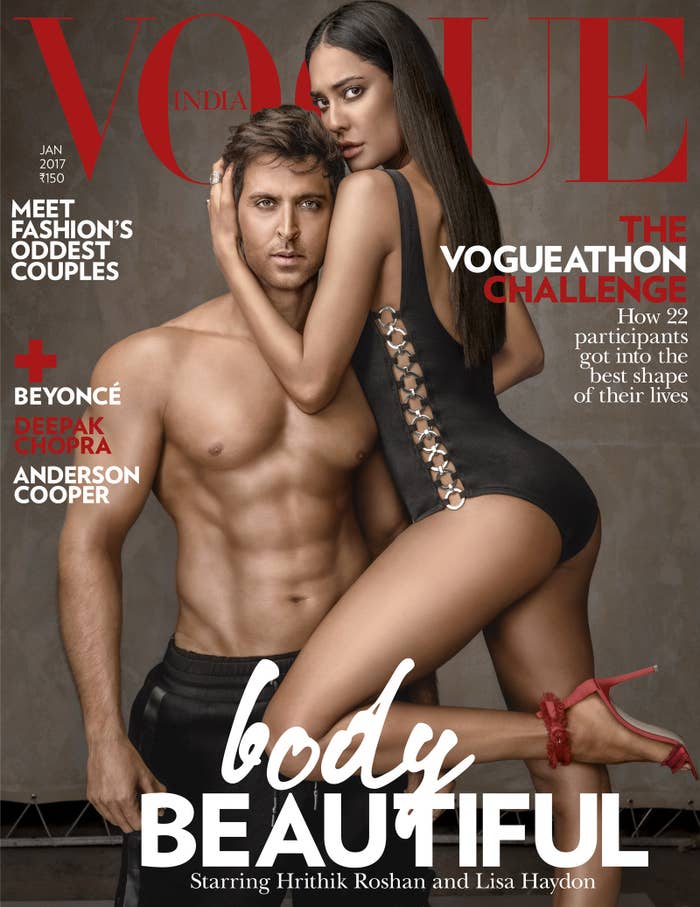 Yes. It is, in fact, a really hot photo shoot. They both look sensational. Hrithik doesn't have a shirt on mostly. Everything seems to be perfect.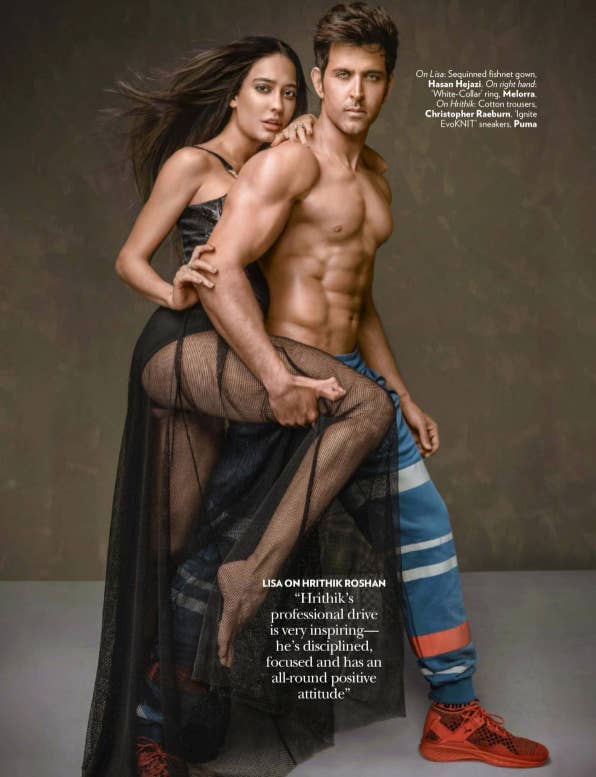 BUT WHAT IN THE FUCK ARE THOSE SHREDDED AF ABS, HRITHIK ROSHAN?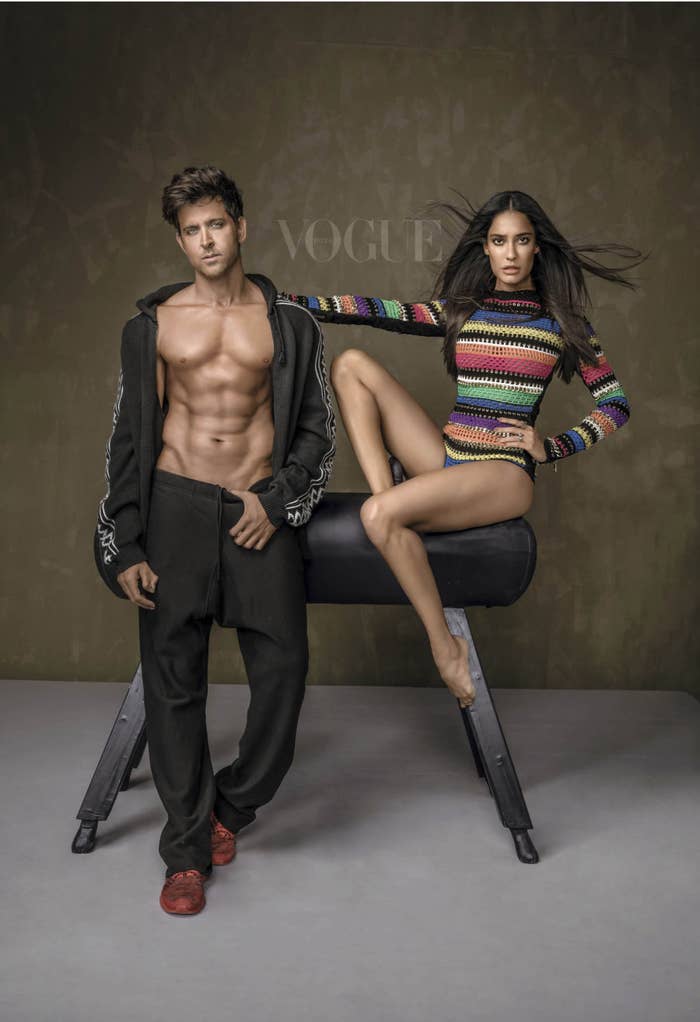 DID 20,000 SCULPTORS WORK ON THEM FOR 20 YEARS AND THEN HAVE THEIR HANDS CHOPPED OFF ONCE THE WORK WAS DONE?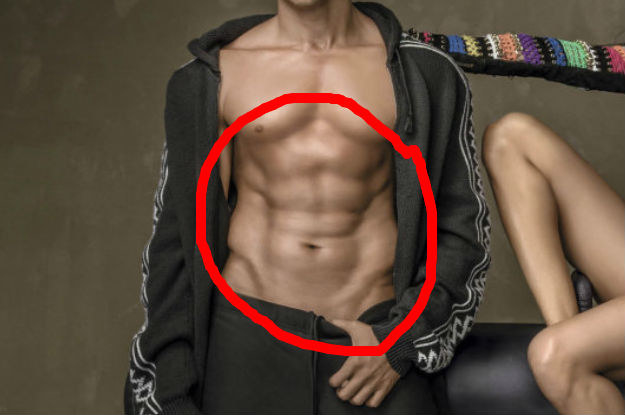 CAN YOU SEE THESE ABS FROM SPACE. I BET YOU CAN.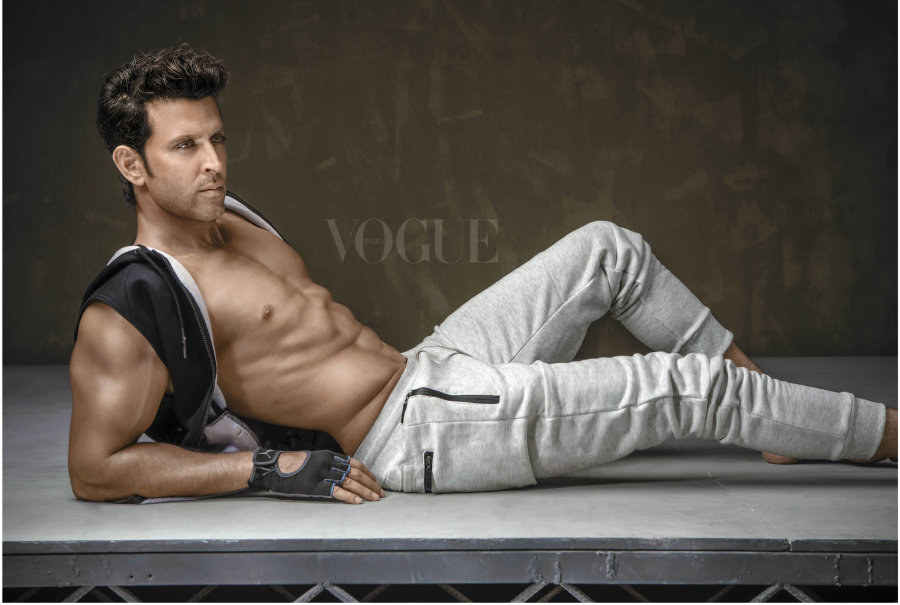 HAS SOMEONE SUED HRITHIK YET FOR PUTTING THAT JACKET ON?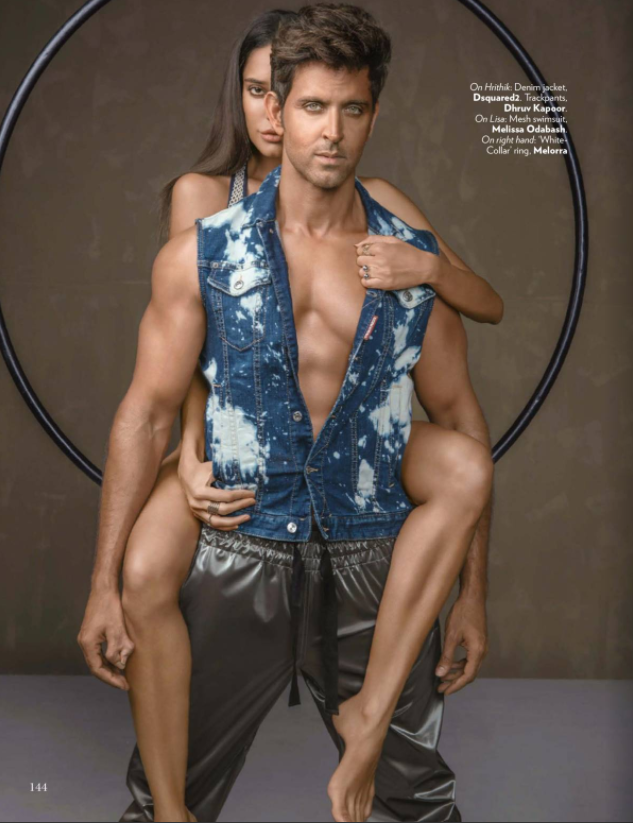 I COULD SUE HIM.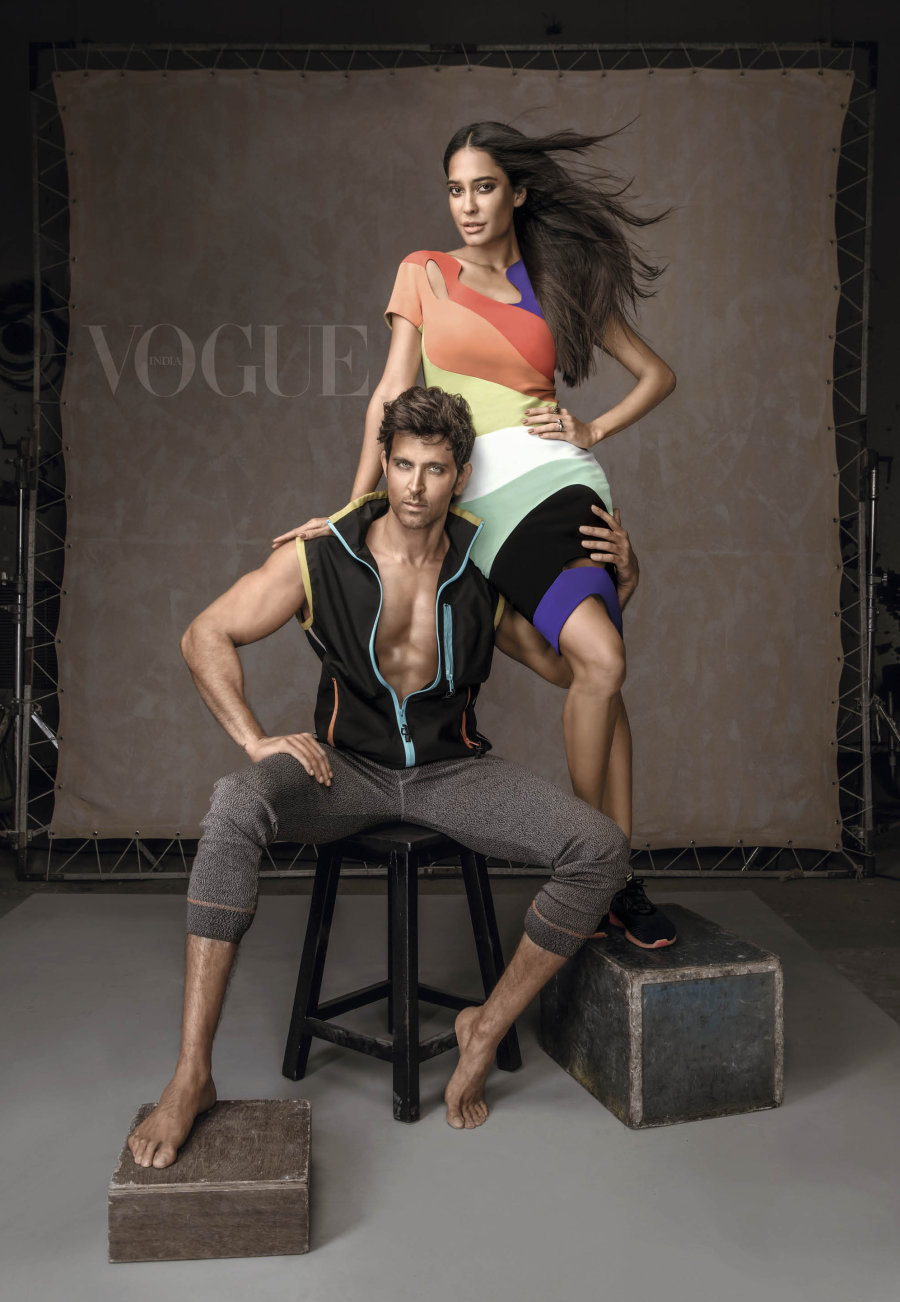 Lisa is on par with Hrithik at looking unrealistically chiselled.
Those calves are too toned for the real world.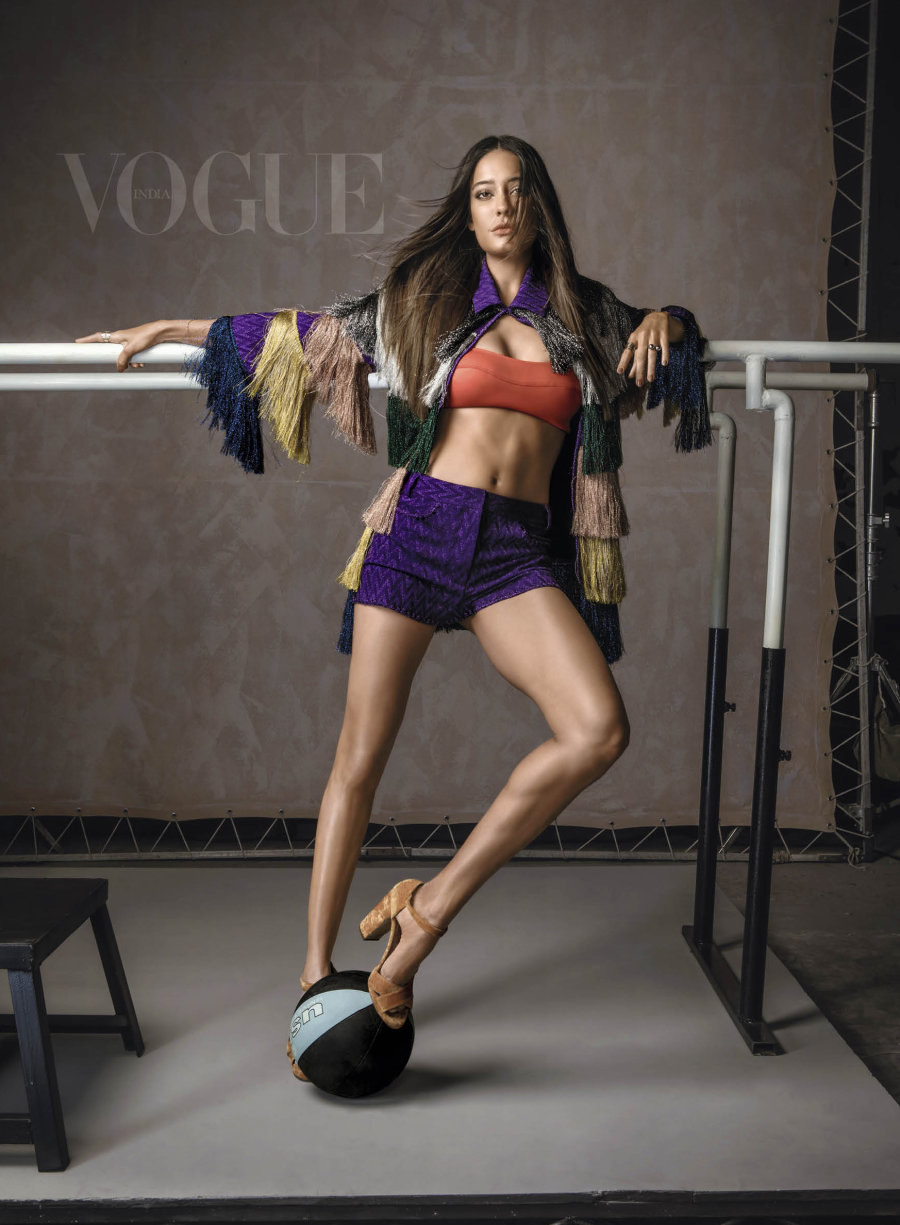 I'm sorry, Vogue India but this can't be my health and fitness goals this year. I can't part ways with junk food or lying around in bed just yet.