The First Promo Of NBC's Show At Which The "Friends" Are Reuniting Is Here
So many memories.
NBC released a promo for their upcoming Must See TV: An All-Star Tribute to James Burrows, featuring cast members from The Big Bang Theory, Will & Grace, Frasier, and Mike & Molly, among other stars.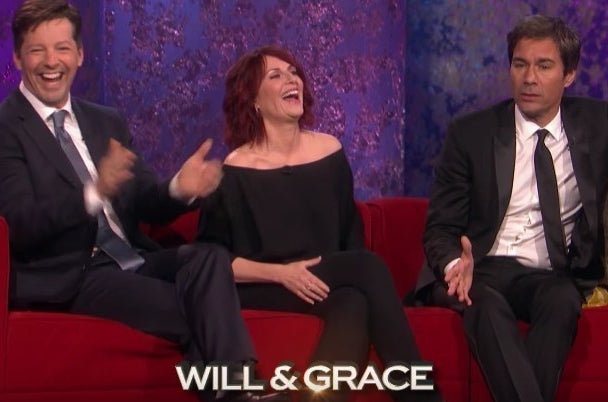 The promo closes with a glimpse of everyone's fave Friends reunited on a couch, bantering just like the good old days.