Udta Punjab, an Abhishek Chaubey film starring Shahid Kapoor, Kareena Kapoor Khan, Alia Bhatt and Diljit Dosanjh, looks at the problems of drug trafficking and abuse in Punjab.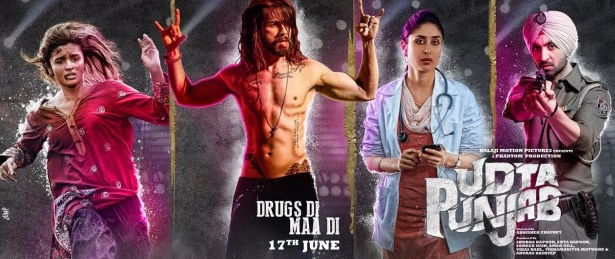 According to a dna report, The Censor Board of Film Certification has suggested more than 40 cuts for the movie.
The cuts demanded involve visuals of substance abuse and scenes showing use of expletives.
An Indiatimes report went on to claim that the film has been banned which led to considerable outrage on Twitter.
Anurag Kashyap, who is one of the film's producers, clarified in a series of tweets that Udta Punjab has not been banned.