1.
Alia Bhatt got super excited as she realised that she looks exactly like her mother.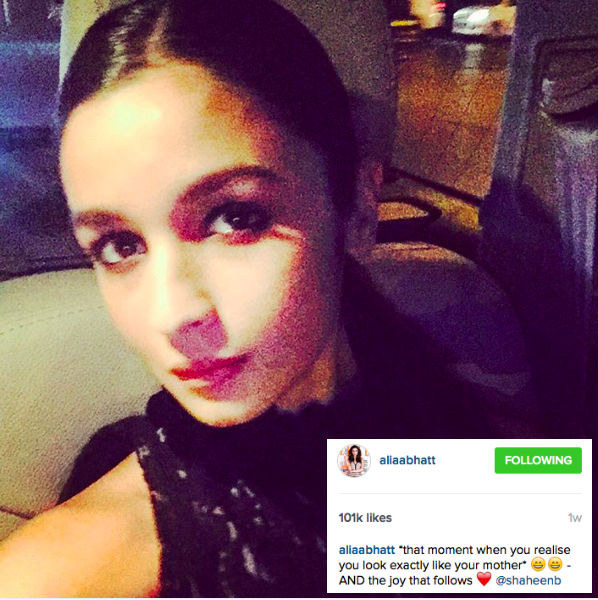 2.
Varun Dhawan celebrated winter's arrival by referencing Game of Thrones.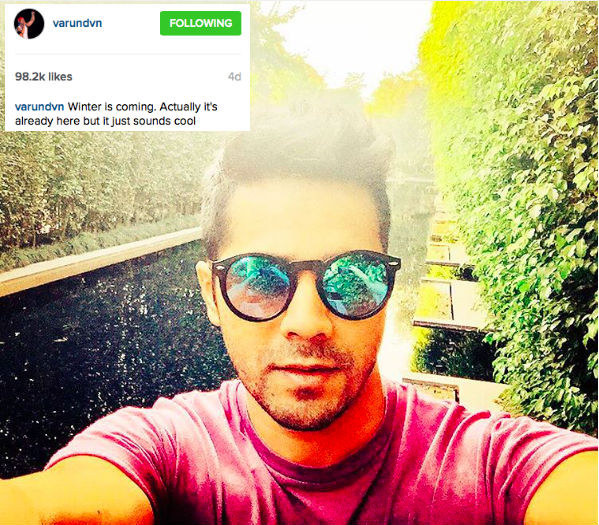 3.
Shahid Kapoor reposted Mira Rajput's stinking cute selfie of the two of them.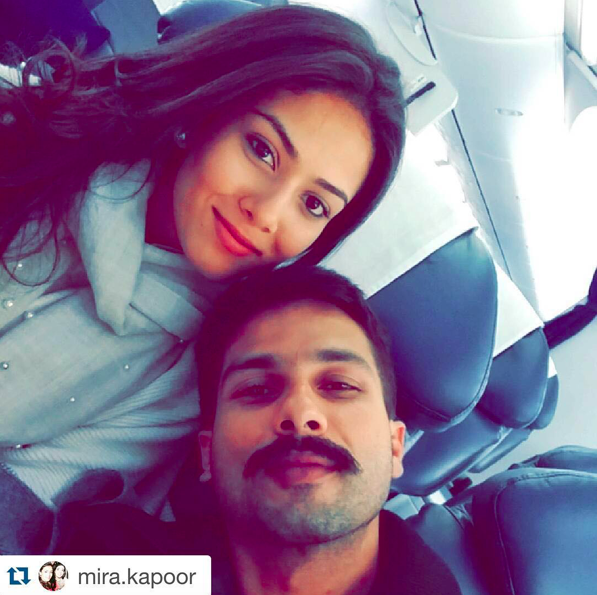 4.
Priyanka Chopra bonded with her littlest fan.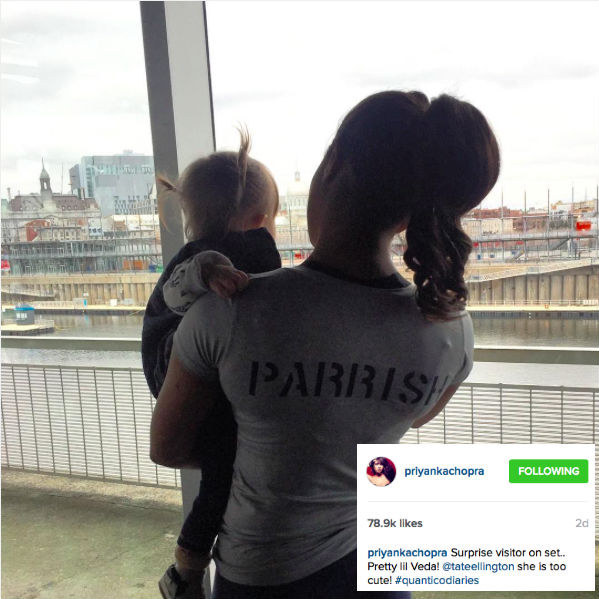 6.
Sidharth Malhotra rode the Bangkok metro for the first time ever.
7.
Sonakshi Sinha looked beautiful at Rohit Sharma's wedding.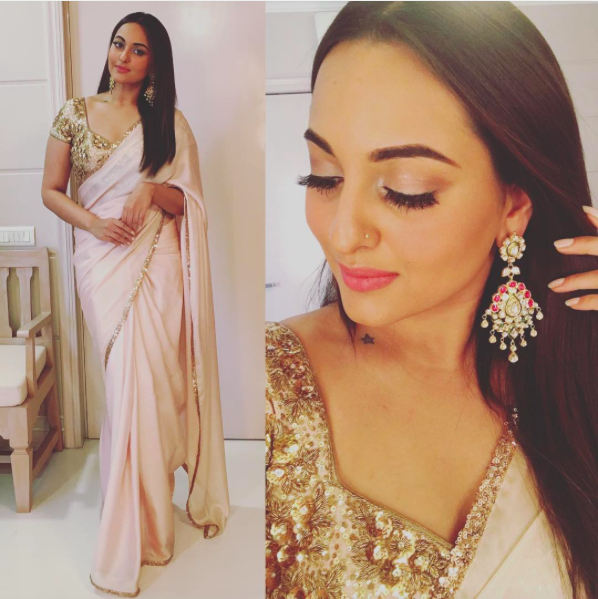 8.
Jacqueline Fernandez played Secret Santa with her Housefull 3 team and ended up in a physical altercation with Akshay Kumar.
9.
Athiya Shetty's shoe pun game was damn strong this week.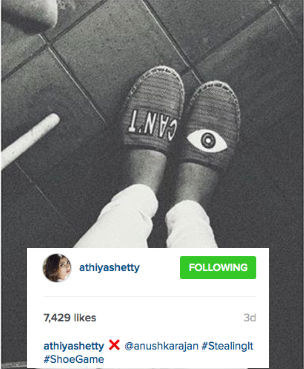 10.
Akshay Kumar made a big announcement.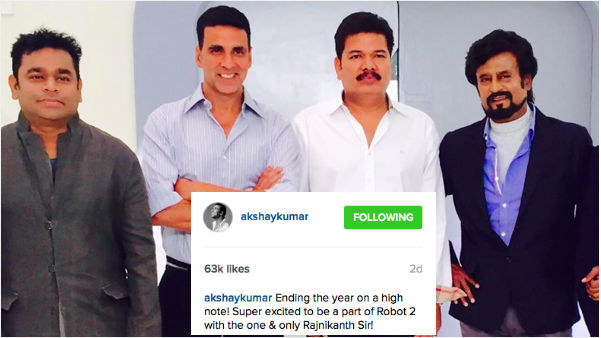 11.
Kalki Koechlin flaunted how flexible she is.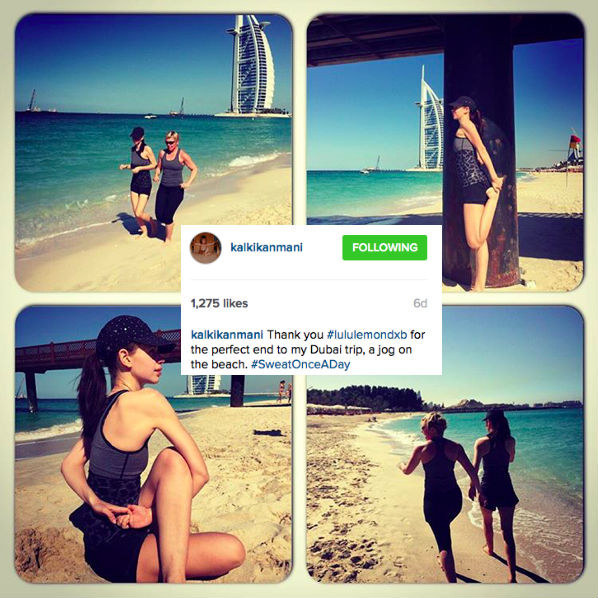 12.
Riteish Deshmukh shared a picture of the cutest birthday gift he has ever received.
13.
And Christmas came early to Sonam Kapoor's home.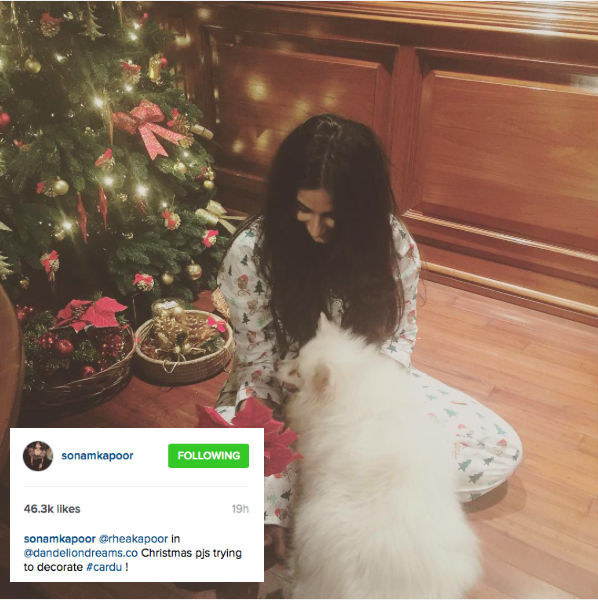 Follow BuzzFeed India on Facebook.