We aren't even two months into 2016 and the year has already proven to be horrible for relationships in Bollywood.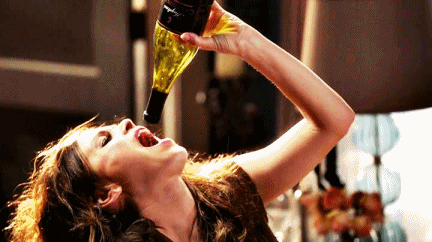 Seeing so many relationships bite the dust, I just have one thing to say: Guys, CUT IT OUT AND GET THE HELL BACK TOGETHER.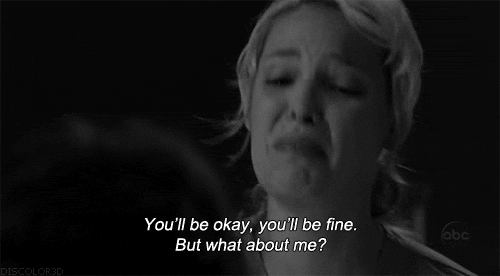 I mean, sorry for having zero chill about this but we have already lost eight relationships. EIGHT in just TWO months. What is that?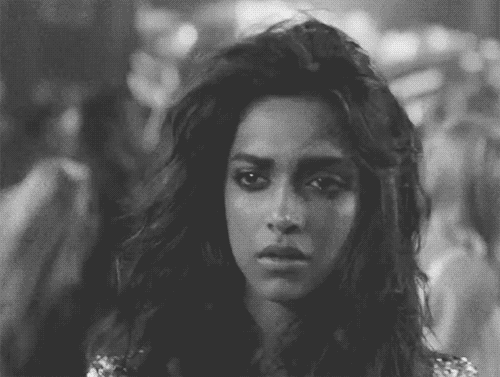 Anushka Sharma and Virat Kohli's break-up hurt me the most because they were so perfect and supportive of each other.

Ranbir Kapoor and Katrina Kaif may never have officially admitted to dating each other but they were one of Bollywood's most-loved couples.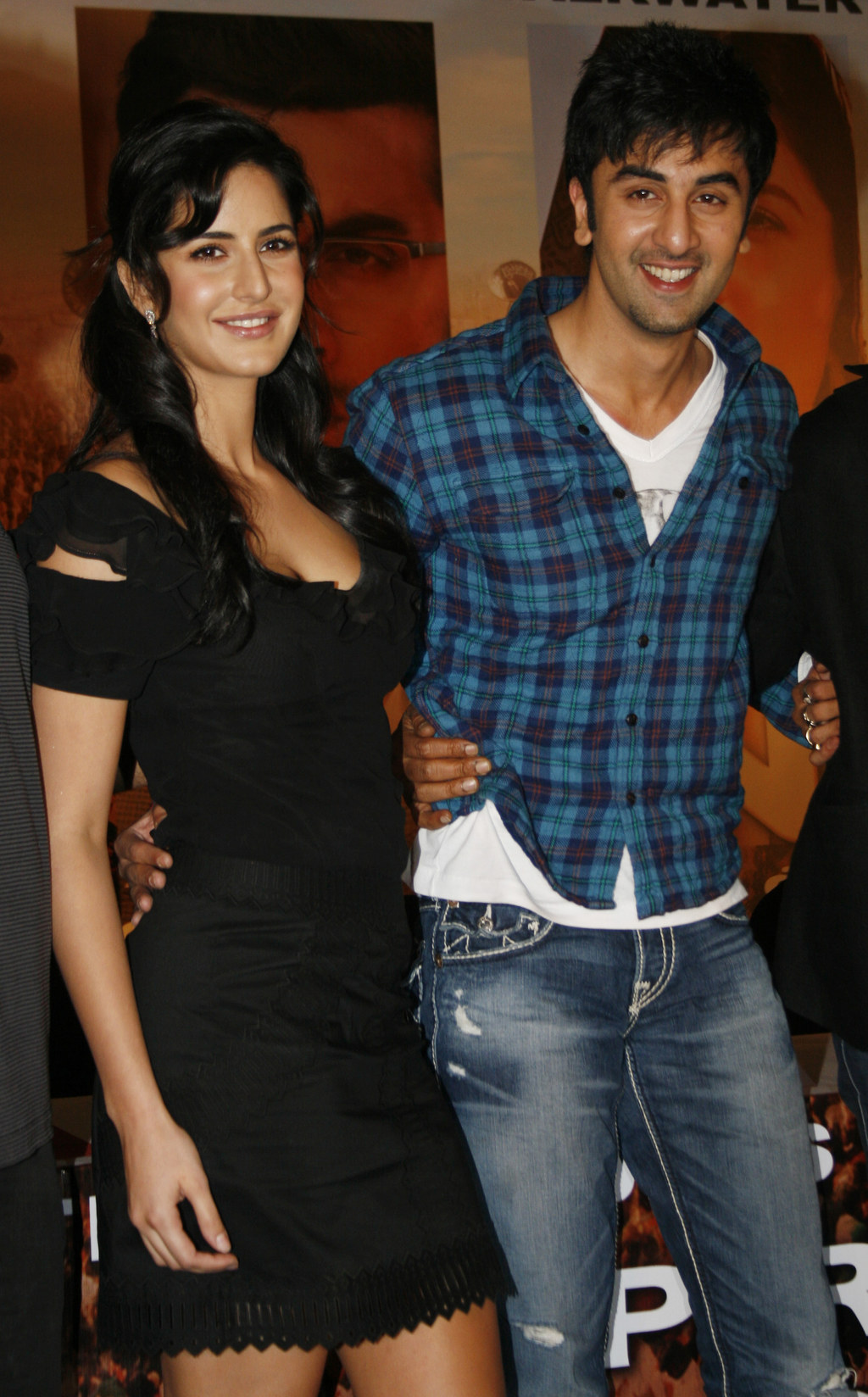 When Farhan Akhtar and Adhuna Akhtar decided to call it quits, my heart just sank.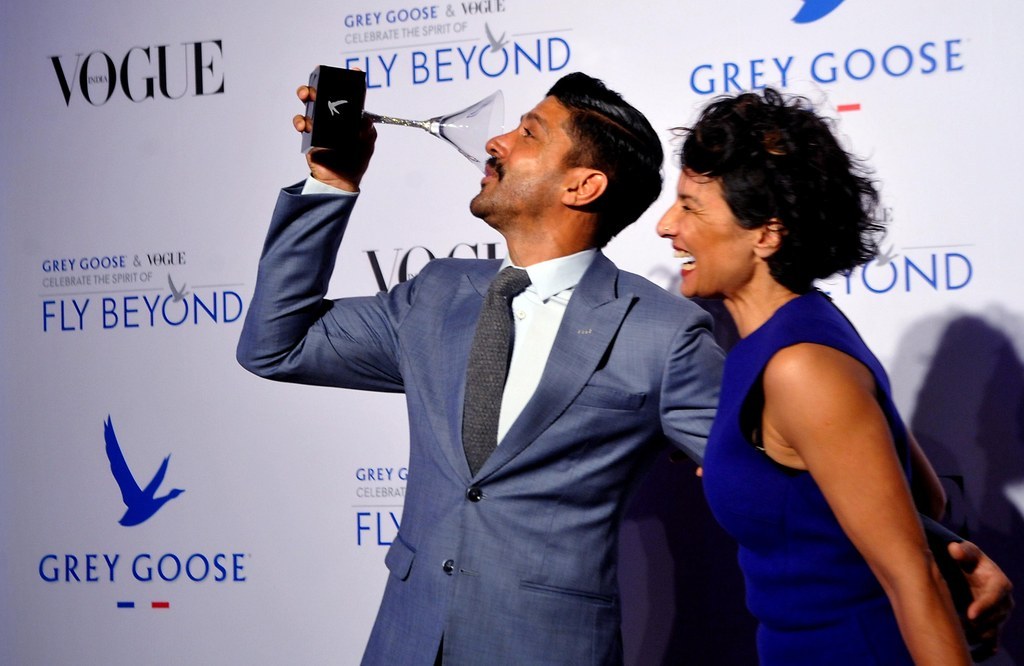 Richa Chadha and Franck Gastambide may not have been baes for a long time but they were starting to restore my faith in long distance relationships.

Raghu Ram and Sugandha Garg's separation stung but at least they are still the best of friends.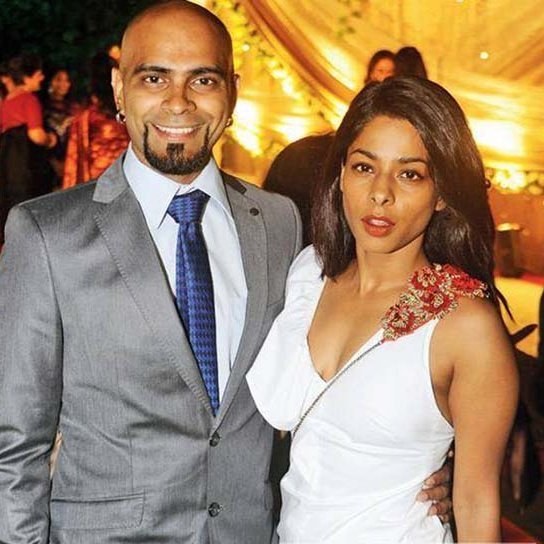 Pulkit Samrat and Shweta Rohira fell in love, got hitched and realised that they are wrong for each other. BRB, convincing parents I can never settle down.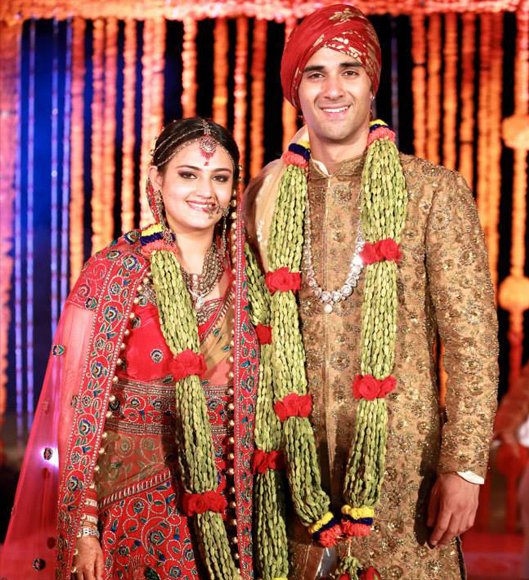 Sohail Khan and Seema Khan's romance began with them eloping while Seema was still engaged to someone else. She recently moved out of their home. 😭 😭 😭
Arbaaz Khan and Malaika Arora Khan have allegedly ended their marriage (and the former has been sending out fierce messages on social media telling people to stay the fuck out of his life).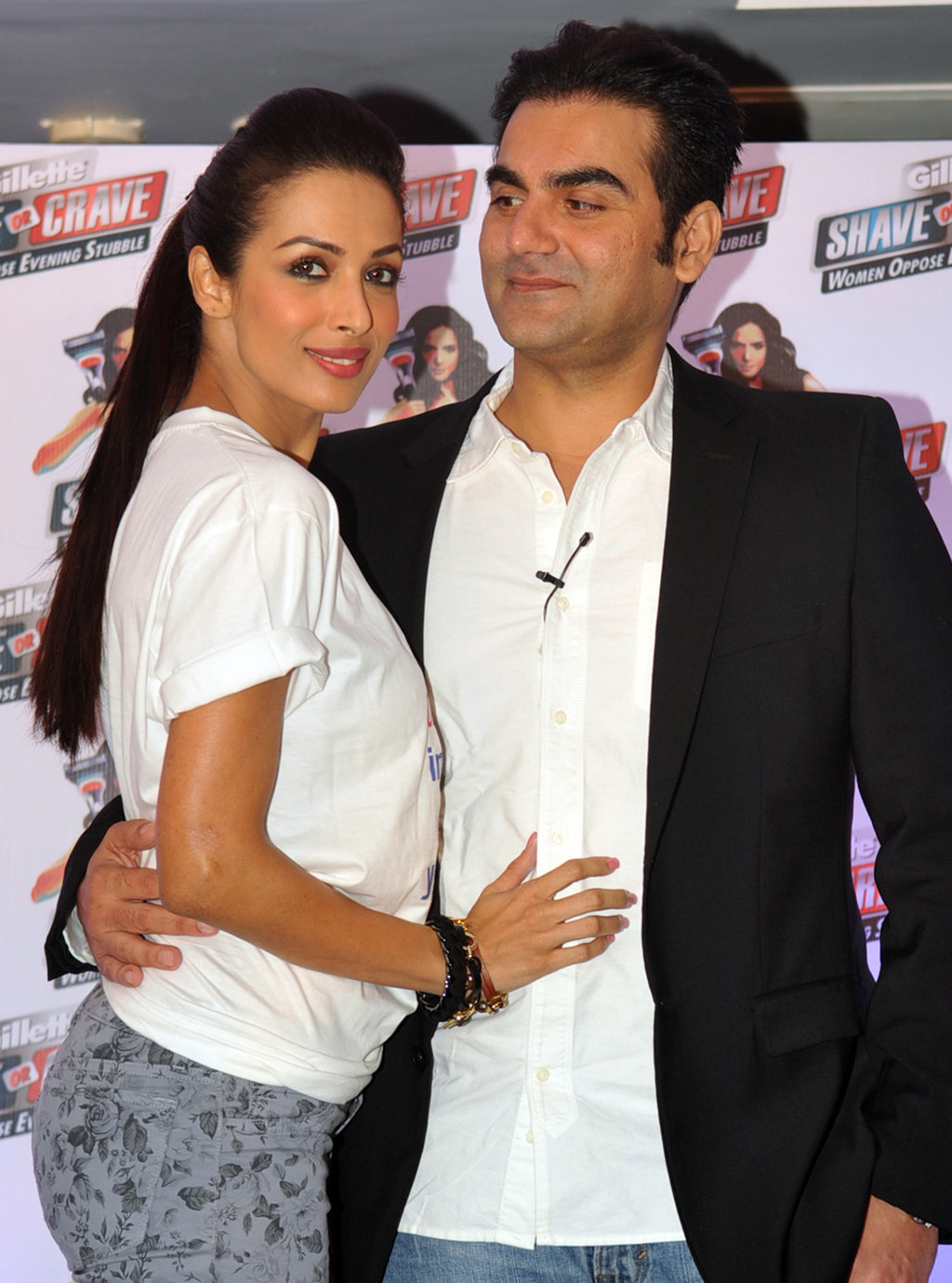 I pray for Deepika and Ranveer's relationship for at least 10 full minutes every day.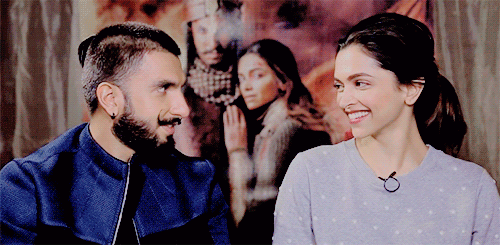 Looks like there are no comments yet.
Be the first to comment!