1.
Kajol revealed in an interview to PTI, that she has run out of fucks to give about what people expect her to dress or look like.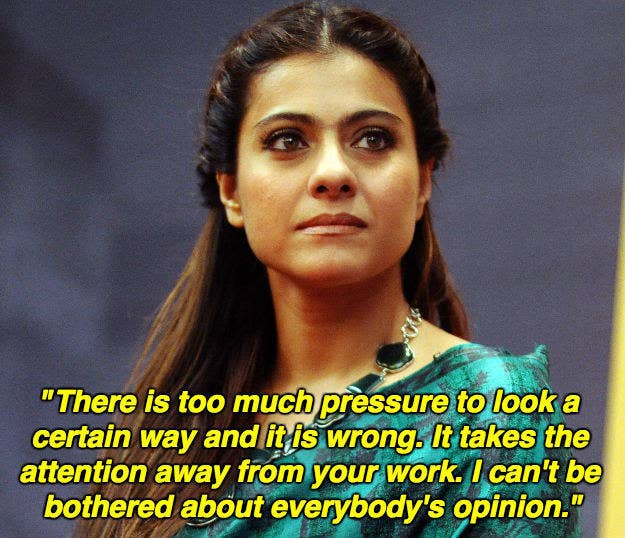 2.
Sonam Kapoor tweeted this important fact when a troll tried skinny shaming her.

3.
Aishwarya Rai Bachchan shut down critics who hated on her for gaining postpartum weight, in an interview with Gulf News.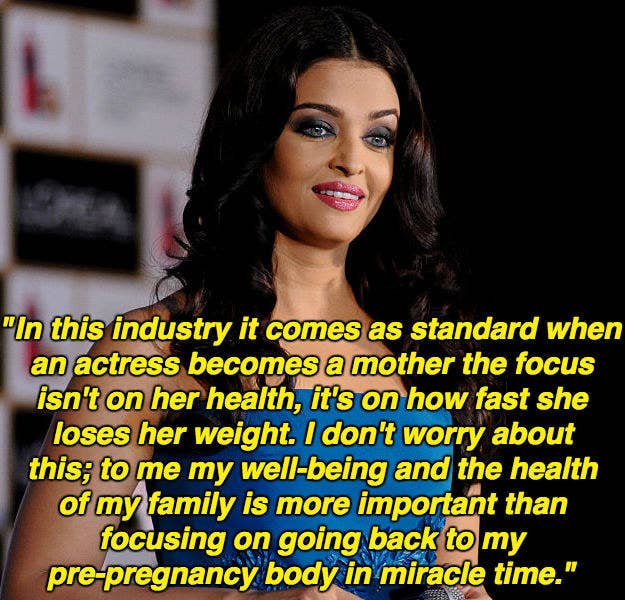 4.
Huma Qureshi shut shit down with this fierce magazine cover.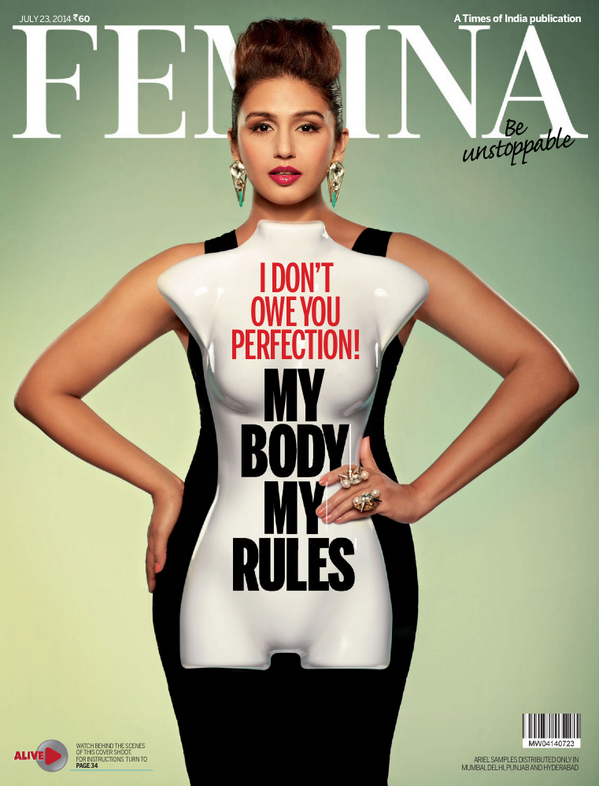 5.
Bhumi Pednekar informed us about some of the sassiest comebacks every curvy girl can use when subjected to annoying comments about their weight.
6.
Anushka Sharma responded to those who tried bringing her down for her fuller lips, in an interview with Indian Express.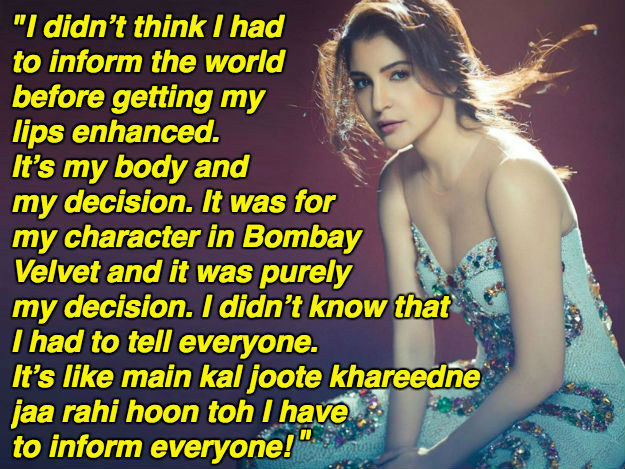 7.
Zareen Khan shared an Instagram post to shut down all the body shaming she has faced since the beginning of her career.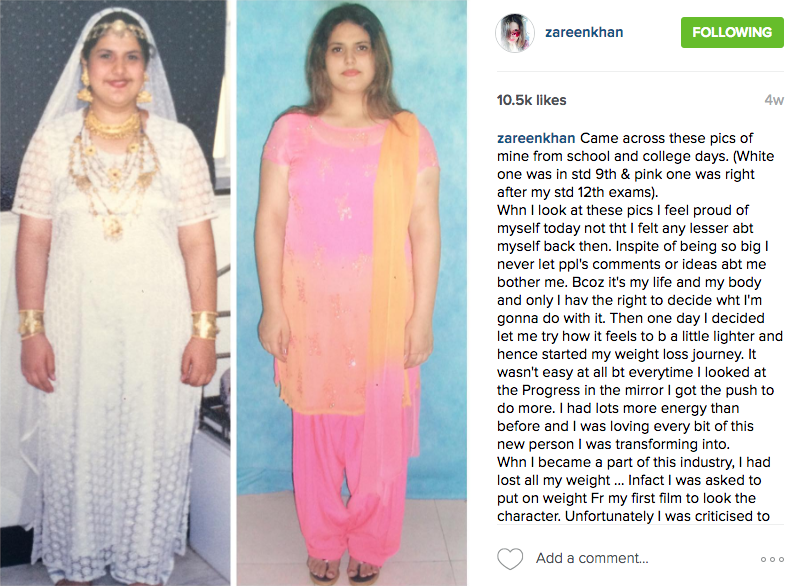 8.
Sonakshi Sinha posed for this magazine cover, thus refusing to apologise for looking like a totally normal, average Indian woman.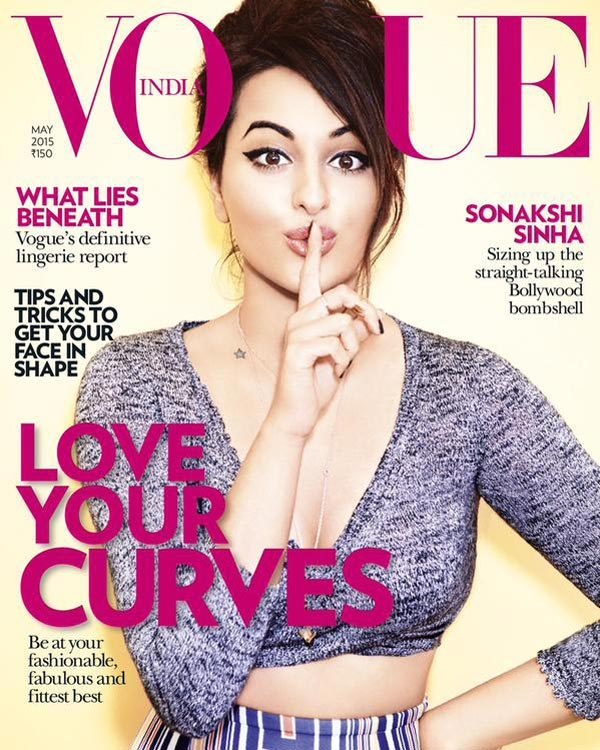 10.
Soha Ali Khan sent out a message to body shamers via the Jaipur Women Blog, that actors aren't mass-produced mannequins so they won't all look alike.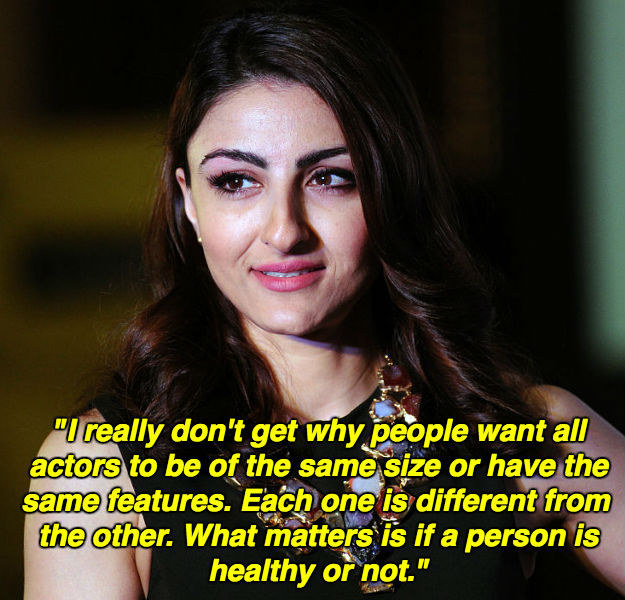 12.
And Aditi Rao Hydari said exactly what we all want body shamers to know.
Body Positivity Week is a week of content devoted to exploring and celebrating our complicated relationships with our bodies. Check out more great Body Positivity Week content here.