Global megastar Justin Bieber is bringing his Purpose World Tour to India next week, and plans to be in our grand nation for five days.
And in true megastar fashion, the Biebs has demanded a few humble, simple, relatable amenities for his five-day stay. According to his PR, here's what he needs:
1.
A convoy of 10 luxury sedans and two Volvo buses at his entourage's disposal.
2.
A Rolls-Royce for personal commute.
3.
A shipment of a ping pong table, PlayStation, and hoverboard for his backstage recreation.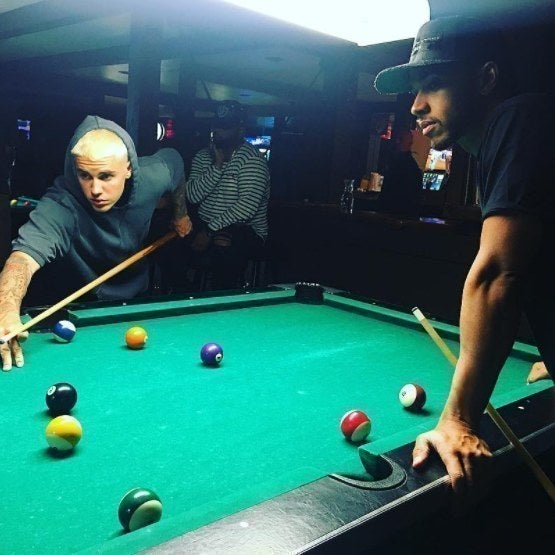 4.
A couch, a washing machine, a refrigerator, upholstery, wardrobes, and a massage table ALSO FLOWN IN.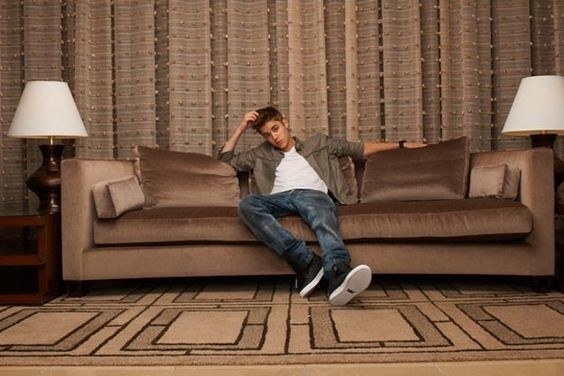 5.
A private jet to travel around India in.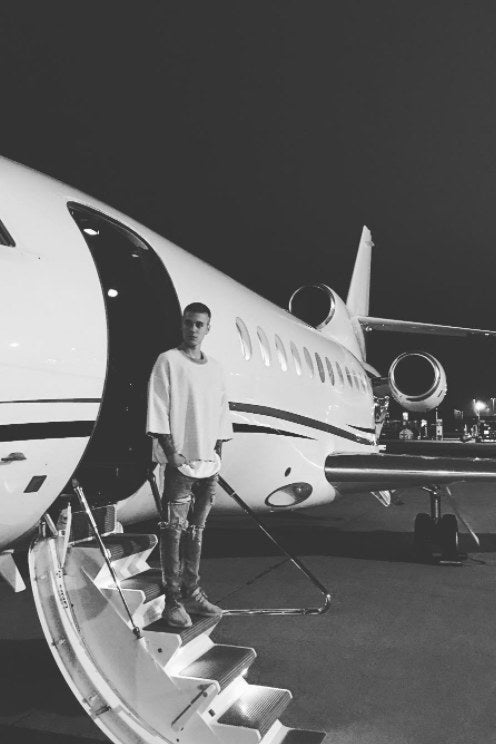 6.
A chopper to fly into the stadium on the day of his performance.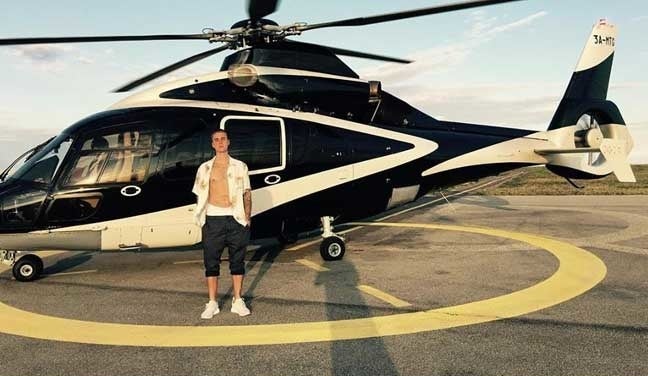 7.
Three floors of a luxury hotel exclusively cordoned off as his private villa.
8.
A 1,000 sq. ft. suite stocked with 100 hangers, cans of wildberries, vanilla room fresheners, and bath supplies.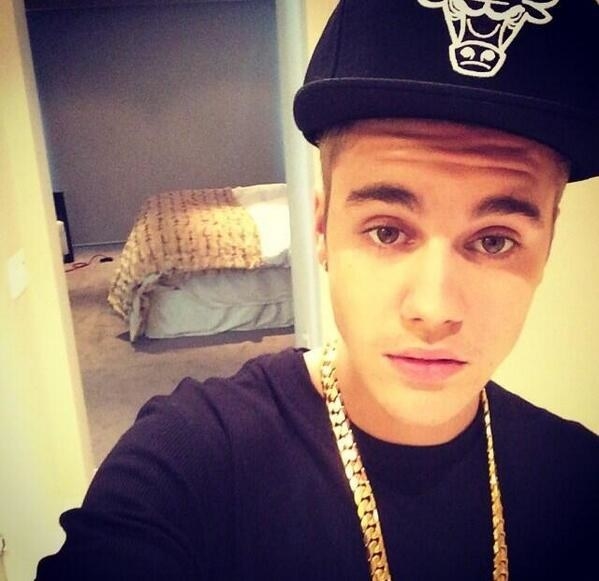 9.
A separate elevator blocked for Bieber's movement in the hotel.
10.
A special jacuzzi for him to de-stress in.
11.
A licensed female masseuse flown in from Kerala.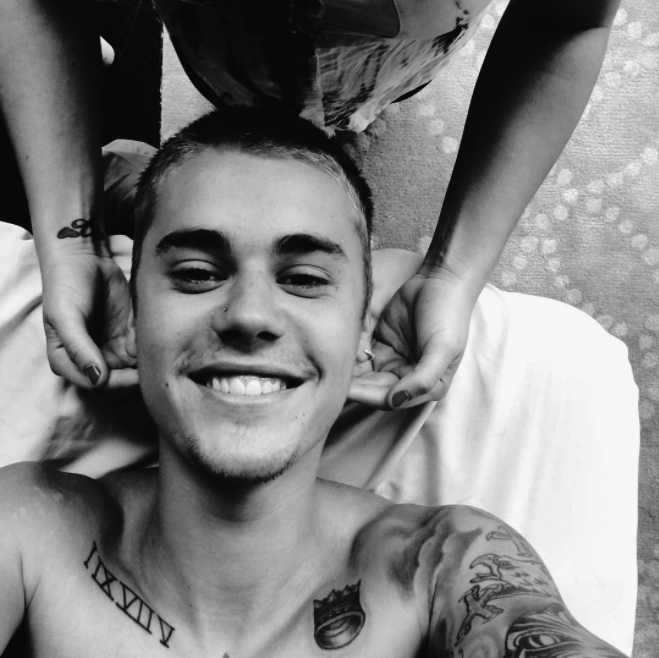 12.
Renowned culinary experts to supervise his five-course gourmet meals, all renamed after his popular songs.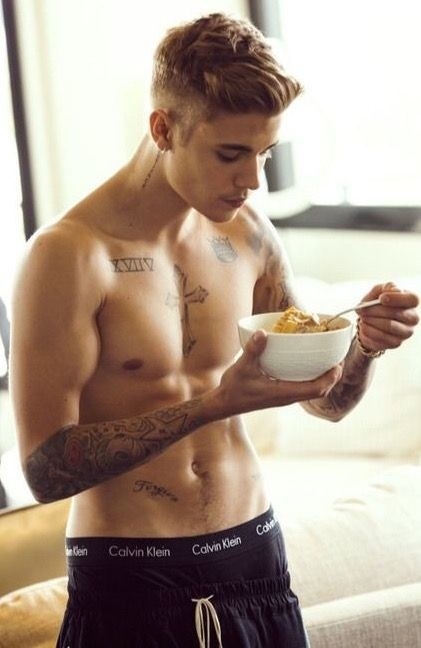 13.
Thirteen green rooms for Bieber and his entourage backstage.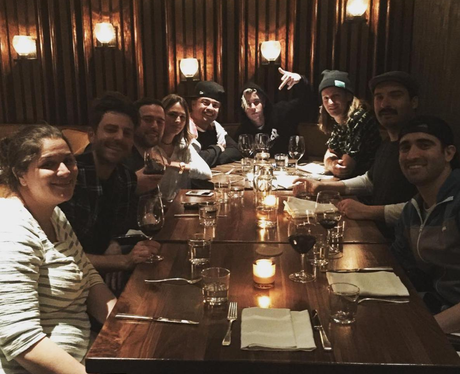 14.
Silverware, fresh flowers (barring lilies), scented candles, coconut water, almond milk, raw organic honey, decaffeinated herbal teas, fresh fruit, and vegetable platters in JB's room.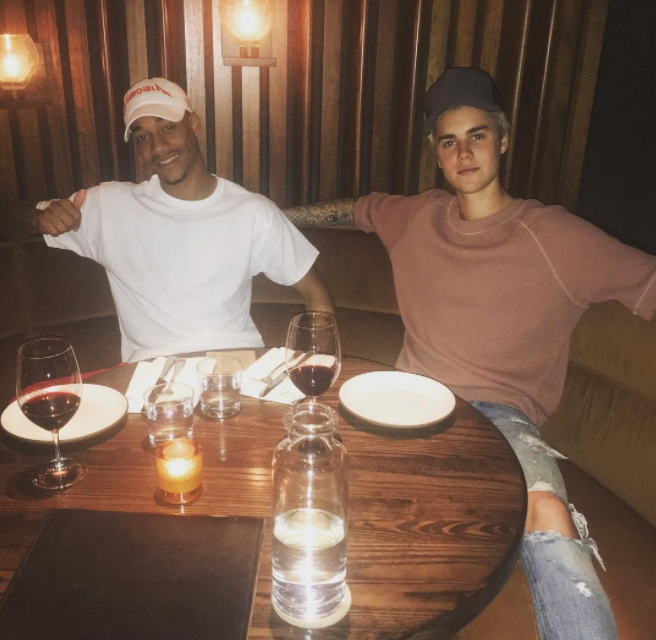 15.
Seasoned vegetables, diced fruits, organic bananas, seedless grapes, deli platters of organic turkey, lettuce, colby and provolone cheese, and black olives for Biebs to snack on.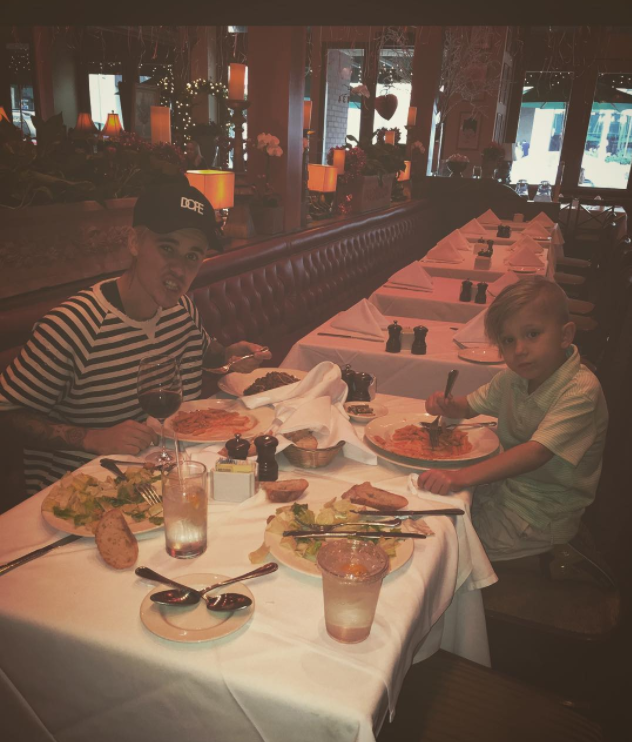 16.
Only white drapes in Bieber's dressing room.
17.
A large glass-door refrigerator, clothing shelves, eight power outlets, and 12 white handkerchiefs in the room.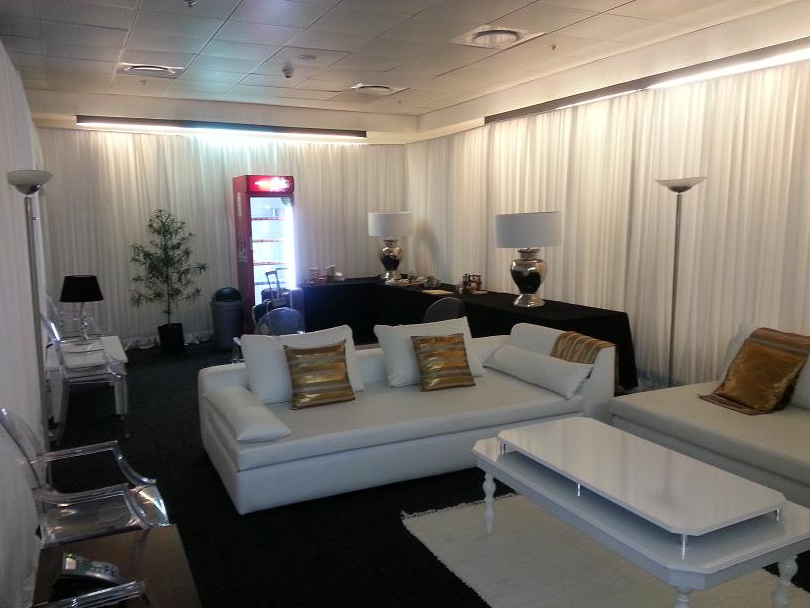 18.
Twenty-four still-water bottles, 24 alkaline water bottles, energy drinks, vitamin water bottles, cream sodas, assorted juices, fizzy drinks, and protein drinks in JB's green room.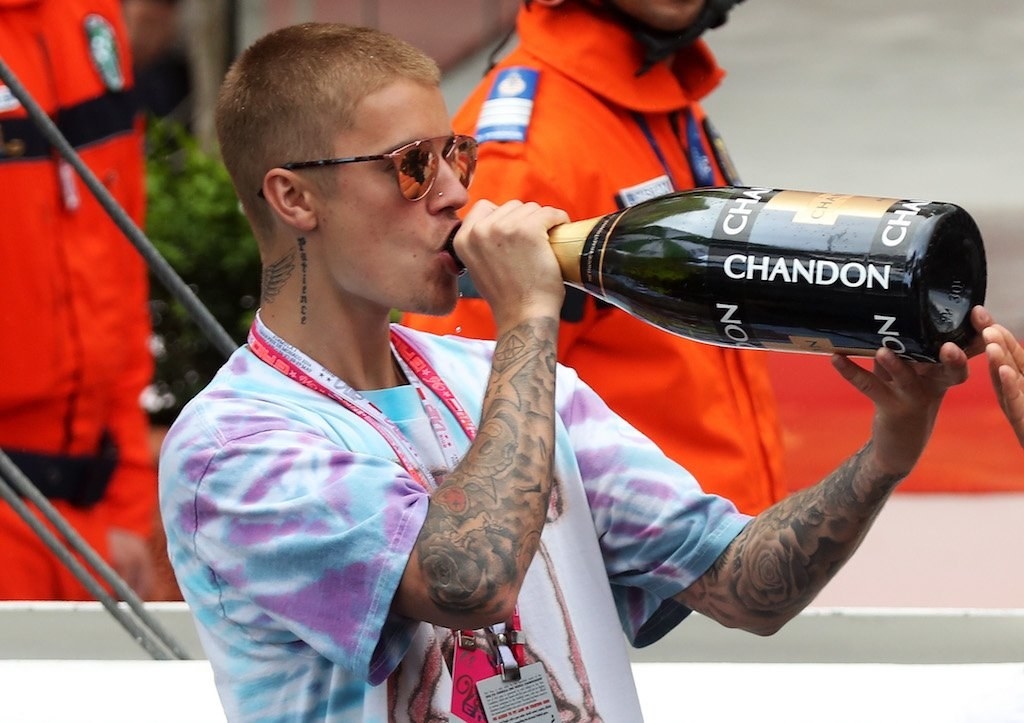 19.
White sliced bread, white cheddar popcorn, assorted chocolates, vinegar chips, organic dried fruit, and all-berries cereal for the entourage backstage.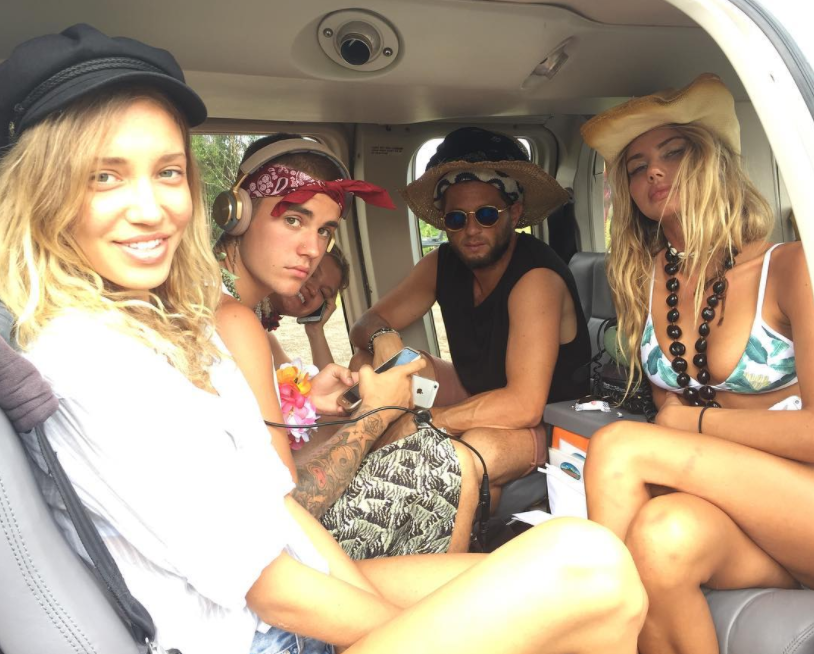 20.
A shitload of gum in a variety of flavours for the entourage to chew on.
21.
A "yoga casket" containing aromatic essential oils, camphor incense sticks, and literature on chakras and yoga asanas.
22.
And a list of spray tan salons, sushi restaurants, steakhouses, shopping malls, bowling alleys, movie theatres, casinos, nightclubs, basketball courts, and recording studios for the crew.
"Sorry. What do you mean? Where are you now?" – His tour manager rn