The first official photos of Saif Ali Khan and Kareena Kapoor Khan bringing their baby boy Taimur home are here.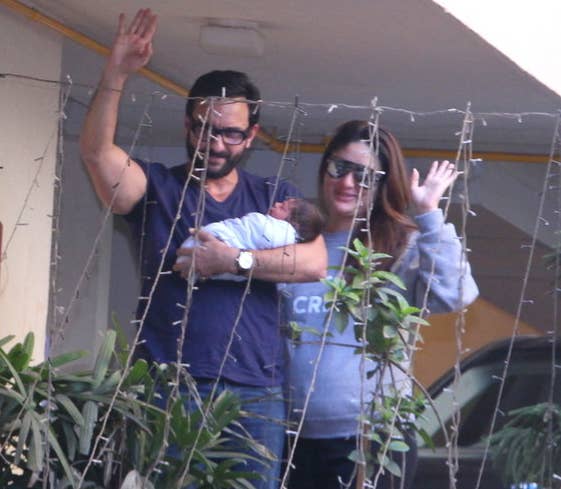 Saif and Kareena let the paparazzi take a peek at their brand new bundle of joy.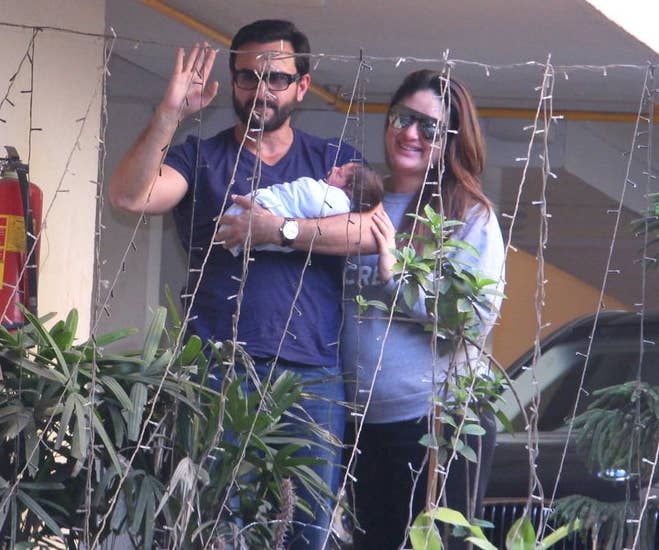 Saif demonstrated the purest new parent behaviour as he gestured the paps to keep it down because his baby was asleep.
He then saluted them for letting his little burrito baby have a good sleep.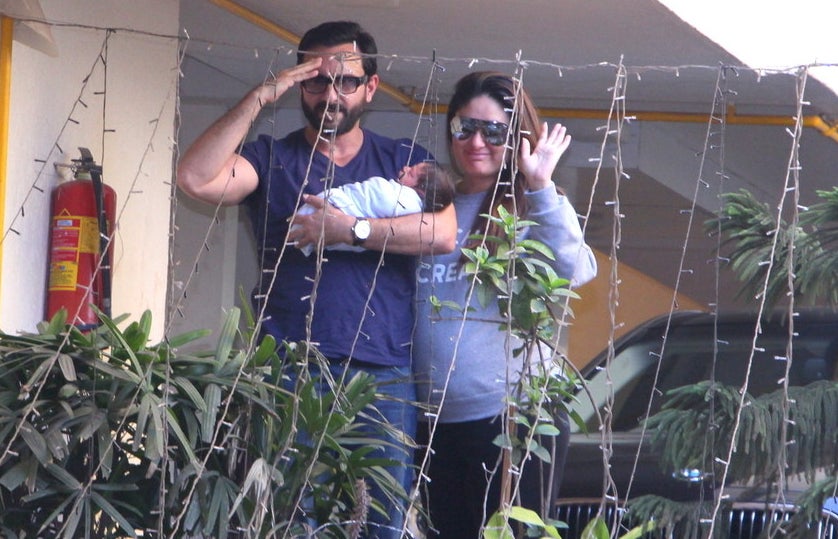 Kareena looked the most radiant she's ever looked in her whole damn life.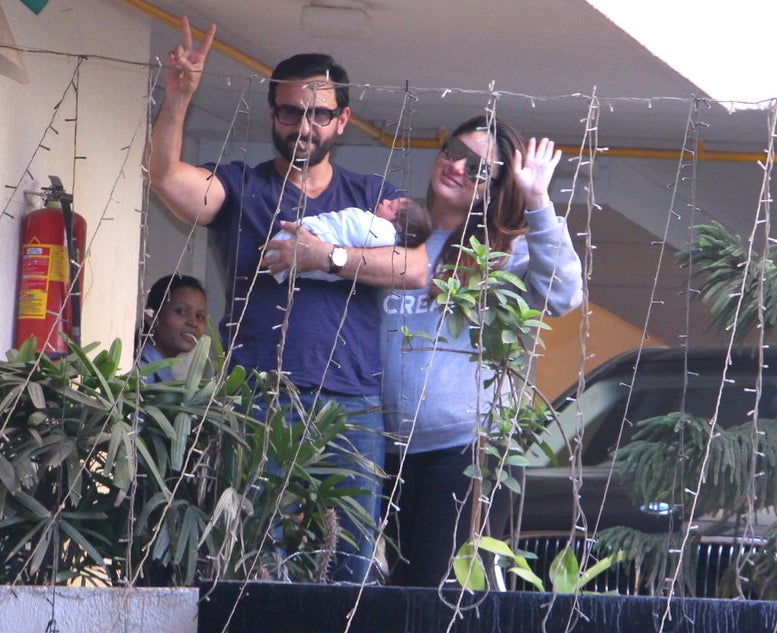 Take one final look at the smol nawab tucked neatly in the big nawab's manly arm.