Dharma Productions just dropped the trailer of their upcoming movie Badrinath Ki Dulhania which stars Alia Bhatt and Varun Dhawan as the leads.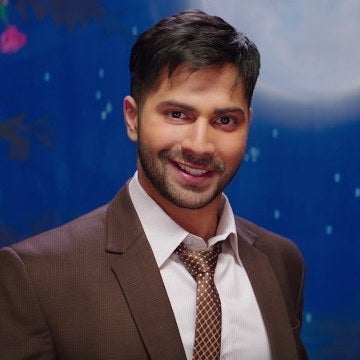 Varun plays Badrinath Bansal, a small town guy who wants to marry Vaidehi Trivedi (Alia's character). So he does what a man conditioned by years of Bollywood's normalisation of harassment would do; he stalks her.
But Vaidehi won't stand for that kind of bullshit so she lets Badri know what's good.
And she relentlessly shuts him down while he tries to "pursue her", because in his head he thinks he is A+ husband material.
Seriously, Vaidehi is clear about her priorities.
But this is Bollywood so Badri obviously "gets the girl" in the end.