Vin Diesel and Deepika Padukone are in India for the premiere of their action-packed release xXx: The Return of Xander Cage.
And things got pretty wild for them...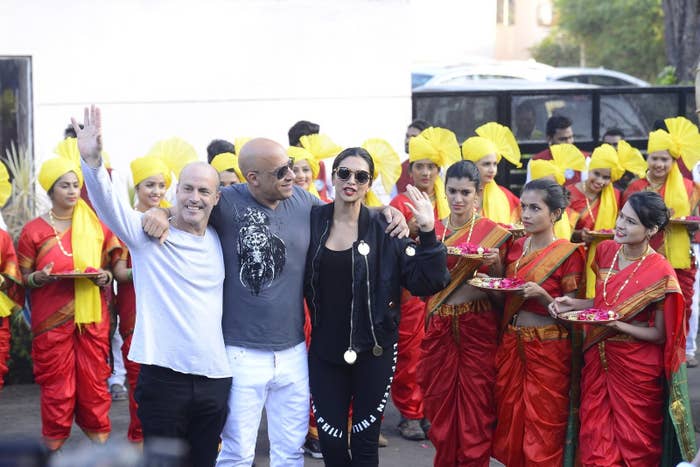 As they were welcomed by a posse of women who rode to them...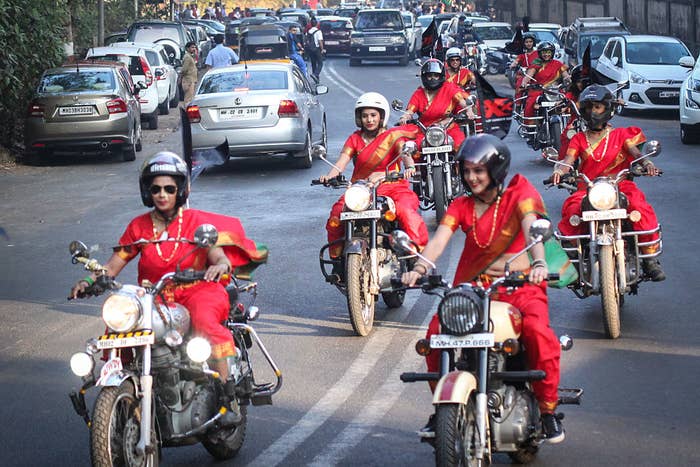 On Royal Enfield Bullets...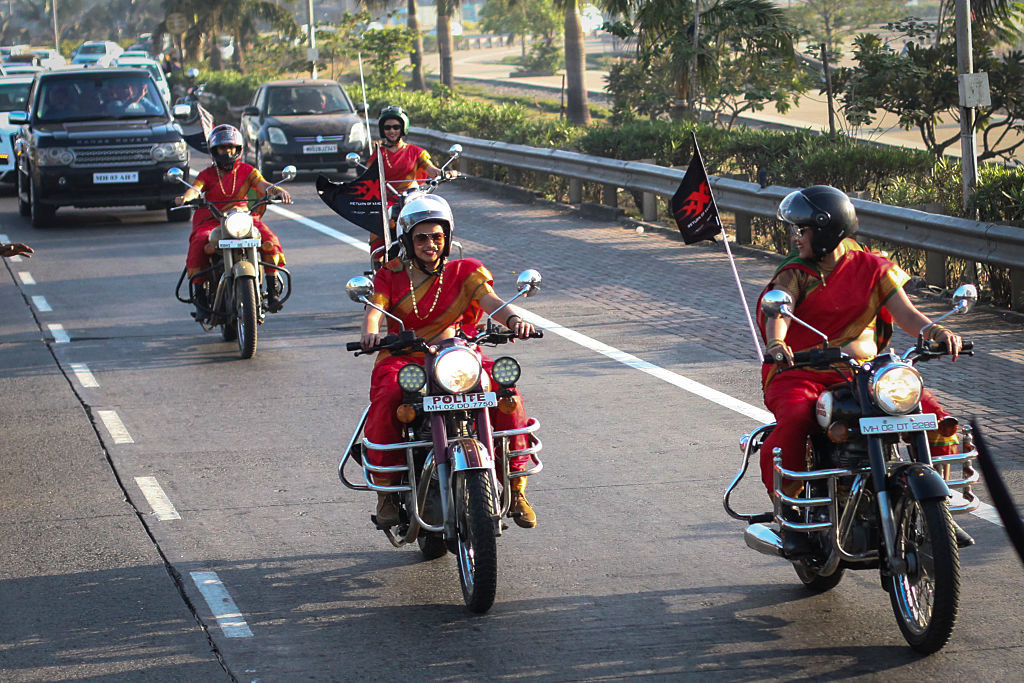 Wearing nauvari saris and biker boots.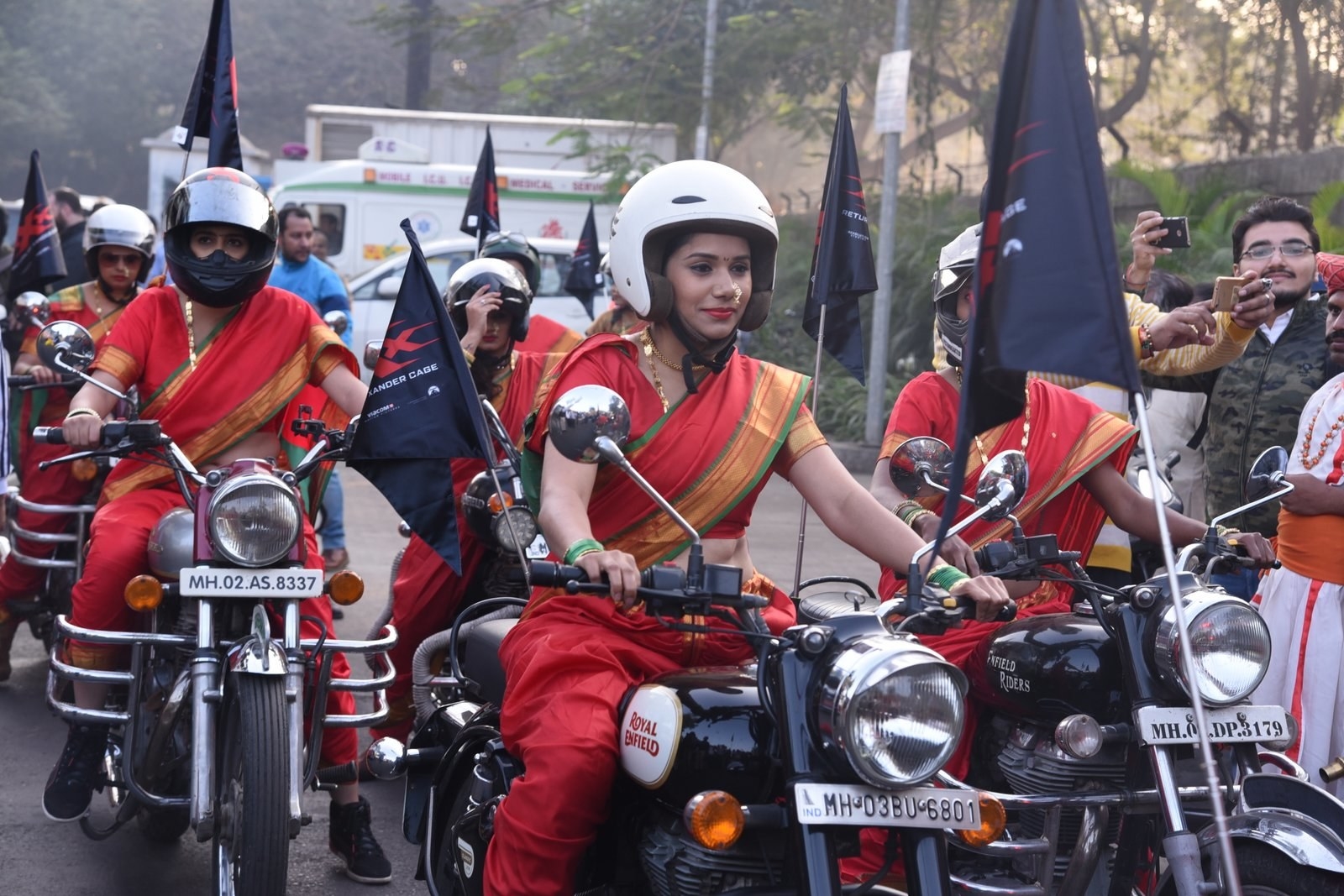 This pack of champions was led by this woman. She led the pack with poise. Badass and effective.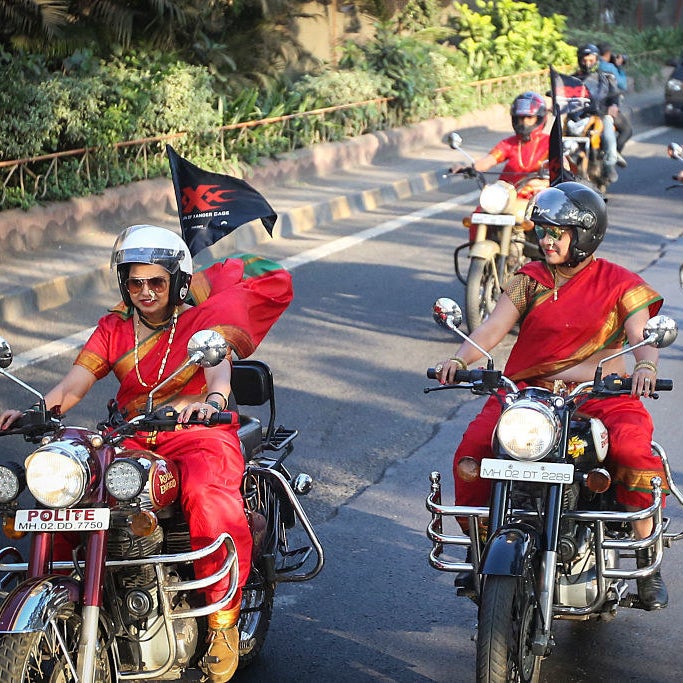 Once at the airport, the baller ladies queued up to greet Vin, desi style, with aartis and all.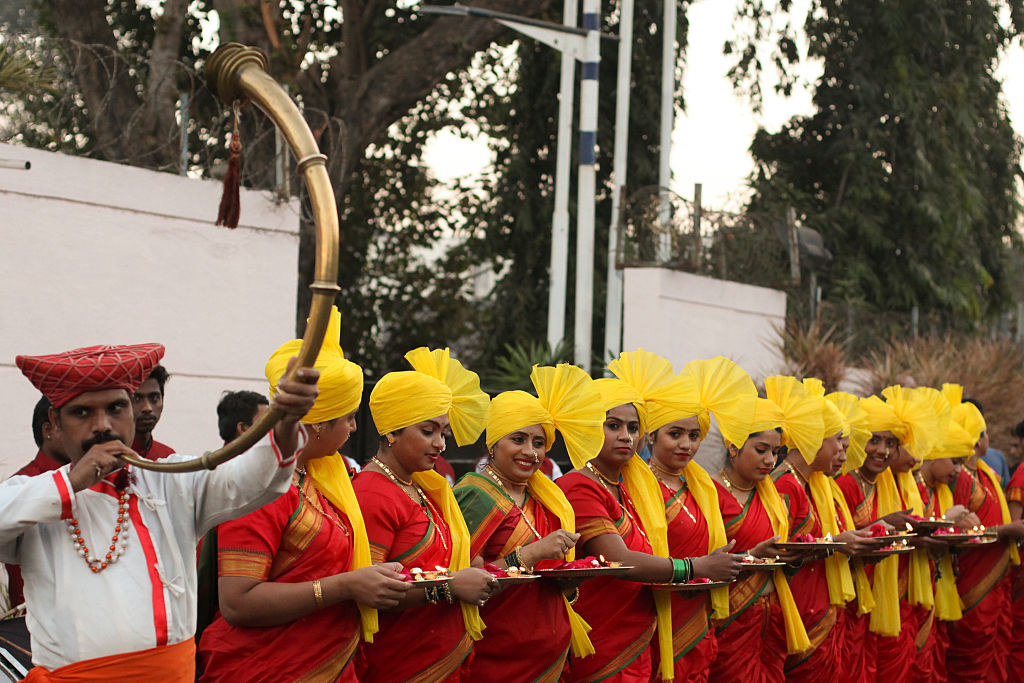 They graced his forehead with vermillion.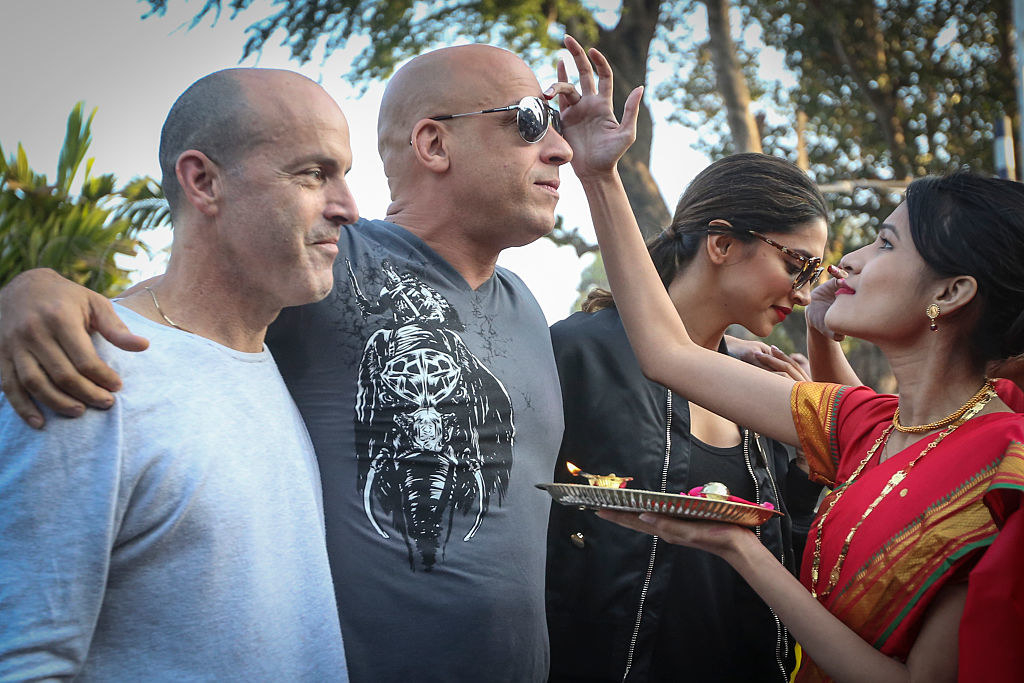 Vin was thrilled to witness the copious amount of swag within five minutes of stepping out of the airport.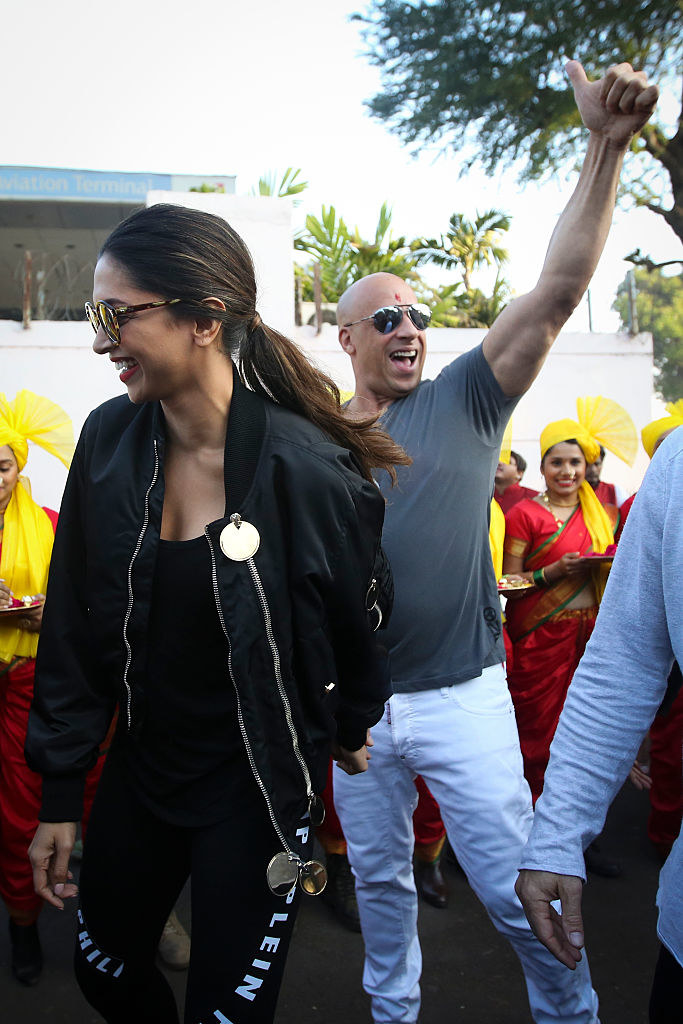 And Deepika obviously felt proud.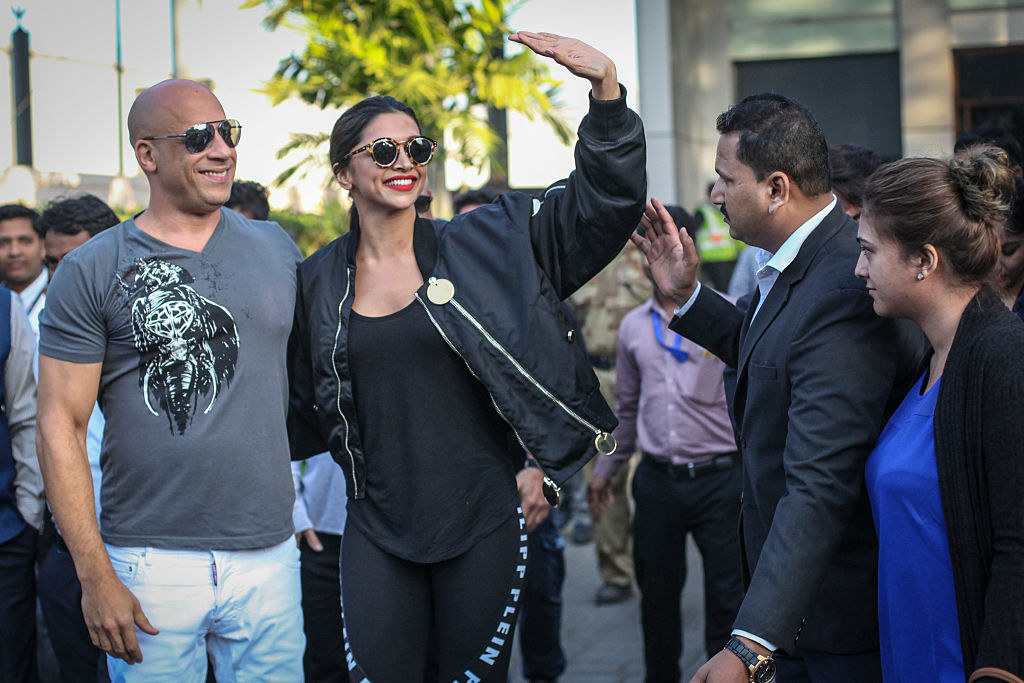 I am a fan of all these women and would like to form personal friendships with each one of them individually.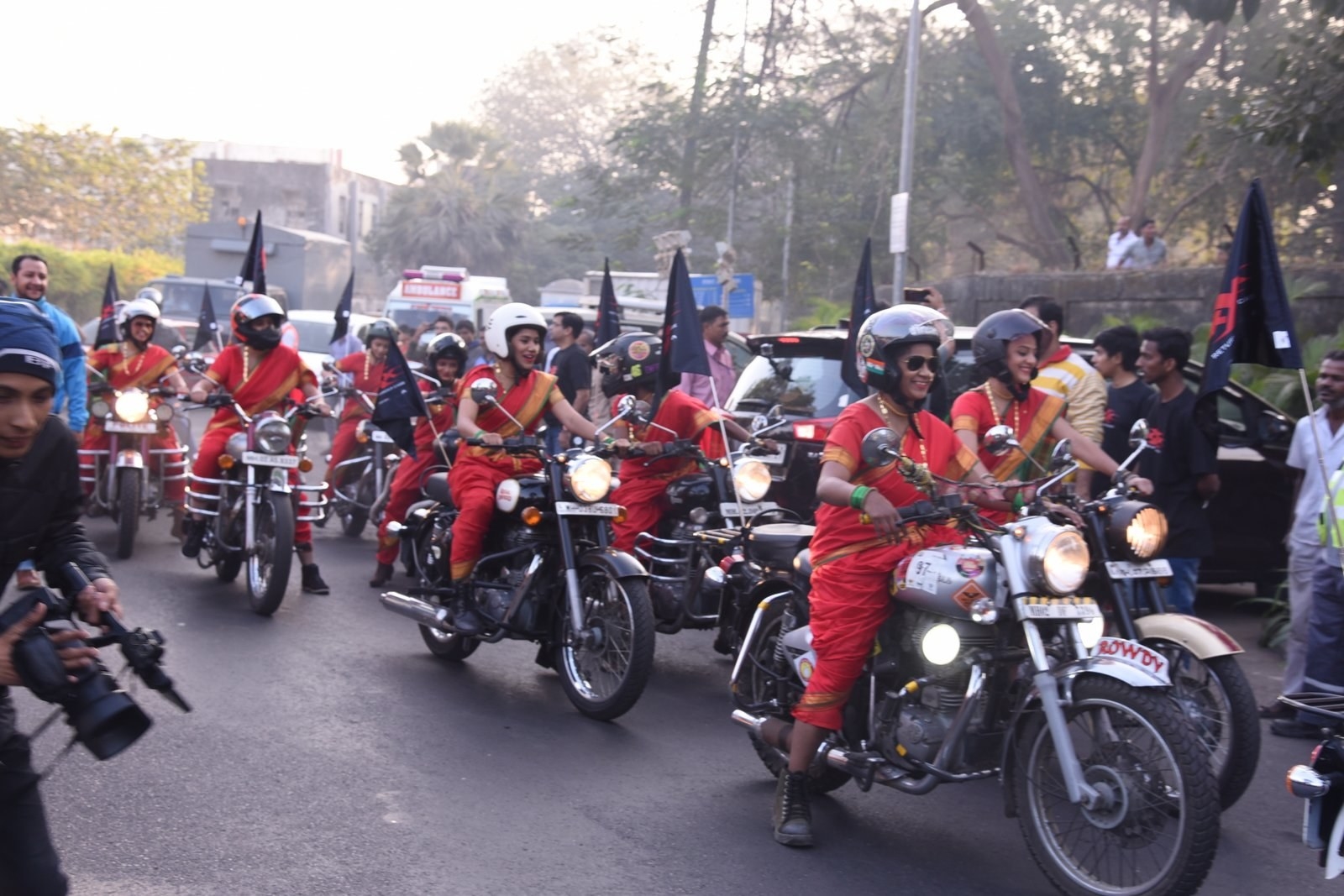 Perhaps, they would subsume me into their pack, raise me as one of their own, make me their sari-clad Mowgli.